Delhi
5 Reasons Why You Need To Order Your Fave International Treats From Snackstar Right Away!
Every time we travelled to another country, we looked for different kinds of chocolates and munchies to bring home (foodies, do y'all relate?!). However, given the current scenario, travelling abroad anytime soon might not be on the cards, but hey, this DOESN'T mean you have to give up on your fave munchies too! Oh yes, a brand called Snackstar, which is touted to be India's first and leading online store for all your favourite International snacks is bringing them to your doorstep.  This online portal is launched to offer the best of international snacks to Indian residents with seamless technology and logistics. With decades of experience, Snackstar knows exactly what you crave to satisfy those unforgiving munchies.Here, we are going to tell you 5 reasons why you need to shop from 'em ASAP, check it out.
1. They Offer 500+ Different Varieties Of Chocolates, Cookies & More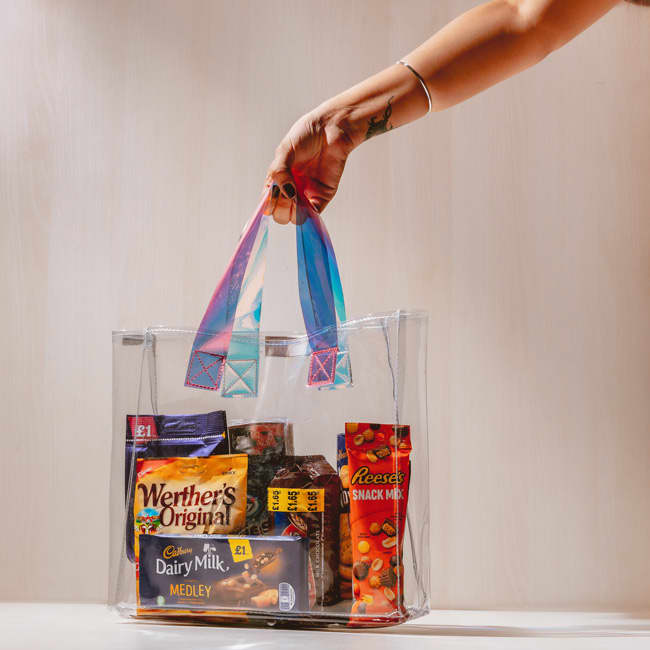 Snackstar's expansive collection has been curated with the best munchies from the US, Middle-East, Europe, Japan, Germany, Belgium and other countries as well. You can find over 500 international biscuits, cookies, chocolates, cereals, sauces, tarts & spreads, and to top it all, new products are added every week - how EXCITING is this?!
2. They're Delivering Across India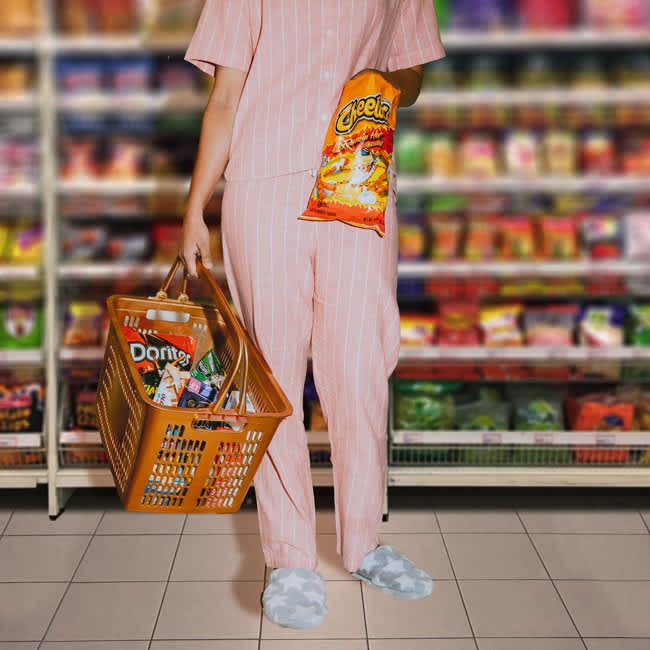 Snackstar is making it much easier for y'all to pig out on your fave munchies from around the world, no matter where you're located in India. What's more, you can even send out International chocolates, biscuits, sauces to your friends who might be staying in different states. Now isn't that the perfect gift?
3. Brands Like Bahlsen Biscuits, Walker & McCoy's Are EXCLUSIVE Only To Snackstar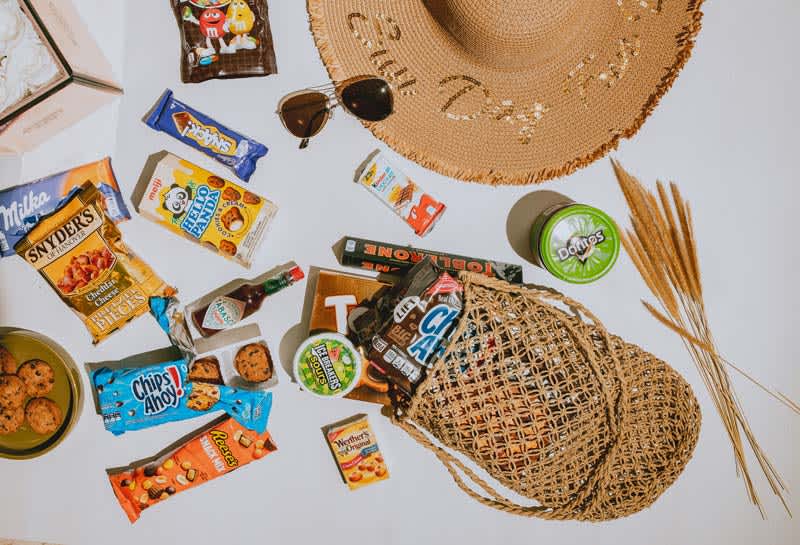 Snackstar offers a range of exclusive products that you won't find anywhere else except their website and app. Some of the brands that fall in this category are McCoy's, Walker, Kettle Chips, Nik Naks, Nando's Chips, Hartley's Jelly, Bahlsen Biscuits, Waf Fulls and 7 Days. 
4. You Can Enter Multiple Shopping Lists & Save Your Order History On their App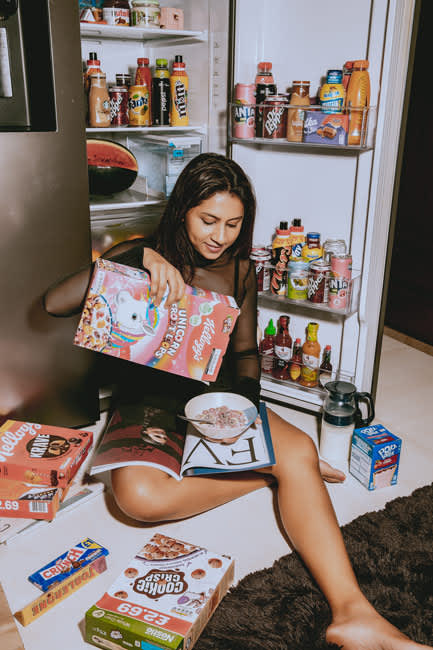 On the Snackstar app, you can navigate through hundreds of munchies, add them to your cart and these awesome folks will deliver your order with the utmost care. They've even got an easy return policy and a dedicated support staff for all your queries - making the whole shopping process easy peasy!
5. They're Launching Subscription Boxes Soon To End All Your Snacking Woes!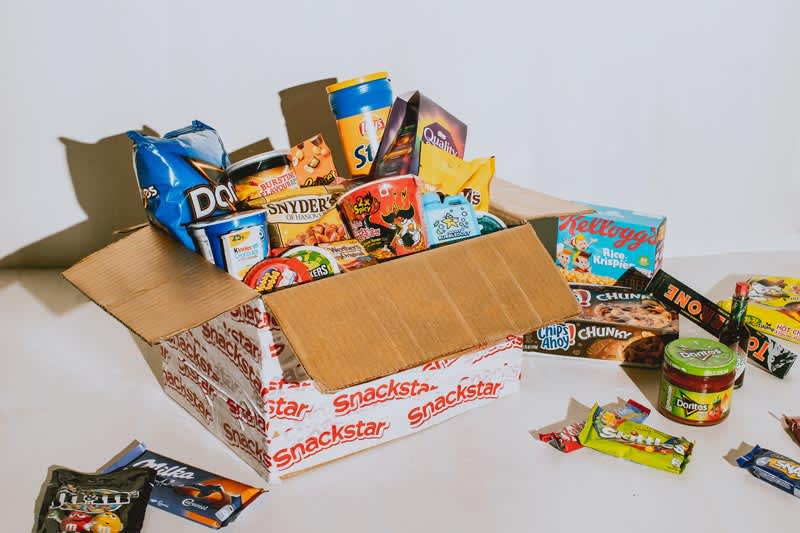 Snackstar will soon be coming up with Subscription boxes, which will include chocolates, beverages and a mix of both that will not only save you money but will let you sample different brands. Make sure you follow 'em on their social media handles as they will be giving out the deets soon. 
We're already placing our orders, what about you?
Price | Rs 99 Onwards
Here's Their Website | https://snackstar.in/
Download The App For Android Here | https://play.google.com/store/apps/details?id=co.shopney.snackstar 
Download The App For iOS Here | https://apps.apple.com/in/app/snackstar-in/id1528781699
Check Out Their FB Page | https://www.facebook.com/snackstar.in/
Skim Through Their Insta Feed | https://www.instagram.com/snackstar.in/