Delhi
5 Reasons Why You Need To Check Out The RAD Pier 38 In DLF Cyber Hub Right NOW!
We all need that one place where we can let our hair down and have some fun! And we know that our city is flooded with pubs and bar but the ah-mazing Pier 38 has been a fave for the longest time. A beautiful outdoor seating area, a menu full of scrumptious dishes, a well stocked bar and so much more lies in store for y'all here.
Now that we've got you excited about this place, read on peeps 'cause we just listed out 5 on-point reasons why Pier 38 is the perfect place to hangout with your buddies and even take bae out on a date! 
1. The Delish Grub
 
So if you're a foodie like us, then this is the perfect place for you! These guys serve the most scrumptious Chelo Kabab you'll ever have! And don't even get us started on the delicious Turkish Pizza that's made with lots of veggies and cheese and is something you have gotta try while you're there! 
P.S. - They have something called the Chocolate Martini on their menu and trust us, you don't wanna miss that!
2. The Stellar Terrace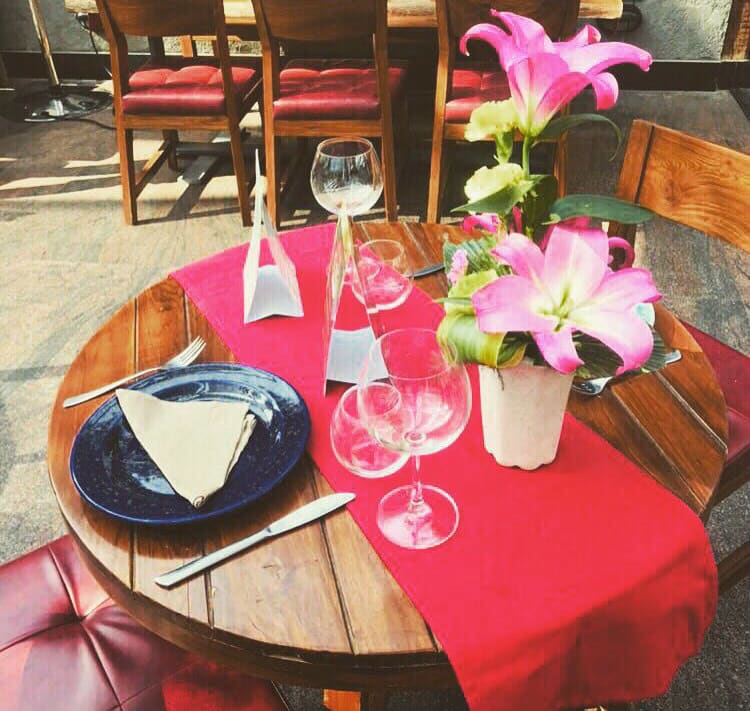 Dinner at a cosy restaurant with amazing decor and food while you enjoy the beautiful view - sounds perfect, right? Well the stellar terrace at Pier 38 is all this and more, so don't forget to grab a seat at their outdoor seating area. Their terrace looks even more amazing during the evening all lit up and makes for the perfect place to take your bae to this Valentine's Day! 
3. The Amazing Ladies Night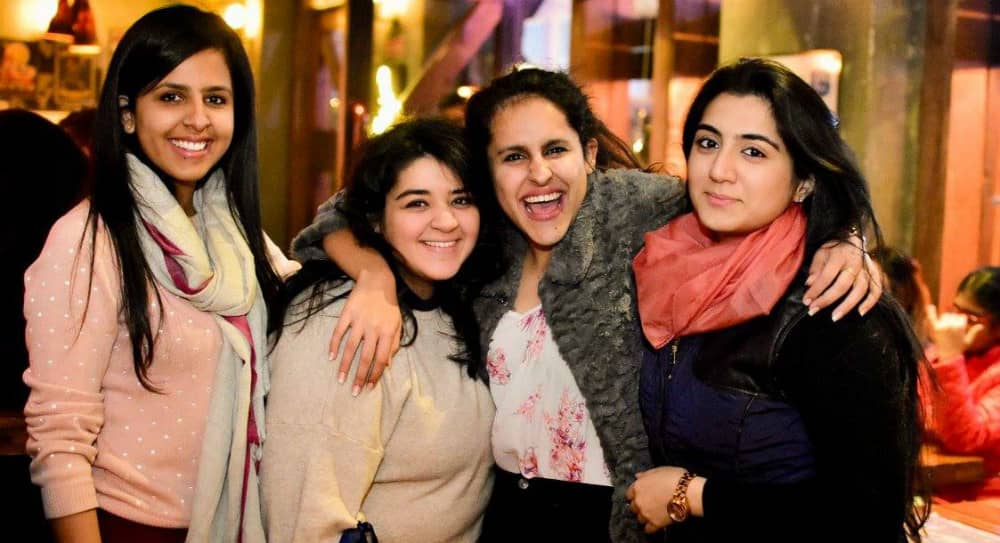 These guys host the most RAD Ladies Night every Monday, where they go out of their way to make all the ladies in town feel special! They give FREE cocktails & sangrias and call in some really cool bands for live entertainment and if you haven't checked it out yet, make a beeline straight here ladies!
4. The Rocking Bollywood Nights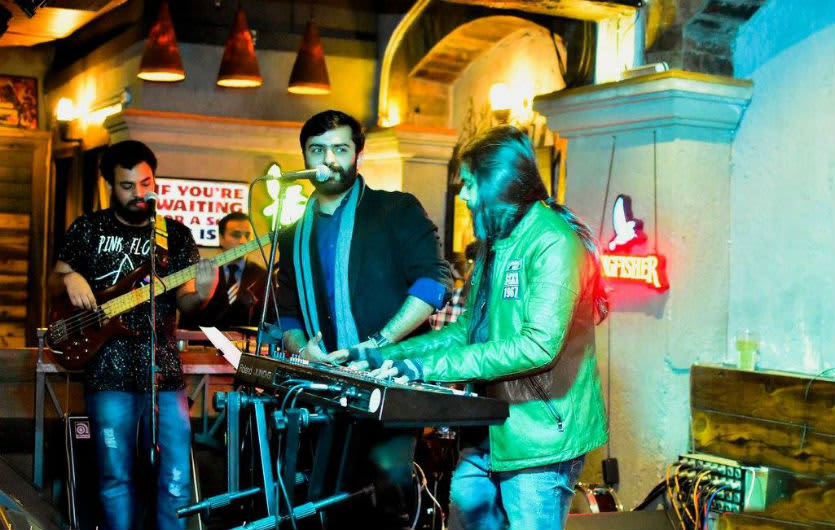 To make your Saturdays even more rocking, they host Bollywood Saturdays where they call in awesome live bands to entertain y'all! So check this place out on Saturdays to munch on some yummy food, chug on some booze and dance to the rocking tunes of amazing bands! 
5. The Merry Fridays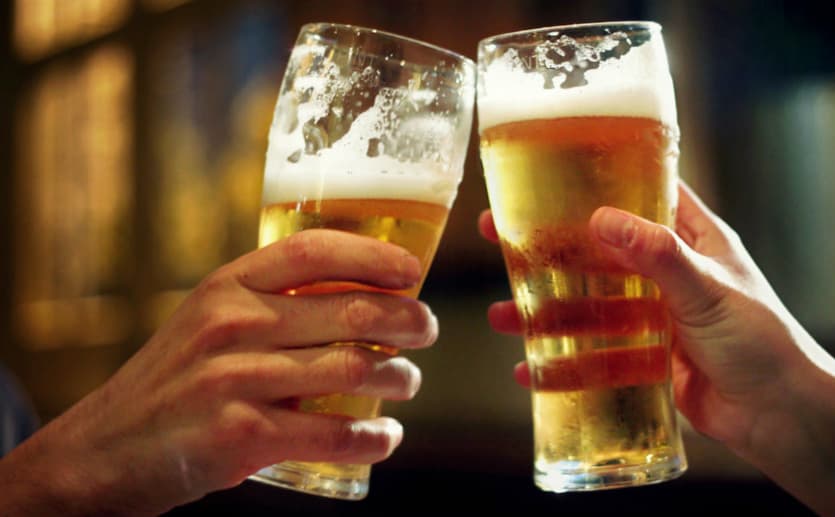 After a long tiring week at work, your Fridays demand to be full of fun and booze and these guys have it all sorted out! They're giving 1+1 on all the IMFL drinks on the menu and 2+1 on all the imported drinks, so get ready to chug away all your stress and head to this place for some fun!  
Timings | 10 PM - 12 Midnight 
Doesn't this place sound all things amazing? Of course it does! And if you're still looking for the perfect place to take bae out this Valentine's Day then don't look further and book a table here right away! 
Meal For Two | Rs 1,200
Where | Pier 38 - DLF Cyber Hub, DLF Cyber City, Gurgaon
Check Out Their FB Page | https://www.facebook.com/pier38barandkitchen