Delhi
5 Reasons Why The Conscious Co. is Every Mom & Mom-to-be's Newest BFF - Read on!
Motherhood is undeniably one of the most powerful and modifying journeys for any woman, and it's bound to be super memorable. Working on their core values like sustainability, reducing the carbon footprint, believing in 'Make in India', and propagating organic & eco-friendly products, The Conscious Collective endeavours to make the metamorphosis an indelible experience - here's how!
1. Consciously Curated Products to Keep You Safe & Healthy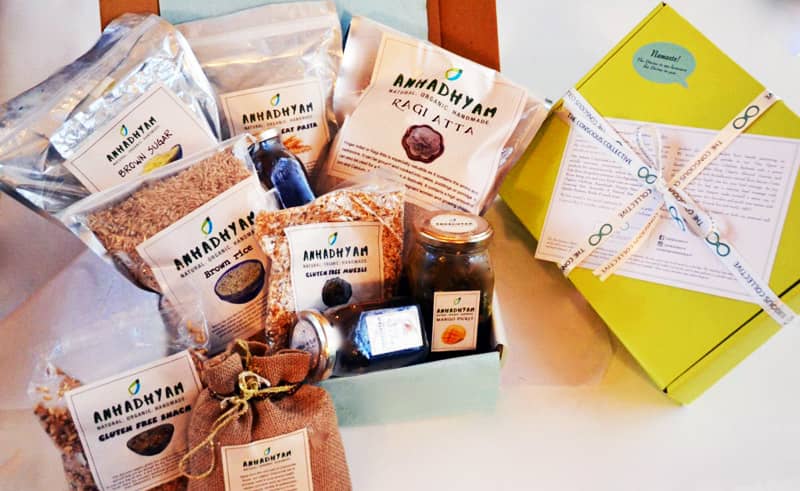 Ensuring a healthy and safe maternal journey of the mommy-to-be, The Conscious Collective offers exclusive organic and handcrafted products made in India. They offer products like super-smooth bed linen, comfy clothing, healthy food, natural beauty products - et al, to give all the expectant mothers a healthy and wholesome experience. 
2. Subscription Boxes & Giveaways to Pamper You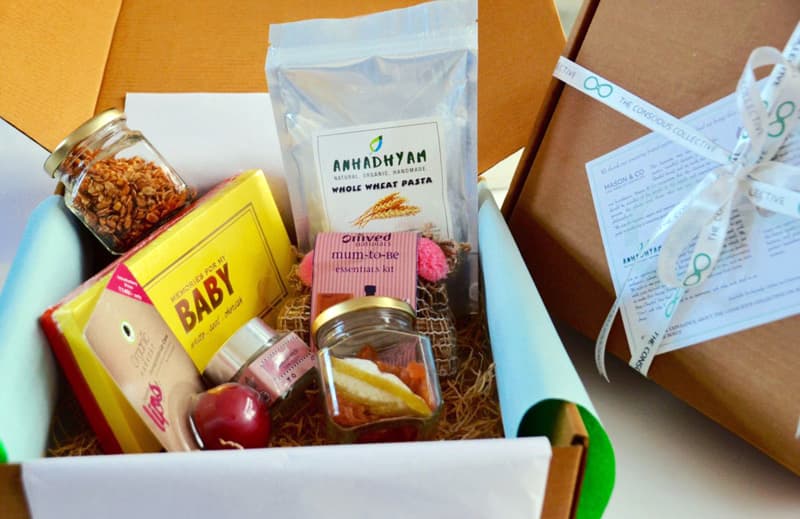 There's no denying the fact that maternity days are super dear and special to you, and so to make it even more memorable, The Conscious Collective offers a myriad variety of subscription boxes which comfortably wraps in all the essentials & goodies you'd need to pamper yourself. They provide Trimester Boxes, Superfood Boxes, Diaper Decision Boxes, an Infant/Toddler Box and a Mom & Baby Box. Each of these is totally unique and awesome, and has everything you'll need at every given stage of your pregnancy!
3. Personalisation Service to Suit Your Whims & Fancies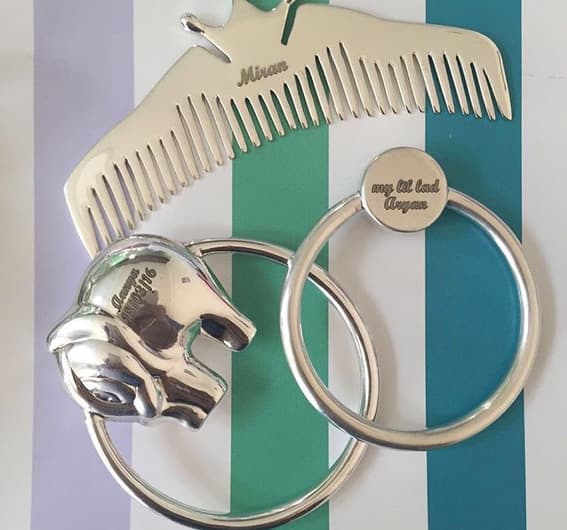 Yes, motherhood can certainly make anyone finicky! And so to keep your woes at bay, this wonderful online portal offers that much-needed customization that'll absolutely satisfy all your whims and fancies. Almost all of their products can be customised with names and initials, especially the silverware and bed linen. So order yours now and add that personal touch and individuality to your wardrobe and room! What more? You can even commission their Expert Bespoke Team to personalise your baby shower & birth announcement giveaways. 
4. A Gift Registry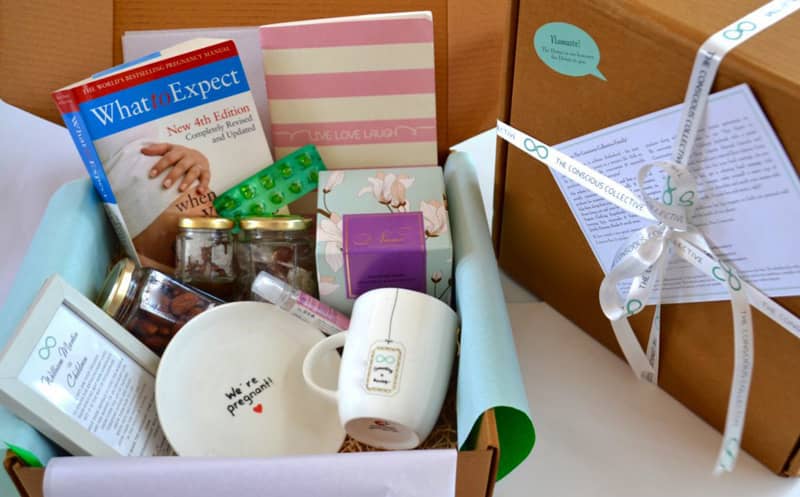 Does letting your family and friends know what exactly you want during your pregnancy sound too good to be true? Well, it's even better in reality - kudos to The Conscious Collective for coming up with a gift registry like none other! Parents-to-be can create a list of items of their choosing (incorporating things they'd like and need), and the list can then be shared with their family and friends via email or social media portals. Family and friends can then happily pick up these presents for the expectant mother. How sweet is that!
5. The 'Be Kind Initiative'
A firm believer of the Karmic philosophy, The Conscious Collective holds high credence in the fact that the act of giving engulfs one with enormous love and kindness. Abiding by the ideology, their 'Be Kind Initiative' encourages reuse of old & reused clothes, toys, art supplies, personal hygiene products and small electronic goods. All you need to do is schedule a pickup day for your good deed, and it'll all be delivered to their NGO partners - Ritinjali. This is perfect!
Understanding all the expectant mothers' needs just like a best friend, The Conscious Collective is certainly going to be your backbone and ally during maternity days!
Check Them Out Here | http://www.consciousco.in/
Their Instagram Page  | https://www.instagram.com/ConsciousCo.in/
Here's Their FB Page  | https://www.facebook.com/ConsciousCo.in/