Delhi
5 Reasons Why M Block Market GK I Is And Always Will Be Our BFF
Imagine a place where you could shop away without getting exhausted because of the amazing eateries that are lined up alongside those shops. Sounds like a fantasy, right? We're here to convert this 'too good to be true' fantasy into reality! Yes, you heard it right. M Block GK I has been our fave shopping hub for decades now and we've compiled all the reasons WHY it'll always hold our hearts - read away!
1. A Shopaholic's Paradise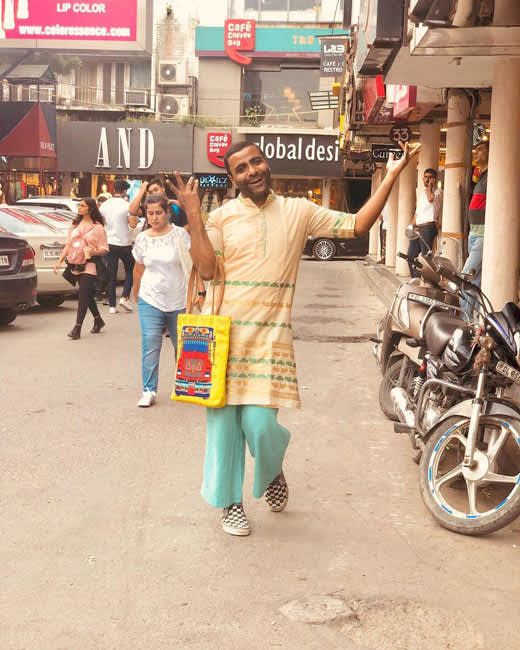 Picture Credits: pawankumarunique
Who doesn't love shopping? And when it's combined with affordable prices and all-year-long sales, it's like a match made in heaven! You'll find every piece of clothing you've ever wished for right here starting with popular brands like Vero Moda, Nike & Lacoste to local Indian brands and street shops like Raasvi, Happening & Pureweave, so it's basically a win-win situation for everyone. So all y'all shopaholics, ditch 'em grand malls and explore this gorge place ASAP!
2. A Foodie Haven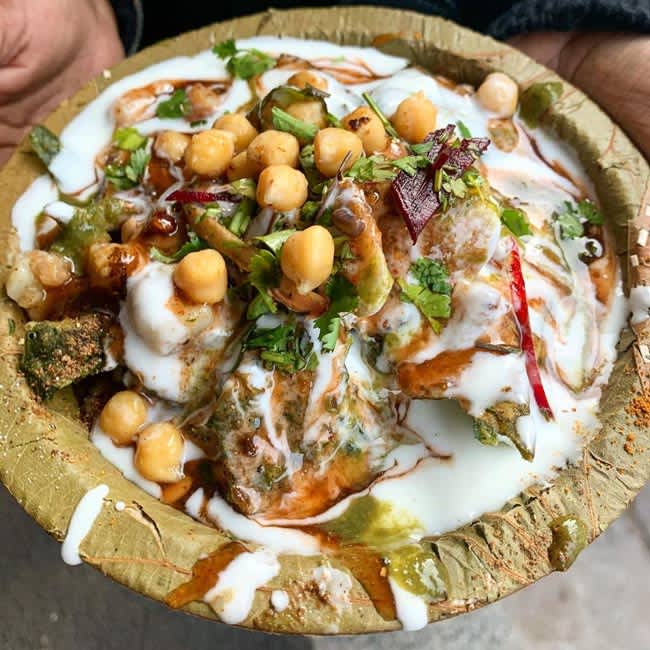 Picture Credits: bhumikaa05
There's something really special about food that only true foodies can understand. Food that touches your soul. Food that makes you smile. If you know what we're talking about, you've gotta try out this market's famous street food & cafes. For the ones who love dining at a proper eatery, this place is absolutely perf for you 'cause there's Bercos, Juliet Basket, Starbucks & whatnot. For the ones who deem street food their bae, you'll be mesmerized by the bhel puri & gol gappe waalas in the area. So we'll see you there super soon?!
3. House Of Blouses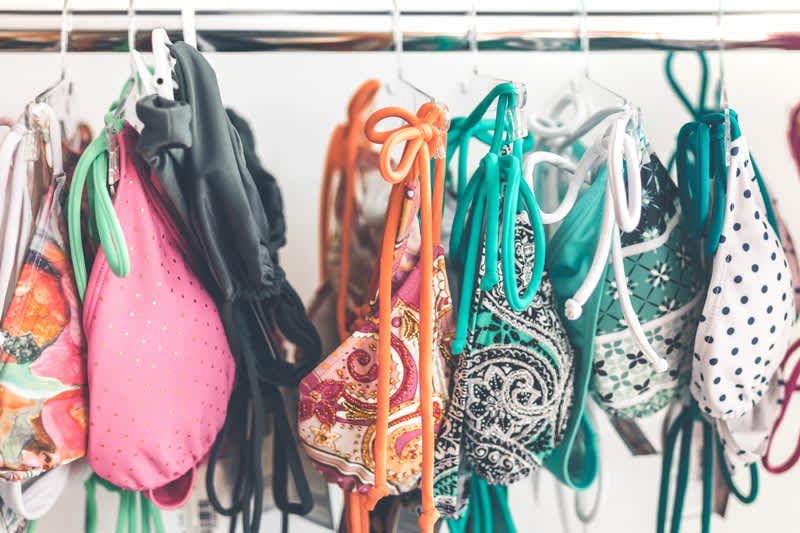 This Is A Representative Image
Remember when everyone went cray over Deepika Padukone's stunning AF saree in YJHD's hit song Badtameez Dil? Just admit it, all of us irritated the life out of our neighbourhood tailor bhaiya to make us the EXACT same blouse that she was wearing and oh dear, what a tragedy that was. If only you knew that M Block Market is the absolute hub of all things blouses! Yes, they sell the most trendy Bollywood-style blouses that you can pair up with your beaut sarees, and they'll even alter 'em all to fit your size!
 Everything You Need To Know The Blouse Market | This Blouse Market In GK I M Block Is A Lifesaver For Last-Minute Lazy Shoppers
4. All That Jazz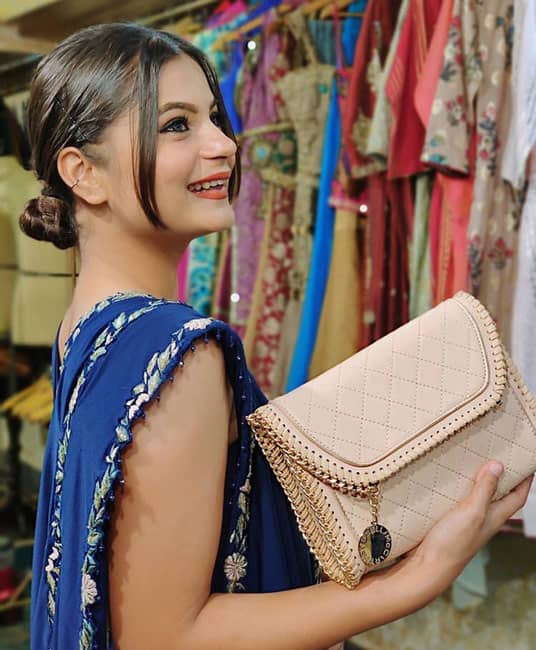 Picture Credits: superhautegirl
Found an awesome dress but unable to pair it with the perf clutch and heels so just compromised and got an underwhelming one instead? Been there, done that. Fret not as this market's got all that jazz & more. From stellar footwear in proper showrooms to the ones that catch our eyes at a street stall, this market is overloaded with these goodies just waiting to get snagged by you. With so many varieties and colours to choose from, you'll defo find what you're looking for and this here is the shopping version of Indian Matchmaking *wink wink*!
5. Nail That Look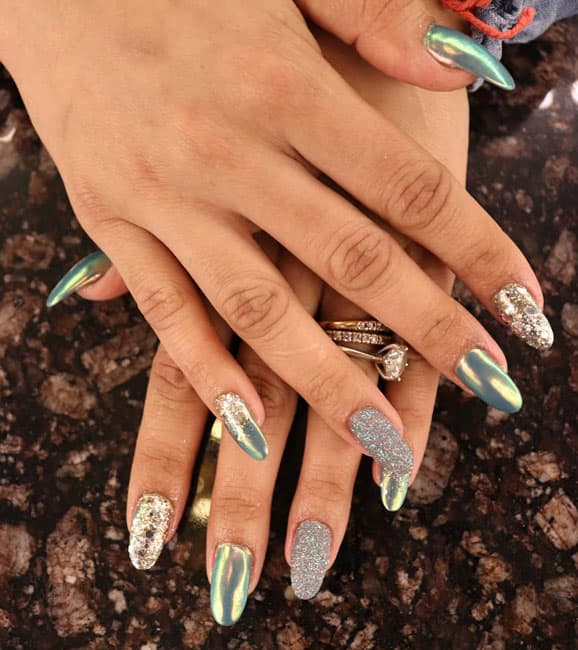 Picture Credits: captures_crew
Brace yourselves for an epic self-care sesh 'cause M Block Market's got just the right thing for you. Go in for a nice gel nails manicure or pedicure at the fab nail art studios, beauty salons or have a nice massage at the spas here because you defo deserve a break from all that shopping!
Now that we've got your #WeekendPlansSorted, scamper over to this bomb-ass market to do everything you've been wanting to do with your squad and thank us later!