Delhi
5 Reasons Why Bad Monkey Beer Is The Perfect Companion For All Your Season's Festivities!
Seasons festivities aren't complete without throwing a happy bash at home with your family and buddies in attendance, and what makes these festivities EVEN more memorable are the long talks and heart-to-heart sessions over a dozen cans of beers! Are we right, or are we right?! Which is why we're here to tell you why Bad Monkey should be the perfect choice for you to turn up your season's festivities and make the most of a memorable festive night! 
1. Homegrown Brew Which Embodies 'Vocal For Local'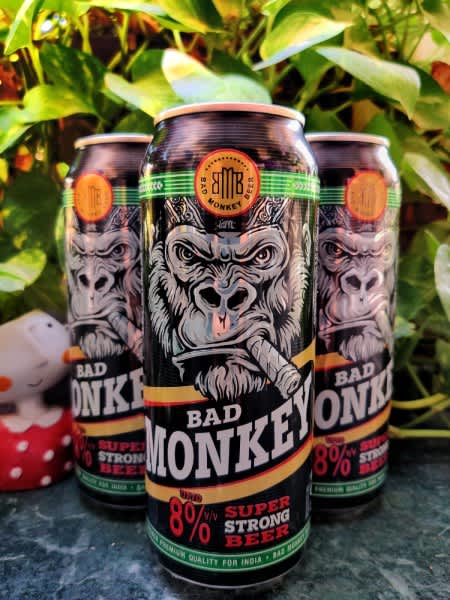 Bad Monkey Beer is a completely homegrown brand that helps you proactively practice self-reliance and is the perfect propagator of the campaign 'vocal for local'. That means you'll be supporting a brand that's 100% desi this festive season and having a jolly good time with Bad Monkey, as well! 
2. Strong Beer With 8% Alcohol Content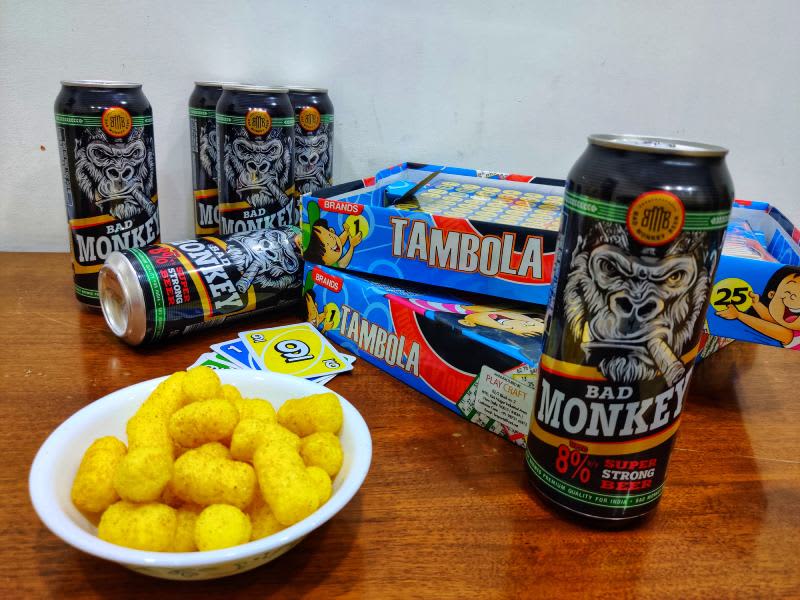 Bad Monkey is one of the more potent beers out there, claiming an alcohol percentage of 8% and above. This strong beer is perfect to make those at-home bashes a joyful affair! Swill back this strong beer and make the celebrations at home, all the more merrier! 
3. Made From The Finest Barley & Hops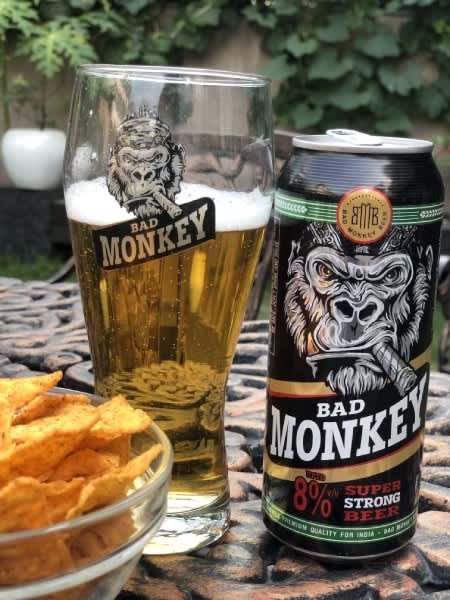 Yes, this beer has been painstakingly crafted with the choicest and finest barley & hops to get that perfect flavour which lingers on and doesn't get overpowered with the high alcohol content. The beers are smooth, refreshing, and embody a gorgeous colour and quality that'll surprise y'all right from the first sip! 
4. It's Stylish & Goes Perfectly With All Your Party Nibbles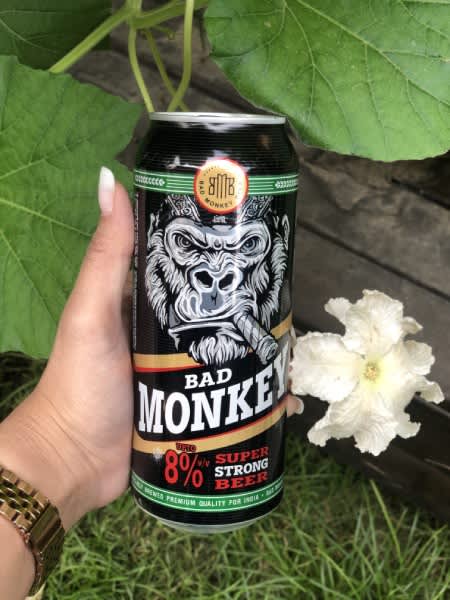 Not only is this beer superbly pleasing for your palate, but it also goes swillingly well with all your party nibbles and bites. The cans come in these stylish packaging that is sure to attract the attention of all your guests and we can say for certain that beer tastes ten times better when celebrating with your buds! 
5. A Smooth, Frothy & Refreshing Blend That'll Make All the Beer Lovers Fall In Love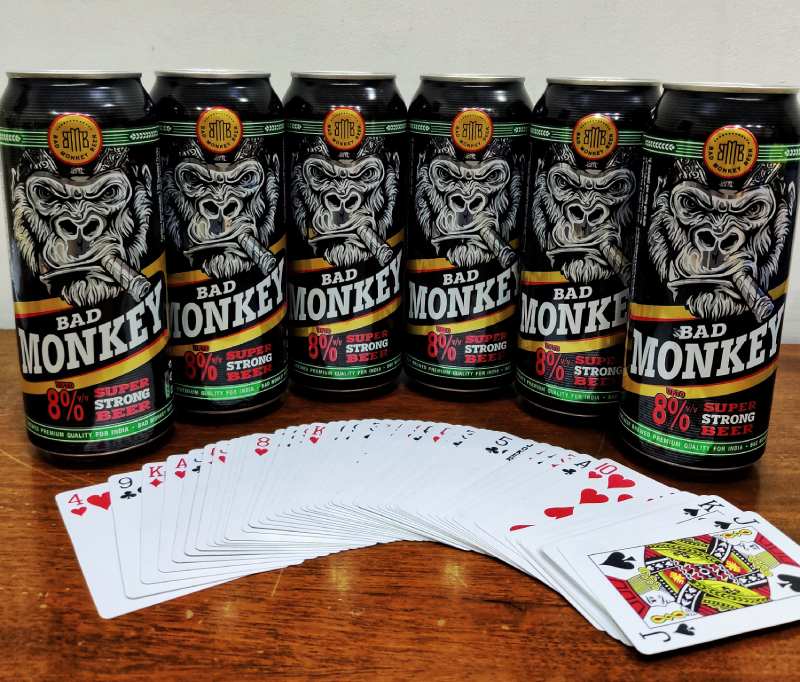 What we absolutely love about beer is its quality to make you feel absolutely refreshed while tasting delicious and Bad Monkey embodies all those aspects like a boss! So if you're a beer enthusiast and haven't yet tried this yummy home blend, then what have you been doing?! 
So, go and stock up right now for the seasonal festivities, AND do ensure that you drink responsibly folks! 
Here's Their Website | https://www.badmonkey.in/ 
Check Out Their FB Page | https://www.facebook.com/badmonkeyspirits 
Skim Through Their Insta Feed | https://www.instagram.com/badmonkeyworld/