Delhi
5 Happy Reasons We're Totally Heading To The Lil Flea Happening In Delhi This Weekend!
Meet The Lil Flea - Mumbai's most loved flea market with hippie vibes that's enough to give you serious weekend goals right here in town! After three mega successful years in Mumbai, they're now headed to town loaded with explosive talent from the culinary world AND the world of fashion and entertainment! The fest is full of promises and we just can't wait to head there.
While we gave you a lil sneak peek into what The Lil Flea is all about, here are 5 reasons for you to NOT miss it at any cost and gear up for what's in store! Here's why we're absolutely diggin' this fest and you should too:
1. It's The Chic-est & Most Hippie Flea Market You've Ever Been To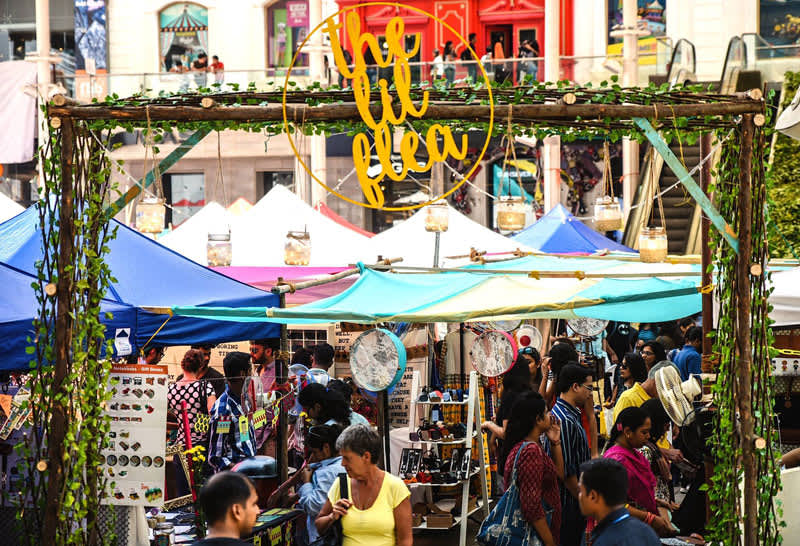 Yes, it's true! It's an utterly gorgeous fest all festooned with fairy lights and cutesy tents gracing the venue. Known for being a greatly experiential event, there's a lot to look out for here right from apparel, food, booze & music to more eco-conscious initiatives like adopting a tree and book exchanges! It's the most laidback and fun fest to head to for a truly fun experience.
2. You've Got EVERYTHING That Makes A Fest Memorable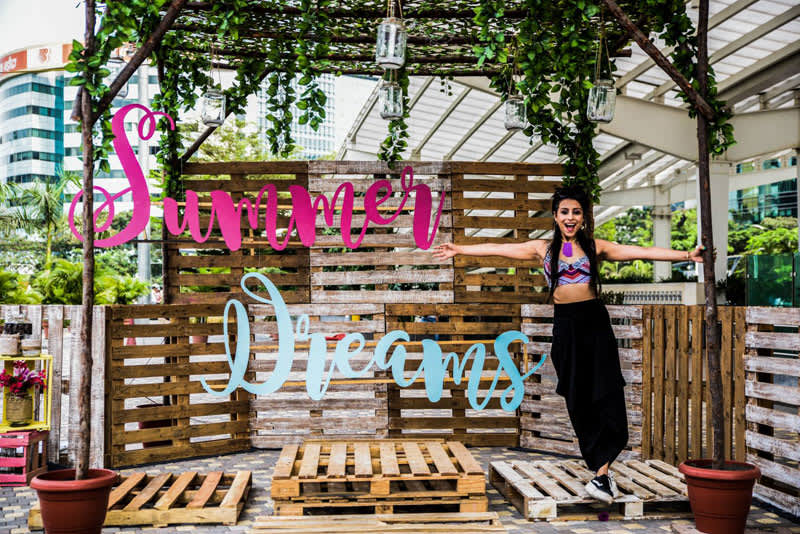 Any fest or flea market becomes successful for the kind of event line-ups and stalls it features and you can rest assured that The Lil Flea would go just that extra mile to make sure they don't miss out on a thing you're expecting. From local delicacies to experimental food by home chefs, and stalls that have the most quirky products up for sale right from apparel to home decor and accessories - so basically, everything!
3. There's No Other Fest Like It That Has Its Heart In The Right Place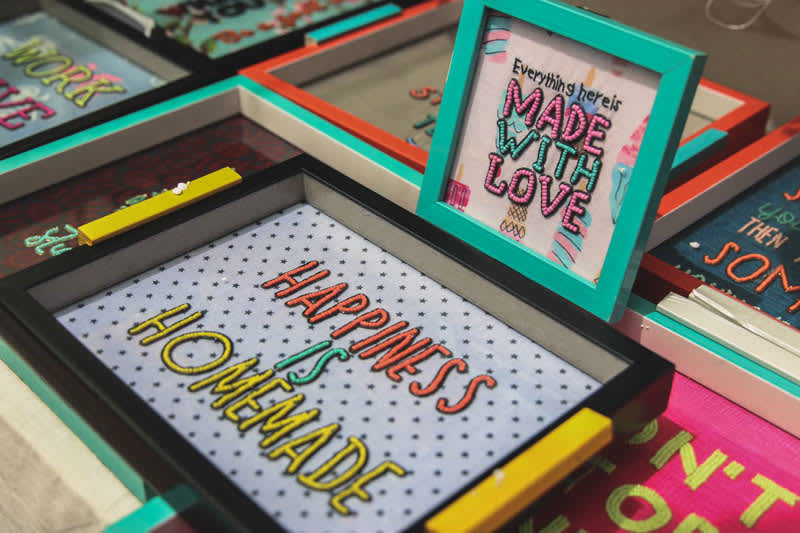 They have a number of ways of connecting to their visitors and we really appreciate this move. They have community initiatives like The Lil Book Exchange, distributing free seed packets to all visitors, the 'Art for a Cause' section where various artists perform live to donate part of the proceedings to social causes! They want every visitor to take something back from the fest - be it in the form of memories or mementos, there are tons of things up for grabs here!
4. Not Just Food & Fashion Here: A Lot More Than Meets The Eye!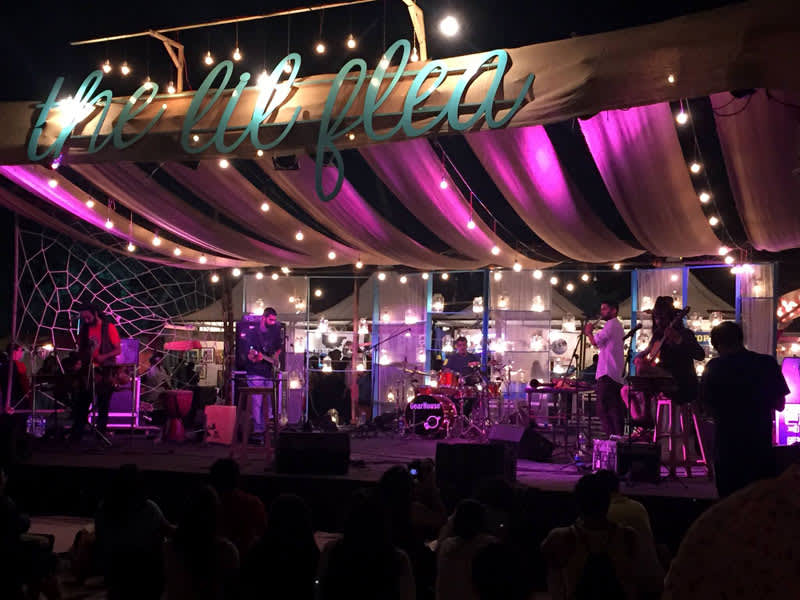 It's an outdoor event that features a lot many activities that are not just restricted to food or fashion. They're known for their great artist line ups with super indie musicians taking the stage. The lineup includes the amazing Prateek Kuhad, Kamakshi Khanna Collective, Jass B'stards from Delhi plus Tejas Menon, Filter Coffee and the super fun afro-tribal band Boombay Djembe Folas from Bombay. There will also be all day movie screenings and games to keep you occupied and sated for every minute of your visit. This fest is such an experience!
5. Mark Your Calendars, Grab Your Gang & Go Check 'Em Out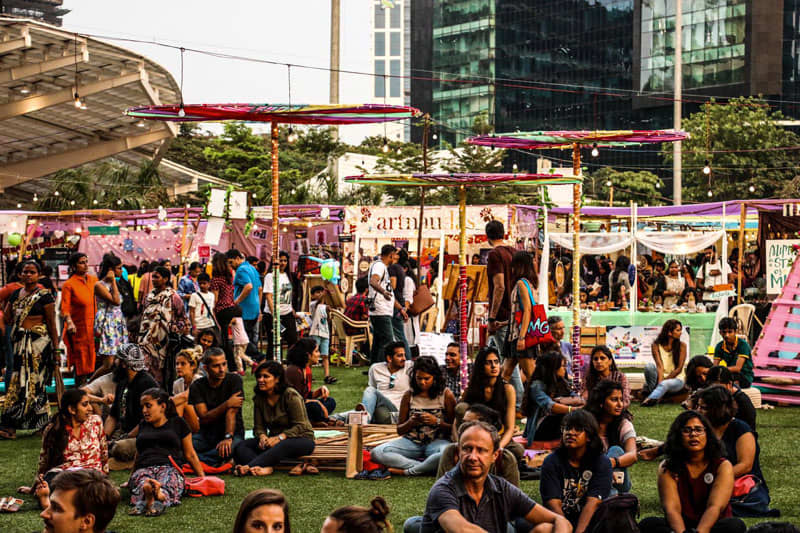 It's every bit of everything we say it is and you should see it for yourself to believe us. Head here with your squad or entire fam-bam to have the time of your life. They have something for everyone, so no one's gonna go home without enjoying themselves to the hilt!
We cannot wait to rush through the gates and set up camp at the event. See y'all there!
When | Fri-Sun, 22nd-24th September  
Timings | 3 - 11 PM  
Where | Gate No. 14, Jawaharlal Nehru Stadium
Here's Their FB Page | https://www.facebook.com/thelilflea/
Book Your Tickets Here | https://insider.in/the-lil-flea-sept22-24-2017/event
Call 'Em On | +91 22 6066 0211 & +91 9930 029 128