Delhi
5 Reasons To Visit The Dapper Clothing Store, Mr Button in Noida
Mr Button is the new men's clothing store in town but don't mistake it for the usual retail clothing store shopping-confused men go to stumble across a mind-boggling amount of options. It's way cooler a place providing men with sartorial and effortless style. Read on as we tell you 5 reasons to visit Mr Button's Guideshop 
1. A Well Thought Out Guide Shop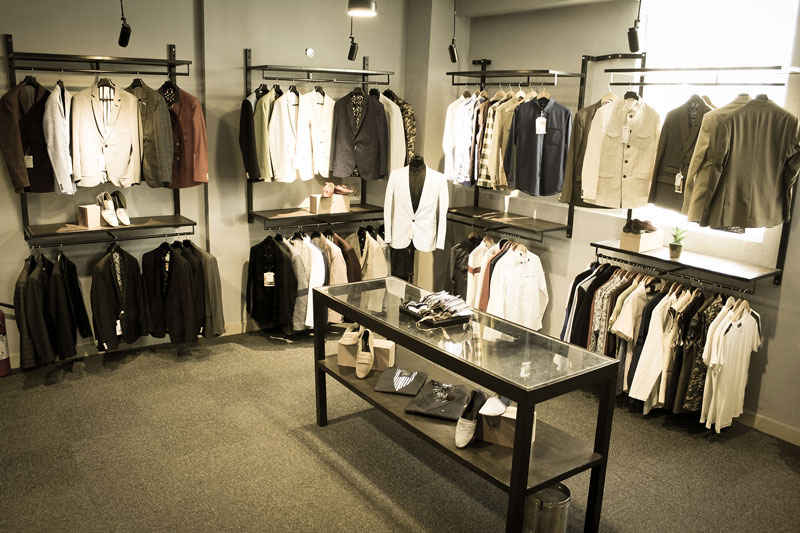 We're all well-aware how hard men find it to hold a long enough attention span to try out multiple clothes and pick out the best ones - it can get quite overwhelming! Mr. Button aims to put an end to this constant perplexity and guide you personally to choosing that perfect outfit. They also have their selection available online which you could browse through but the look is finalised in their guide shop and it's worth the visit!
2. Professional Stylists to the Rescue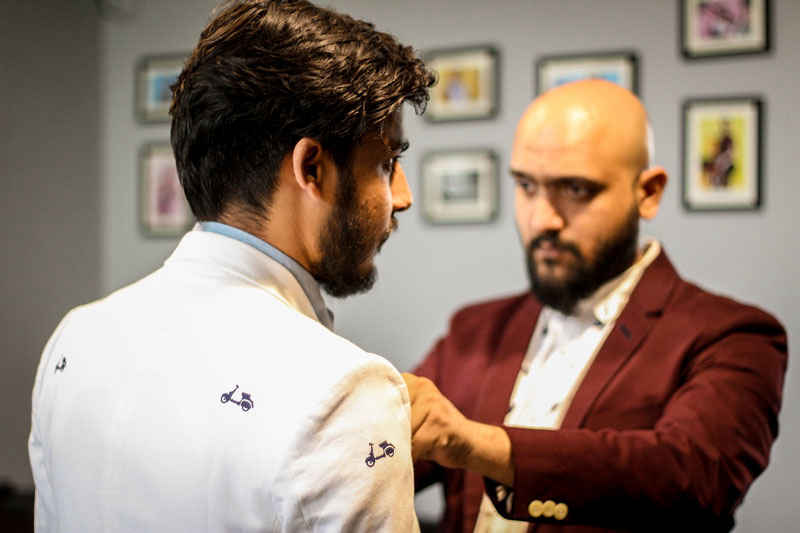 You will feel utterly pampered in their Guideshop as their stylists attend to you personally. Their goal is make you look your utmost best! Guys, find yourselves in the most capable of hands as their stylists have mastered their fashion education from the prestigious universities of Europe. You can rely on them blindly when it comes to dressing up for any special occasions or simply for everyday!
3. Not Your Boring Custom Tailors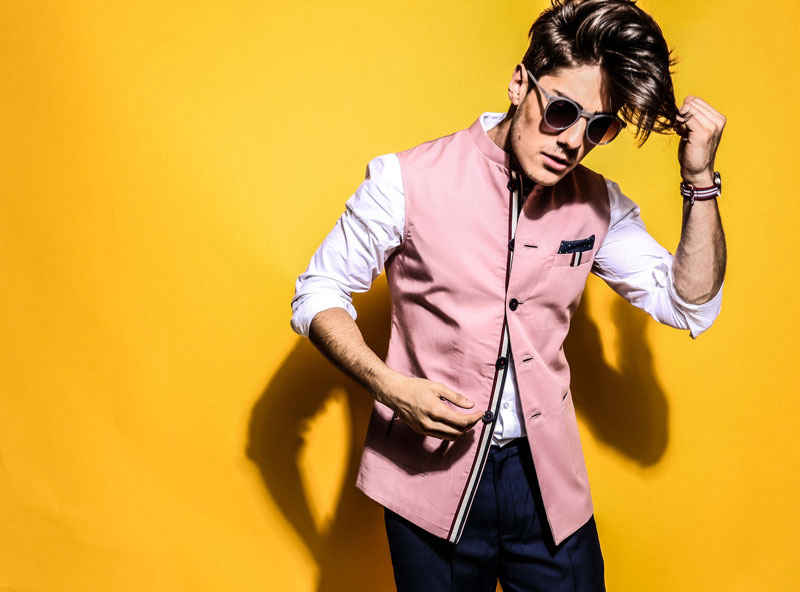 Don't confuse this concept store for custom tailoring though. They have their collection fully prepared and what they do is help you get to what suits you the best while you browse through their premium linen and cotton designs. While they have in store everything a man needs in his wardrobe; pay them a visit especially if you're hunting for Nehru Jackets and Blazers They've a wide variety of styles; an option for almost every occasion. 
4. Structured Fit for that Sharp Look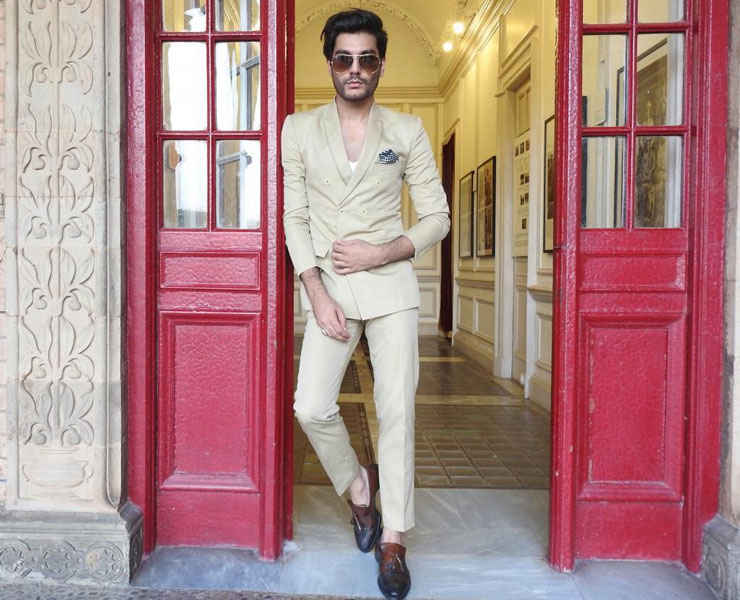 Many a times we face a problem when our body decides to be a rebel and not adhere to any one particular size or category and here's where Mr. Button really shines on! They ensure that they give you a structured fit with a nip and tuck wherever needed to make it look like the clothes were born to dress your body type. Satisfied clients who return and re-return are proof of this very efficient service. 
5. Exclusive Designs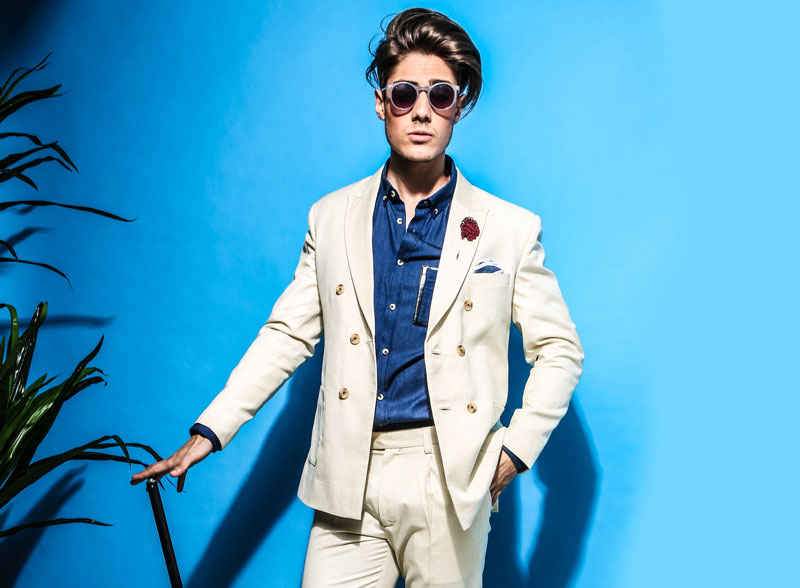 While they have plentiful designs displayed on their site, they hold a special limited edition collection in their guide shop. So if you feel like browsing through their whole store wardrobe, for formals or for casuals, it's another reason to pay them a visit! And that's not all; they also have special offers up their sleeve for Guideshop visitors. 
Also they have an amazing and engaging initiative called Men at Mr Button where real people upload their pictures in their Mr Button outfits and it gets featured on the Mr Button website! If you'd like to be a part of the stylish clan of men, click and get uploading!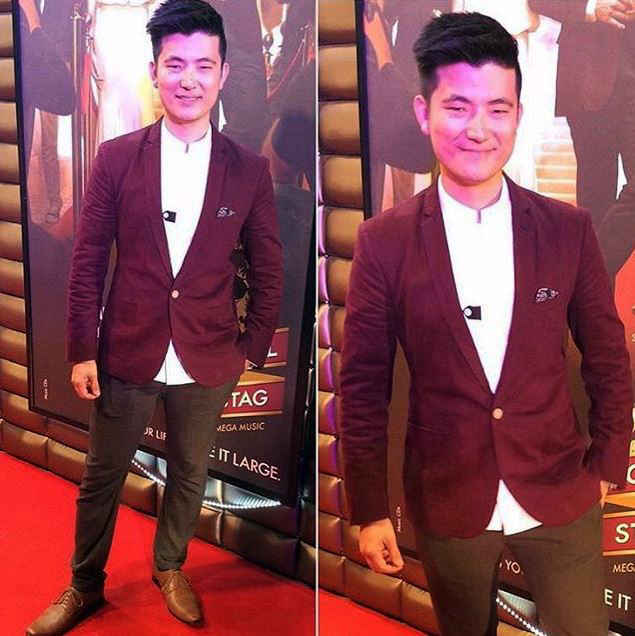 We hope you're convinced and ready to march up their Guideshop the next time you plan on going for a shopping spree. Afterall, who can say no to a hassle-free shopping experience with personal stylists making you feel no less than celebrity and without spending more than the usual amount! It's time you Make way for Mr Button.
We've got an awesome exclusive gift voucher for you guys too. So the next time you're visiting Mr Button and shop for Rs 3,000 or above, you can get Rs 1,000 off just by saying Buttondelhi to the stylist. Pretty cool right? Lets go!
Address | A-67, Sector 4, Udyog Marg, Noida
Call Them Up | +91 9243 778 008, +91 8447 494 886
Visit their site | http://mrbutton.in/
Book an appointment here | http://mrbutton.in/guide-shop/