Delhi
5 Reasons to Get Sparkly with Swarovski's Diwali Installation @ DLF Mall of India
Do you believe any festival is complete without the gleaming sparkle of stunning Swarovski crystals? We don't! This Diwali, Swarovski is all set to bedazzle the patrons of DLF Mall of India, with their sparkling installation and lots of amazing activities. We can't wait to head there this month. What about you?
1. The "Swarovski Sparkling Flame" – A Crystal Masterpiece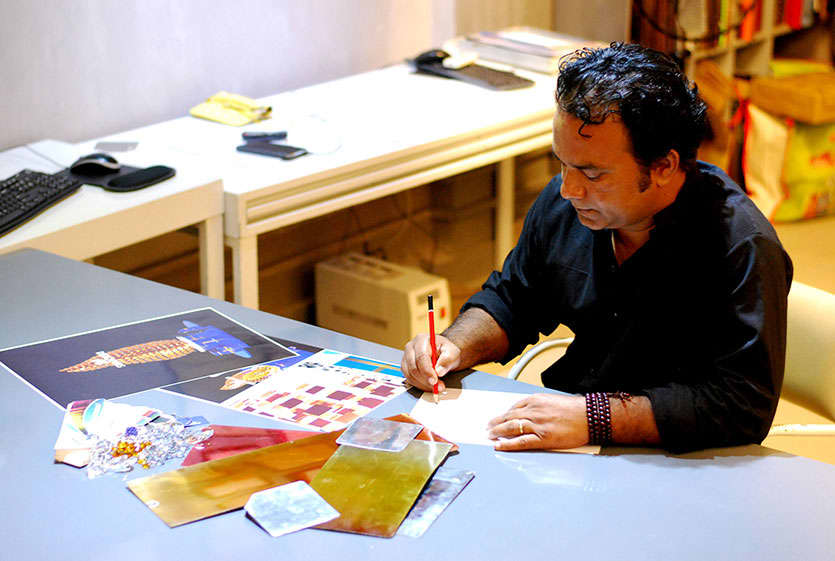 Unveiling a truly crystal masterpiece, Swarovski is ready to dazzle with the Swarovski Sparkling Flame on the 13th October, at 9.30pm. A very glamorous start to the festive season, Swarovski is bringing in the sparkle, in collaboration with artist and designer, Mr. Alex Davis. So, what're you waiting for? Head over there and witness the beauty of the stunning crystals for yourself.
2. Allure Tealights – Brilliance at Home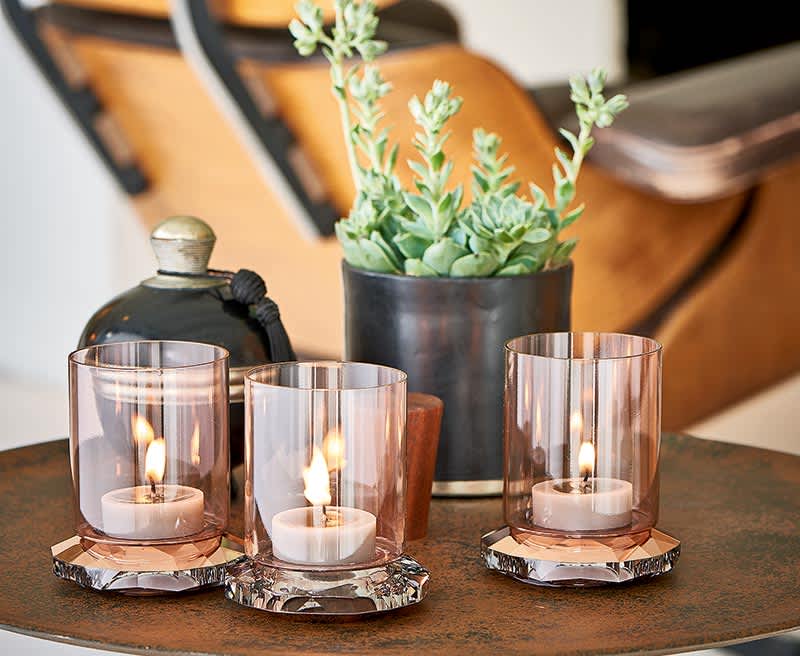 Each masterpiece, has an inspiration. So does the Swarovski Sparkling Flame. Amp up your home décor, this festive season with the stunning Allure Tealights, the inspiration behind the Sparkling Flame, unveiling on the 13th of October!
3. Sparkling Gifting Surprises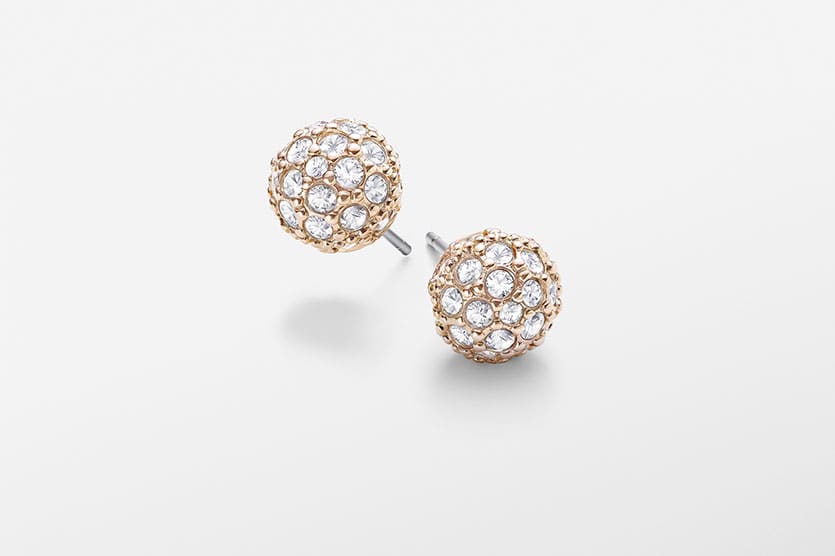 To make this Diwali merrier, Swarovski is all set to add their own sparkle to your festivities. Bring in the festive season with Swarovski's Diwali offer. Shop for Rs 10,000 at any Swarovski Boutique, and add the beautiful Emma earrings to your Swarovski collection, absolutely free. Seriously guys, this is actually pretty cool!
4. Instant Sparkling Polaroids with Swarovski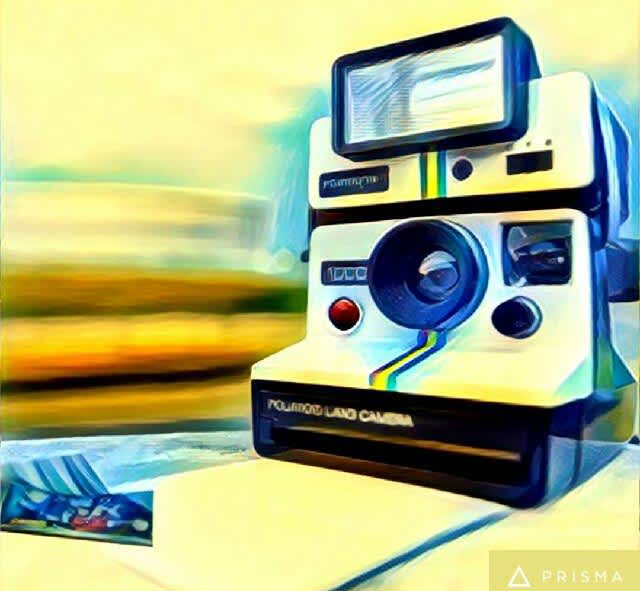 Picture Credits: Pixabay
This festive season is about giving, and Swarovski truly celebrates this Diwali by capturing the sparkling love on camera. Get your instant polaroid clicked from the 13th until the 16th of October, and keep that memory sparkling always.  #GiveBrilliant
5. Smile with Swarovski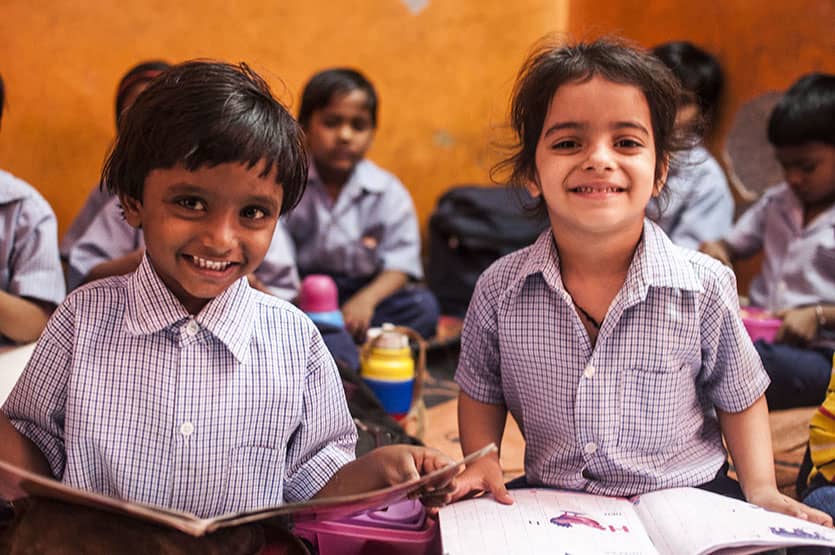 Adding some sparkling fun to the lives of a 100 children from the Smile Foundation, Swarovski is hosting a painting competition, centered around the Sparkling Flame on the 20th October. Nothing shines brighter than the smile of a young child, and that is exactly what this festive season is about at Swarovski. #GiveBrilliant
So head on over and add that much needed sparkle to your life this Diwali.
When | Thursday, 13th October
Where | DLF Mall of India, Sector 18, Noida