Delhi
5 Reasons Why We Completely Loved Last Year's National Street Food Festival In Dilli!
Dilli walon, what's the one thing that we all unconditionally swear by, the one thing that unites us all together, despite all our differences? Yes, it's our love for street food! From golgappas in the middle of a busy day of shopping with your bestie, to aloo chaat and papri chaat for an evening bonding sesh with the fam, street food is basically bae! 
And that's exactly what you'll get at the Street Food Festival @ JLN Stadium! Being the 9th edition of the fest, it's definitely going to be bigger, better, and tastier! And even though we believe that the fact that it's a *food* fest is reason enough to go, we got you a list of reasons why this one is special!
1. Over 200 Regional Cuisines From 25 States Across India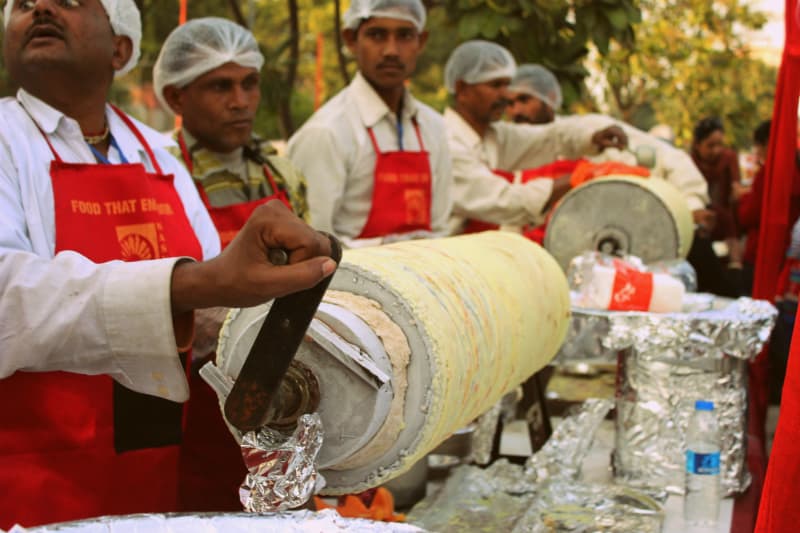 If you're one of those bhukkads who want to try every single delicious delicacy there is in this country, you're in luck. You'll pretty much be spoilt for choice here, as the National Street Food Festival offers 200 regional cuisines from all over the country! 
Celebrate the beauty of India's rich and diverse culture, and experience the excellence of its cuisines - all under the same roof! Who knows when else we'll get to go gaga over the delectable, authentic flavours of rogan josh from Kashmir and fish cutlets from Goa, pav bhaji from Mumbai, and chhole bhature from Punjab? We're already drooling!
2. An Organic Food Bazaar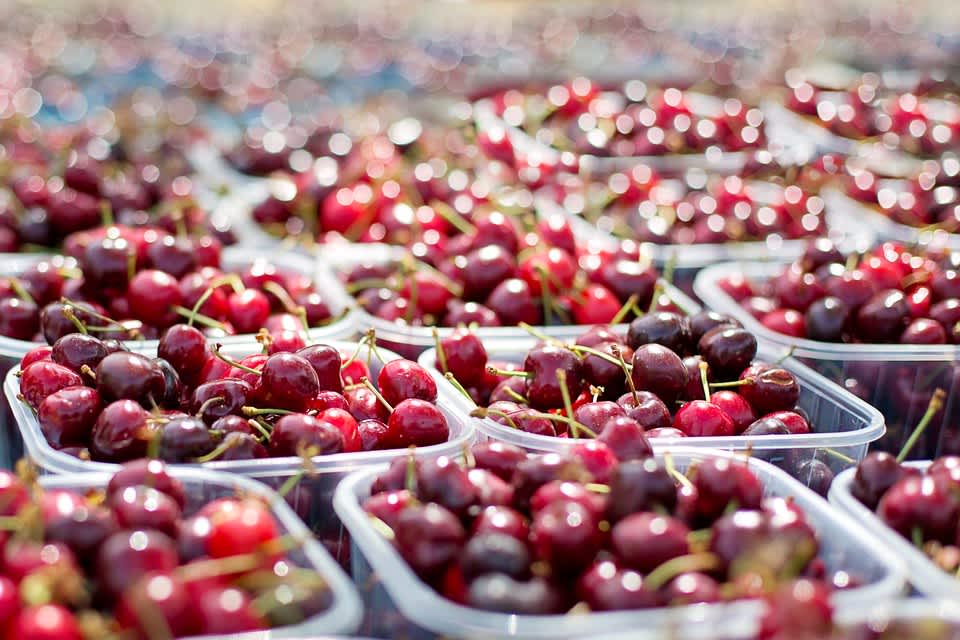 For all of you who're constantly torn between being a die-hard street food fan and a paranoid health freak, this Street Food Festival has got you covered! Apart from spreading awareness about health and hygiene among street food vendors across the country, NASVI has introduced a new segment to the fest this year - an organic food bazaar, where they've invited organic food producers from all over the country to sell their fresh, healthy products!
If you're looking for some trusted organic, quality produce for your home, this is your chance to stock up!
3. Meeting Awesome Celebrity Chefs Like Sanjeev Kapoor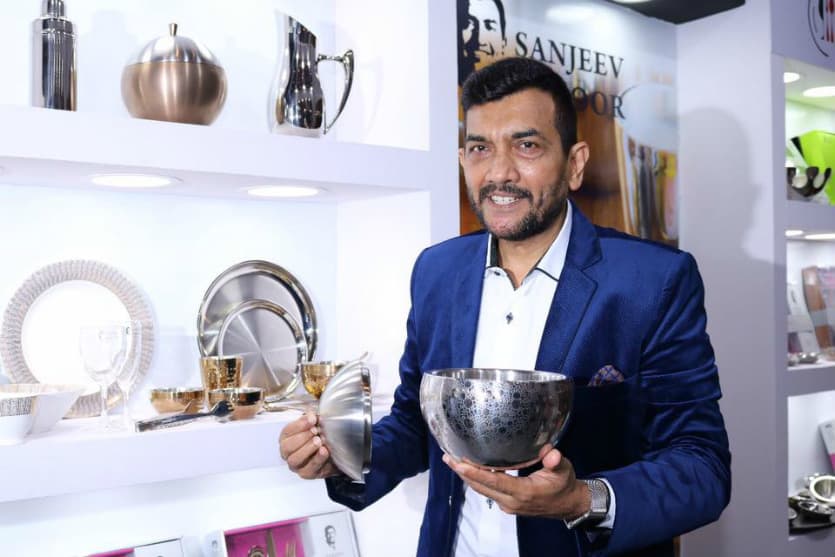 Even though the charm of street food lies in eating it from a street-side vendor, there's no denying the magic Indian celebrity chefs bring to the equation! And meeting celebrated chefs like Sanjeev Kapoor while enjoying some of the best dishes we'll ever eat, is totally our idea of a day well spent!
And apart from insanely famous chefs like Sanjeev Kapoor, you will also get to enjoy food from the street food celebrities of the nation via a 'LEGENDS' segment, which will have 20 famous food vendors from different cities putting up their stalls! 
4. Live Performances By Talented Artists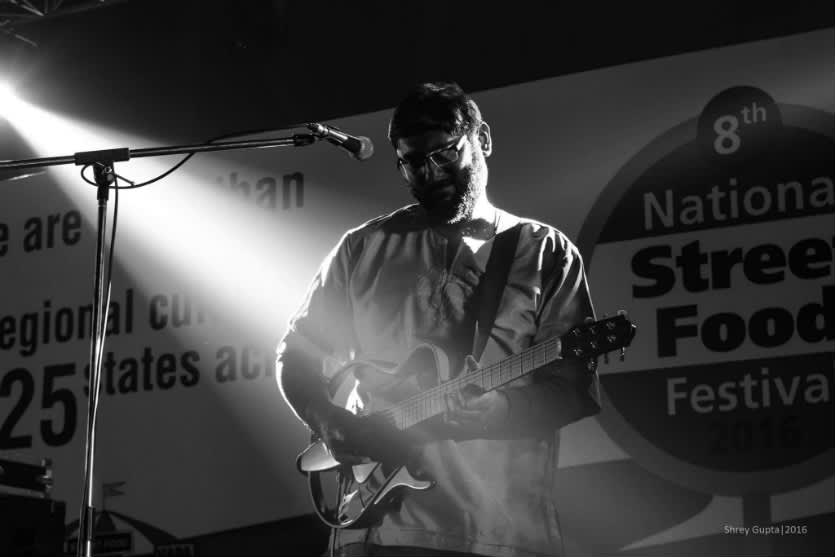 Picture Credits: Shrey Gupta 
Delhi has been flooded with - and come to love - food fests during the past few years. And the one thing we've learnt from it is, Delhi loves entertainment just as much as it loves food. The evening would be incomplete without some dhansu, entertaining performances, and these guys have lined up that too!
Have your grub while you groove to the beats of live performances by some unbelievably talented artists - from bands to stand-up comedians such as the Bollywood rock band Spectrum, and even a storytelling session 'Qisse Zayakon Ke' by Timeless Tales! Nice!
5. A Segment Offering Sought-After Prasad From Temples Around India!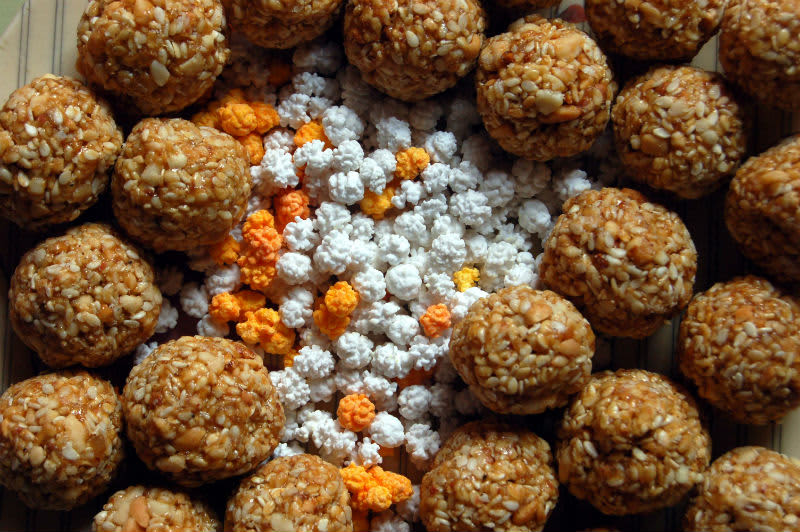 The organizers have put together a charming section, which will have representation from temples all over India, offering their blessings and good wishes in the form of prasad. So take your fam along with you to grab some amazingly delicious prasad, in all shapes, sizes, and flavours!
Apart from this beautiful segment, they also have a cutely decorated section dedicated to the festivals of India, and the famous food that comes along with each of them! So you don't have to wait a year to eat the amazing gujjiyas your dadi makes on holi, or the abundantly flavoured platter you eat at your friend's place on Onam! They're all available in hearty servings and authentic flavours at you-know-where!
So summon your squad and head on over for a satisfying day for your heart, soul and taste buds!
When | 12th - 14th January
Timings | 10 AM - 10 PM
Entry | Rs 100 Onwards
Books Your Tickets Online Here | https://in.bookmyshow.com/events/9th-national-street-food-festival-2018/ET00068581
Where | JLN Stadium, Pragati Vihar
RSVP On FB Here | https://www.facebook.com/events/174870889759198/
Here's Their FB Page | https://www.facebook.com/pg/Streetfoodfest
Browse Through More Images: