Delhi
5 Rad Things To Do @ Horn OK Please BESIDES Hogging At The Food Trucks
With Delhi's first ever food trucks festival - Horn OK Please just around the corner, it's time we enlighten you about the top 5 things to look out for here other than food. Read away and prepare to be delighted!
1. Puff Away To Glory With Hookah Craft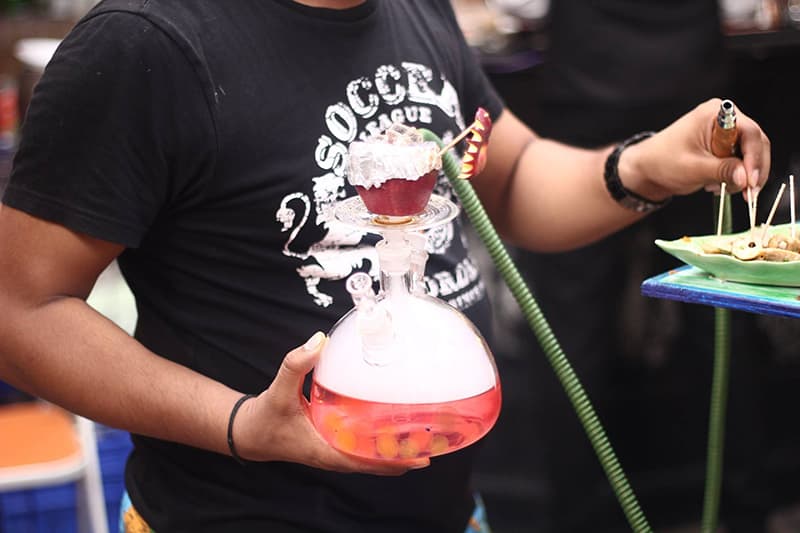 Have you heard of 'Apple Hookah' which has an actual apple as the chillum? Hookah Craft to the rescue! Personally we've tried a bunch of their sheeshas and we have to say that they've got some of the best and most unique flavours that we've ever seen. The thing that makes these Russian delights stand out is their snazzy look as well as the flavour! The water base of some particular hookahs include funky balls in it that jiggle when someone inhales through the pipe, plus they also have one with a little light placed under the water basin which makes the entire contraption light up! Woah. 
2. Chug Down Beer By The Kilo With Bira91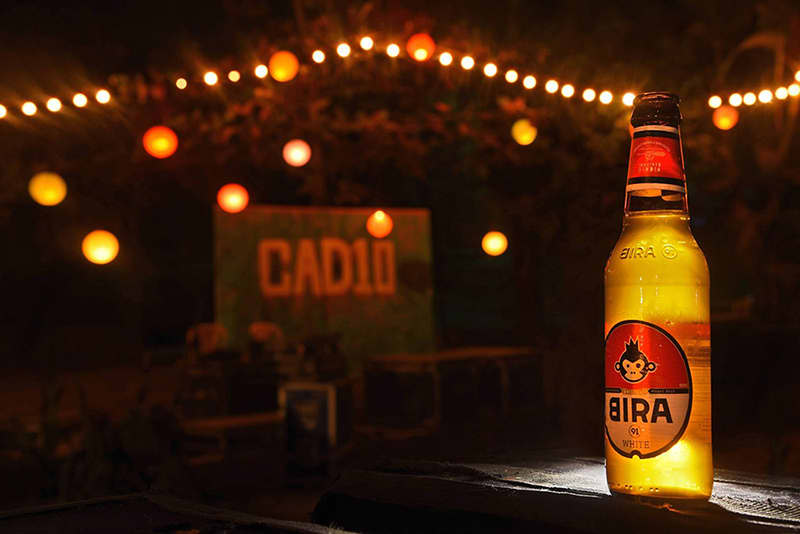 What accompanies food best at a fest? Beer and only beer! And what's better than having our fav Bira91 *read bottles of Bira Blonde* available there? Oh oh and their deals! So Bira91 has some cray deals like free beer for the first 100 people who the bar on the 4th, i.e., Saturday (WOAH) plus, on the second day they have a power hour from 12 - 1 PM when a bottle will be available for Rs 49 ONLY. Now this sounds like a fabulous fest, doesn't it?!
3. Sway With The Rad Bands Performing @ The Acoustic Stage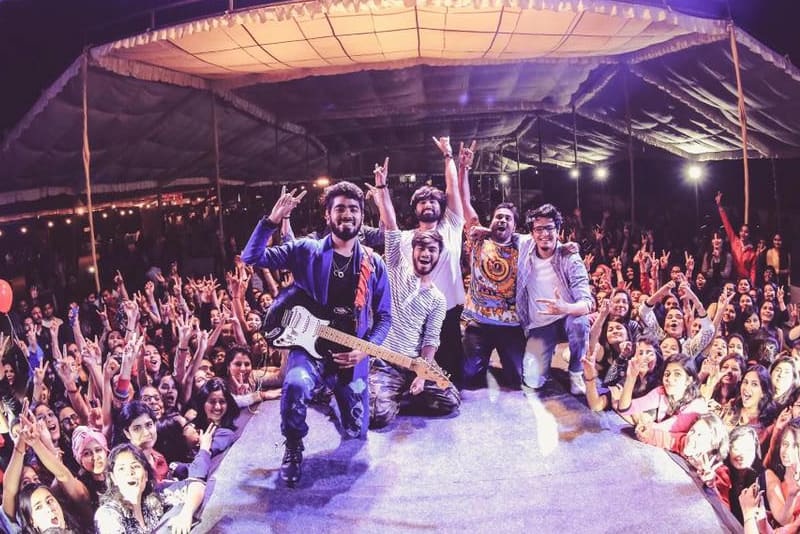 With the grub and glugs sorted, the only ingredient left in the recipe for a good time is music! Serving as the knight in shining armour, there's gonna be a bigass acoustic stage with some fabulous homegrown, up and coming artists lined up to perform! From The CopyCats to Kamakshi Khanna and Sejal Morris, everyone is on board to make your weekend an even better one people! 
** P.S. : Did you know? You can now download the So Delhi App for iOS & Android. Click Here ** 
4. Tip Back Funky Tipples @ Delhi Cocktail Week's Bar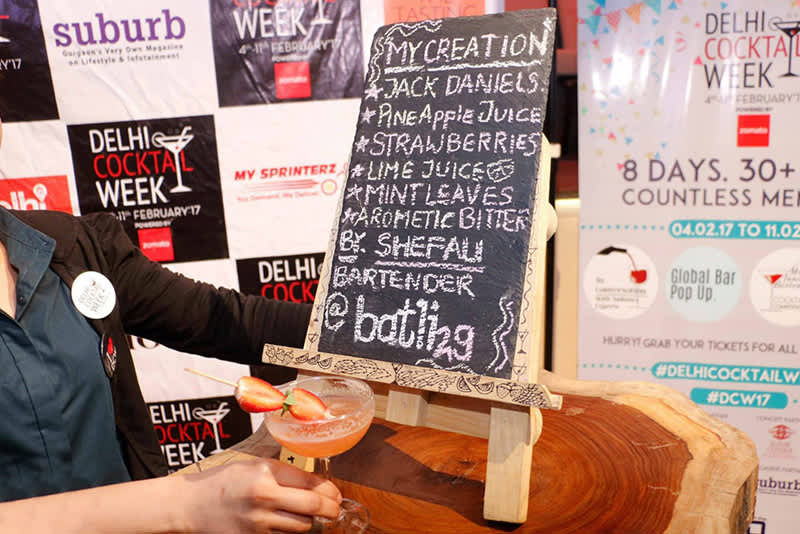 At a food truck festival with about 20 incredible food trucks on the list, DCW will serve as the perfect partner that your foodie binge needs! DCW is well-known for their week-long events that take you around the city, trying out trippy cocktails from various different bars and lounges while divulging interesting bits of trivia about 'em too. They're coming up with a one-of-a-kind cocktail bar serving some especially curated cocktails at Horn OK Please! YAY! 
5. Park Yourself At Ansal Plaza's Iconic Amphitheatre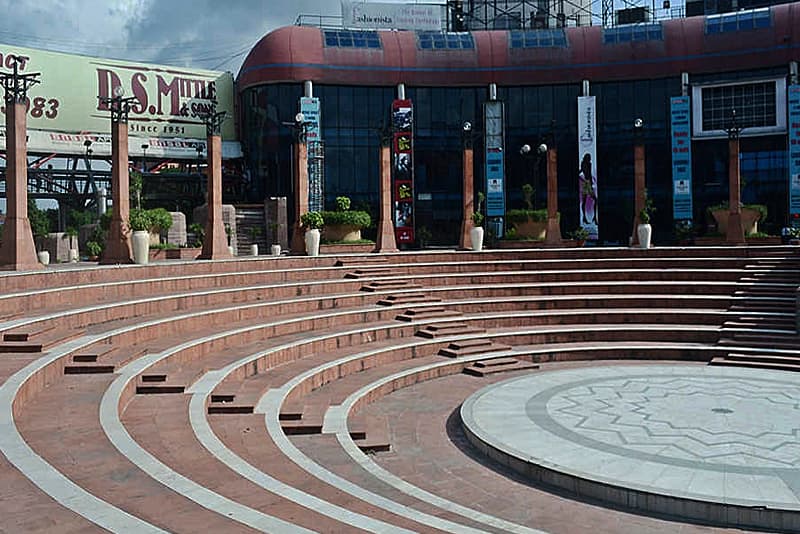 Lastly, the great venue that's playing host to Horn OK Please deserves a shout out too! Saving you the misery of dusty locations like the other food fests that take place in *coughs* parks *coughs*, here's one with concrete flooring and no muddy shoes - Ansal Plaza's Amphitheatre! Time to eat yummy food without having it taste like mud guys!
Besides these 5 things, there are going to be 20+ food trucks serving a variety of cuisines going from sushi to Thai, Mexican, Italian, Indian and American cuisine (plus loads more)! 
See you there, foodies!
When | 4th & 5th March
Where | Ansal Plaza, Khel Gaon Marg
FB Event Deets | https://www.facebook.com/events/1782963672025146/
Passes Will Be Available At The Venue!