Delhi
5 Quirky Items Like Cool Bags, Sofa-Shaped Dispensers & More To Hoard From These Asian Stores
It all started when Miniso landed up in Delhi and instantly made a home for itself in everyone's hearts. What followed was a barrage of East-Asian brands that spilt into the market subsequently and started bringing joy to our lives with their cutesy, affordable and good quality products. We've curated a list of some of the quirkiest items that we found at these stores that y'all should defo get your hand one, so check it out!
1. Cute Hand Towels @ Ximi Vogue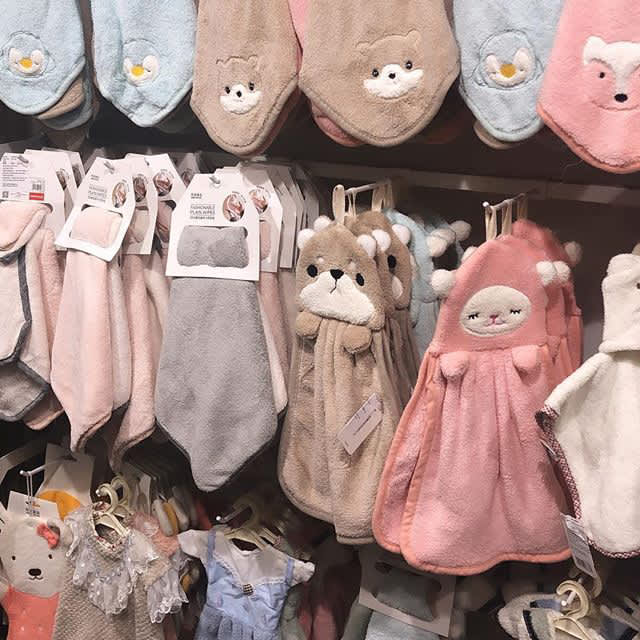 Ximi Vogue is a Korean brand that has recently opened its doors in India but has already taken the populace by storm! If you're looking for super cute and totes adorable knick-knacks to fill your homes with then you have to visit this brand as these guys have really quirky stuff like teddy hand towels, plush massage hammers, mermaid sequin bags and much more!
Where | Ximi Vogue India - Kamla Nagar, Gurugram, Rajouri Garden & Other Outlets
Check Out Their FB Page | https://www.facebook.com/XIMIVogueIndia/
2. Mason Jar Notebooks @ Miniso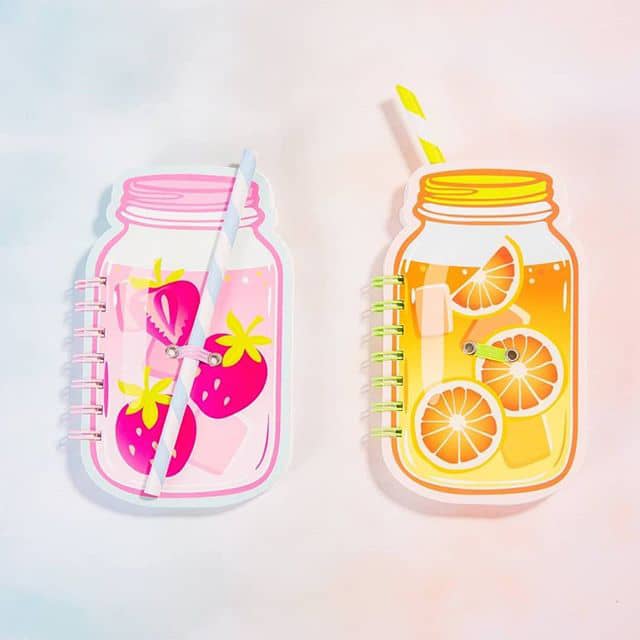 Miniso needs no introduction! We've been going gaga over their quirky products ever since they've established themselves in the city. These guys regularly update their collection with more fun and quirky stuff and therefore, we just can't seem to get enough of them. They have mason jar notebooks, bear car diffusers, plush penguin pillows and a whole lot more for everyone. So hop over and hoard everything you can!
Where | Miniso India - South Ex, DLF Mall Of India, CP & Other Outlets
Check Out Their FB Page | https://www.facebook.com/minisoindia/
3. Bunny Phone Holders @ KOJA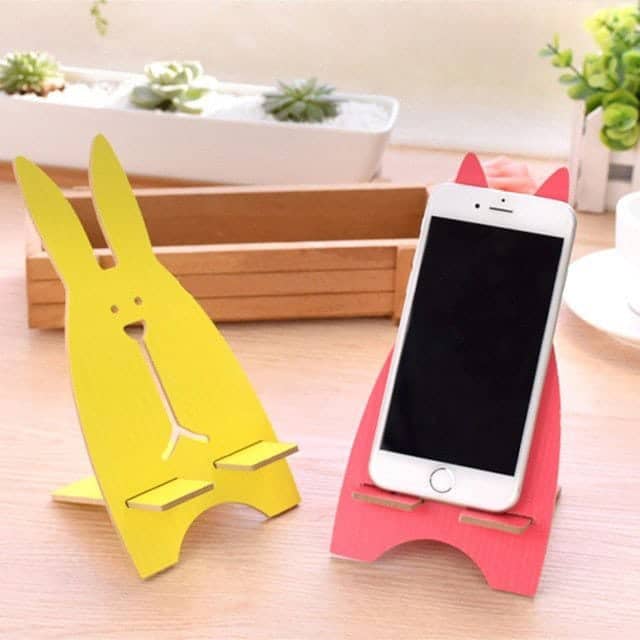 KOJA is a combination of Korea and Japan and brings the best of products from both the countries. They have some incredibly adorable products like the bunny phone holders, panda tube squeezers, cow toothbrush holders, alpaca keychains and much more. They even have an Angry Mama microwave cleaner which is equal parts handy and cutesy. So make your way there ASAP and believe us, you won't come back empty-handed!
Where | KOJA India - H-11, Majnu Ka Tilla, New Aruna Nagar
Price | Rs 150
Call Them | +91 9811 139 876
Check Out Their FB Page | https://www.facebook.com/Kojaindia/
4. Sofa-Shaped Soap Dispensers @ Beccos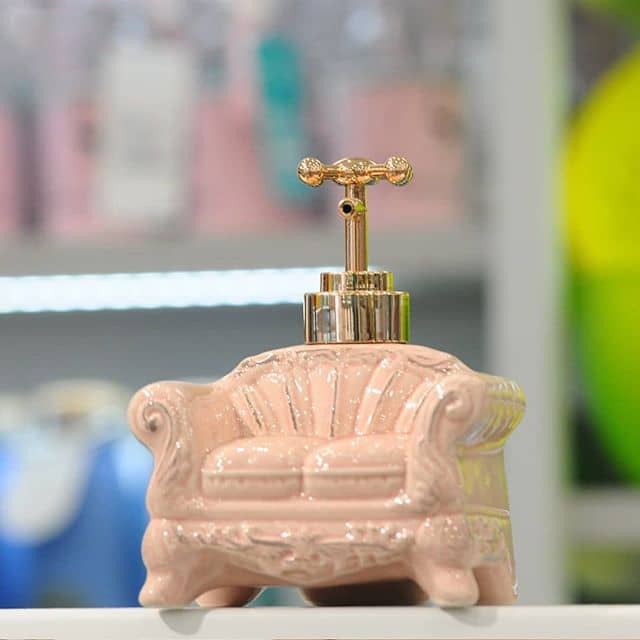 If you want something that can spruce up your homes, then you should check out pretty decor items like the sofa-shaped dispenser, adorable rabbit shoes, bow hair drying caps and tons more from Beccos. This Korean brand has recently opened a brand new outlet in Karol Bagh and we're defo heading over for a shopping spree as should you all!
Where | Beccos India - Lajpat Nagar, Kamla Nagar, Karol Bagh & Other Outlets
Price | Rs 449
Call Them | +91 8929 271 937
Check Out Their FB Page | https://www.facebook.com/beccosindia/
5. Whale Neck Pillows @ Mumuso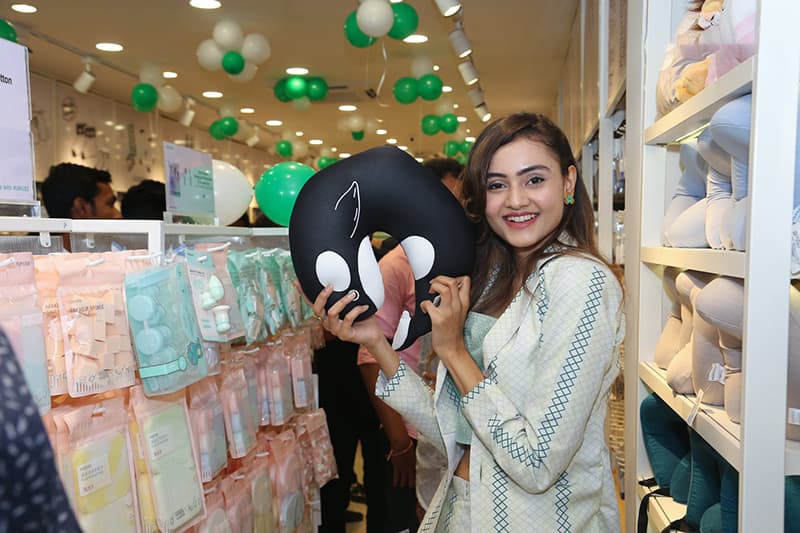 If you like to travel in style then you defo have to get your hands on these whale neck pillows from Mumuso. These folks have recently opened their outlets in Delhi and stock plenty of quirky and fun stuff with everything from home decor items to vibrant stationery for you to grab. You can check out their pastel coloured bottles, floral lunch bags amongst a plethora of amazing products!
Where | Mumuso India - South Ex & GK I
Check Out Their FB Page | https://www.facebook.com/MUMUSOIndia/
We're defo heading to these stores with our besties and snagging all these super awesome things as should you. And don't forget to tell us about your fave products in the comments section!