Delhi
6 Entertaining Podcasts That'll Keep You Occupied During Lockdown
Fellas, move over series and movies, 'cause podcasts are the latest mode of entertainment that will captivate you and keep you occupied while you self-quarantine at home! In this list, we'll be telling you guys about 5 most entertaining podcasts that we stumbled upon and has been keeping us company and putting a smile on our face, especially on the gloomy day. Keep scrollin' and enjoy the list, peeps!
1. Call Your Girlfriend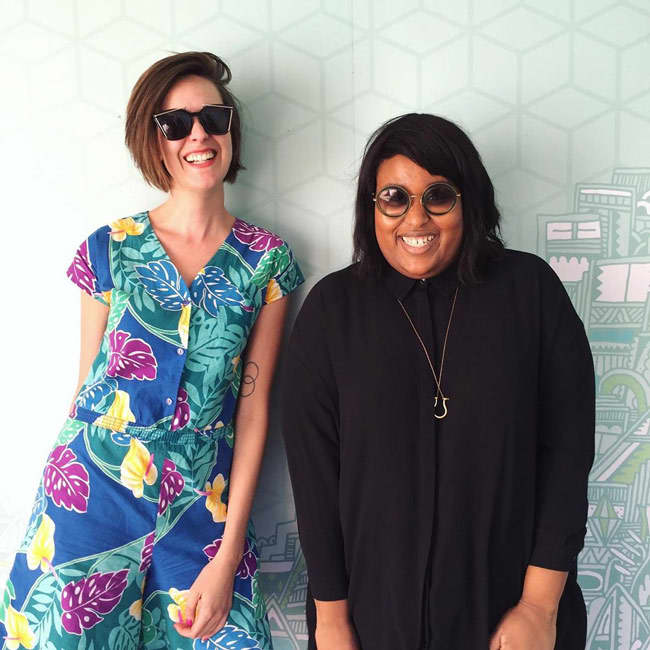 Picture Credits: callyrgf
Hosted by Aminatou Sow and Ann Friedman, this podcast is for all those long-distance BFFs who are separated by distance but still connected from the heart. The hosts discuss everything from pop culture menstrual cycle and even body shaming. These unapologetic women are sure to win your heart with their bold discussions, so make sure to check it out ASAP!
Listen To The Podcast Here | https://www.callyourgirlfriend.com/episodes
2. The Musafir Stories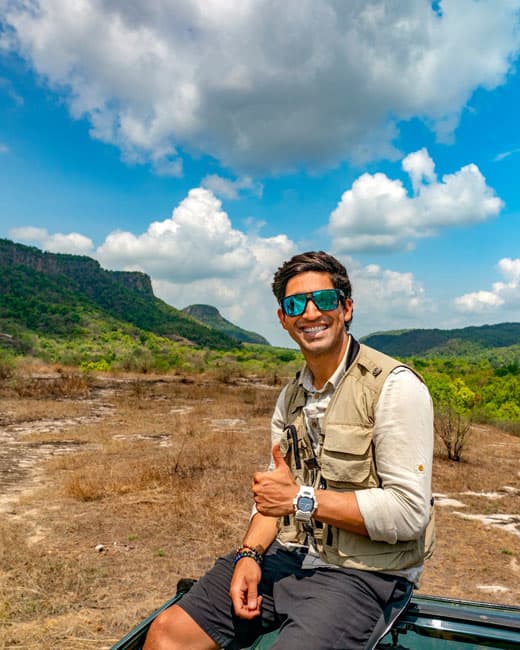 The Musafir Stories gives tells you the stories about travel in India, in which they aim to motivate their listeners to pack their bags and begin their journey on the roads less travelled. The podcasts are out twice each week, so if you love to travel, then you must listen to The Musafir Stories!
Listen To The Podcast Here | https://themusafirstories.com/
3. Chuski Pop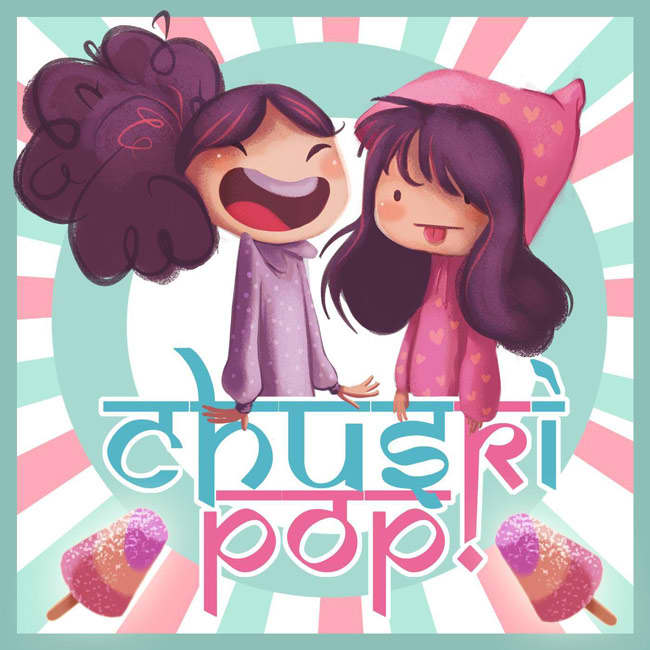 This podcast is hosted by two Indian ladies, Sweety and Pappu. Each podcast show their love for salwar kameez and golden heels, cats, man buns and narrates their own adventures from India and the faraway lands! Eh, a rather quirky podcast, no?
Listen To The Podcast Here | http://chuskipop.com/episodes-page/
4. Conan O' Brien Needs A Friend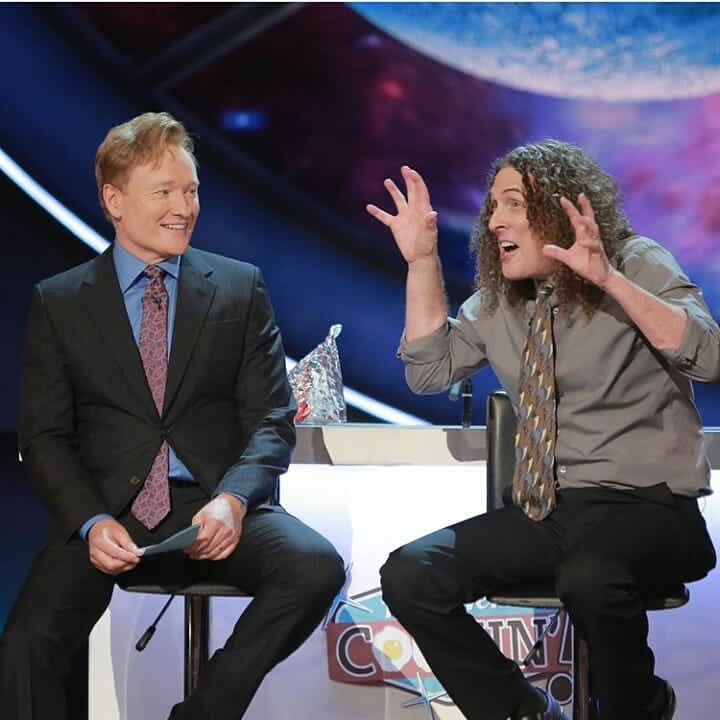 Conan is determined to bond with his guests, 'cause this man ain't got any real buddies. He definitely has a weird vibe that generally leaves his guests shocked, but, he won't quit until he gets some friends under his wing. This podcast will leave you in splits, we guarantee!
Listen To The Podcast Here | https://www.stitcher.com/podcast/earwolf/conan-obrien-needs-a-friend
5. Food 4 Thot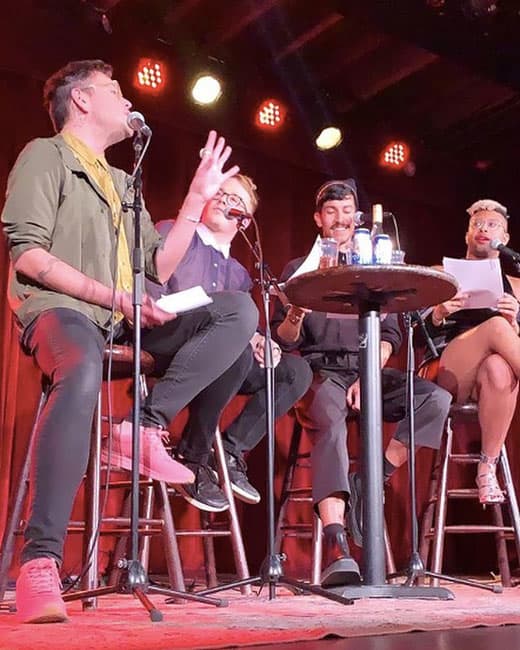 Food 4 Thot is hosted by Tommy Pico, Fran Tirado, Dennis Norris II and Joe Osmundson and they discuss some politics, poetry and sometimes, even bad hookup stories! The major theme behind each podcast is to positivity, something you can do with during these challenging times.
Listen To The Podcast Here | https://www.stitcher.com/podcast/food-4-thot-2/food-4-thot
6. No Such Thing As A Fish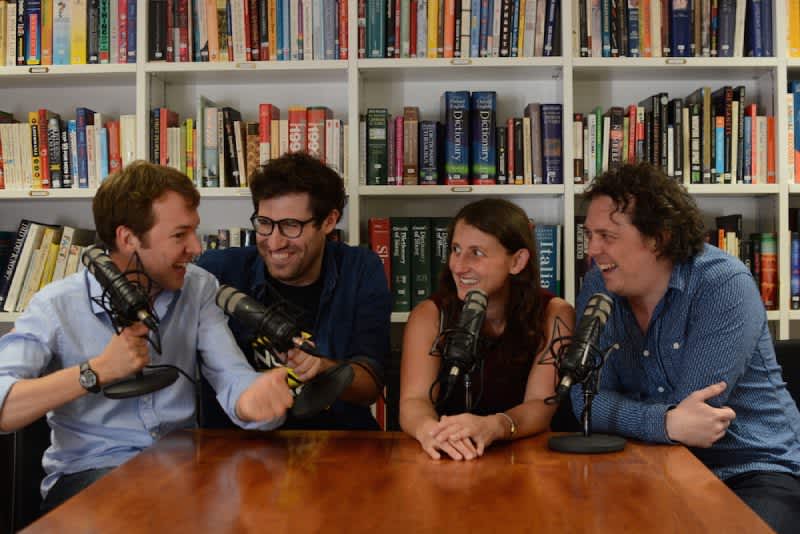 No Such Thing As A Fish is a British Podcast where Each week  Dan, James, Anna and Andy from QI, discuss their favourite facts unearthed in the past seven days. They come up with and discuss the most ridiculous and hilarious facts that are in fact quite interesting and full of knowledge. So go on and listen to them talk and discuss their random and hilarious facts each week from the link below!
Listen To The Podcast Here | https://open.spotify.com/show/4pqW0HTIeZcx7vqHpwzmZj
Folks, listen to these podcasts and let us know what you think!