Delhi
5 Places In Delhi That Let You Build Your Own Burger: BYOB The Right Way!
BYOB is all about Bring Your Own Booze but how about making it something even better like Build Your Own Burger? YES! Choose from the filling to the pickles, veggies, bread as well as the sauces and voila, it's your very own customised burger like never before. We've curated a list of the top 5 places where you can BYOB guys - take a look! 
High On Pai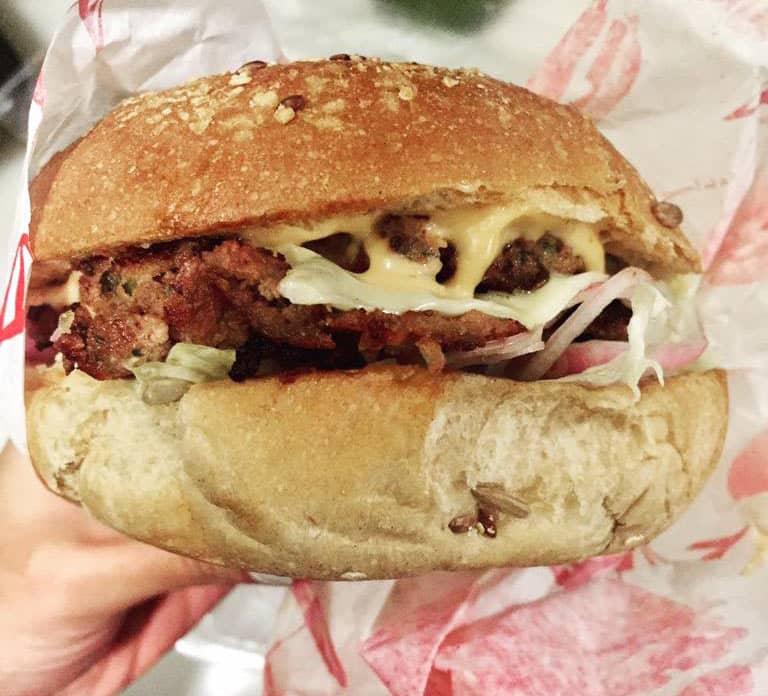 A midnight takeaway and delivery place that functions from 6 PM to 3 AM, this one's perfect for those all-consuming midnight munchies! With bread options like oregano, multigrain and sesame bun and other options for veggies, the patty, sauces and various add ons. Order up and they'll happily scoot over at all hours of the night! Awesome! 
Meal For Two | Rs 800
Where | M-10, M Block Market, GK II
Call For Orders | +91 9811 779 254
Fork You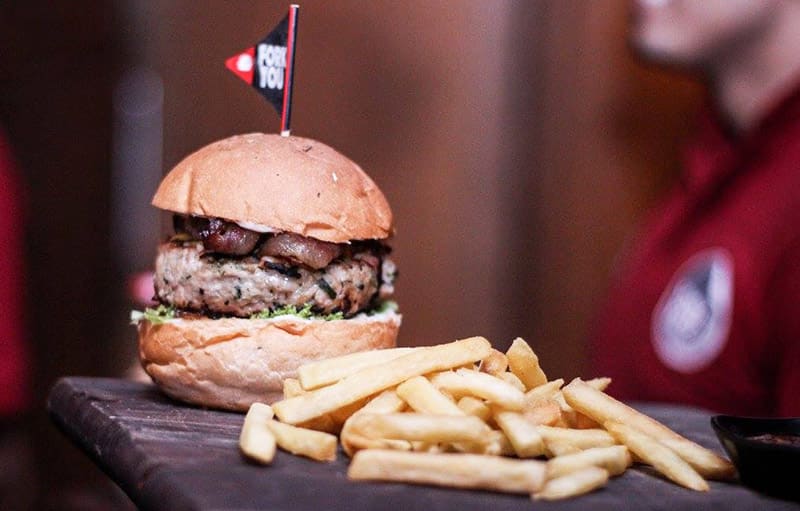 Another joint known for its burgers is Fork You - a dimly lit restaurant with a fun-filled ambience. The place is highly talked about for their delicious, customized burgers where you can happily build your own. You get to choose the bun, patty (soya, vegetable, tandoori chicken, lamb, pork, tenderloin or fish) accompaniments, sauces, toppings & cheese and you have your very own burger. Their Hurricane Burger comes highly recommended!
Meal For Two | Rs 1,600
Where | Hauz Khas Village
** P.S. : Did you know? You can now download the So Delhi App for iOS & Android. Click Here **
Bun Intended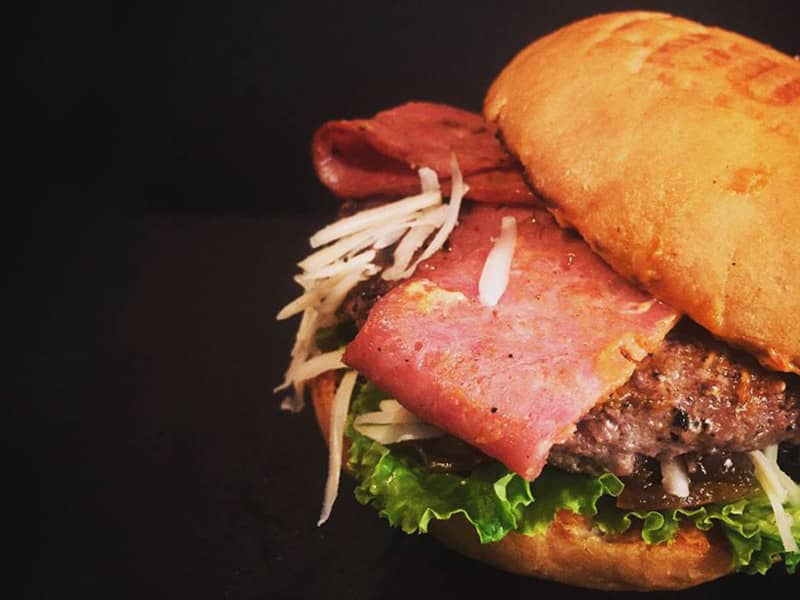 Another late night delivery joint, Bun Intended is all about meaty and juicy burgers! They've got some crafty burgers that include a Duck Burger, The Oinkster and the scrumptious Four Cheese Burger. Another interesting bit is that you get an option to craft your own burger. So you can slap on whatever you love and munch away in foodie bliss!
Meal For Two | Rs 850
Where | Vasant Kunj, Malviya Nagar, GGN & Other Outlets
Call For Orders | +91 9811 028 175
Johnny Rockets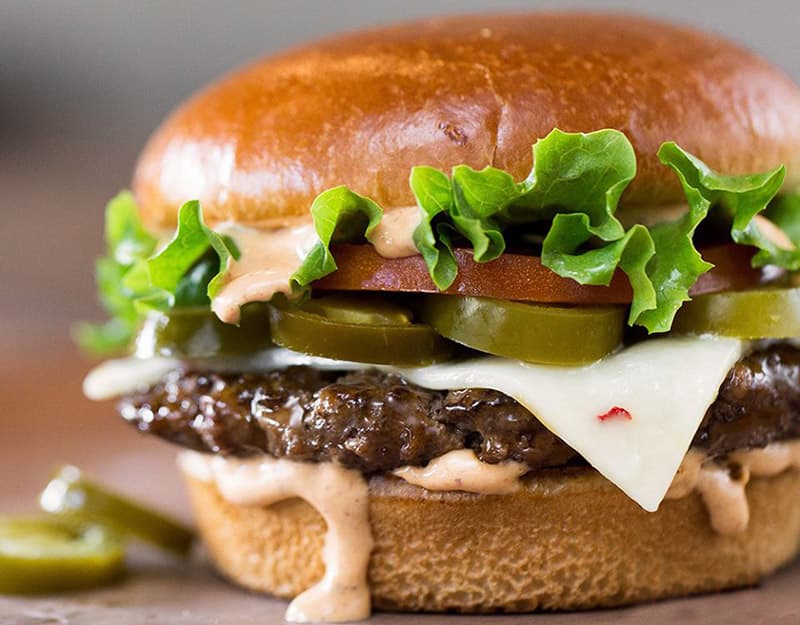 The king of hand-crafted burgers, Johnny Rockets has been blessing all burger maniacs with their giant and scrumptious concoctions ever since they set up shop in town. We highly recommend their Divine Delhi Burger which comprises grilled tandoori spiced chicken supreme, iceberg lettuce, tomato, onions, flavoured curd and masala mayo. Slurp slurp!
Meal For Two | Rs 900
Where | Select Citywalk, Saket, CP & Other Outlets
Mickey's Kitchen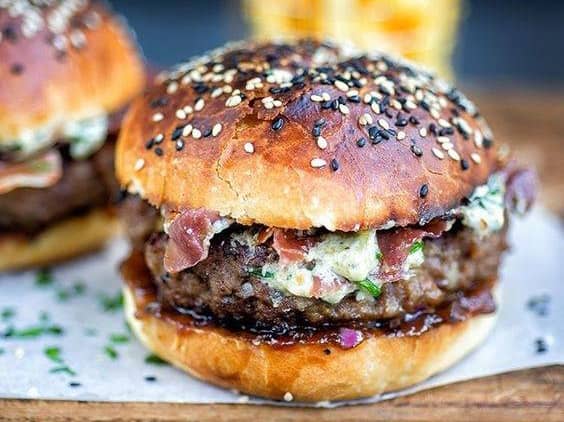 Put an end to your midnight cravings with lightning fast midnight deliveries from Mickey's Kitchen. They've got everything from sandwiches to burgers, pasta and pizzas but the one thing that we're totally excited about is their BYOB burgers! From seasoned lamb to chicken, cottage cheese and what not, they've got all the options available here. These guys also only function from 7 PM - 4 AM so order up your midnight munchies from here, peeps! 
Meal For Two | Rs 950
Where | Vasant Kunj 
Call For Orders | +91 11 6900 0703
Now that we've given you #YummyBurgerGoals, how many places are you trying out?!