Delhi
5 Organic & Super Effective Products From The Tribe Concepts That You Need To Try!
While we were searching for organic skin and hair care brands, we stumbled upon this fabulous brand called The Tribe Concepts. Their products are produced using pure plant extract and roots that are formulated using Ayurvedic recipes and are completely vegan & natural. They also follow a no-waste policy, wherein they use eco-friendly packaging and aim to become 100% plastic-free in the next few years. We've rounded up some of the amazing products from this brand that you need to have in your vanity, so read on and shop away!
1. 24K Kumkumadi Thailam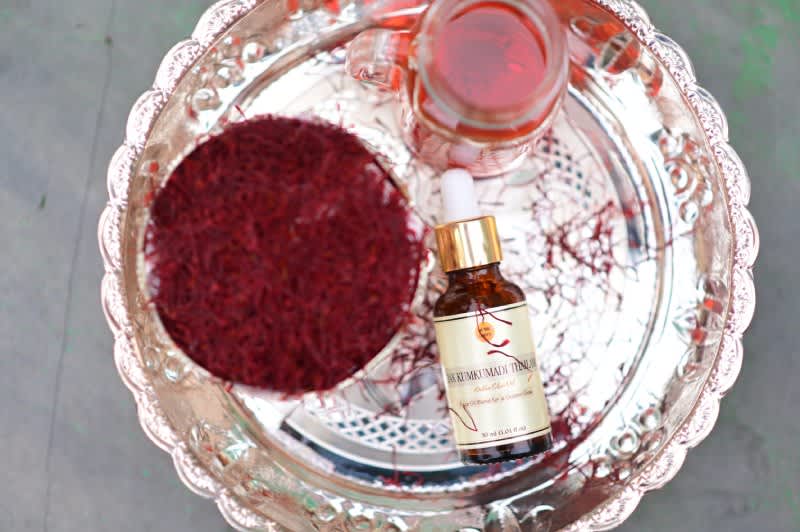 This potent oil blend is made of saffron, haridra, lodhra, sandalwood, sun-dried rose petals and a mixture of herbs to keep your skin balanced and healthy. It is created specifically for dark spots and dull skin and is also known for its hydrating and anti-ageing properties. Give it a try!
2. Face Brightening Daily Cleanser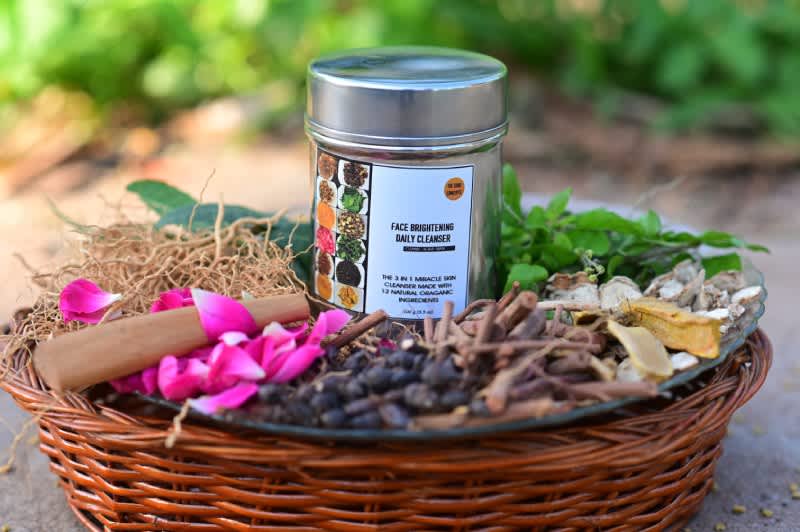 When you're living in Delhi NCR, you know how important it is to protect your skin from harmful pollutants, and this cleanser is here to help you with the same! Get rid of dirt, dead skin cells, tan and blackheads by using this fabulous product that's made of 12 organic tribal sourced ingredients. Use this daily and watch your skin glow.
3. 90 Day Miracle Hair Oil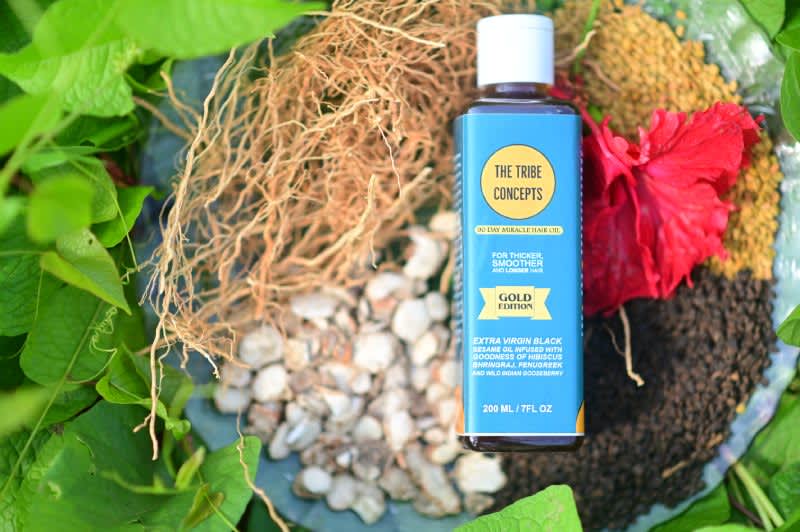 This magical hair oil is here to solve all your hair woes and it is exactly what you need for thick, strong and healthy hair! Apply it 2-3 times a week, wash it off with a mild shampoo and you'll soon be in awe of your bouncy hair! It works well on chemically treated hair and prevents hair loss while refining your hair texture and that too the natural way! You know y'all need to try out this one!
4. Root Strengthening & Conditioning Hair Mask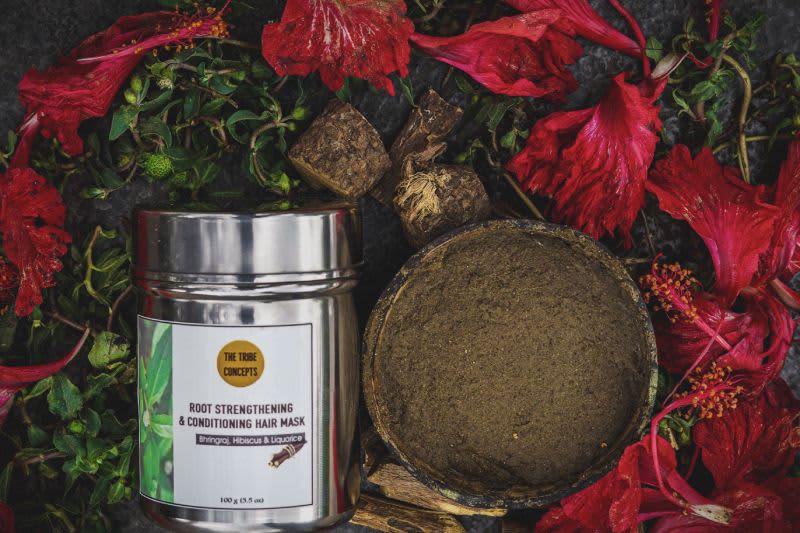 This hair mask makes sure that your hair stays healthy and your roots stay stronger. It is packed with soe powerful ingredients like bhringraj, liquorice, hibiscus and fenugreek- this awesomesauce product can even be used with curd, aloe vera, fenugreek and water. Never a dull hair moment with this power-packed mask, this we promise.
5. Exotic Face Glow Mask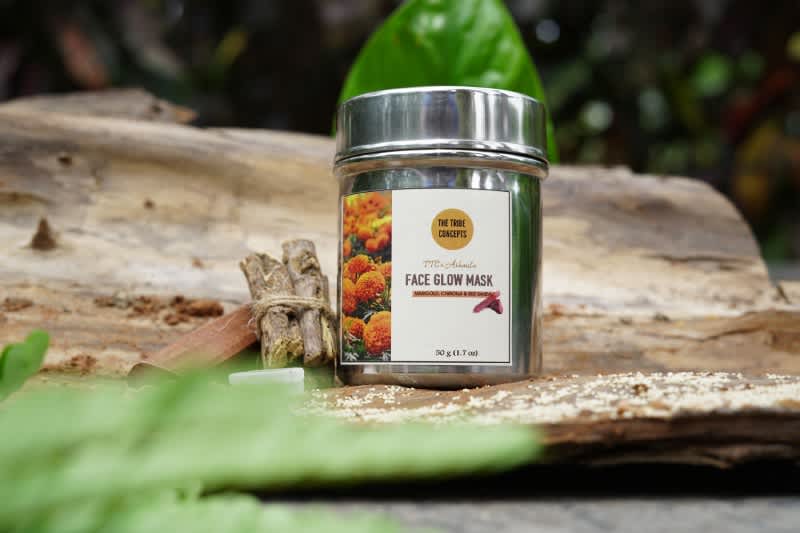 Get a salon-like glow at home with this luxurious mask that's made with marigold, red sandalwood and chironji and offers tons of benefits like treating acne, moisturisation and nourishment. It comes in a 50 g pack that is also easy-to-carry. Get your hands on it, you defo won't be disappointed! 
And our list is now complete, guys! Try these out and let us know in the comments section below how it fared for ya! 
Price | Rs 519 Onwards
Shop Online Here | https://thetribeconcepts.com/
Here's Their Website | https://thetribeconcepts.com/?ref=m9vtm3uhjsjb
Check Out Their FB Page | https://www.facebook.com/thetribeconcepts/
Skim Through Their Insta Feed | https://www.instagram.com/thetribeconcepts/