Delhi
5 NGOs in Delhi Which Offer Great Work Experience - Sign Up
College is the best time to refurbish your CV. The long vacays serve as the perfect time to catch up on your work ex and do something interesting and worthwhile in the mundane holidays. If you've the urge to expend some energy working pro bono and giving back to the society, you're at the right place! We have decided to save you of incessant searching and present a list of NGOs which promise a productive vacation and an impressive CV. 
1. Smile Foundation
This Pan-Indian organisation works to bring a sustainable change in the lives of underprivileged children, youth and women through multifarious programmes which work towards education, health, livelihood and women empowerment. You can volunteer in their many programs such as Swabhimaan, STeP, Information Technology among others depending on your skill and interest.
Here's Their Website | http://www.smilefoundationindia.org/
2. Goonj
Goonj is an initiative which aims to highlight the unaddressed need of clothing as a development agenda, deposition discard of urban households as a resource for villages and strengthen rural volunteerism to solve its own problems. With a reach as wide as the whole of India and programmes which address the issues of everyday life of the rural population, interning at Goonj promises good networking and soulful contribution towards society.
Here's Their Website | http://goonj.org/
3. World Wide Fund for Nature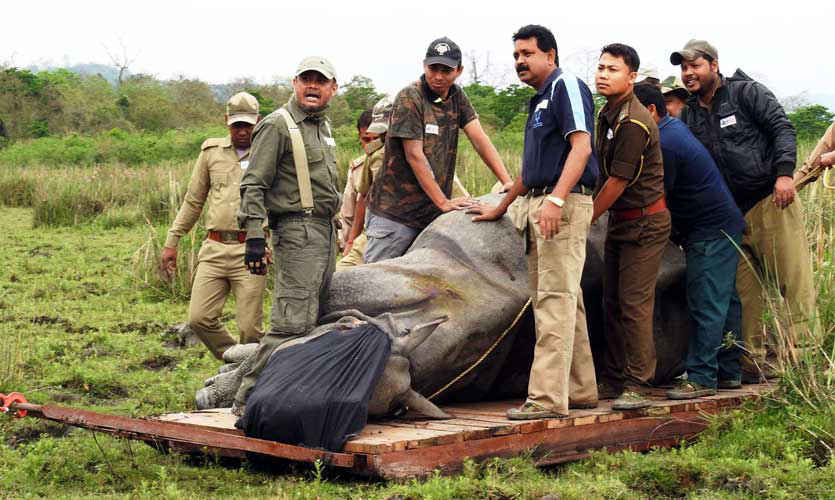 Centre for Environmental Law, WWF India provides opportunities for students from law colleges to undertake an internship at their New Delhi Secretariat office. Their internship programs help students accentuate their research skills and in gaining expertise in the field of environmental conservation. They've a intense selection process which requires filling up of forms 2 months before tentative joining date so hurry up!
Apply Here | http://bit.ly/1N0BUki
4. Deepalaya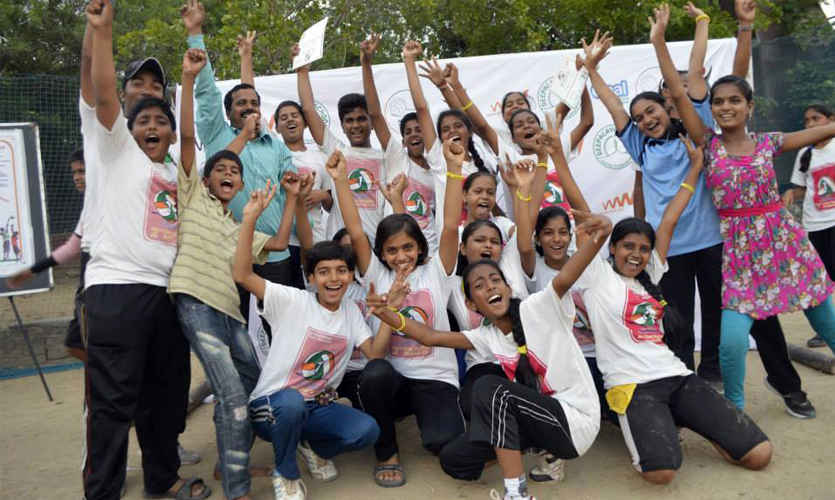 Aimed at working towards the welfare of children and women in the sphere of education particularly, Deepalaya offers internship opportunities in various sections right from Human Resource Development to Marketing to getting involved in their mission specific programmes to gain school / college credit. This non-governmental organisation has many famous intellectuals such as author Mridula Koshy and poet Michael Creighton associated with it!
Here's Their Website | http://deepalaya.org/internships
5. CRY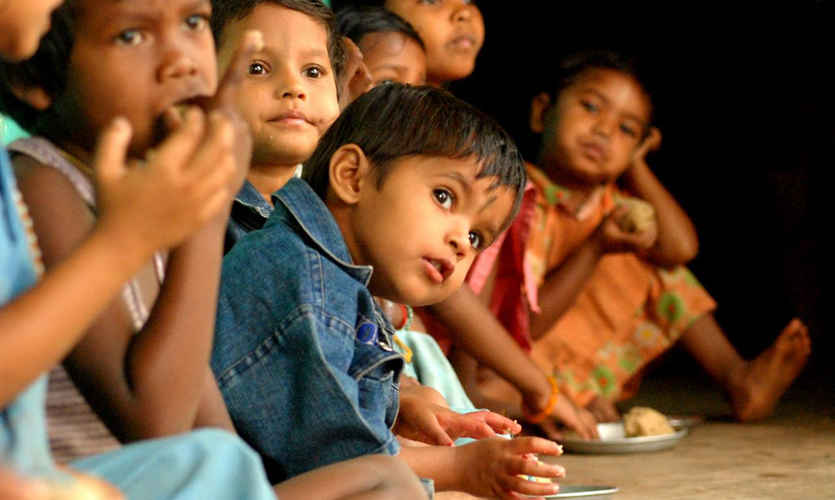 Child Rights and You accepts interns throughout the year who intend to contribute towards child rights related issues like child labour, health, girl child rights and much more. The interns participate in researching, campaigning, networking and development work. The minimum amount of internship work is 4 weeks.
Here's Their Website | http://www.cry.org/