Delhi
5 New Metro Lines Like The Pink Line That Have Made Travelling In Delhi A Piece Of Cake!
Every Delhiite takes pride in the efficient metro system in the city. We mean, can you imagine traveling to different corners of the city without our beloved metro?! From Noida To Dwarka and Gurgaon to Vishwavidyalaya, this comfortable, air conditioned ride always has our back, and just so we properly appreciate all of the DMRC's awesome initiatives, here are 5 awesome new metro lines that are our knights in shining armour!
1. Aqua Line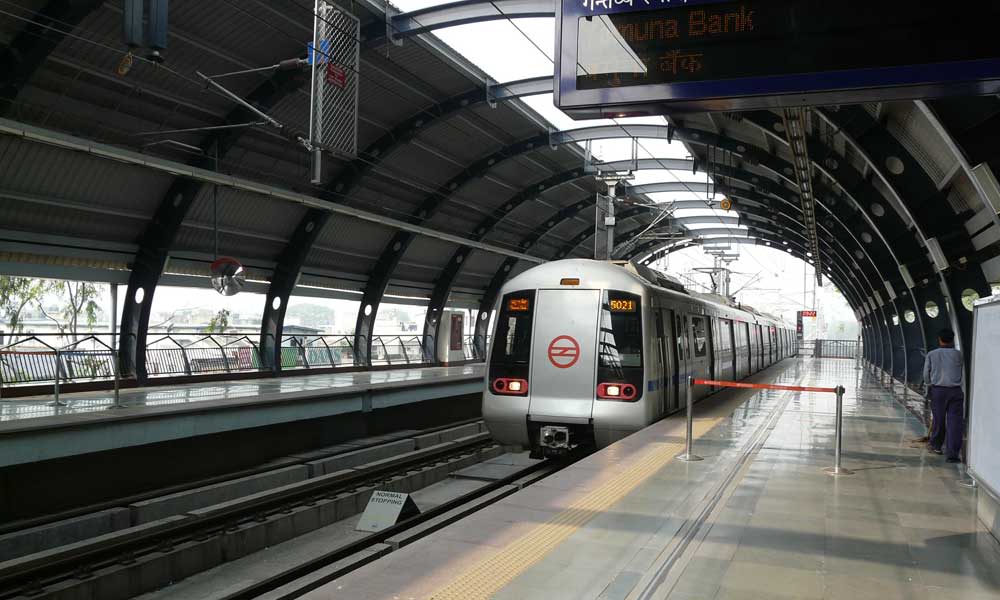 This Is A Representative Image
With the huge success of the metro in Delhi, DMRC's network is now rapidly expanding across NCR and the most recent to join the list is the Aqua Line, connecting Noida and Greater Noida. We all know the gruelling hours we spend in a cab or an auto when travelling in Noida, well, no more! The Aqua Line is expected to become functional sometime in August and we can't wait!
2. Pink Line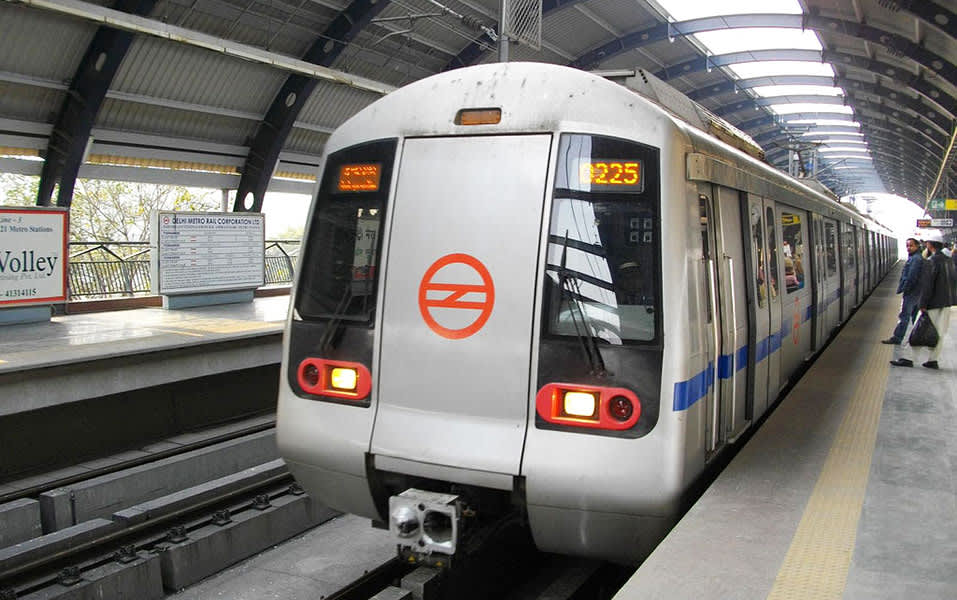 This Is A Representative Image
The Pink Line is officially THE hottest news about the Delhi Metro. A metro line which connects both South and North Campus? Now that's fantastic! The line intersects the Yellow, Red AND Blue Lines, with Lajpat Nagar Metro Station officially becoming the largest interchange station after Rajiv Chowk. Other cool stuff includes differently-abled-friendly gates, 7-storey high train tracks and tons more, so a job well done DMRC!
3. Green Line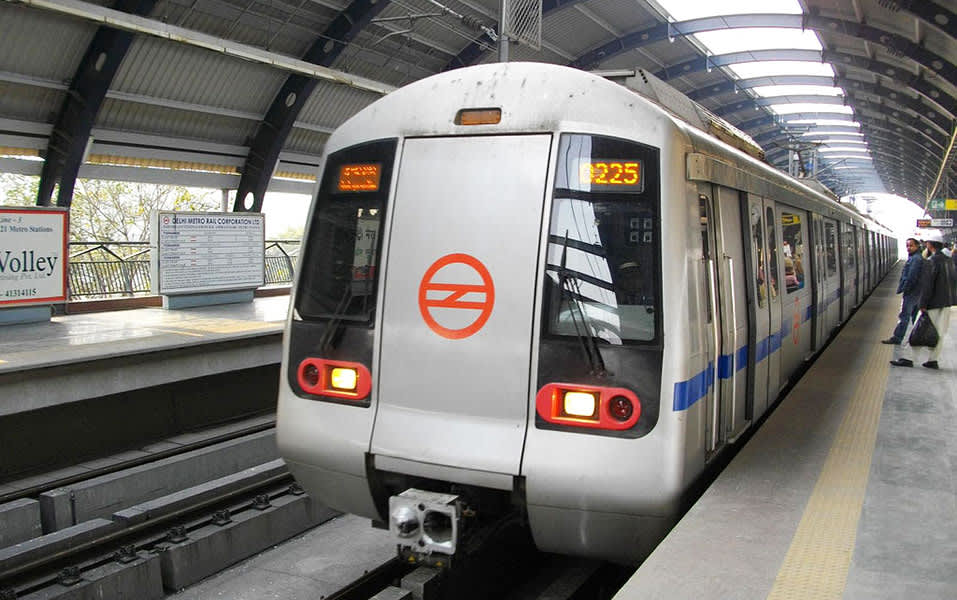 This Is A Representative Image
A new extension of the Green Line has made travel from Haryana to Delhi and vice versa, super easy. An extension of the Mundka-Inderlok corridor, called the Mundka-Bahadurgarh section is now open for the public, which means that travel time from Inderlok / Kirti Nagar To City Park, Bahadurgarh is now 50 minutes, which is incredible!
4. Magenta Line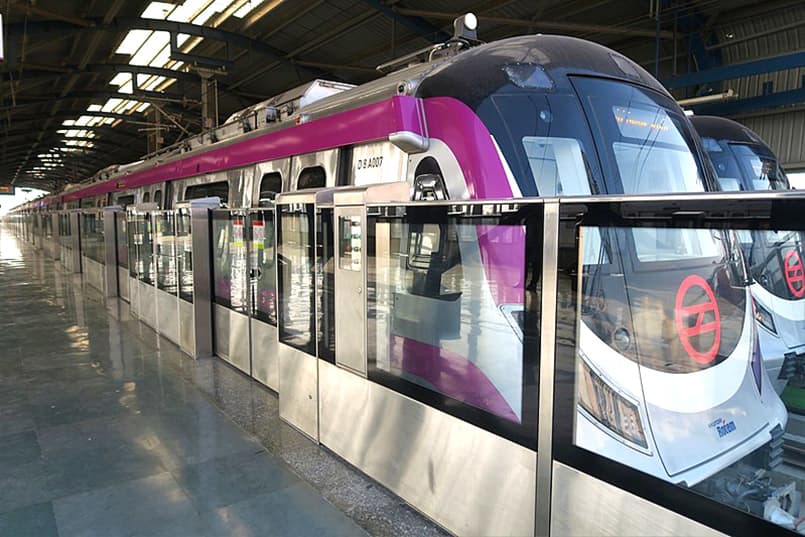 Let's start with the most important development first - via the Magenta Line, y'all can reach Gurgaon from Noida in JUST 50 minutes, which is awesome sauce! Want more? You can also reach IGI's Terminal 1 from South Delhi in 20 minutes, which TBH, was previously unheard of. This Line also provides better connectivity to many areas of West Delhi, not to mention adding convenient metro stations around student hubs like IIT, Jamia and JNU. Nice!
5. Metro Phase IV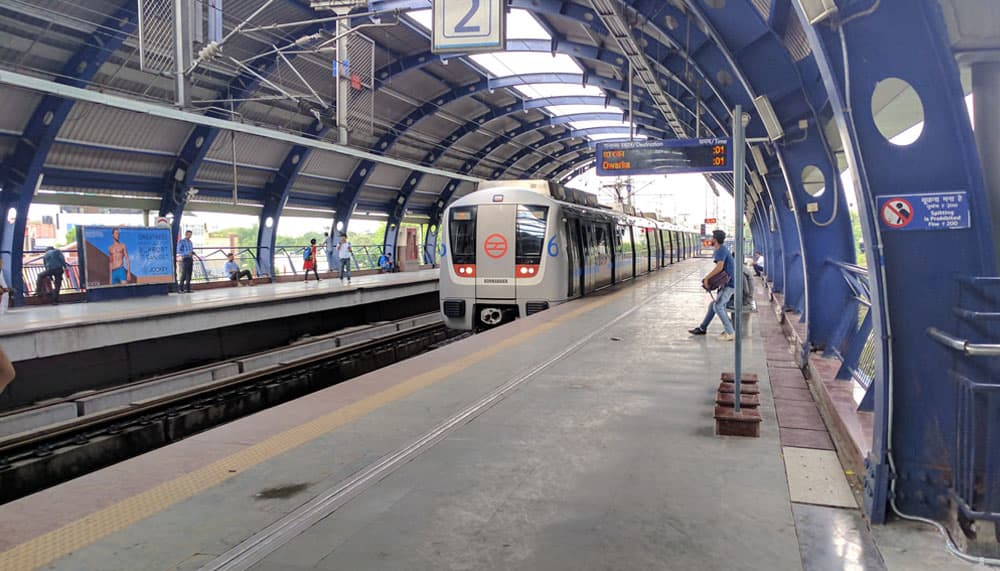 This Is A Representative Image
While all these cool changes took place under Phase III of the DMRC's projects, an outline for Phase IV has recently received the green signal from the Ministry of Finance. This Phase aims to extend the current lines to cover a larger area of the states surrounding Delhi.
Extensions have been proposed for the Blue, Red, Purple, Yellow and Green Lines, with the aim to make a better-connected and more efficient metro network in the neighbouring states of Haryana and Uttar Pradesh, covering major hubs like Meerut, Sonepat and Rohtak. We're waiting for Phase IV to go live ASAP!
With a whole lot of extensions underway, and new projects being unveiled every so often, the DMRC is all set to make the Delhi Metro even more fab than it already is!
Stay Updated On All Things Metro | http://www.delhimetrorail.com/