Delhi
5 New & Upcoming Developments That'll Make You Proud Of Your City!
Hello, hoomans of Delhi! We love this city, its people, weather, touristy spots and basically EVERYTHING, to bits. We, the millennials never miss a chance to prove how cool Dilli is and how it's better than other cities, do we? And in case you guys were looking for something new and unique to talk about, read on because we bet y'all are defo gonna feel oh so proud!
1. The Upcoming Grey & Aqua Metro Lines!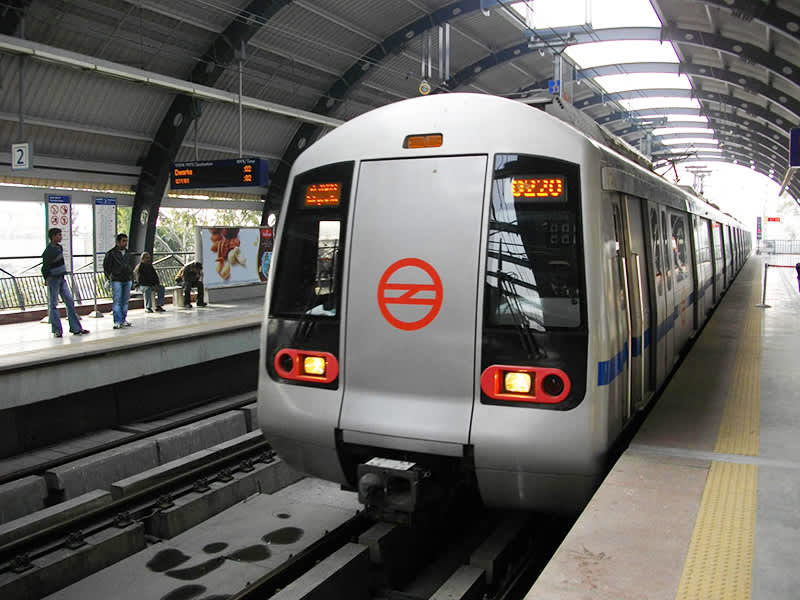 This public-transit system is LITERALLY the lifeline of our city and we wonder how our daily commute would have been like without this easy-breezy, cheap and fast mode of transportation. No other city in the country has such a huge and well-connected metro system and we won't be wrong if we say that it's one of the most popular metro networks of the world! And guess what, it's expanding and the new Grey, Aqua and Pink metro routes have connected the entire Delhi-NCR region and we are way too glad for that!
2. The Worldly Seven Wonders Park!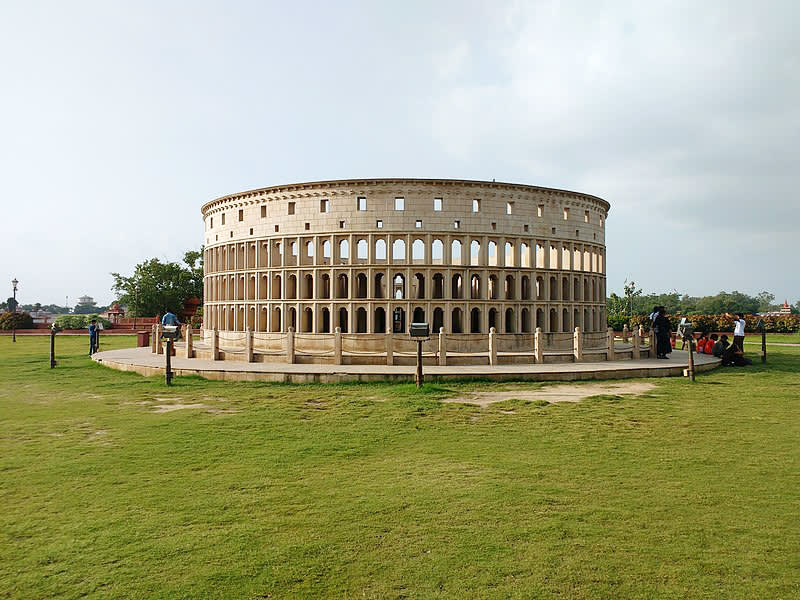 Always wanted to go on a world tour but sadly, your wallets don't allow it? Well, worry not, this new park in the city will make y'all gleam with joy. The Wonders of the World Park is opening soon at Rajiv Gandhi Smriti Van and we can't wait to head over and get tons of pictures clicked with the Taj Mahal, Eiffel Tower, Statue of Liberty and other great wonders! What makes us love this Kota-inspired park is that all these structures are made from recycled waste and junk and also has cafeterias, walking paths, solar panels, cool, isn't it? And guess what, the entry ticket is just Rs 20! We are definitely visiting this place on our weekends!
3. Cool And Newly Opened Museums

We all have defo visited all sorts of museums - from Doll, Rail, Metro to Dinosaur, Science and even memorial museums and good news for y'all, Delhi is soon going to burst up with a couple of new museums! How cool is that? The city just saw the opening of its first National War Memorial Museum, the Museum of Geographical Heritage, National Police Memorial and even Kiran Nadar Museum of Art. But what we are excited about is ISRO's initiative to launch Space Museum with a lot of satellites, rockets, space and planets!
4. The Magnificent Signature Bridge That Gives A Bird's-Eye View Of Delhi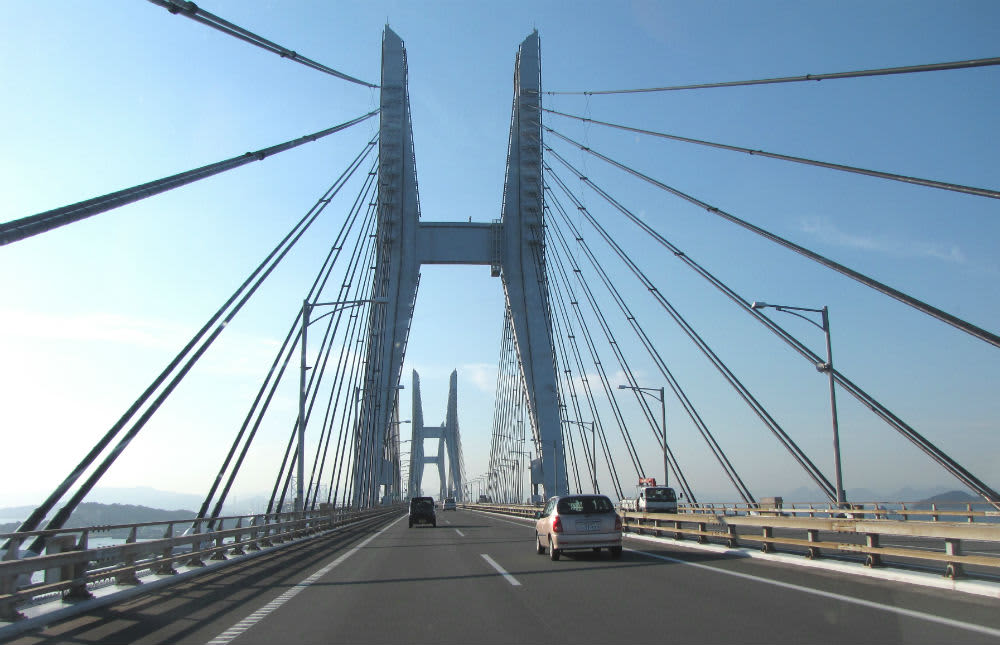 This latest addition is defo gonna excite all you long drive enthusiasts as well as selfie addicts. This beauty is India's first asymmetrical cable bridge, is double the height of Qutub Minar and guess what - it will soon offer panoramic views of the entire city! Yes, you heard us right. This bridge connecting Wazirabad to the city is soon going to have observation decks via which visitors can enjoy the bird's-eye view of the city. They also have several selfie spots so take out your selfie sticks and click a zillion pictures and post them with #DelhiIsBae!
5. The World-Class T4 @ IGI Airport!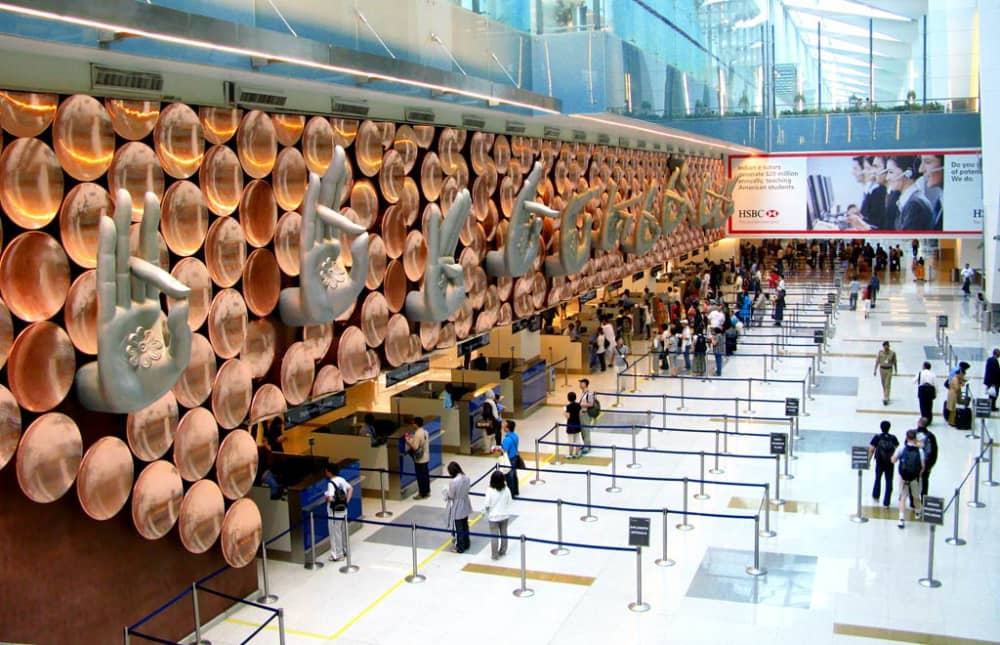 We love the Delhi Airport because it's clean, beautiful, has amazing showrooms & brands and is best in the country, you guys! And with the recent expansion plan, we just can't wait to board our next flight. One of the busiest airports of the world is all set to launch its 4th runway, expand its terminals, increase the number of flights AND a new world-class T4 by 2022! Our IGI Airport is about to become India's first airport to have four runways, impressed yet?
So, all we're saying is - charge your phones and rush to these places or maybe just use the renowned metro or the country's best airport. Get going you Delhizens because East or West, Delhi is the BEST!