Delhi
5 Monuments In Delhi With Flabbergasting Theories Circling Around Them That You Didn't Know
Disclaimer: Bearing in mind the current health crisis befalling the city and the world at large, we're tweaking our content policy and recommendations. Stay positive, keep hygiene levels up and don't fall prey to panic and misinformation.
Delhi, a massive metropolitan city strikes a perfect balance between heritage and modernity. Home to some very beautiful heritage sites, Delhi depicts the Mughal era perfectly. These colossal monuments attract many tourists and locals and are not just examples of intricate and applaudable architecture. We've unravelled some theories revolving around these magnificent buildings for y'all!
1. Jama Masjid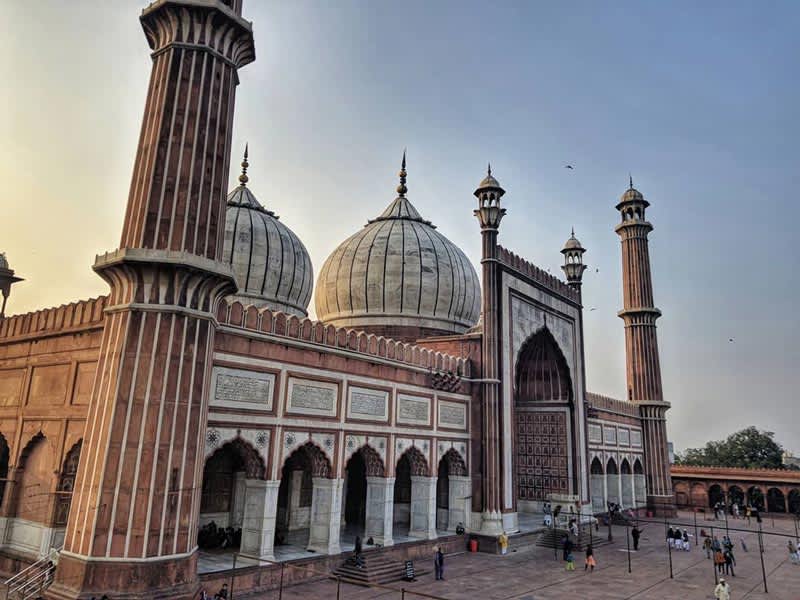 Picture Credits: ashu_pattnaik
Jama Masjid is one of the largest mosques in India and is located in Chandni Chowk. Several theories revolve around the meaning of Jama Masjid's being. Noted historians believe that Shah Jahan's motive was to spread the message of world unity. It was originally named as Masjid-i-jahan Numa which translates to Masjid that reflects the world. 
2. Jamali Kamali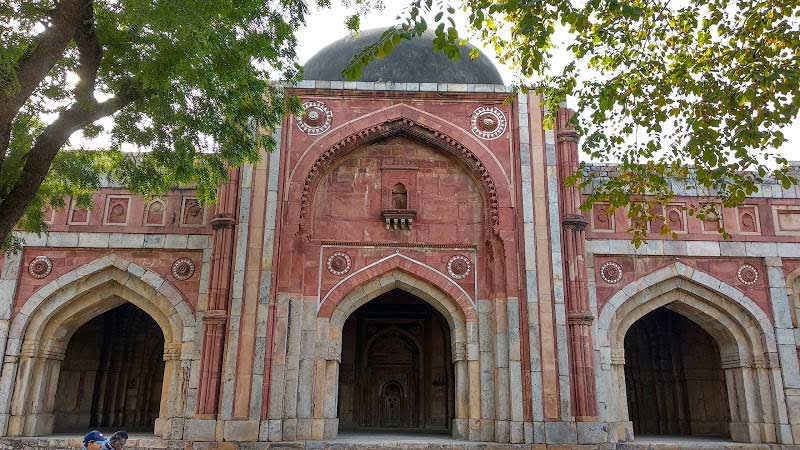 Picture Credits: Jyoti Meena
Jamali Kamali Tomb and Mosque located in the Archaeological Village Complex in Mehrauli is believed to be haunted. Jamali & Kamali were two Sufi saints who perched at this mosque and lay buried in the tomb, inside. It is said that, the tomb is haunted by djinns who try to converse with humans in animal voices and aim to possess humans. 
3. The Iron Pillar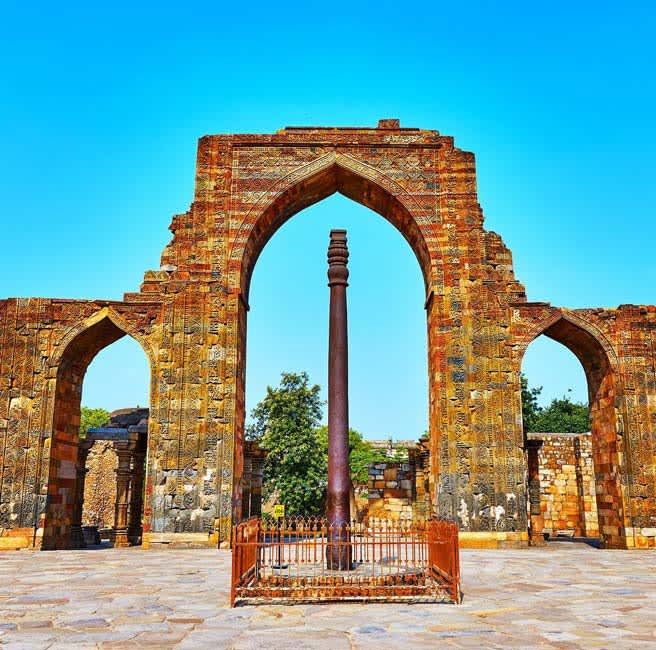 Picture Credits: truba71
In the Qutub complex, this iron structure is thought to be over a thousand years old. It stands 7.2 meters tall measured from top to bottom of its base, of which 1.1 meters of it is underground. It is made out of pure iron but strangely never rusts. The iron itself has a high level of phosphorus; when that is combined with the iron oxides as the weather goes from wet to dry, the film is formed resisting the process of rusting. 
4. Humayun's Tomb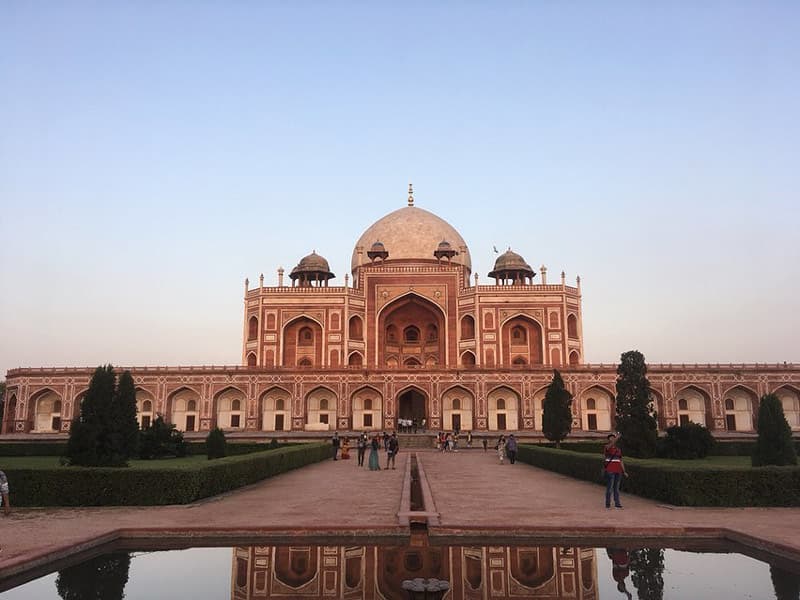 Picture Credits: d.meshcheryakov/
Humayun's Tomb which serves as a template for Taj Mahal has several interesting facts that will blow your mind. It is India's first Garden Tomb and has over a 100 graves inside the complex. Okay! Things just took a spooky turn. Built in 1570, the Tomb's architecture is heavily influenced by both Hindu, as well as, Islamic cultures and was built by Hamida Banu Begum for her husband.
5. Red Fort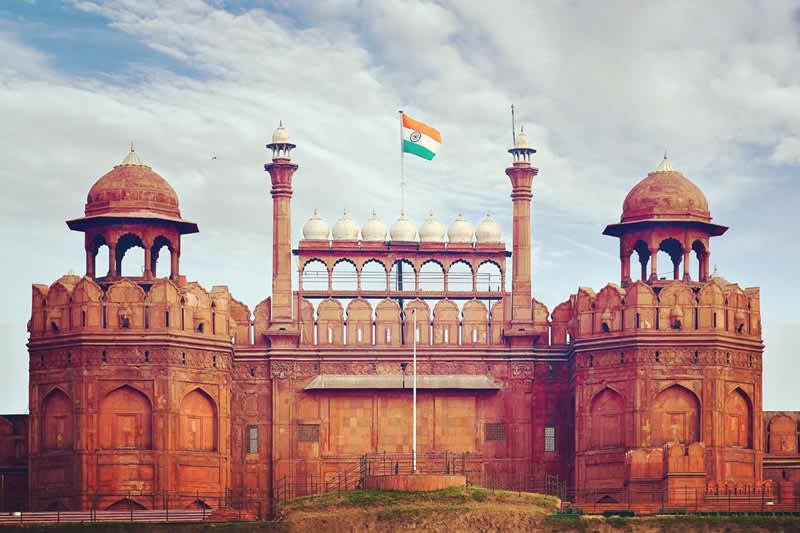 Picture Credits: jagadish_sagar_s
Did you know that the Red Fort was originally white? *Gasps!* It was made of limestone and when the limestone chipped off, Brits painted it red. We haven't even gotten to the interesting part yet. It is believed that a secret tunnel connected  Fatehpur Sikri (old capital, Agra) to New Delhi (Sahajahabad, New Capital) in ancient times. It was however closed later as there were claims of a hidden treasure which had to be concealed from the British. 
So, which of these theories do you think are true? Have you ever witnessed any of these?