Delhi
5 Kindsa Bira 91 Merch Like Badges, Growlers & Tees You Didn't Even Know You Needed
Bira 91 is now synonymous with beer for us Delhiites, and we couldn't agree more (says while clutching a Bira 91). You may be well aware of all their ah-mazing varieties of beer, but what you don't know (prolly) is that they have a quirky range of merchandise that'll make you wanna add EVERYTHING to cart! We've picked out our fave 5, so go on, take a look!
1. Bira 91 Collectibles Pack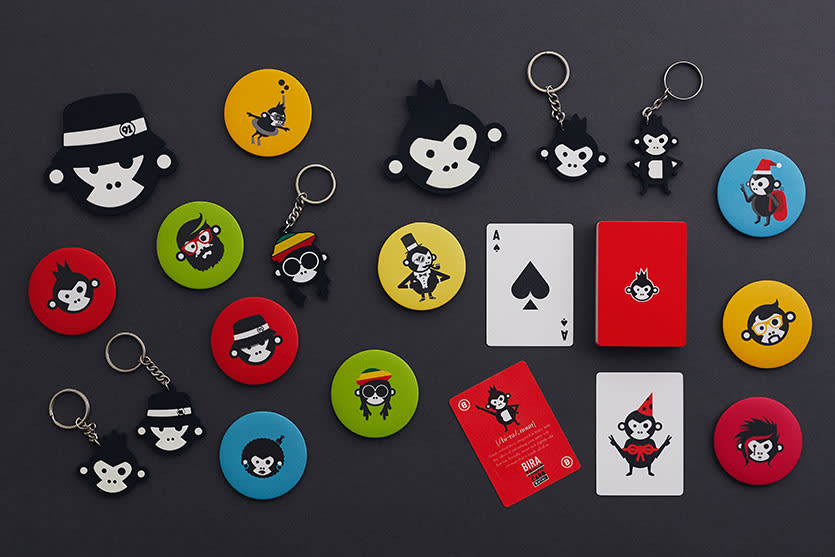 Don't you love those tiny li'l cutesy badges with Bira's famous logo on 'em? If you do, then it's time to jump in joy, because you can pick them up online now. The BIRA 91 collectibles Pack comes loaded with these oh-so-pretty badges, super sleek and fun notebooks, playing cards, keyrings and more.  
Price | Rs 799
Shop Online Here | https://bit.ly/2KGko4A
2. Bira 91 Growler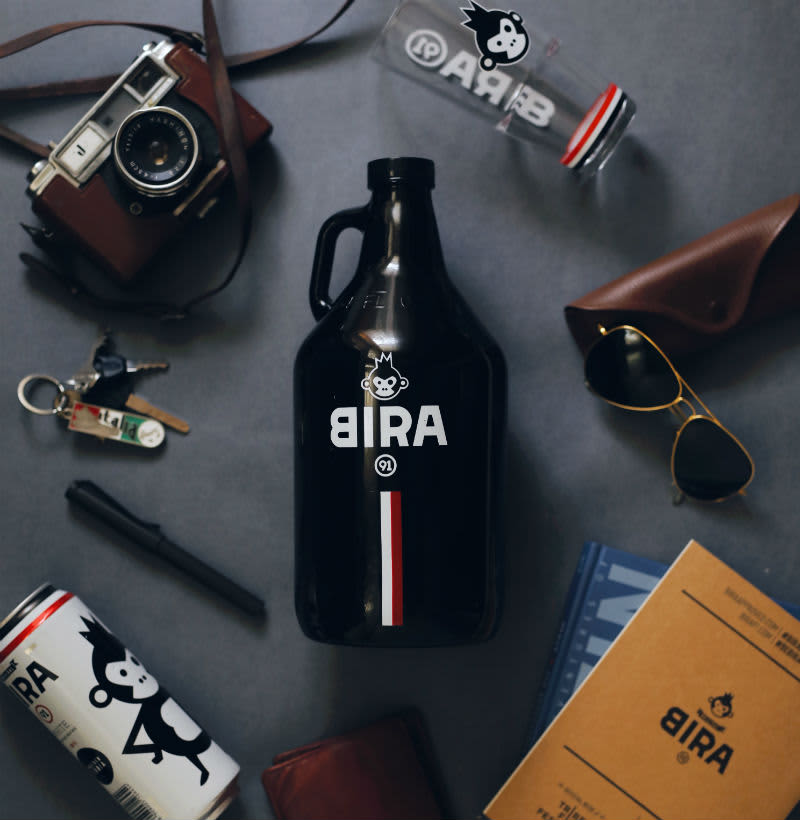 To jazz up your house parties and earn bragging rights as the coolest host ever, this Bira 91 Growler is just the perfect statement piece you need. Fill it up with chilled beer and pour away all night! And where would you get this cool AF Growler? Why, their online store, of course!
Price | Rs 999
Shop Online Here | https://bit.ly/2AUjLVo
3. Bira 91 Snapback Cap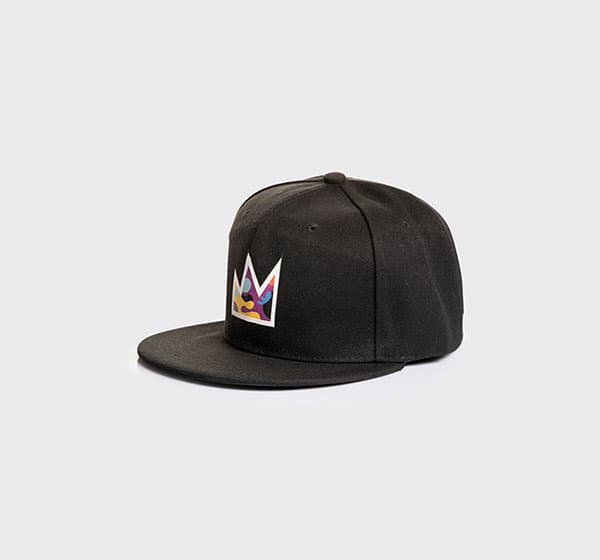 And it's time to amp up your style game this summer with Bira 91's limited edition Snapback caps. They not only look super cool, but will also actually KEEP you cool too, under the scorching sun. So, think no more and bring them home now!
Price | Rs 599
Shop Online Here | https://bit.ly/2M5OeF6
4. Bira 91 Make Play Crown Tee

Now that we're talking about style, how can we not talk about their awesome sauce tees?! With shades of grey, black and whites to choose from, these t-shirts are super comfy and perfect for these summer days when you just wanna be comfy and yet are not willing to compromise on style. Go check 'em out!
Price | Rs 799
Shop Online Here | https://bit.ly/2MBfnw6
5. Bira 91 Inspired Framed Art Poster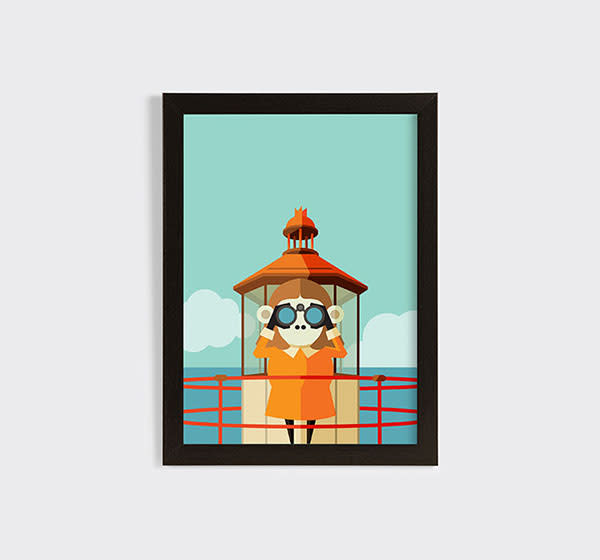 Looks like they've got something for everyone, because they also have these ah-mazing art posters that are framed to perfection and trust us, they'll look great on your wall. You can choose your fave posters from their collection and make your very own 'art-y zone' in your room!
Price | Rs 599
Shop Online Here | https://bit.ly/2OZzdCT
Scroll Through Their Webstore | http://bit.ly/2Ls0qQb
Okay, we'll stop tempting you now, so that you can go online and get, set, SHOP!