Delhi
4 Kinds Of Part Time Jobs That Can Help You Earn Upto Rs 80,000 In JUST 8 Days!
Getting the perfect part-time job is so difficult! If the job's perfect, then the pay sucks and if by some miracle the paycheck looks decent, then the work is bound to be boring, irritating or simply not for you. But it's not just a one-way problem, there are people out there looking for some excited peeps to represent and work for their company as part-timers at important events or functions, but somehow they can't get in touch with just the right people! Doesn't this sound like the story of two crossed-star lovers *well, almost*? 
Anyway, we're playing cupid here and have something for both dukh-haari parties - Crew4Events! Acting as a bridge between the aforementioned companies and budding professionals, these guys have been in the field of event staffing for over 13 years. If a company or client comes up to these guys for a crew, these guys then, in turn, train and groom the volunteers signed up with them and voila, you're assured a perfect event! 
With Asia's largest motor show - Auto Expo 2018 coming up in February, these people are hiring models and hostesses and the best bit is that this 8 day event can help you earn upto 80,000 bucks! Yes people Rs 80,000 in just 8 days *dollar sign eyes*! Excited yet? 
So here's a list of the 4 kinds of part-time job profiles you can sign up for!
1. Event Hostess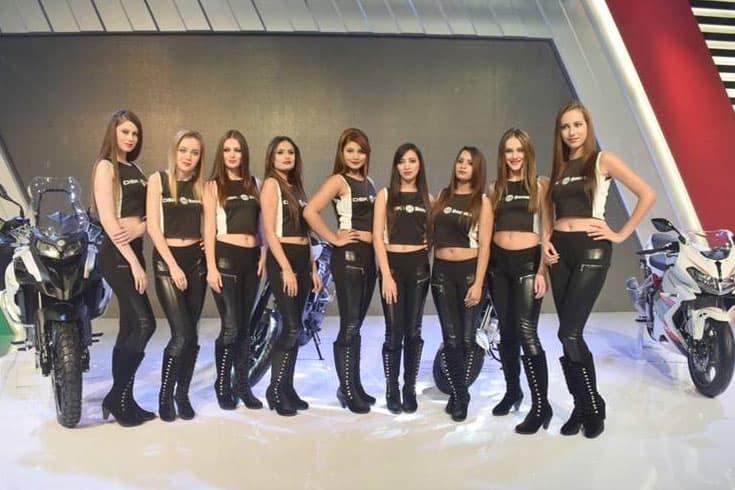 So as the name suggests, this job needs you to be the perfect hostess! From creating a warm and inviting atmosphere to greeting and helping the guests throughout the event, you'll be the one to do it all. Sounds like the perfect job, right? And guess what? You could earn Rs 3,000 to 7,000 A DAY at this job *WOAH*. Looks like that new phone you've been eyeing can finally be yours! So all you girls with who are well-spoken and leggy with height above 5'4", don't miss out on this one! 
2. Promo Model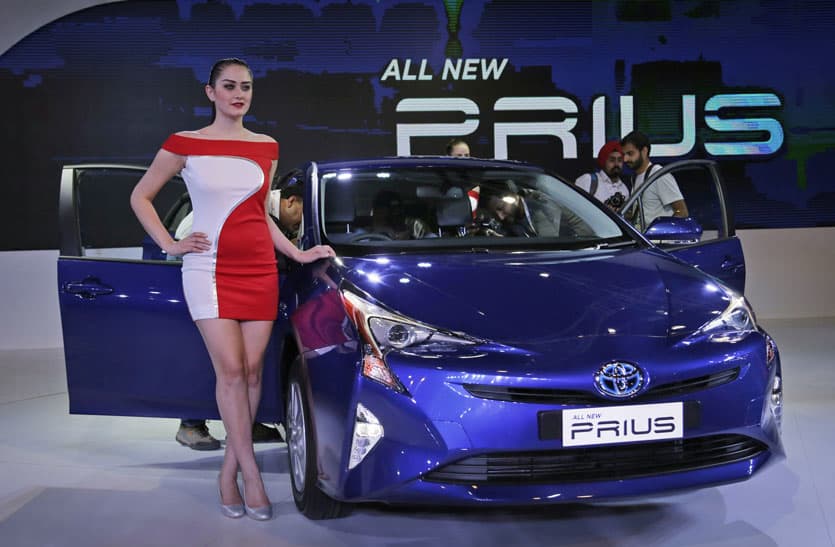 For all the glamorous fashionistas, this could be your first step towards the extravagant and luxurious world of modelling! This one requires you to pose, inform, entertain and attract the crowd's attention to the product and keep it peppy. And all this can earn you Rs 6,000 - 10,000 bucks in a day! Nice! So all the style divas, listen up, this could be your golden chance to kick start your career as these guys are hiring freshers too! 
3. Event Promoters
If you're good with people, then this one's for you! Event promotion is basically all about advertising and marketing. All you gotta do is pertinent and relevant information regarding the product you're presenting, easy-peasy! Also did we mention, you can earn upto Rs 3,000 with this one? Yeah, register yourself already! 
4. Event Emcees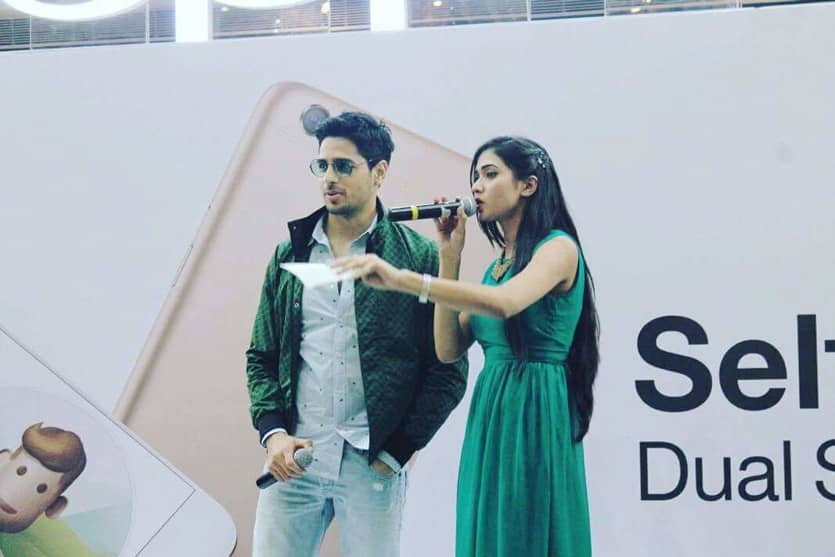 So if you're the official entertainer-commentator of your group who can't help but be happy-go-lucky, then this is the perfect part time job for you! An event emcee is basically the official host of a staged event. Your job is to set a fun and upbeat tone to the event and present performers, speak to the audience, entertain people and generally keep the event moving. Yup, your buk-buk can help you earn Rs 5,000 - 6,000 a day *yassss*! And if have some prior experience, then you can earn a whopping Rs 10,000 a day!  
 
Interesting nahi, how you can earn some quick cash in just a day and do things that aren't boring but actually suit your personality and give you the right kind of exposure? Yes!  
So if you're interested, then just visit their website, drop in your pictures and deets and you'll end up with the perfect part time job! 
P.S. - Since the Auto Expo is coming up, and these guys need as many hands as they can get, click a few good pictures and send 'em to these guys with all your deets on Whatsapp or just register online!
Browse Through Their Website | http://www.crew4events.com/
Call Them | +91 810 0898 100
Register Online Here | http://www.crew4events.com/registration.php
Check Out Their FB Page | https://www.facebook.com/team.crew4events