Delhi
5 K-Dramas Every Newbie On The Hallyu Scene Should Start Off With
Hello, folks! A lot of you might be binge-watching shows on Netflix, Amazon Prime and Hotstar while you chill at home, but ever checked out a Korean drama? The Korean shows have taken the world by a storm, and we gotta admit, these shows are quite addictive too! And if you're thinking of starting a K-series, then this list is exactly what you need to see before you fire up a show. So read on and you guys can thank us later.
1. Boys Over Flowers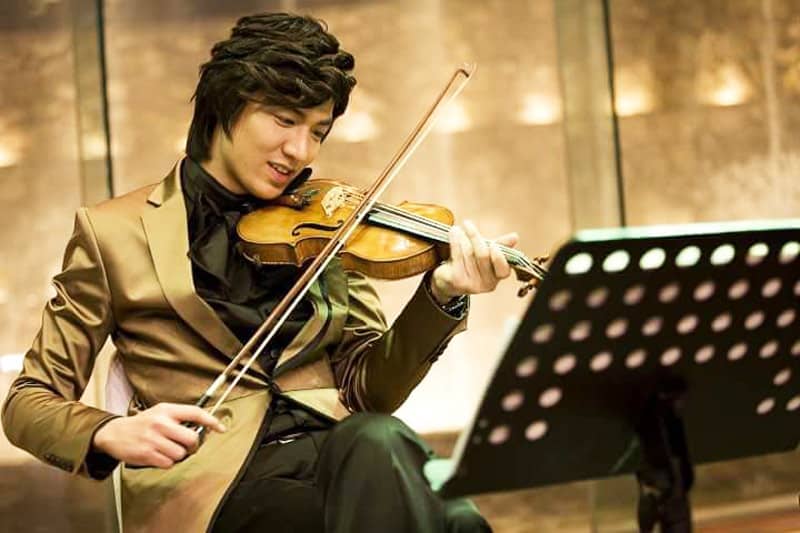 Picture Credits: Boys-Over-Flowers
Boys Over Flowers is the story of a girl named Geum Jan-Di who saves the life of a student from a prestigious school, and her reward is that she gets to attend it. This school is one of the largest in South Korea and is headed by Kang Hee-Son. But, what happens when an arrogant bully falls in love with her and she, on the other hand, falls for his best friend? There's drama, and some more drama, so make sure this one is on your list.
Watch Online Here | https://bit.ly/2KIzngT
2. Full House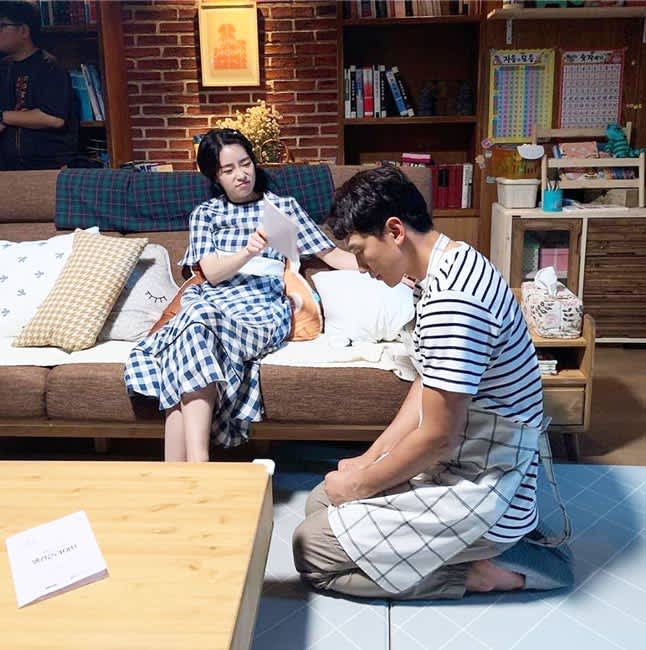 Picture Credits: fullhouse
This one is a love story between a superstar and a young, aspiring writer who starts living under the same roof, and yep, eventually, love sweeps them off their feet! Full House is perf for those who are die-hard romantics, we promise your hearts will be full of love after you watch it. Oh, and the ending is happy too!
Watch Online Here |https://bit.ly/2yOWBPQ
3. Weightlifting Fairy Kim Bok Joo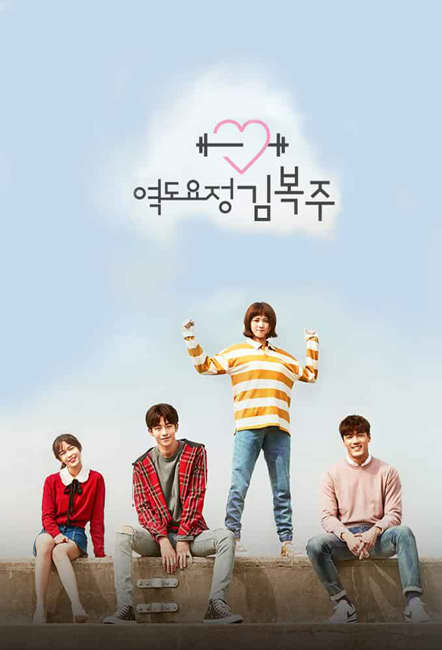 Picture Credits: imdb
Weightlifting Fairy Kim Bok Joo is about a group of college athletes who are determined to make it big. Follow them on their journey of dreams, new experiences, love and friendship while learning one very important lesson, that, you must treat others the same way you wish to be treated.
Watch Online Here | https://bit.ly/35dY7ac
4. Strong Girl Bong-Soon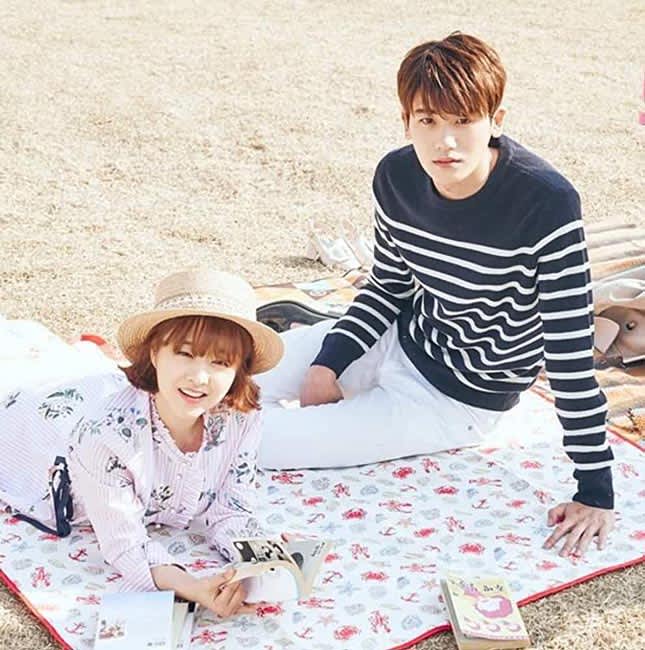 Picture Credits: imdb
Bong-Soon is born with superhuman strength, which is only inherited by the women in her family. She gets hired as the personal bodyguard of Ahm Min-Hyuk, who is the CEO of a gaming company. Strong Girl Bong-Soon has adventure, drama and romance - basically, everything you need for an entertaining time!
Watch Online Here | https://bit.ly/3aT6XeV
5. Healer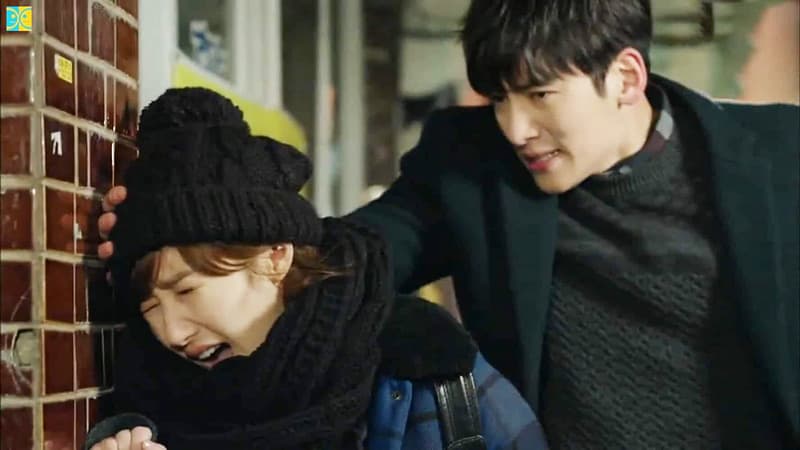 Picture Credits: imdb
Because of an old murder, three very different people come together- "Healer", who is a mysterious errand guy with crazy fighting skills, a famous journalist and a reporter. The fight for truth ain't easy, and this group will have to deal with a lot of cruelities before they achieve their goal.
Watch Online Here | https://bit.ly/3aLDDXz
There goes our list of some of our favourite K-dramas! Happy binge-watching, folks!!