Delhi
5 Items Like Farmer's Pizza & Strawberry Iced Tea Starting At 49 We Had @ Phirangi, Kamla Nagar
Phirangi is a cozy little cafe smack dab in the heart of North campus, Kamla Nagar. This trendy, chic and fun place has unusual interior design and decor with jagged walls and a very interesting ceiling pattern. It has a chilled out and family friendly ambience, perfect for a casual hangout with pals or even your parents.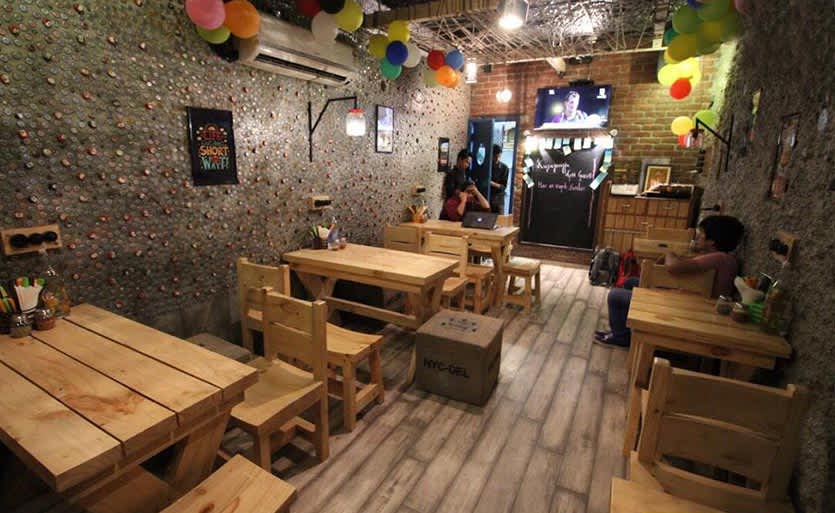 Their entire menu is filled with lip-smacking delicacies, all at surprisingly low prices. Here're the items we tried that left us totally mesmerized!
1. Strawberry Iced Tea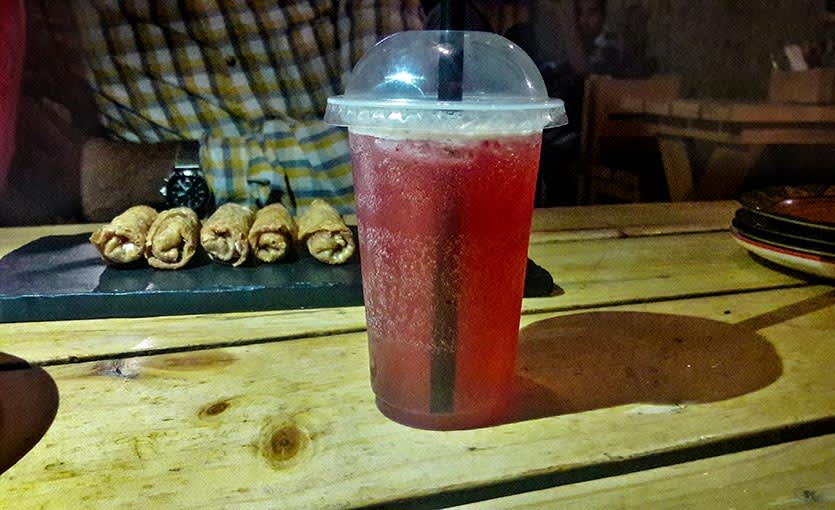 What's better than a glass for cool and refreshing iced tea in this scorching heat? Nothing, absolutely nothing! This yummy drink had the perfect combination of sweet and sour with the strawberries adding just the right amount of fruity tinge to the flavour. This beverage is everything our summer-wilted souls wanted. Grab your glass, ASAP!
Price | Rs 49
2. Farmer's Pizza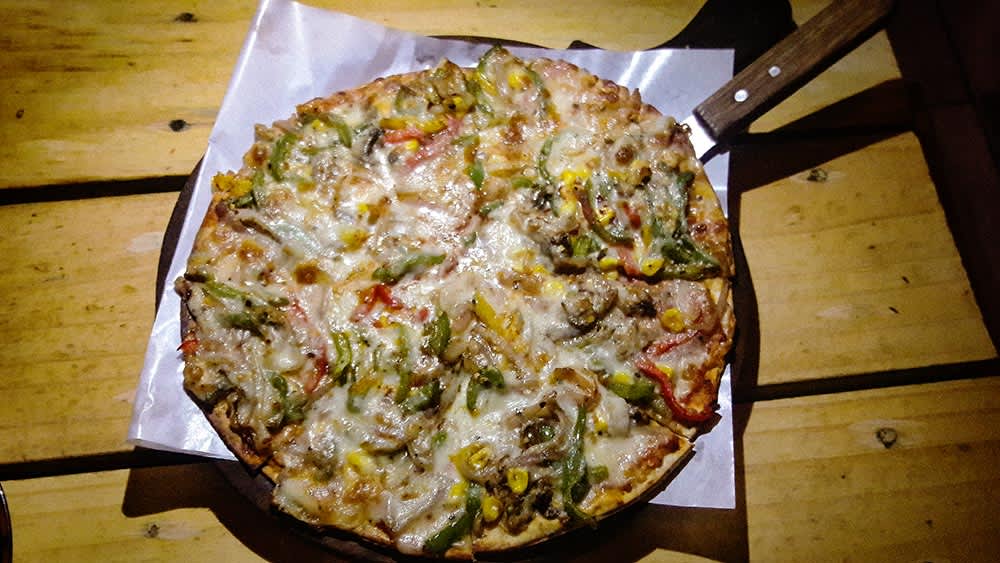 This one is basically 11 inches of sheer pleasure served fresh and hot. Its thin crust came topped with bell peppers, olives, mushrooms, kernels of sweet corn, caramelized onions & loads of cheese, all of which contributed in making it simply perfect. The pizza was well balanced with the right amount of cheese, as well as toppings and is one of the top favourites from the menu and for a reason, we must say.
Price | Rs 179
3. Veg Spring Rolls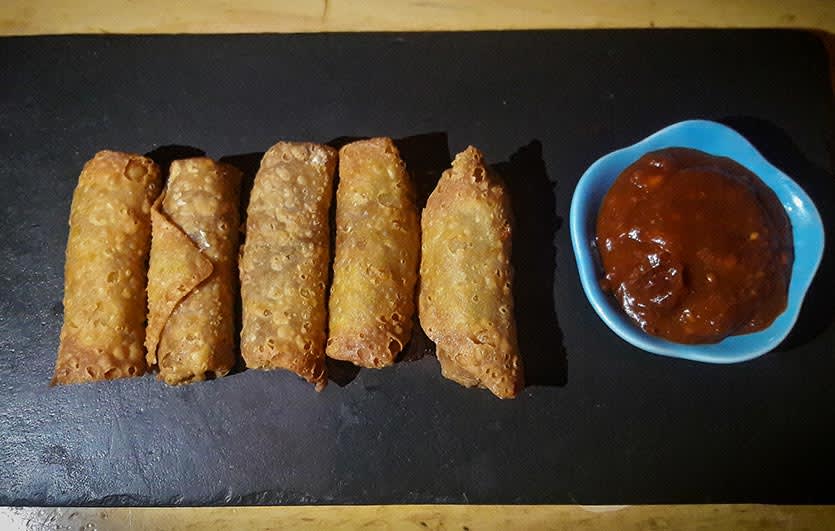 Phirangi likes to do things hatke and it was well reflected in the way this dish was presented to us. Served on top of a black hot sizzler, accompanied by a yummy salsa sauce, this dish is our personal favourite. Be it the filling or the crust or the sauce, everything was simply marvellous! When are you popping by for your share? 
Price | Rs 99
4. Pasta La Arrabiata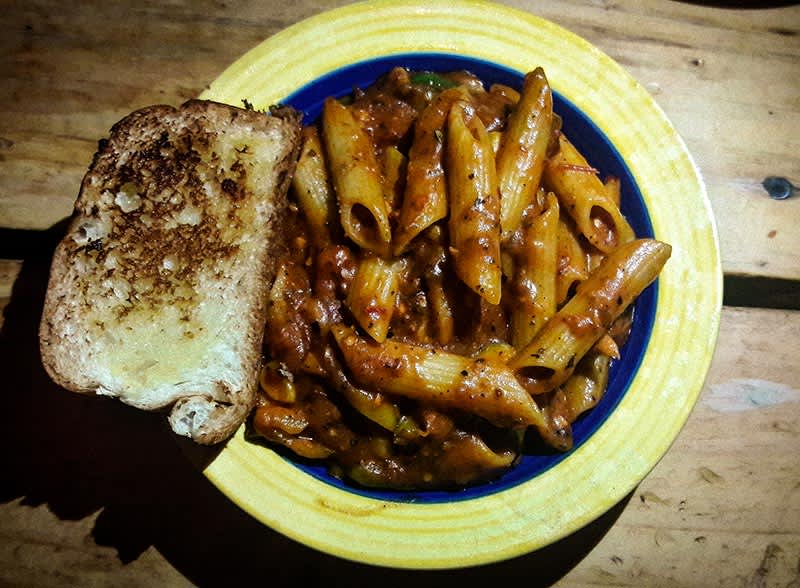 This red sauce pasta served alongside garlic bread gets a willing thumbs up from us. The penne pasta was perfectly al dente and was cooked along with zucchinis, onions and sweet corn kernels. It had just the right amount of seasoning which enhanced the flavours, thus making this dish a must try!
Price | Rs 119
5. Veg Manchurian (Dry)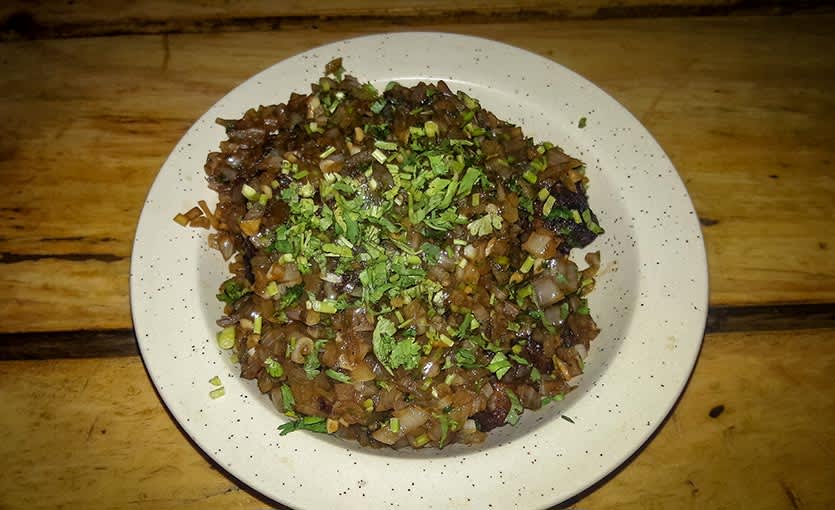 If you are a fan of the Chinese cuisine, then you will totally love this dish. The Manchurian balls were cooked to perfection and thereafter, sauteed with some onions, spring onions and sliced cabbage. It made our taste buds belt out a happy song and we're defo coming back an encore!
Price | Rs 99
On the whole, this amazing eatery gets full points not only in terms of taste but also for the ambience and its uber efficient staff. It is just the place to be if you're on the hunt for happy meals at even happier prices. So, whenever in North Campus next time, make a point to drop by this place, you'll be thanking us later!
Where | Phirangi - 32 UB, Jawahar Nagar, Kamla Nagar
Call Them | +91 9599 363 672
Timings | 12 - 10 PM
Check Out Their FB Page | https://www.facebook.com/phirangitfp/