Delhi
5 Insta-Worthy & FAB Eateries In Adchini That We Just Can't Stop Obsessing Over!
If you thought that Adchini was only popular for Essex Farms, 'cause of all the fun activities it offers, then we'll say, think again. Why, you ask? It's because Adchini has got some really pretty cafes and eateries that serve mouth watering dishes, and you should defo try them all!
1. Château De Pondichéry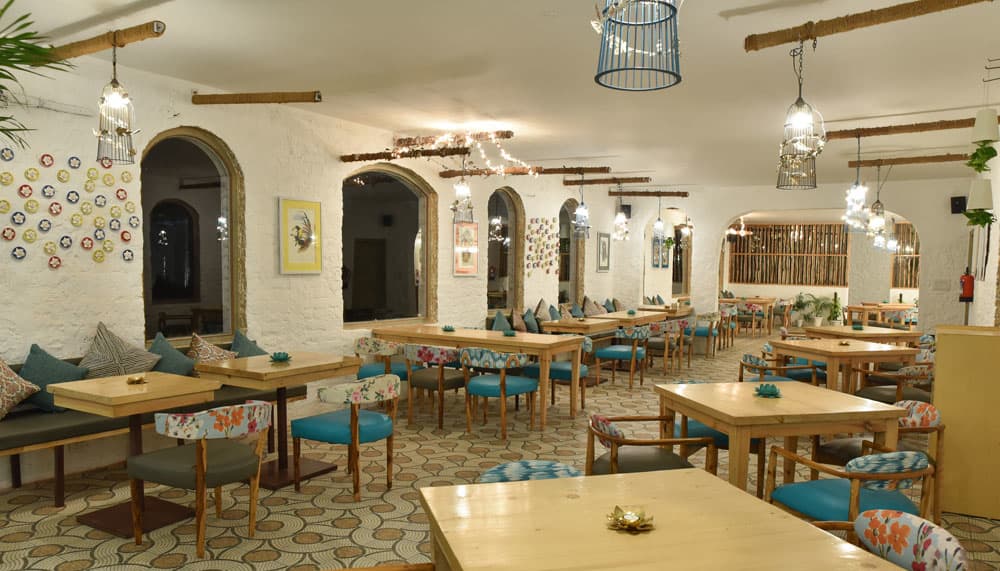 Bright white walls, cutesy printed chairs, pretty hanging cages and lots more, is what Château de Pondichéry is all about. Plan your perfect romantic date with bae here, and order their Mimosa Muthaiy with a chilled glass of Spicy Virgin Mary to best compliment their vibrant interiors! So, get going, 'cause the majestic forest view, from their large glass windows, awaits you!
Meal For Two | Rs 1,600
Timings | 12:45 - 11 PM
Check Out Their FB Page | https://www.facebook.com/chateaudepondichery/
2. Rustique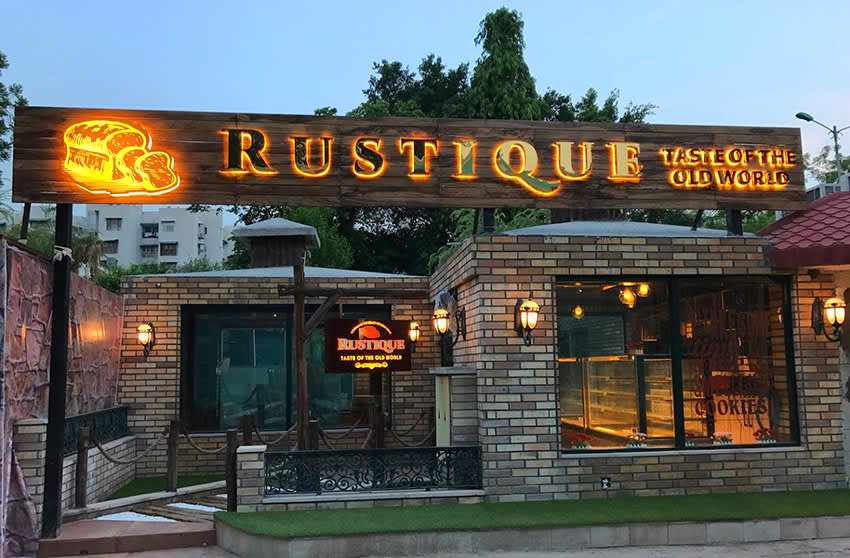 This one's all about minimalism, when it comes to the decor. With simple chairs and basic interiors, Rustique will assure you a peaceful time, after a long day at work. Once you find yourself a seat near the window, sample their creamylicious Classic Cheesecake and the Spicy Chicken Patty for a delightful meal. Once here, do give their Chocolate Chunks Brownie cookies a try too!
Meal For Two | Rs 500
Timings | 9 AM - 10PM
Check Out Their FB Page | https://www.facebook.com/rustiquebyessexfarms/
3. TC - Restaurant and Bar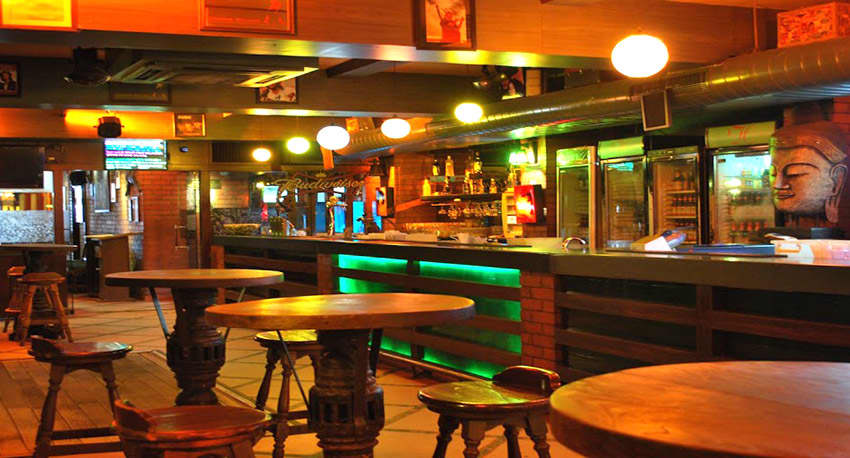 Picture Credits: Shantam D. Mogali
With colourful lights, super cool wooden furniture and a well stocked bar, this one's a frequent choice of party lovers. Their creamy Malai Soya Chaap, chilled beer and a RAD playlist will get you grooving, for sure. So, sorted for this weekend, aren't you?
Meal For Two | Rs 1,300
Timings | 7 PM - 1 AM
Check Out Their FB Page | https://www.facebook.com/tcadchini/
4. Cafe Tesu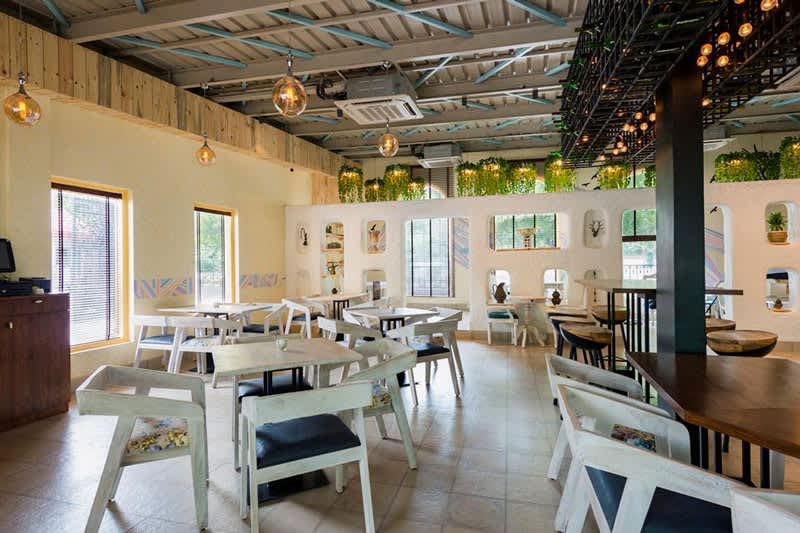 Cafe Tesu is undoubtedly one of the prettiest places, that not only offers beautiful interiors, but also turns into a complete dreamland in the evening, with all those fairy lights and cozy feels. And what's more is that, these guys dish out cheesy sandwiches, scrummy pies and super fancy plus yummy seafood platters. So, call your BFF right now, 'cause this place is where you all need to spend your lazy evenings at!
Meal For Two | Rs 800
Timings | 8 AM - 11:30 PM
Check Out Their FB Page | https://www.facebook.com/cafetesu/
5. Essex Village - Kitchen & Bar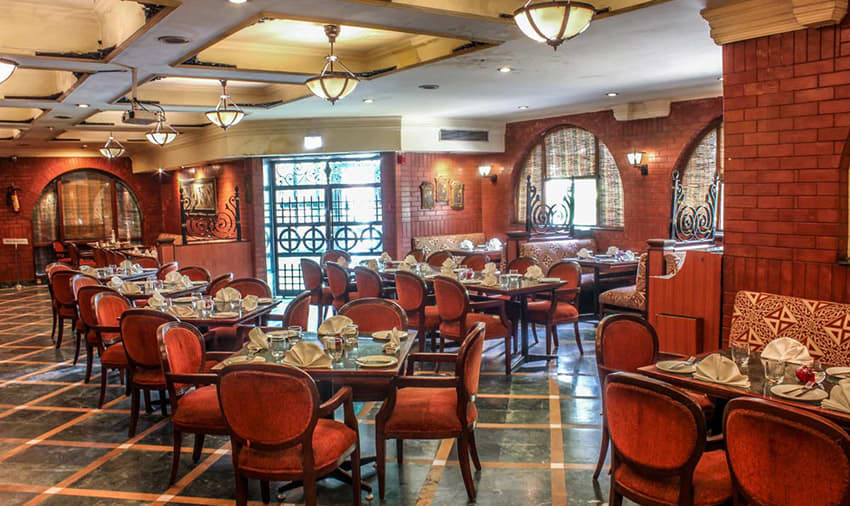 This one's a fine dining place, more suitable for a family get-together or a casual dinner. If you're all up for food, then defo try their Stuffed Chicken Breast With Olive Red Wine and the scrummy Potato Mushroom Roesti With Cheese, with your choice of mocktail. And now that the weather's turning in our favour, you can enjoy their outdoor seating, too!
Meal For Two | Rs 1,500
Timings | 12 Noon - 12 Midnight
So, the next time you find yourself bowling in Essex Farms, stop by any of these places to grab a cuppa coffee or a slice of yummy cake!