Delhi
5 Holiday Destinations To Fly Off To With Return Flights From Delhi Under 5k!
Delhi has the privilege of being one of the more central states in India, thus making it easily accessible from a lot of parts of the country. With train and flight connectivity being so easy and convenient these days, everyone's been travelling around the country to explore more cities. But little did you know that there are a bunch of flights that you can take from Delhi to other locales AND be back for just 5,000 bucks for the flight?! YES! And yep, we've curated a list of these awesome places just for you guys - let's dive in: 
1. Jaipur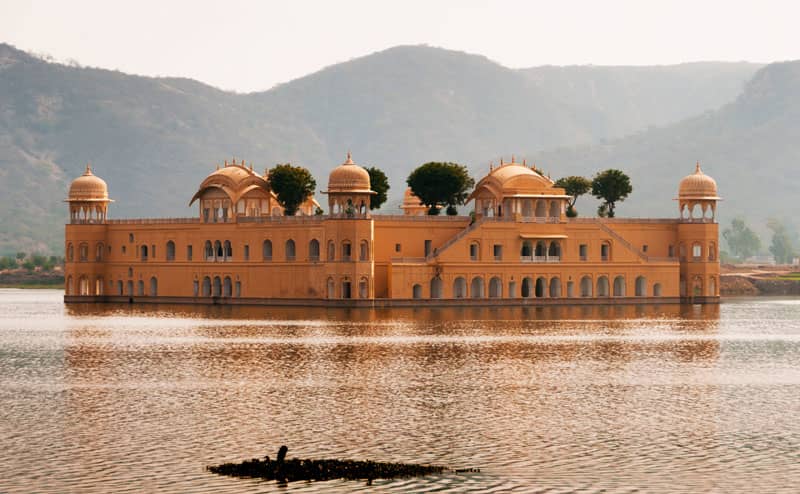 Picture Credits: Damien Roué
Jaipur, or as many of us know it - The Pink City, has a lot to look forward to! Being only 50 minutes away from Delhi via a flight, firstly, it's super quick and secondly very comfortable and accessible too! 
There's a lot to do in Jaipur, like visiting heritage sites like Amer Fort, Hawa Mahal, Jantar Mantar, Sheesh Mahal and many other places. If not this, then you can always go ahead and shop like mad for some beautiful and ethnic hand block printing products, carpets as well as Jaipur's famous silver jewellery! 
Distance from Delhi | 241 Kms
Flight Duration | 50 Mins
2. Dehradun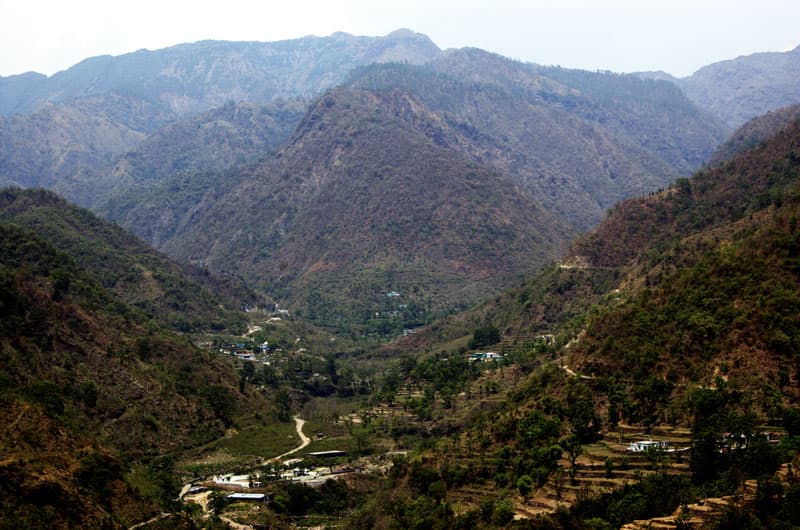 Picture Credits: deepgoswami
If you're a person who loves the hills but just can't survive the road journey because of the route and the time duration that it takes to reach your destination, then you have to take a flight out to Dehradun! Barely a 55 minutes flight which will cover more than half your distance while heading on to some hill station further, book a taxi from Dehradun airport and you'll be at your desired location in a jiffy. 
Whether it's Mussoorie or Nainital, you can cover 'em all in about half the time. Or, if you're looking at staying in Dehradun itself then that's a great idea too because Dehradun has tons to do as well! 
Distance from Delhi | 248 Kms
Flight Duration | 55 Mins
3. Lucknow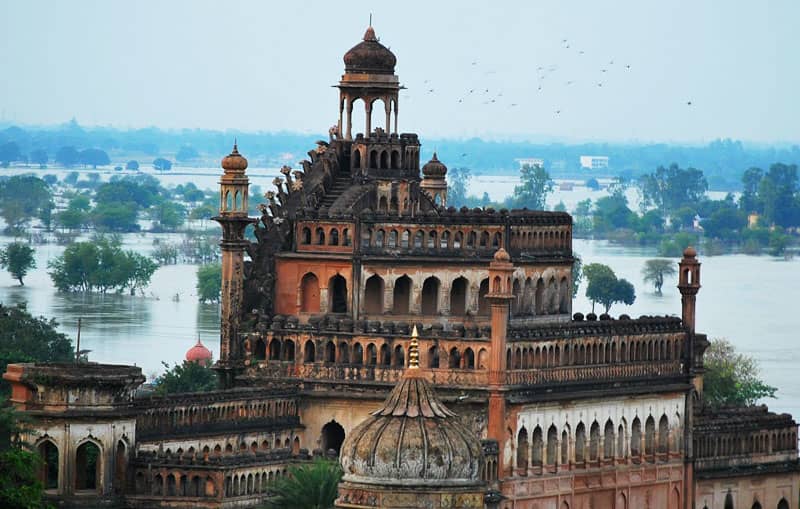 Die-hard fans of the famous Lucknowi Tunday Kebab and Biryani? All you gotta do peeps, is book a flight and just sit for 1 hour tops and you'll be in the land of the meaty delicacies! Yes, who would've thought that a flight to Lucknow from Delhi will only be an hour long AND so cheap? While you're visiting Lucknow, head on over to the Bara Imambara, Hazratganj, Janeshwar Mishra Park and other attractions as well! 
Distance from Delhi | 555 Kms 
Flight Duration | 1 Hour 
4. Mumbai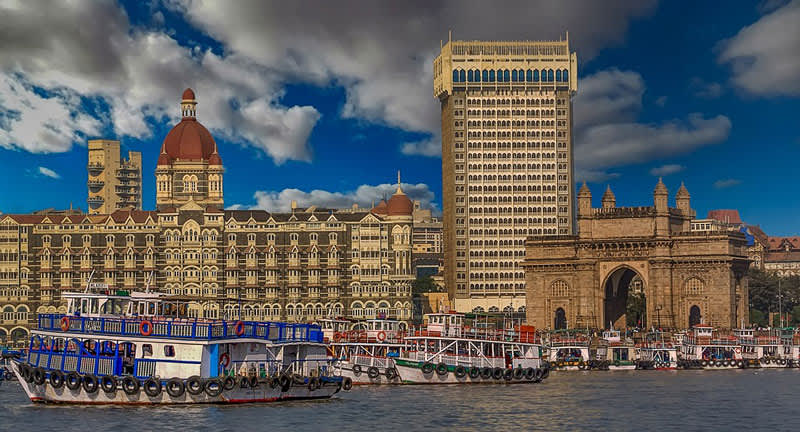 Mumbai, the land of the dreamers, is slightly a pain to get to when it comes to either driving down or hopping on a train. Thus here's an option that's totally feasible for you, when booked in advance you can actually get a round trip flight ticket to and from Mumbai under 5k! Woohoo! 
While you're in Mumbai do go grab a meal at some of the nicest eateries there like Leopold, Le15 and Brittania. Go visit the Marine Drive, Worli Sea Link, Gateway of India and lots of other exciting sights! 
Distance from Delhi | 1,415 Kms
Flight Duration | 2 Hours 
5. Amritsar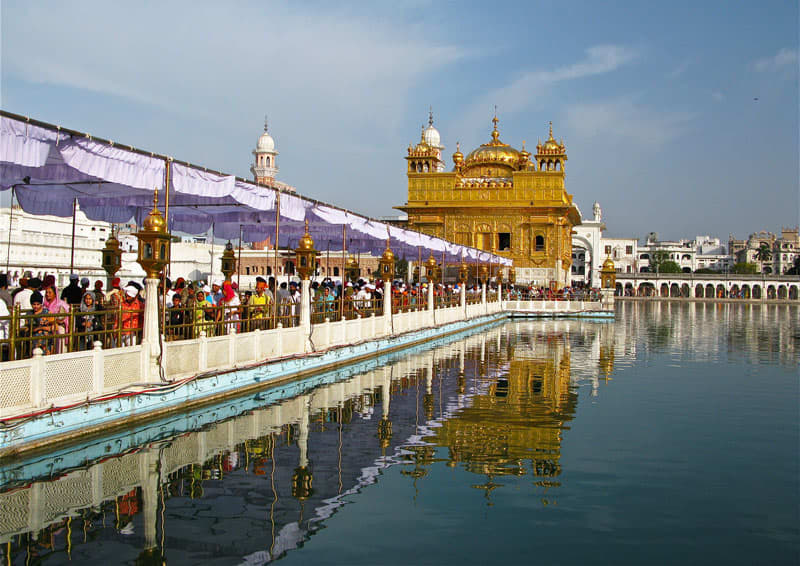 Amritsar, or the land of the Golden Temple, isn't too far off either but imagine getting there in 45 minutes whereas a train would take you 6 hours minimum! Awesome, right? There aren't many direct flights to Amritsar but the one from Delhi serves as a connecting one from lots of international locations. 
For those of you who would like to make a trip to the Golden Temple and be back in the same day, airplanes are your thing! If booked in advance, you can even bag a trip for less than 2,000 bucks *wide-eyed*! 
Distance from Delhi | 449 Kms
Flight Duration | 45 Mins
How many tickets are we booking tonight *wink wink*? Go scram, before the rates go up you guys!