Delhi
5 Hilarious TV Shows To Stream For When You Want To Forget About The Coronavirus
Constantly hearing about the invisible enemy AKA COVID-19 can sometimes get too overwhelming. And there is probably no better way to temporarily forget about this nightmarish situation than losing ourselves in a good sitcom. So, fellow streaming addicts, we have curated a list of 5 hilarious shows available online that will make you forget all your woes and instantly put a wide smile on your faces! Give it a read and thank us later!
1. Gilmore Girls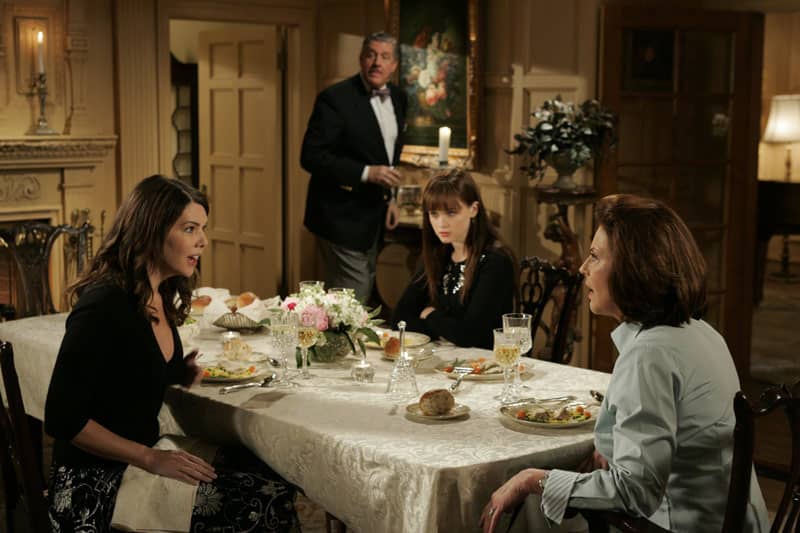 The plot of Gilmore Girls takes you along on the journey of independent single mother Lorelai, who is raising her Yale-level smart daughter Rory. The show explores themes like family, romance, education and friendship, amongst others. We'll just put it out there - we have NEVER seen a more perfect mother-daughter relationship on or off camera, so watch this one just for that, if nothing else. A perfect blend of humour and drama, make sure you bookmark this one, fellas!
Watch Online Here | Gilmore Girls
2. Brooklyn Nine-Nine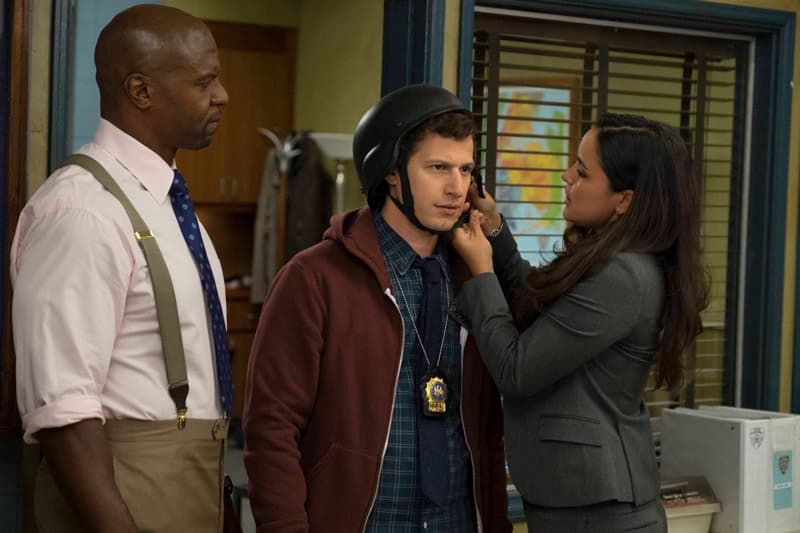 Jake Peralta is a witty and intelligent detective who will make you fall in love with his goofy nature. The comical antics of Jake and his fellow detectives are enough to tickle your funny bones, and trust us, it's just the kind of show which will uplift your mood instantly. Keep some popcorn close and watch this team of oddball detectives solve case after case in Brooklyn, New York!
Watch Online Here | Brooklyn Nine-Nine
3. The Office (U.S.)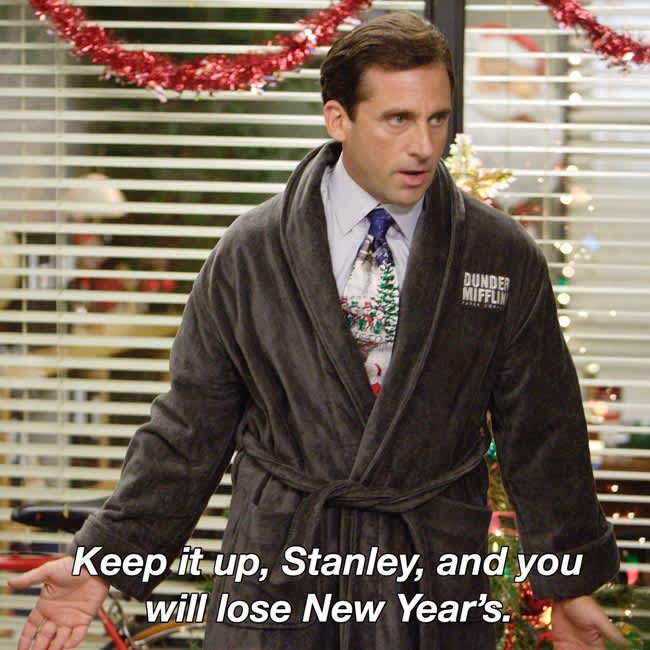 Whenever you mention the words comedy and sitcom together, one of the first shows that may come to your mind is 'The Office'. What happens when a group of diverse colleagues work together? Chaos and a series of hilarious events ensue and boy, we're not complaining. The series has successfully run for 9 seasons (du-uh, because it's awesome), so catch up on your sleep before you start, 'cause you will NOT be able to stop yourselves from binge-watching all the seasons in one go. Plus, there is a whole ocean of memes waiting for you when you're done, so get cracking!
Watch Online Here | The Office (U.S.)
4. Young Sheldon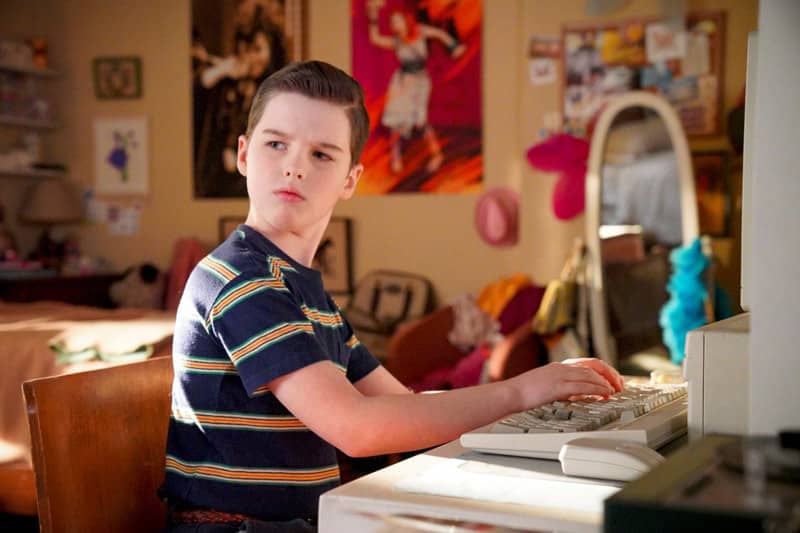 Most of us loved The Big Bang Theory, but what was our beloved Sheldon Cooper's childhood like? Well, this series takes us back in time to East Texas where this nine-year-old genius struggles to fit in with his, let's say unintellectual, family. This prequel to the insanely popular show will certainly leave you wiping away tears of laughter. You'll also love the adorable banter between Sheldon and his twin Missy, so go ahead and check it out!
Watch Online Here | Young Sheldon
5. Unbreakable Kimmy Schmidt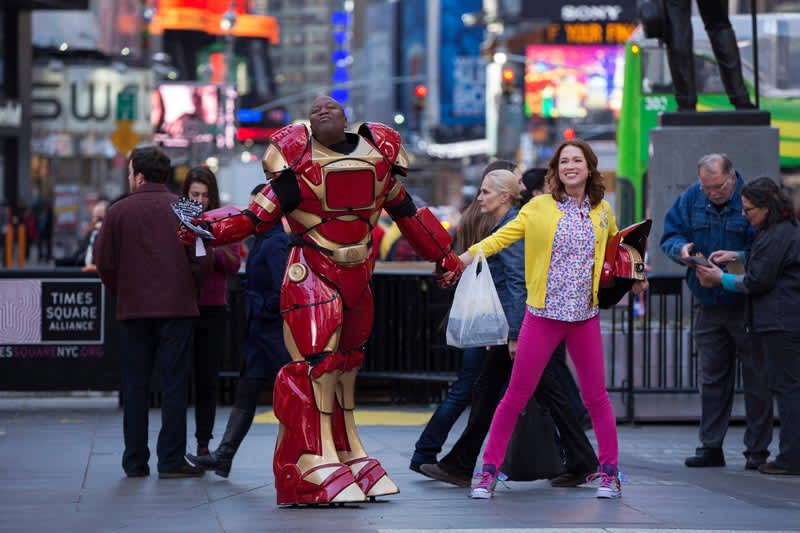 After being rescued from an underground apocalypse cult, Kimmy makes sure to live her life to the fullest and tries not to be seen as just a victim. She restarts her life in New York City with a positive attitude. Her journey in the fast-paced city is nothing short of hilarious and Kimmy will surely put a smile on your face with her innocence and crazy antics. Go watch now!
Watch Online Here | Unbreakable Kimmy Schmidt
That's our list of some of the most funny shows out there, so let the binge-watching games begin!