Delhi
5 Handpicked Delivery Places In Indirapuram That'll Home Deliver Delectable Food
Disclaimer: Bearing in mind the current health crisis befalling the city and the world at large, we're tweaking our content policy and recommendations. Stay positive, keep hygiene levels up and don't fall prey to panic and misinformation.
Ordering is our cardio! Be it food, clothes, books, essentials, groceries and whatnot. And since food delivery options in Indirapuram have ballooned out exponentially, we've done the homework for all you hungry folks who love nibbling on delish chow and rounded up the best delivery places here offering delectable meals to satisfy all your foodie needs. Scroll on, bookmark away and just pig out to your heart's content!
1. Shaan E Punjab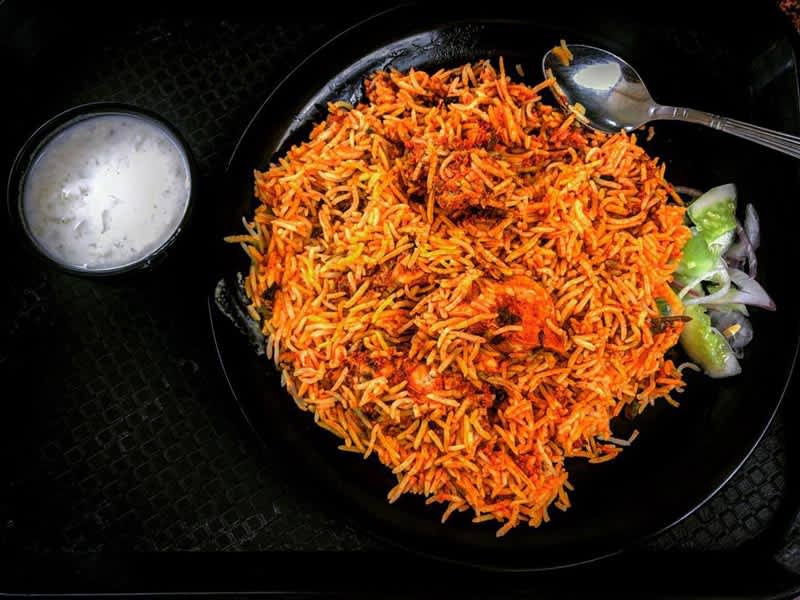 Picture Credits: /biswajit.13
In the mood for lip-smacking and hearty food that won't even cost you a bomb? We have found JUST the place for ya! Shaan E Punjab is known for delivering mind-blowing portions, flavourful quality and an extensive menu to sample from. Do try their creamy Butter Chicken and yummy Pindi Chole fosho, you guys!
Where | Shaan E Punjab - 1st Floor, Nipun Wonder, Shakti Khand II
Meal For Two | Rs 700
Call Them | +91 8929 194 604
Timings | 11 AM - 11 PM
2. RV Tandoori House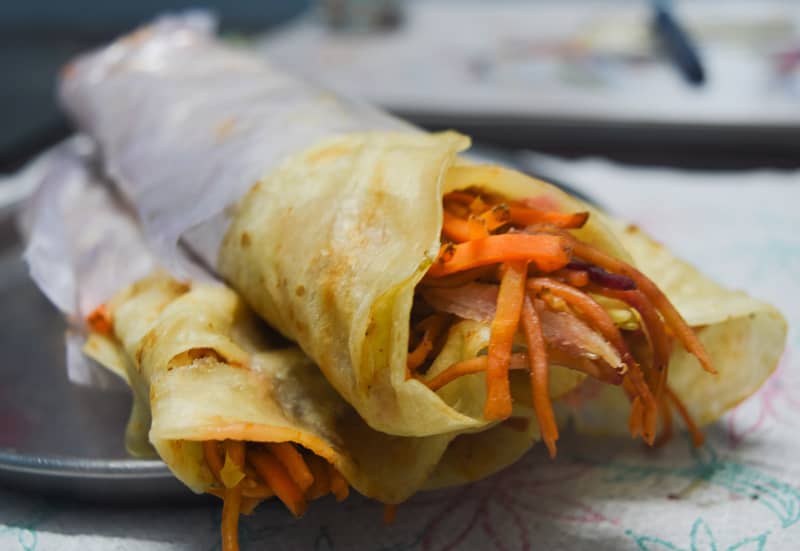 This Is A Representative Image
Another great delivery place in Indirapuram that's happy to deliver in the wee hours of the morning, RV Tandoori is our new fave and will soon become yours, too! Serving all sorts of cuisines from North Indian to Chinese, they (literally) have it all. Their chicken dishes are every meat lover's dream come true, so make sure to ring them up for your late-night binging sesh! 
Where | RV Tandoori House - Shop - 3, Plot - 24/1, Shakti Khand I
Meal For Two | Rs 500
Call Them | +91 8800 725 512
Timings | 1 PM - 3 AM
3. Saundhee Potli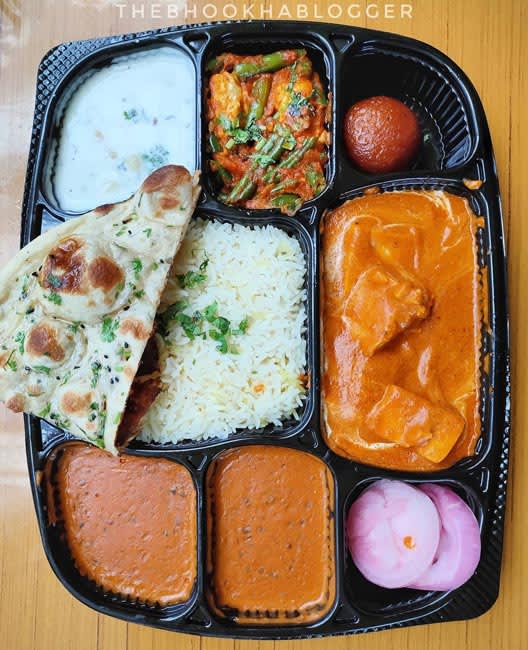 Picture Credits: thebhookhablogger
Every Indirapuram wasi has heard of Saundlhee Potli for their impeccable and savoury Indian delights! So if you, like us, have been craving their snacks during this current health crisis, then we are here to tell you that they are just a click away! Order now from this fab place to gratify your taste buds with their Biryani, Chicken Galawat Kebab, Paneer Makhani and pair 'em up with some crispy tandoori Butter Rotis, folks! 
Where | Saundhee Potli - Shop 52, 1st Floor, Nipun Wonder Mall, Shakti Khand II
Meal For Two | Rs 550
Call Them | +91 9899 770 972
Timings | 11 AM - 11 PM
Check Out Their FB Page | https://www.facebook.com/saundheepotlidotcom
4. The Chinese Hut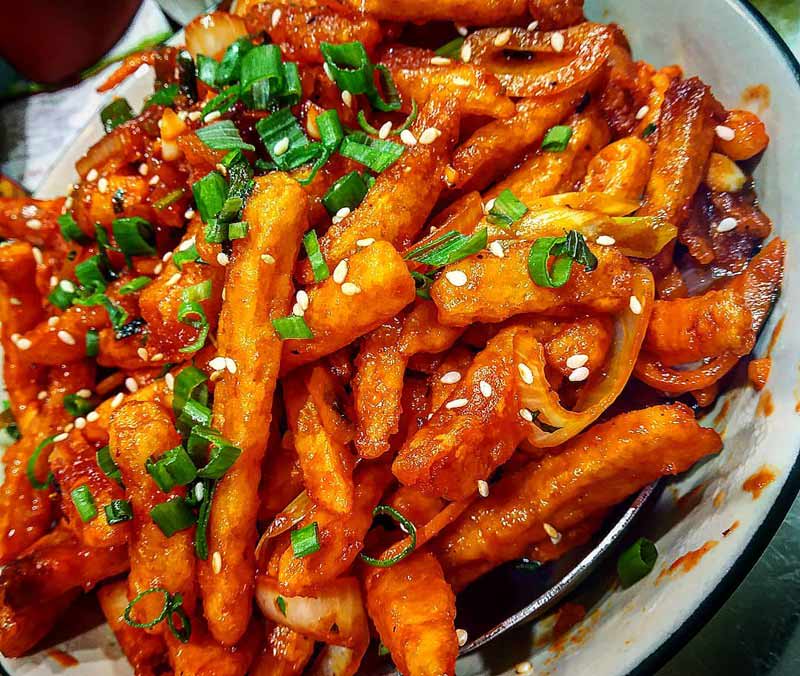 Picture Credits: the_spiced_life
Ah, the famous Chinese Hut in the heart of Indirapuram that everyone swears by! This place is always bustling with people getting their orders in and waiting for their piping hot nibbles. Famous for serving mouth-watering street style Chinese, you defo cannot miss out on their Pan Fried Noodles, Chopsuey, Honey Chilli Potato and Chilli Chicken. You can thank us later!
Where | The Chinese Hut- SPL 2, Aditya City Centre
Meal For Two | Rs 600
Call Them | +91 9971 572 767
Timings | 12 Noon - 11 PM
5. Foods From Home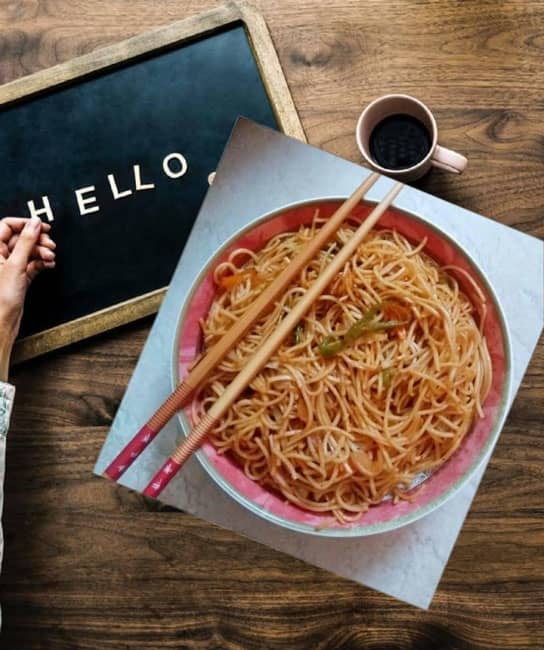 A new joint in Indirapuram, Foods From Home is SUPER affordable and delivers authentic and fresh meals to gobble up, y'all! Satiate your late night food hankerings with this *LIT* joint on those days when your couch is your BFF and there is just no scope for cooking. From unique and quirky dishes like Scrambled Egg Momos to regular joe dishes like Veg Fried Rice, they are here to serve all your foodaholic moods!
Where | Foods From Home - Indirapuram, Ghaziabad 
Meal For Two | Rs 150
Call Them | +91 9717 099 299
Timings | 5 PM - 2 AM
Check Out Their FB Page | https://www.facebook.com/Foods-from-Home-112858467213787
There you go - sample these awesome joints with appetizing spreads to get a dose of food therapy and don't forget to 'gram it!