Delhi
5 Green Initiatives By DMRC That Prove, Once Again, That Delhi Metro Is Bae
Metro resides in every Dilliwala's heart! It hasn't just made life easier and faster but it has also brought various far-flung parts of Delhi closer. And since we all know that the lovelies at DMRC are always out to win our hearts, we picked out 5 great green and eco friendly initiatives that has done wonders (to say at the least) for saddi Dilli. Check them out!
1. Vertical Gardening At The Dull Metro Pillars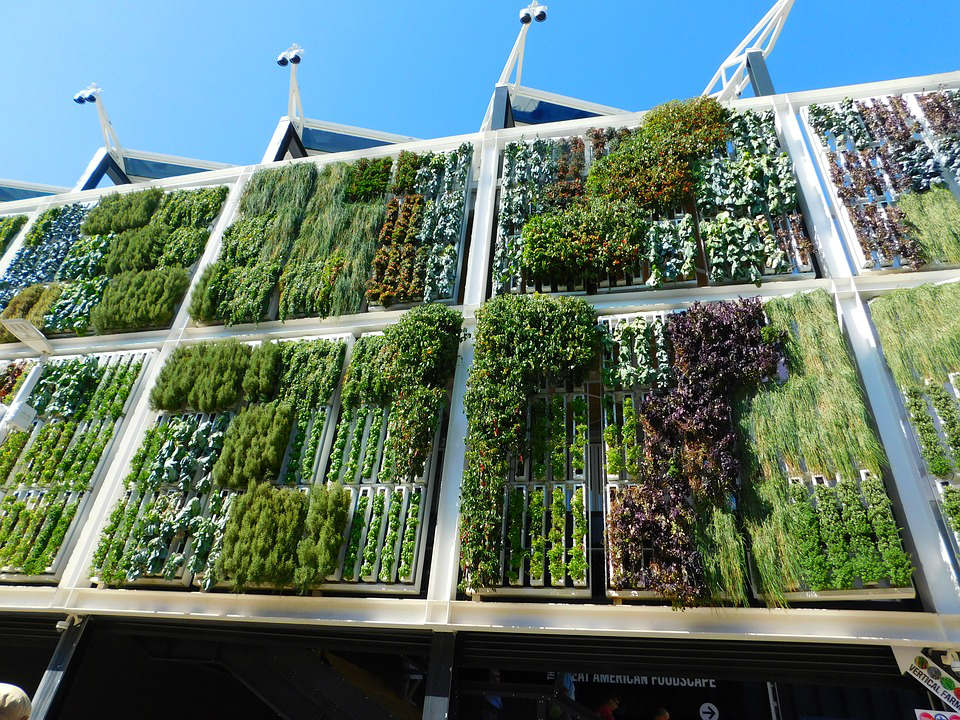 This Is A Representative Image
Metro in Delhi is one thing that is super clean and we all love it! But, what's catching our eyes these days is the vertical gardening that's been done on the otherwise dull pillars along its elevated Blue Line between Mandi House and Pragati Maidan stations. 
And what we love the most is that each square meter of these vertical gardens are enough to generate oxygen supply for one individual's year long consumption *WOAH*! Beautiful and helpful, now, that's a total win win, isn't it?
2. All Stations Under Phase 3 To Be Environment-Friendly & Energy Efficient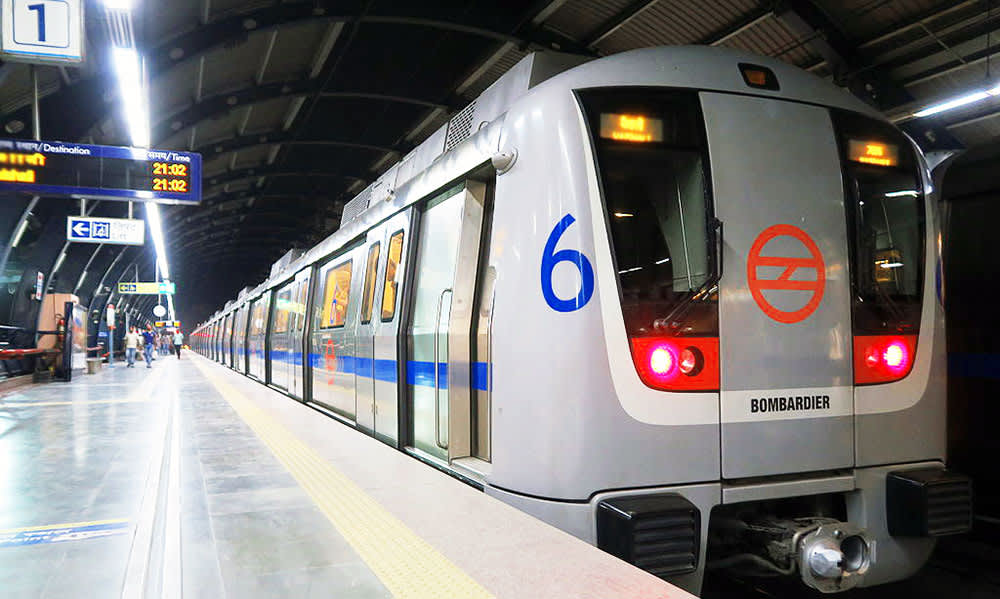 Considering the ever-rising pollution levels in the city, this one is a really great initiative! All the new metro stations under Phase 3 will have energy efficient facilities like lighting controls by occupancy sensors, carbon dioxide sensors, energy efficient air conditioning and fresh air mixing fans at underground stations, cool eh?
3. Joining Hands For The Green Buildings Initiative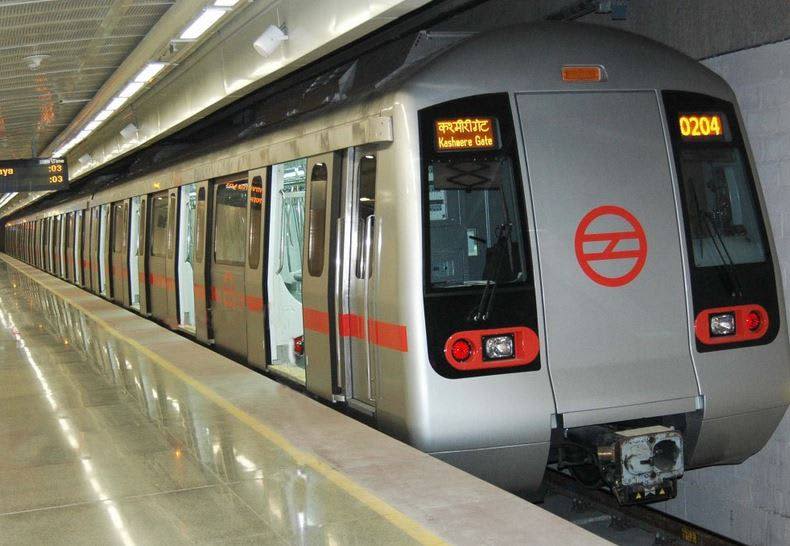 The Indian Green Building Council (IGBC) came out with an initiative to encourage environmentally efficient buildings and our beloved DMRC was quick to join hands and promote this green movement. These guys have made sure that all the upcoming metro stations were constructed following the 'green buildings' provisions which included conservation of energy as well as better CO2 saving, water saving and waste management arrangements *NAICE*!
4. Involving Kids In The Swachh Chetna - An Eco Club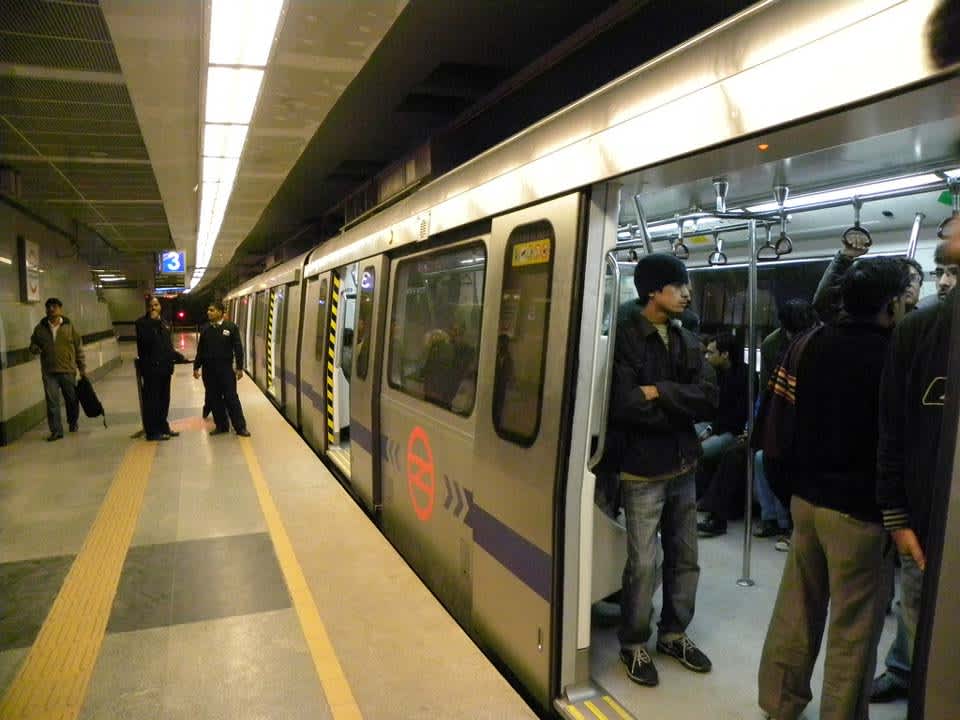 DMRC launched a new project named 'Swachch Chetna - An Eco Club' as a joint programme with Shri Ram School, Gurugram. With this super cool project, they aim at encouraging the school kids to not just be more eco-friendly but to also actively participate in programs and activities that promote the protection of the environment and sustainable development. Good going DMRC!
5. Harnessing Solar Power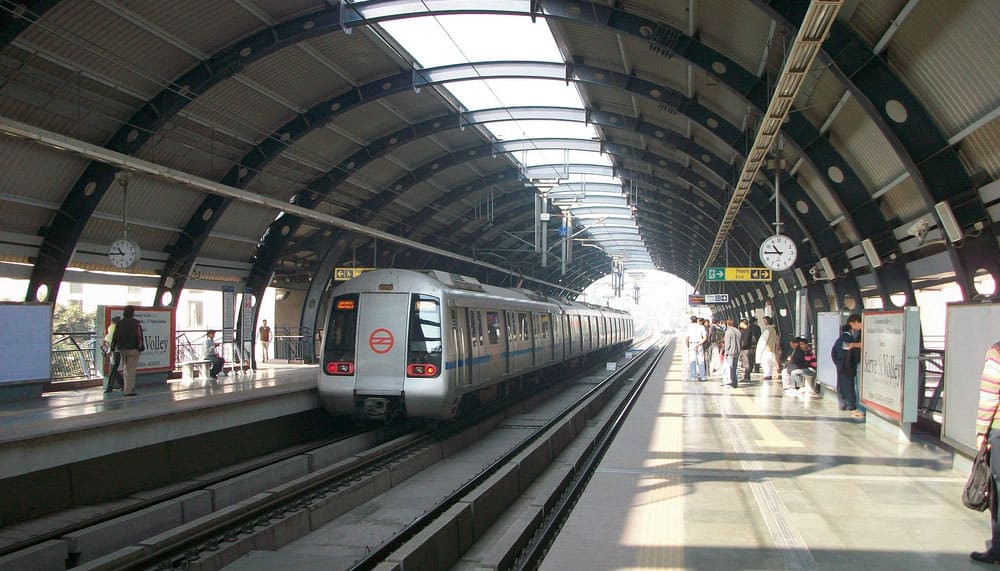 And, the awesome partnership between DMRC & Indian Green Building Council continues to rock Delhi! These cool peeps were actually able to generate upto 20 MW of solar power by the year 2017 by adding another 2.6 MW of solar power facilities across the metro network. Aren't these people just the best?!   
So, next time you find yourself at the metro station, look around and appreciate the li'l efforts these guys have been making to make our city clean and green!