Delhi
5 Gorgeous Things From The Brand New Collection Of NakhreWaali We're So Crushing On!
What's the one thing that often leaves us girls in a dilemma? It's choosing the right accessory! And although it may seem like a simple task, matching the right bauble with your outfit can be a make or break situation! And so, we stumbled upon NakhreWaali who are known for their big, bold & beautiful earrings and so much more! 
We checked out their new collection of beautiful, handcrafted jewellery called "Please Stand Up" and here's what's on our accessories bucket-list:
1. Earrings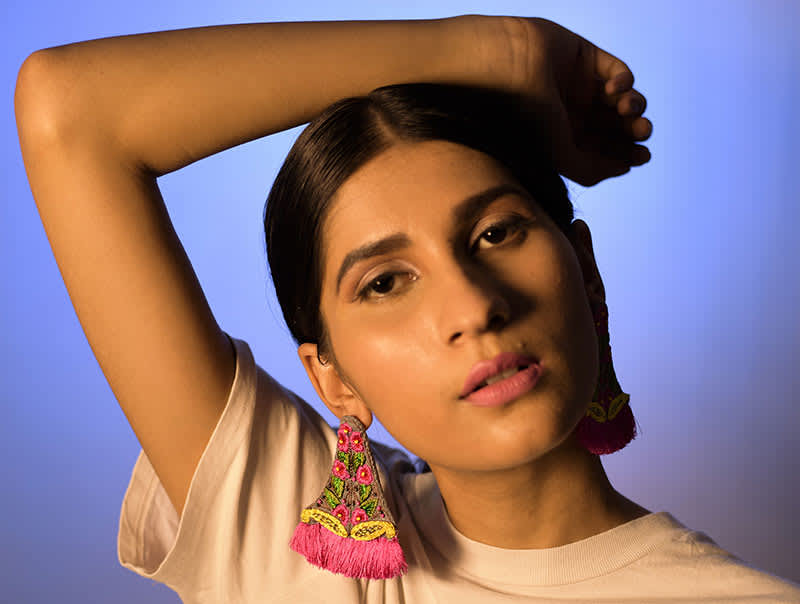 Chances that you haven't seen a celeb or a friend wearing these outrageously big, gorgeous & bohemian style earrings on your insta feed are quite slim but if you haven't then you gotta check 'em out! The vibrant and oh-so-pretty earrings can brighten up the simplest of outfits or you can pair them up with your heavy dresses and forego any other accessory. Splurge away!
2. Chokers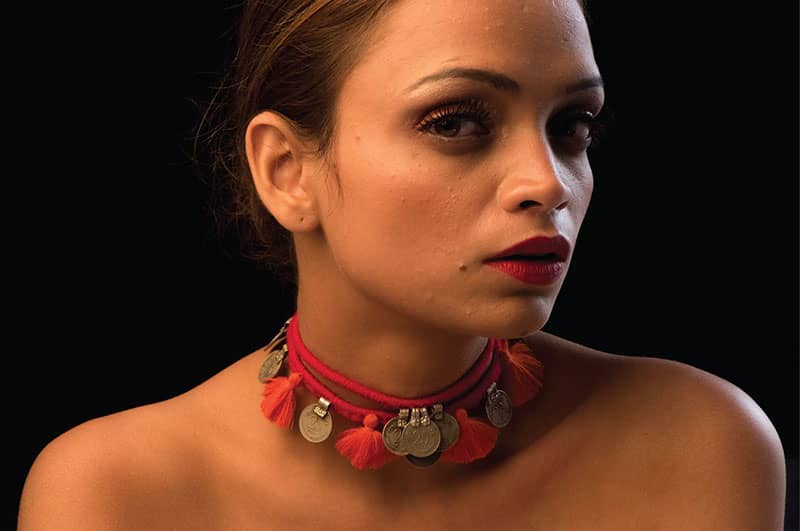 The one 90s fashion that came back with a bang are chokers! And although you'd find a huge variety of these around, the chokers from NakhreWaali always stand apart! Pair it with a t-shirt or put it on with a lehenga, it goes with everything! So ditch those simple and gaudy neck pieces  and give into these beautiful chokers.
3. Mattha Patti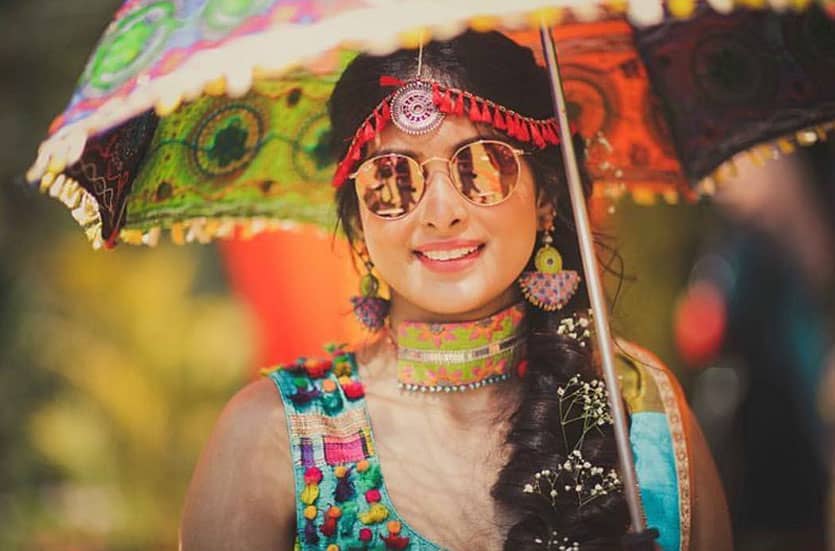 A jewellery item that girls are forever crushing on- mattha pattis or headgears never go out of fashion! With the shaadi season in full flow, this is one accessory that will make all the difference to your outfits. P.S. - We'd team up the headgear with some beautiful backless blouses from NakhreWaali! 
4. Bangles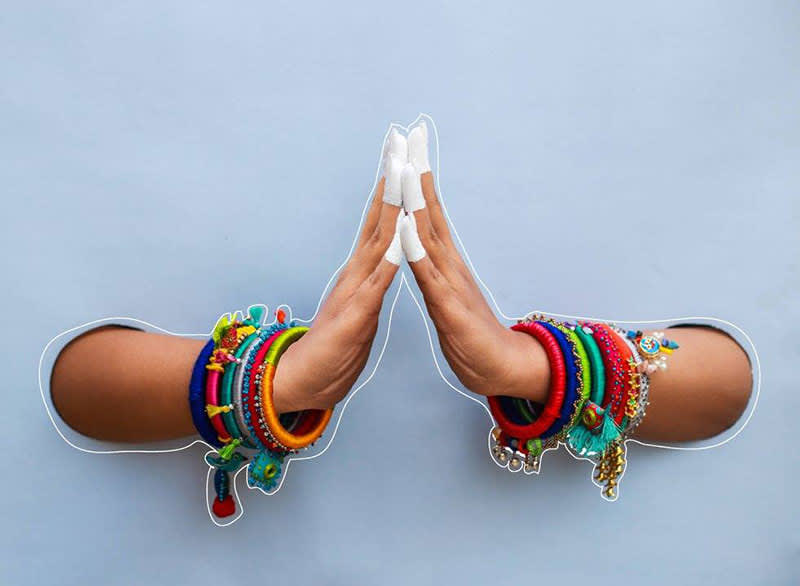 The bangles from this collection can be described best in two words - simple and beautiful! If minimalism is your thing then you have to check out their amazing bangles. Bright colours, simple yet pretty designs and a variety to choose from, you'll want them all.
5. Sling Bags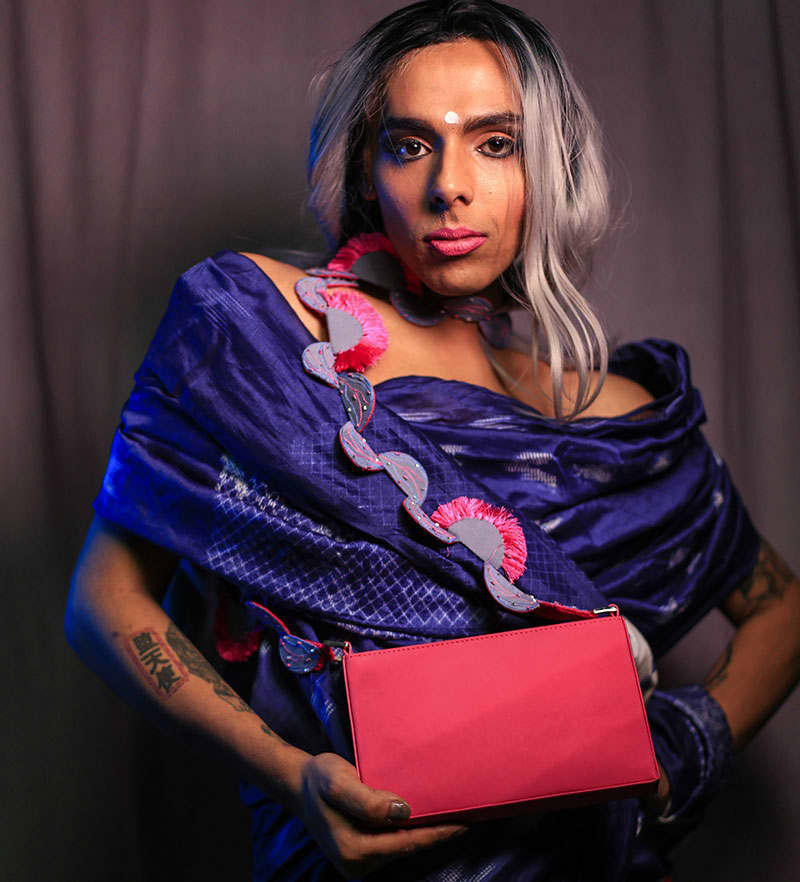 Bags are a girl's best friend! It's the MOST important accessory we girls can have and something you really can't do without! So, it's natural that your bag should be every-bit as stylish as you are and for that you've got to check out the sling bags at NakhreWaali. They design bohemian styled straps with flowers and mirrors *YAS* in vibrant colours with enough space to carry your stuff! Check 'em out for yourselves.   
Also, a special mention goes out to their sexy backless blouses - these beaded, traditional yet fashionably-on-point blouses are all you're gonna need to up your fashion game this festive season! These blouses created a storm on Pinterest when they first came out and they are still every-bit in trend, so get yourself one too!   
So these are some of the things that's making us go gaga over the NakhreWaali's new collection - browse through and splurge away this festive & shaadi season!
Check Out Their FB Page | https://www.facebook.com/nakhrewaali/
Follow Them On Instagram | https://www.instagram.com/nakhrewaali/