Delhi
5 Garden Decor Knick-Knacks From EarthGarden That'll Add A Pop Of Style To Your Space
Are you looking for garden decor knick-knacks that can brighten up your space? Then look no further because EarthGarden's exquisite and beautiful products will bring life to your gardens and beautify your homes. Take a look!
1. Urn (With Coco-Liners)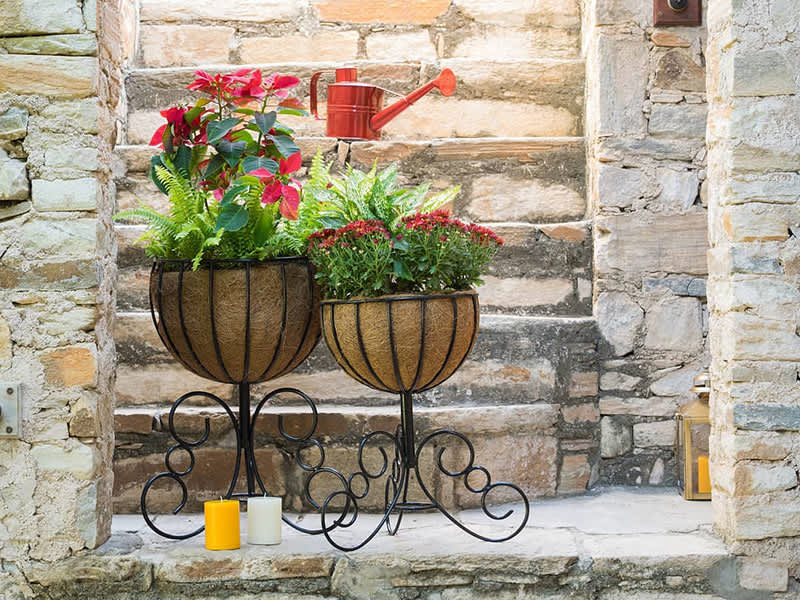 Greek vases and marble sculptures are passe - make way for these gorgeous urn planters that can brighten up any space in your home. These can be used as stair posts or to line a portico or even a driveway. You can add flowers and pair them with hanging baskets for a chic look as well. The cradles can be used as space dividers at your next garden party and bring the Mediterranean Riviera right into your gardens!
Price | Rs 2,275
Shop Online Here | https://goo.gl/fnVN8z 
2. Quarter Round Etagere
With small living spaces, you can only line up so many pots on the floor or a ledge. What you need is this beautiful Quarter Round Etagere from EarthGarden! It's specially designed for you to show off your proverbial green thumb. These can be placed in the corner of a staircase landing or can be a part of your own little garden, so definitely snag them soon!
Price | Rs 6,675
Shop Online Here | https://goo.gl/T7Bab1
3. Wall Trellis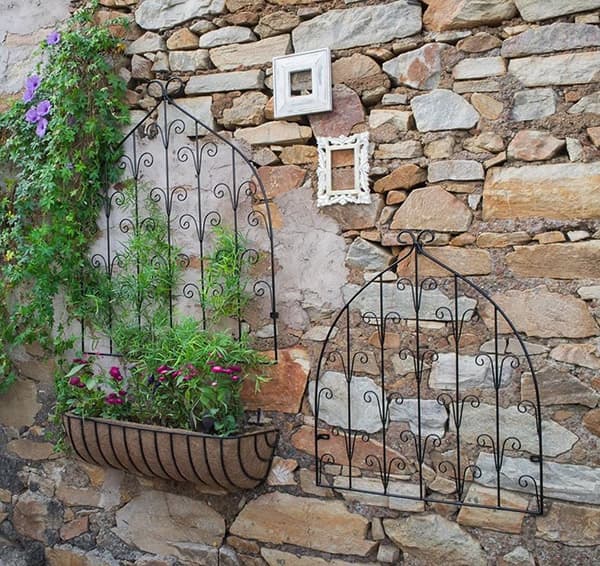 EarthGarden's arched trellises are like French lace for your gardens! The arch shape makes this trellis unique and pretty especially when combined with flowers and creepers growing through them. They can be used on your garden walls or even indoors as they make the perfect backdrop for your plants!
Price | Rs 1,875
Shop Online Here | https://goo.gl/2TVvVj
4. Bistro Bird Feed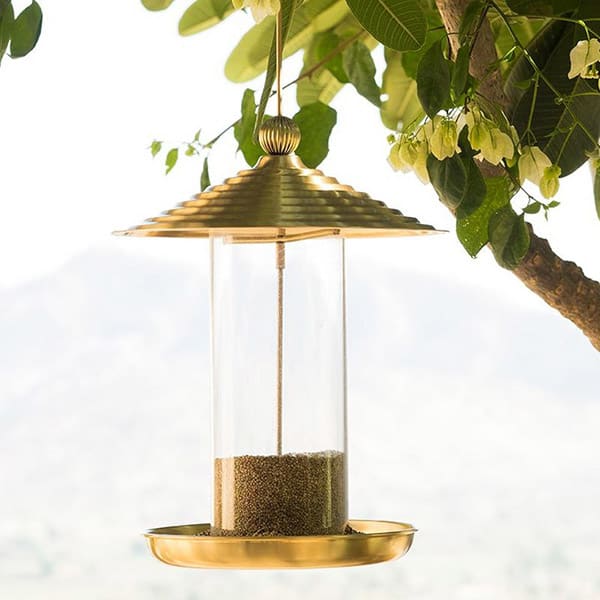 A garden is not a garden without birds humming through the leaves, wouldn't you agree? All your gardens must sport this pretty Bistro Bird Feeder for the little birdies to feed on. This elegant lantern-shaped feeder has a conical ridged cover and can be hung on a wall hook or a tree branch or just placed on a ledge, for a lovely look! 
Price | Rs 4,575
Shop Online Here | https://goo.gl/79hs1P 
5. Scroll Wall Hook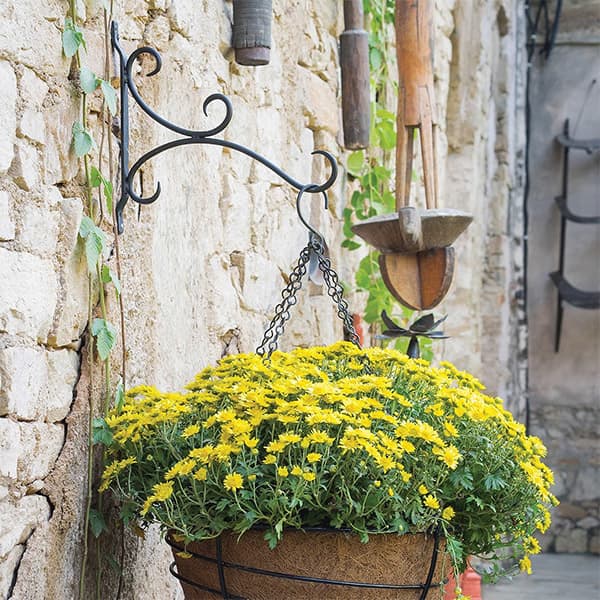 It's the little details that turn a space into a home and EarthGarden's versatile wall brackets are great for hanging baskets of flowers or even a vintage clock! They can adapt to any kind of interior or outdoor space and can be attached to any ceiling hook or wall bracket, making them our favourite home decor indulgence!
Price | Rs 1,175
Shop Online Here | https://goo.gl/dg4Qk4 
Which of these beauties will you be adding to your space next?
Where | EarthGarden - Envision Home & Garden Co (P) LTD, Unit 31, Sector 7, IMT Manesar, Gurgaon
Call Them | +91 9810 029 271
Here's Their Website | https://www.earthgarden.in/
Check Out Their FB Page | https://www.facebook.com/earthgarden.in/
Skim Through Their Insta Feed | https://www.instagram.com/earthgardenindia/