Delhi
5 Forests In & Around Delhi You Need To Head To For Some Peaceful 'Me' Time
When the college assignments become too hard to finish, when the boss becomes too overbearing, when the entire world around you becomes too much to handle - that's when you know you need to head somewhere green & serene to unwind and calm your overworked mind! And if you have a lot going on in your heads and need some peaceful time, we 've listed out the most tranquil forests in the city where you need to head out for a stroll. Read on!
1. Jahanpanah Forest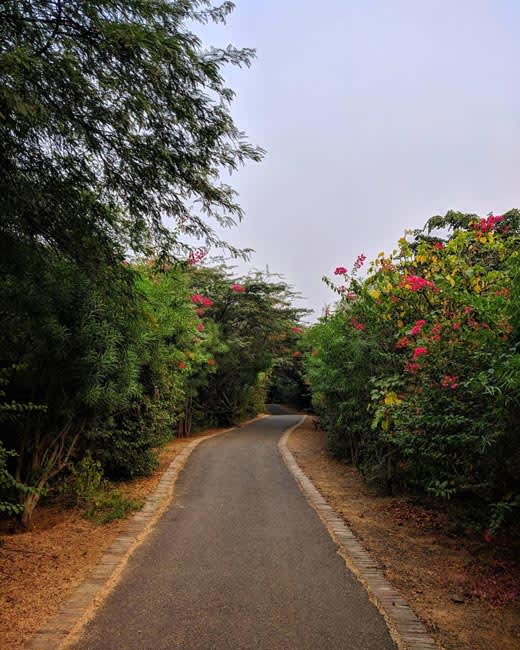 Picture Credits: kai_chongloi
One of the last few green pastures left in the city, Jahanpanah Forest is sprawled over 800 acres of land between Chirag Delhi, GK, Alaknanda, Hamdard Nagar, Madangir & Ambedkar Nagar. There is a jogging track here as well, so you can put on your headphones and jog around the serene forest and unwind a little!
Where | Jahanpanah Forest - Alaknanda
2. Southern Ridge Forest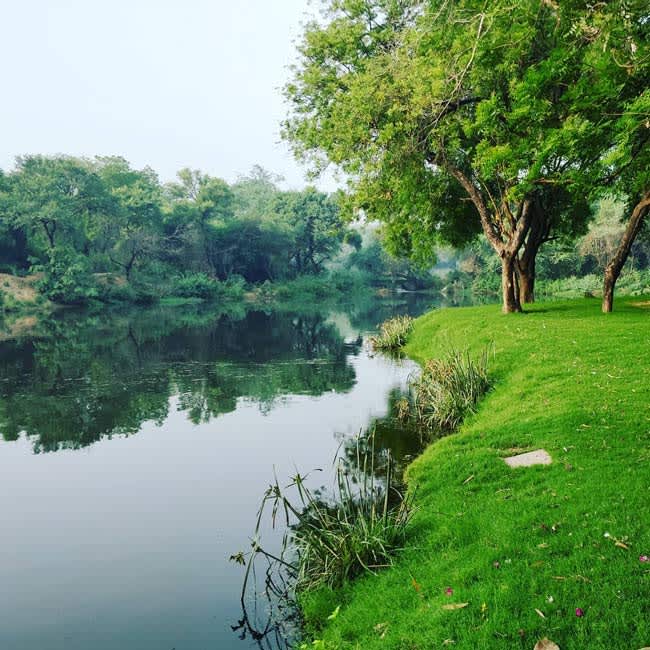 Picture Credits: rajatmishramusic
Not as thick as the aforementioned ones, Southern Ridge Forest is still one of those places where you can head out for a Sunday picnic with your family. The forest has a well trim garden, where you can sit and soak in the sun and also a more dense area where you can take a walk and enjoy the greenery - perfection!
Where | Southern Ridge Forest - Sardar Patel Marg, Central Ridge Reserve Forest
Timings | 10 AM - 6 PM
3. Sanjay Van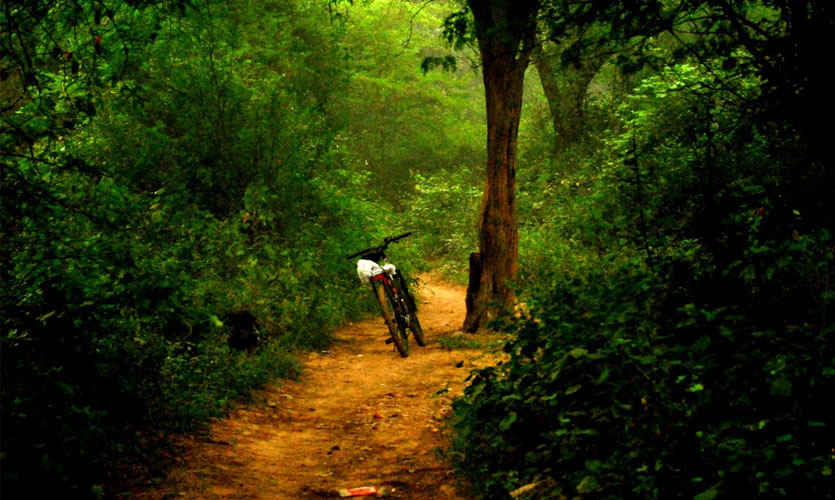 The Sanjay Van is spread across 10 sq. kms in South Delhi and is rightly called the green lungs that help Delhi breathe a little better! The thick green forests are the perfect place for a long walk with bae and also for enthusiastic bird-watchers as the place is filled with rare birds, peacocks and vegetation that would surely take your minds off the monotony of your daily lives. There are also rumours of this place being haunted, so if you're in the mood of a little adventure, this is just where you need to head to!
Where | Sanjay Van - Vasant Kunj
4. Rajokri Protected Forest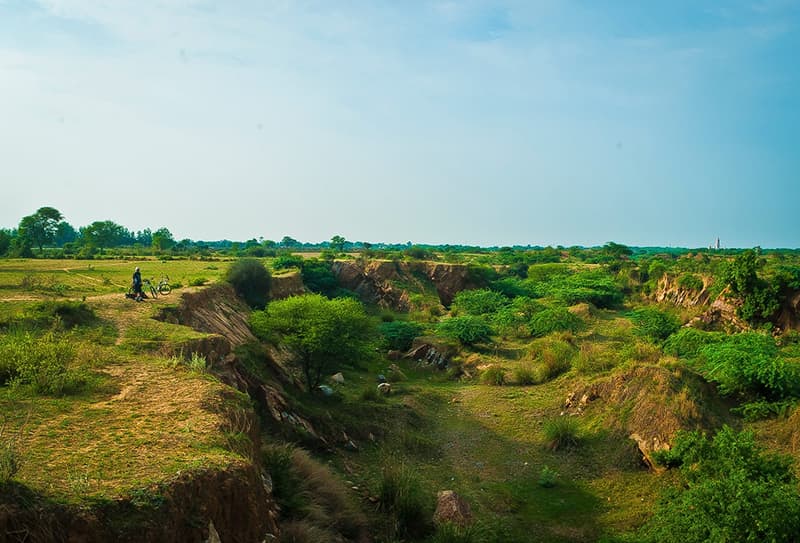 Picture Credits: parthjoshisite.wordpress.com
With cows roaming around the lush green fields and a wide variety of birds flocking around, the Rajokri Protected Forest is the placid getaway we all need from the concrete jungle that Delhi is turning into. So head here, walk around the forest or just sit by and enjoy the calm serenity that this place has to offer!
Where | Rajokri Protected Forest - Rajokri
Timings | 7 AM - 10 PM
5. Mangar Bani Forest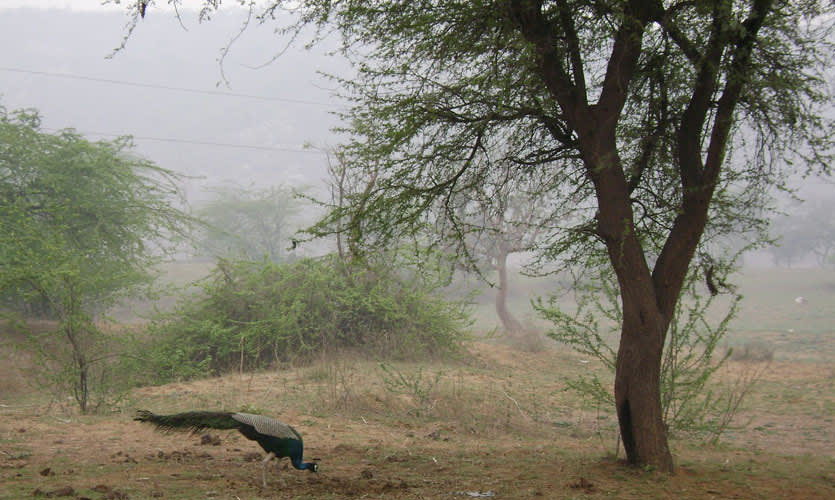 Nestled in the foothills of the Aravalli Range, Mangar Bani Forest is just the sort of weekend push you need to detoxify from the city life! This place is quite popular amongst the biologists, bird-watchers and people who just want to get away from the city for some time. So the next time the let's-get-out-of-the-city feels hit you again, drive here and recharge yourselves!
Where | Mangar Bani Forest - Faridabad
So head over to any of these places today and just let your hair down!