Delhi
5 Food Stalls @ The Eat Love Party Food Fest That We Can't Wait To Hog Away At!
Food is love! It has no complaints and no demands. If we ever write a love-story, it would be one of fries and ketchup or chocolate syrup and waffles or paratha and butter, you get the gist right? So when the love for food is so deep, the need for it is too! So that's why the more the food fests, the more you see us happy! And since y'all must have already cleared up your schedule for the Eat.Love.Party (ELP) Food Fest, we bring in this list of amazing food stalls you'll spot there!
1. Local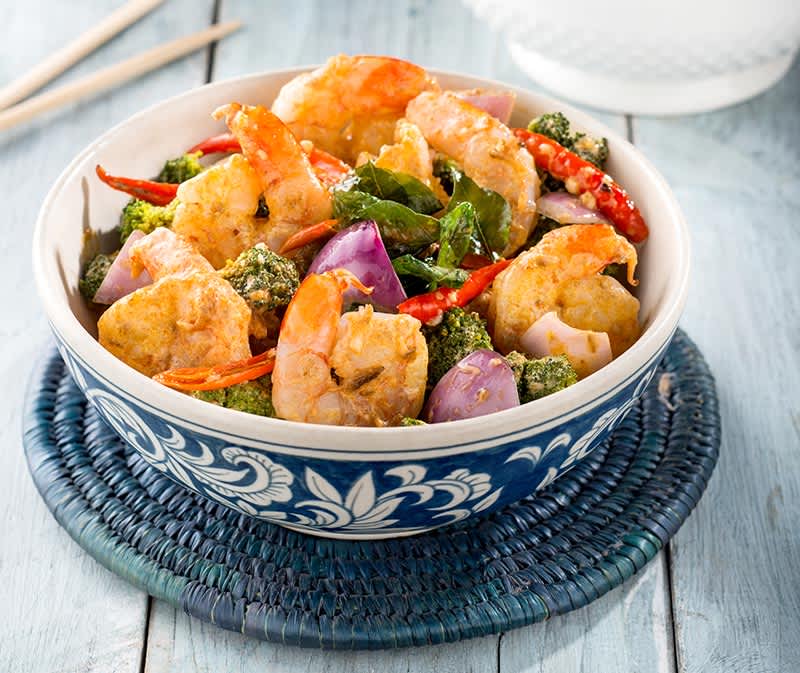 One of the biggest cafes in CP and the coolest hangout place for all Delhiites - Local will also be setting up a stall at this fest! So be prepared to have some amazing Peri Peri Chicken Pizza, Spaghetti, Spring Rolls, Peanut Butter Shake, Chicken Tikka, Rabri, momos and so much more as these guys promise to serve you the best of the bunch!
Check Out Their FB Page | https://www.facebook.com/localcpdelhi/
2. The Flying Saucer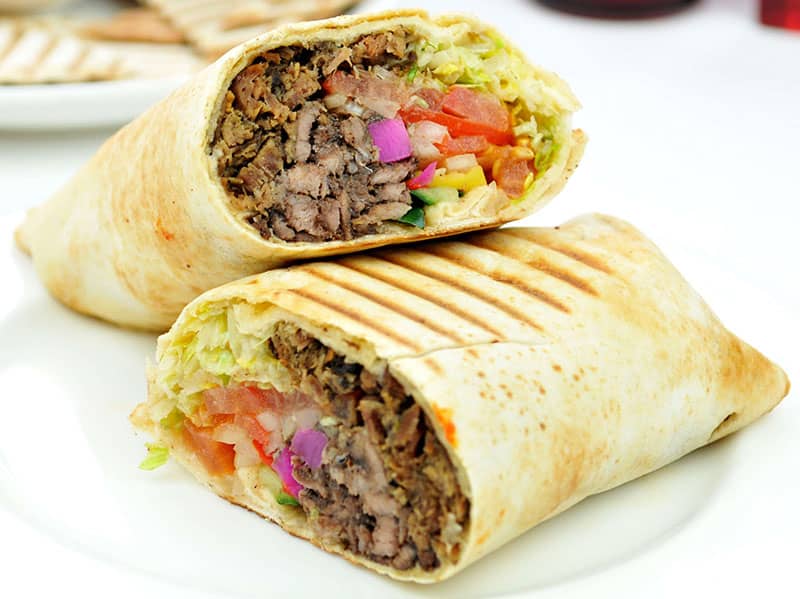 Our fave cafe is gonna be at ELP Food Fest *yassss*! Armed with their to-die-for Italian, Continental & Indian food, the peeps of The Flying Saucer will be landing down at this fest to feed us bhukkads. Yes people, the place serving some of the best Chicken Cacciatore and Chicken Shawarma in Delhi will be present at this amazing fest and our tummies are already growling!
Check Out Their FB Page | https://www.facebook.com/TheFlyingSaucerCafe
3. Made In Punjab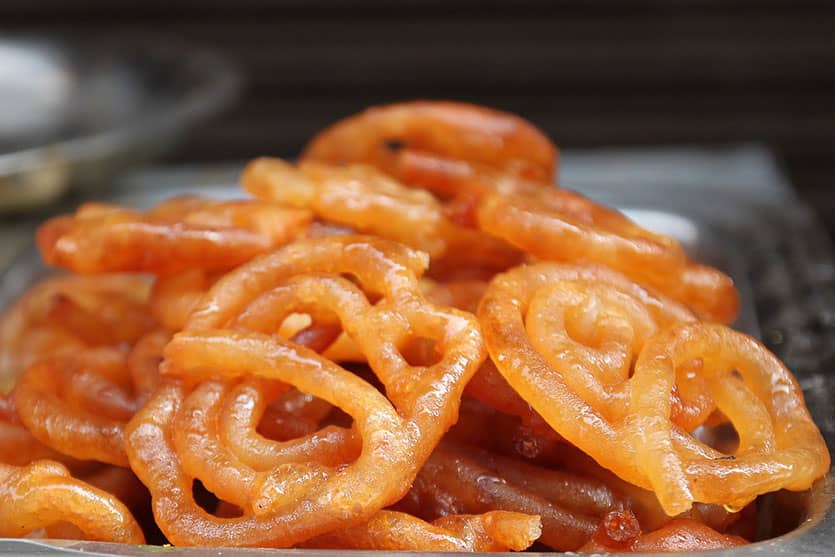 So there's something about desi Punjabi khana that no foreign ka fast-food can match! And who screams Punjabi food better than these guys! The peeps from Made In Punjab are gonna add all the desi feels at the ELP Food Fest and we're excited AF to get our hands on their Dal Makhani, Butter Chicken, Malai Tikka, Crispy Jalebi, Paneer Barrel Tikka, Rabri and of course Dahi Kebab! Need a tissue to wipe that drool, bro? 
Check Out Their FB Page | https://www.facebook.com/MIPNoida/
4. Bombay Bar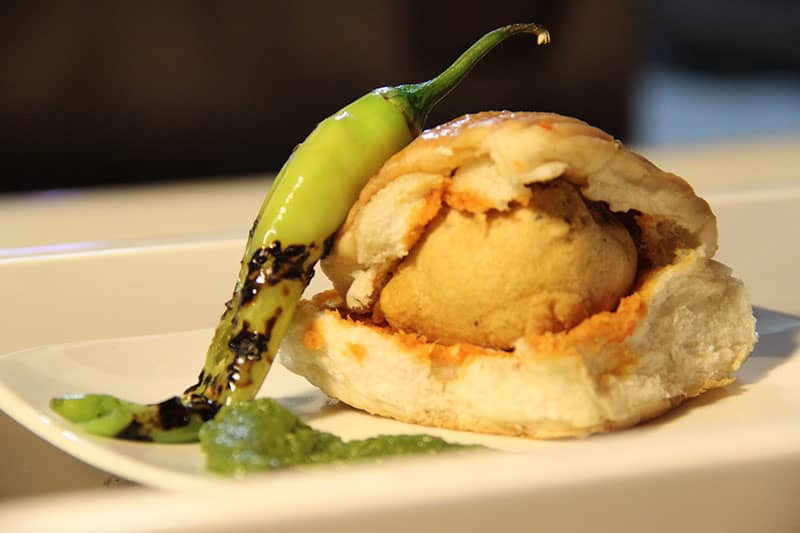 What's one thing that Mumbai has and Delhi doesn't? Vada pao! And as much as we love our street food here, we're always open to give our tastebuds something new to try and this cafe is famous for just that! So when you spot their food stall at the fest, don't forget to stop by and try their Vada Pav, Pav Bhaji, Long Island Iced Tea, Nachos, Chicken Pizza, Laccha Paratha and Phirni!
Check Out Their FB Page | https://www.facebook.com/Bombaybarcp
5.  Ministry Of Beer, Gurgaon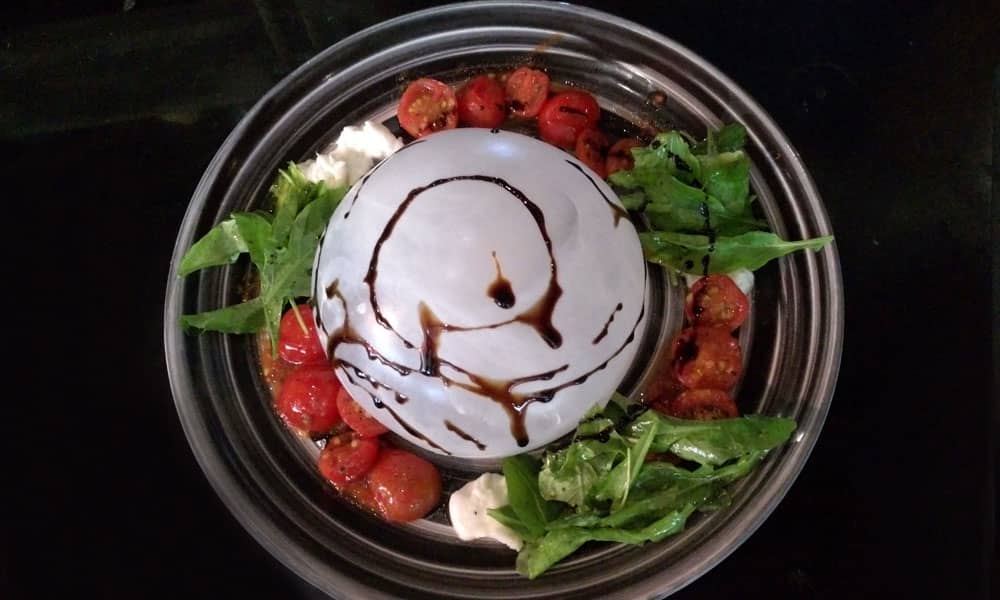 Don't just go by the name, these guys have some of the best food you'll ever lay eyes on. They have some of the best Risotto, Chicken Shawarma, Panipuri, Long Island Iced Tea, Chicken Tikka, Bhatti Da Kukkad and Nachos, all so yummy you wouldn't wanna stop yourself! What we're personally looking forward to is their Butter Chicken Tart so you'll probably spot us here, hogging away to glory!
Check Out Their FB Page | https://www.facebook.com/mobbrewpubGurgaon
And that's not all, they've filled up these three days with full-on entertainment with some music, stand-up sessions and what not, so go and enjoy this one helluva food fest!
When | Friday - Sunday, 3rd - 5th November 
Where | Expocentre Noida - A-11, Sector-62, Noida
Timings | 1 - 11 PM
Entry | Rs 250 - 800
Book Your Tickets Online Here | https://goo.gl/bWuWiq
Call Them For More Info | +91 981 1543 600
Check Out Their FB Page | https://www.facebook.com/eatloveparty/
Follow Them On Insta | https://www.instagram.com/eatloveparty/
For Vendor Registration | https://goo.gl/NsGY6W
FB Event Deets | https://www.facebook.com/events/117158972300280