Delhi
5 Fantastic New & Free-To-Stream YouTube Movies You Should Totally Watch RN
YouTube was all the rage when it was first introduced to us and for a time there, was one of our only sources for funny videos and movies. With more and more streaming services taking precedence now, we have almost forgotten about YouTube (until there's a cat on a piano video, that is). But YouTube still has some beautiful gems of movies that don't come out on any other platform. And the best part about them? They're always free to stream! So give your Netflix account a much-needed break and check out these super interesting picks instead! 
1. Terms And Conditions: A U.K Drill Story (February 2020)
Picture Credits: eventbrite
London is a dream city for most of us, but knife crimes are an issue that has haunted the city for the last few years now and has left residents feeling quite unsafe in an otherwise beautiful city. drill is a unique genre of music that is not as well known to the world yet. Can these two themes have something in common? Surprisingly, yes, as there has been some evidence that shows the impact drill has had on knife crimes. This is a complex relationship as both themes deal with real struggles and vulnerable stories. So watch this 100-minute movie for a very unique take on understanding a complex connection!
Watch Online Here | https://www.youtube.com/watch?v=kno5T4y5SBY&t=1s
2. Birthday Song - Lewis Capaldi (March 2020)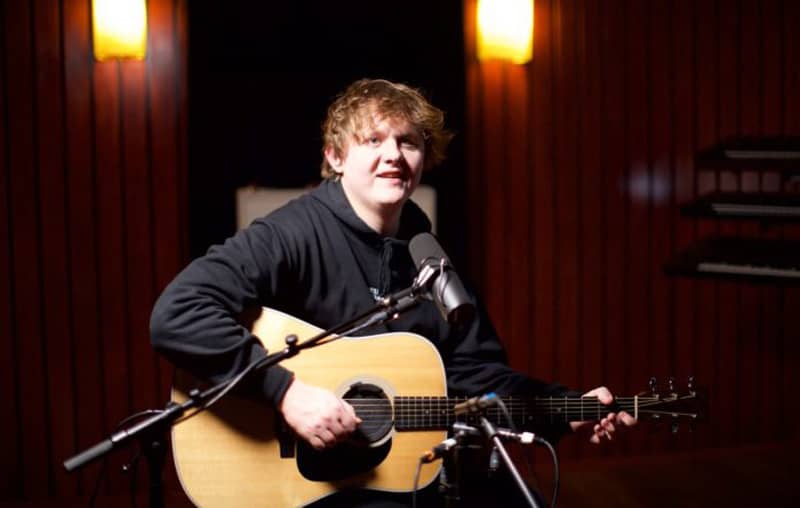 Picture Credits: nme.com
This 23 minutes-long movie is actually a really fun music project. A group of musicians perform one hit song from the day they were born. How fun is that?! Watch this groovy film and maybe you could document the hit song from the day you were born, too? We're playing this with a whole tub of ice cream this weekend for some good tunes - how 'bout you?!
Watch Online Here | https://www.youtube.com/watch?v=BOSHI_sDURw
3. Coachella: 20 Years In The Desert (April 2020)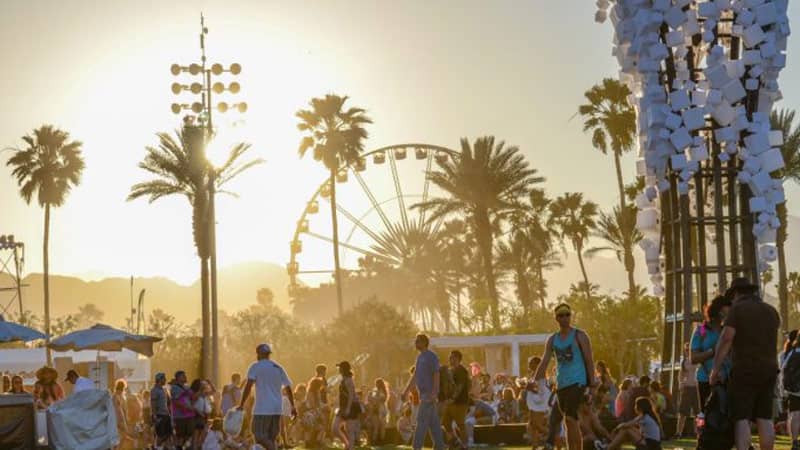 Picture Credits: deadline
Even though here in India, we are miles away and yet we're always excited about Coachella, the annual music festival featuring some of the best and most trending artists for the most fun few days with people in attendance partying the whole day dressed in the chicest outfits. Since this year, due to the pandemic, Coachella couldn't take place as planned, this documentary movie visits all the editions over the last 20 years and gives you some great music, some rad parties, and lots of nostalgia and FOMO. Go see!
Watch Online Here | https://www.youtube.com/watch?v=jjwilAja7Lc&t=2s
4. Dude Perfect: Backstage Pass (May 2020)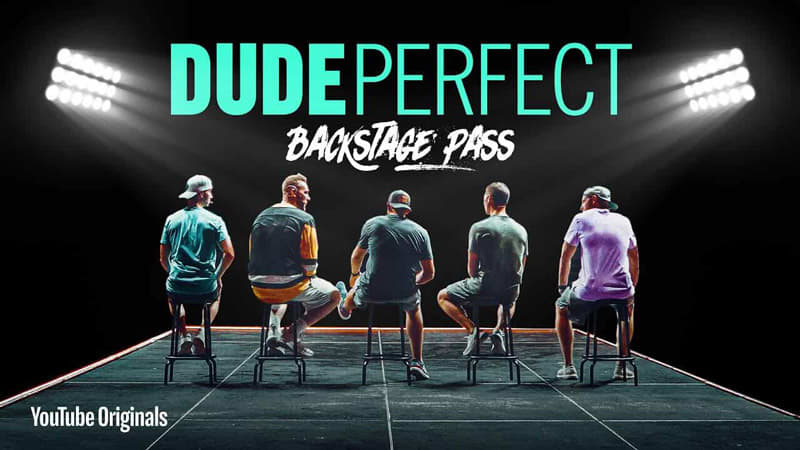 Picture Credits: imdb
You might have heard already about Dude Perfect. They are a team of 5 athletic family men who perform fun challenging tasks, sometimes outrageously difficult ones, and showcase them online. It's fun, it's energetic, it makes you believe you can fly and a lot of times, it makes you laugh. If you're a fan already or want to be one, watch the movie as the team allows you a sneak peek into what goes into the creation of the show and the execution of the challenging tasks. Watch how their family reacts and how they deal with the circumstances surrounding them in real life and you'll thank us later!
Watch Online Here | https://www.youtube.com/watch?v=lbK24iwrYbY&t=2s
5. Bear Witness, Take Action (June 2020)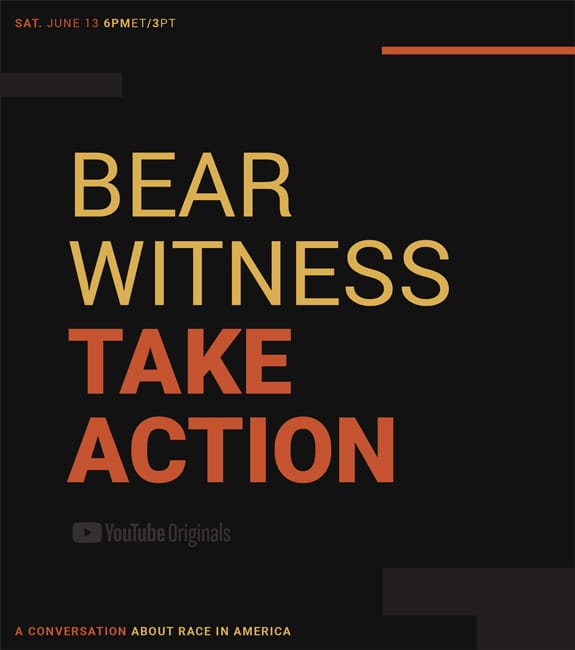 Picture Credits: YouTube
Smack in the middle of the pandemic, we were forced to face an even more gruesome reality, a string of horrific events that triggered the Black Lives Matter Movement. Everyone around the world was already struggling with COVID-19 and the lockdown but the BLM was such a poignant moment that the whole world stood in solidarity. This movie thus came at a good time and is a very crucial watch. Featuring a mixed medium, the film has round table discussions, music performances, actual live event videos and forces us to give the attention this issue deserves with a light, interesting take. You defo can't miss out on this one! 
Watch Online Here | https://www.youtube.com/watch?v=_CV4DOdeFxU&t=4s
We're sure we have your curiosity peaked with these movies, so grab some popcorn and settle into your favourite spot on the couch for a YT movie night!