Delhi
5 Fab Things Apart From Shopping To Look Out For @ Boho Bazaar - The Epic Flea Market
Boho Bazaar - The Epic Flea Market is all set to hit the city and we're super excited. Get ready to say goodbye to those window-shopping days and shop your hearts out from 50+ curated exhibitors from across the country! Be prepared to lift some (or many) heavy shopping bags since everything, we repeat, EVERYTHING will be available at discounted rates of upto 70%!
If you think this is just another flea market then, well, be prepared to have your minds blown. This is not JUST a shopaholic's delight as there is so much more to look out for. If Confessions Of A Shopaholic was not your favourite movie (it's okay, we aren't judging) but you're up for a gala time, scroll down this list of things apart from shopping to look out for at this incredible carnival!
1. A Kickass 20 Ft. Long BBQ Grill & Food Trucks To Go Gorging At!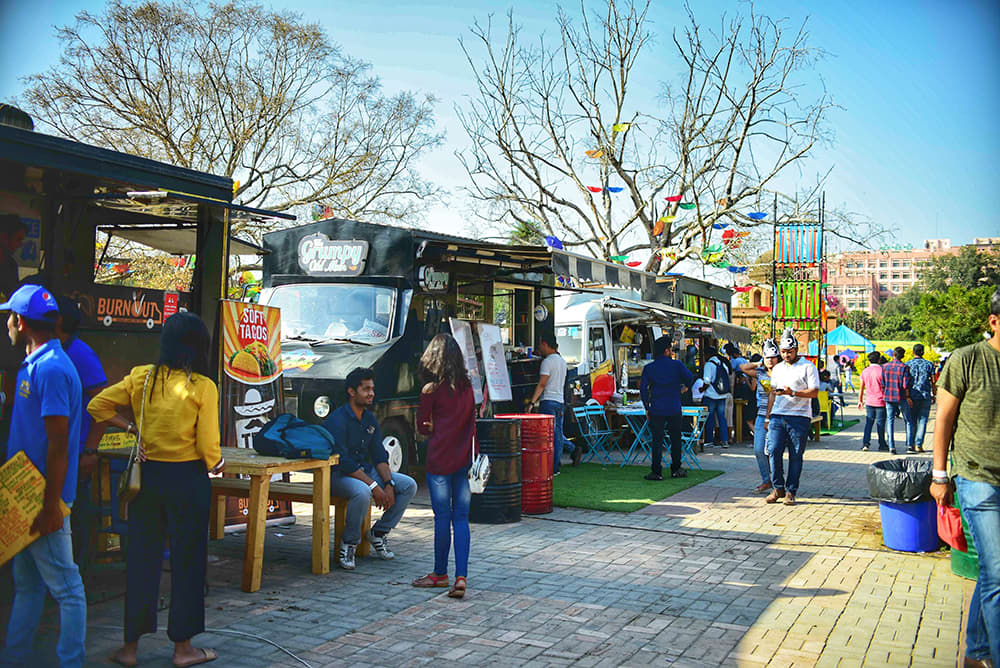 This Is A Representative Image
Are you also amongst those peeps who can go to any lengths to hog on yummy treats with your pals? Because SAME! I think everyone will agree when we say food that's served from food trucks tastes so much better and Boho Bazaar has got us covered here. Our mouths are already salivating at the thought of the 20 ft. long BBQ grill that'll be dishing out yummies here, food trucks whipping up juicy kebabs and tons of other delectable delights that we'll get to devour at this cool fest. Get ready for some serious social media validation with tempting grub snaps!
2. 10+ Homegrown Bands To Make You Shake A Leg!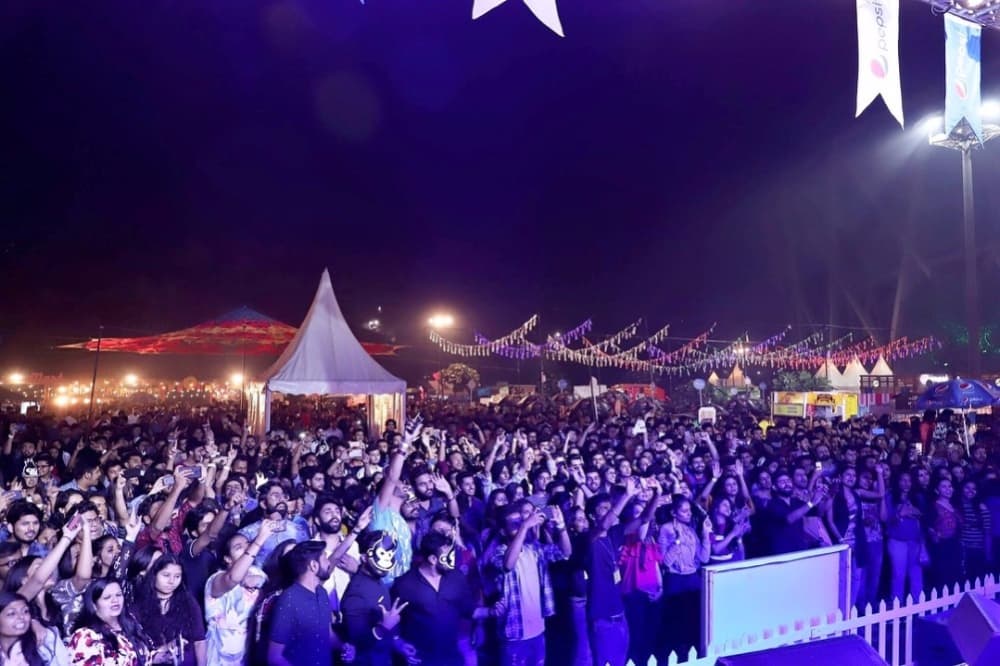 If concerts are what you live for, then this terrific extravaganza is where you should be heading to. More than 10 homegrown bands and artists will be playing there to symphonize a chill AF vibe. You'll get to rock & roll with your entire gang with full gusto. Food for our tummies and music for our souls, this fiesta has got us covered on all fronts. We're going to make sure to put on our dancing shoes and you must too!
3. Fun Workshops To Keep You Entertained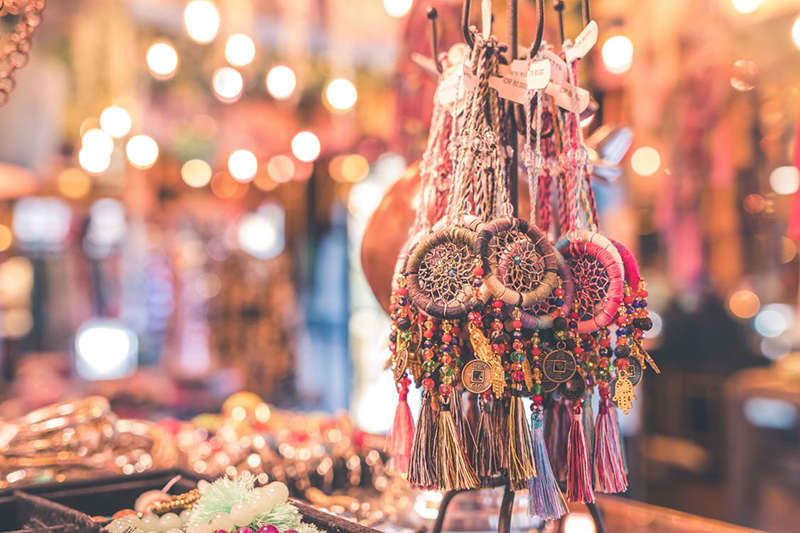 With so many stupendous things happening here, there'll also be a plethora of fun activities in tow for everyone. It is going to be a hipster paradise with things such as doodling classes, dreamcatcher-making workshops and so much more! We are truly pumped to participate in a book swap or try our hands (pun intended) at nail art too!
4. Beer @ MRP To Ensure You Remain Happy High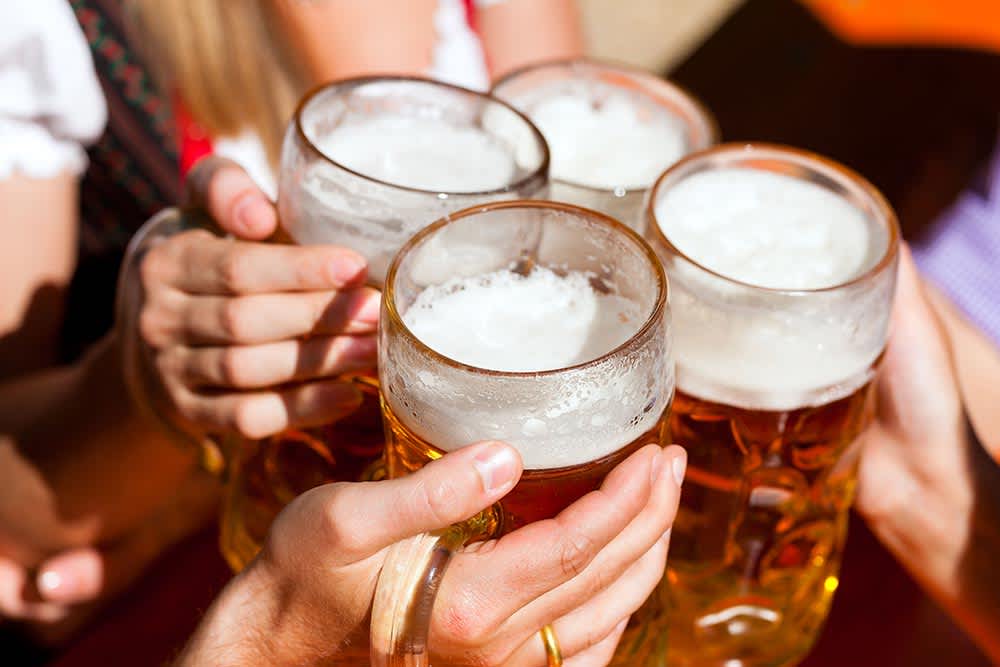 If booze is what lifts your spirits, then be prepared to experience a cheery high. There's going to be winter cocktails, mulled wine, beer and much more to chug here. Another reason to say hoorah are the pocket-friendly prices that these drinks will be made available at including beer that'll be offered at MRP, cool, ain't it? So get ready to swill back some booze without emptying your wallets. It's going to be a legend-wait-for-it-beery fest. Scrumptious food, hip melodies and booze, what more can we say but cheers!
5. Hop Over In Herds 'Cause The Entry's Free Y'All!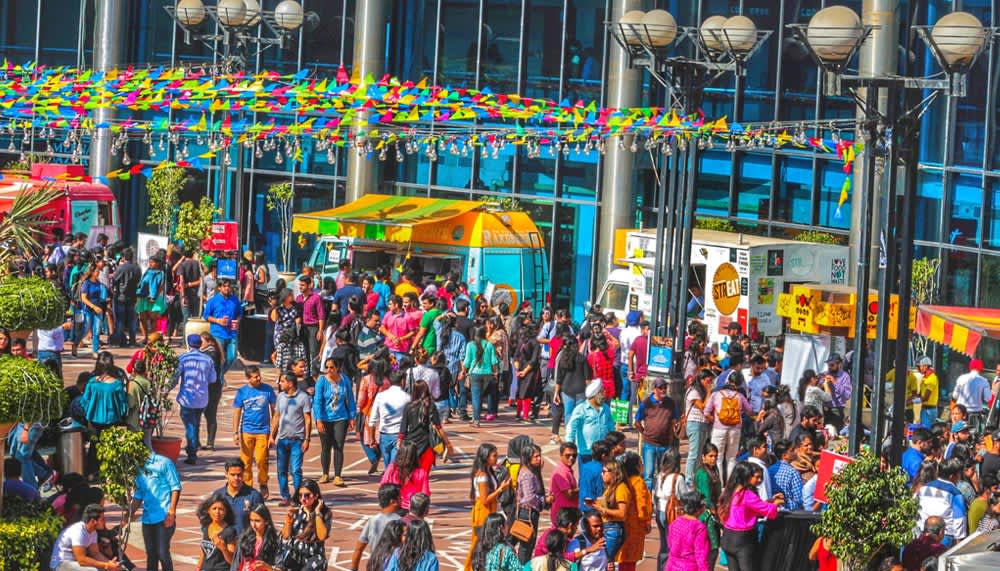 We left the best bit for last - entry at this awesomesauce fest is going to be FREE! How cool is that? So whether you've already prepped your itineraries or not, round up all your friends, families and everyone you can find, for a visit to this magnificent fiesta is a MUST. Drop whatever you're doing right now and message your besties to chalk up your plans ASAP!
There's something for everyone at Boho Bazaar - The Epic Flea Market. You can't afford to miss out even if shopping is not your be-all and end-all. Food, drinks, dance and a myriad of enjoyable activities are other awesome things you must defo look forward to here. So mark your calendars and stay glued to this space for more details!
Where | The HUB - DLF Promenade, Vasant Kunj
When | Saturday & Sunday - 19th & 20th January
Entry | Free
Timings | 11 AM - 11 PM
RSVP On FB Here | https://www.facebook.com/events/797053314001173/