Delhi
5 Fab Friendship Day Deals That You GOTTA Grab With Your Best Buddies!
Kudos to friendships that started with getting a share of half a parantha from that one person because you forgot your lunch box, to putting chewing gum under the teacher's table and doing the goofiest things as partners in crime which would mean pulling pranks together and also on with each other. And at the turn of August, It's time to celebrate those 'teri meri banti nahi par tere bina meri chalti nahi' friendships with these offers you could go crazy over!
1. 50% Off On Food & Drinks @ SMAAASH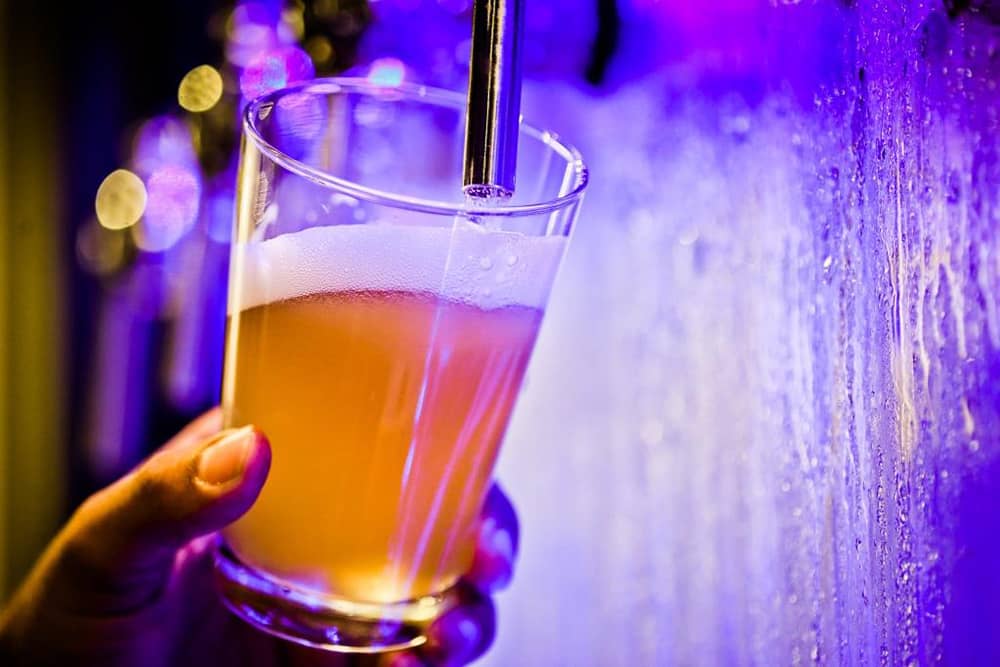 Do you and your squad not miss those thrilling after-school games? Well, it's time to peddle the nostalgia with Smaaash that gets all about reviving the good-old-days with jumping on trampolines and bowling your friends out in cricket! They have fantabulously rolled gaming and dining together and now you can get psyched over their Friendship Day perks which include 50% off on food and liquor bill for the first 20 guests (wow)! So, smash it up and bond over a session of giggling and gossiping with your best buddies with delish grub and tipples in hand!
When | Sunday, 4th August 
Where | SMAAASH - Noida, Vasant Kunj, Cyber Hub & Other Outlets 
Timings | 2 PM Onwards 
Call Them | +91 8800 558 477
Check Out Their FB Page | https://www.facebook.com/SmaaashDelhi/
2. Get Your First Beer At 10% Off, Second At 20% And So On @ Decode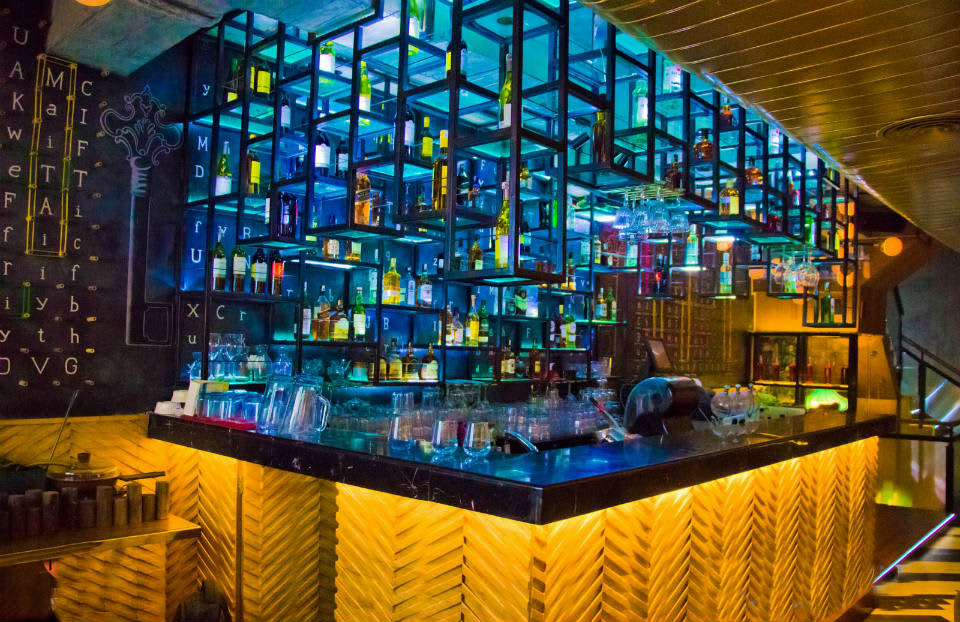 Get ready to decode a cray upside-down menu and even a crazier range of dishes at this Insta-worthy lounge in West Delhi. Get ready to surprise your taste buds with the magic of Indian flavours and great offers that are gonna make it a big show at Decode this Friendship Day. So the deal is, if you chug down 1 beer you get 10% off, 2 beers will give you 20% off and so on! As if this wasn't enough, they're also giving away a 1+1 on your fave beers and cocktails - yaaay. So get your squad of boozeheads together and strut over to test your drinking chops!
When | Sunday, 4th August
Where | Decode - J2/1 B K Dutta Market, Rajouri Garden
Timings | 12 Noon - 1 AM
Call Them | +91 9205 366 449
Check Out Their FB Page | https://www.facebook.com/decoderajouri/ 
3. 2 Burgers + 2 Fries + 4 Creamy Milkshakes At Rs 1,099 @ Milkshakes And Co.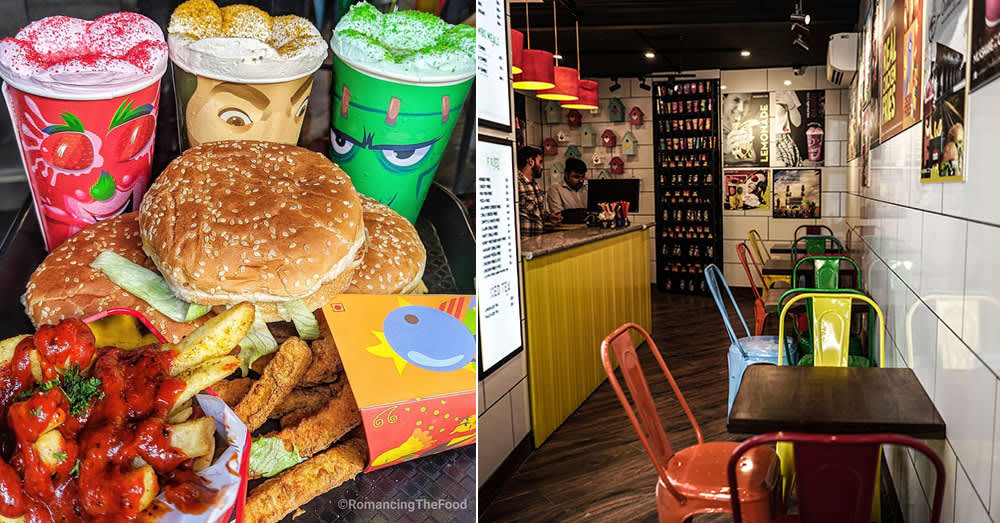 4 lusciously creamy glasses of milkshake, 2 cheesilicious burgers and 2 crispy fries, Milkshakes and Co. is all braced up to treat you and your BFFs to this mouthgasmic delight at just Rs 1,099! You will be left spoilt for choice with their lip-smacking menu which has tempting options like The Legend, Ghostly Ghost, Frozen Head, Punjabi Masala Burger, Mutton Mint Burger, Chilli Cheese Fries, Cajun Chilli Fries, Honey Mustard Mayo Fries and many more. So pull up your gang this Friendship Day and head to this land of heavenly treats to make it all the more special!
When | Sunday, 4th August
Where | Milkshake And Co. - HS - 6, Kailash Colony, Kailash Colony Market & Across All Outlets
Price | Rs 1,099
Timings | 10 AM - 11 PM 
Call Them | +91 11 4025 4242
Check Out Their FB Page | https://www.facebook.com/milkshake.india/
4. 2 + 1 On Beer @ Cyber Hub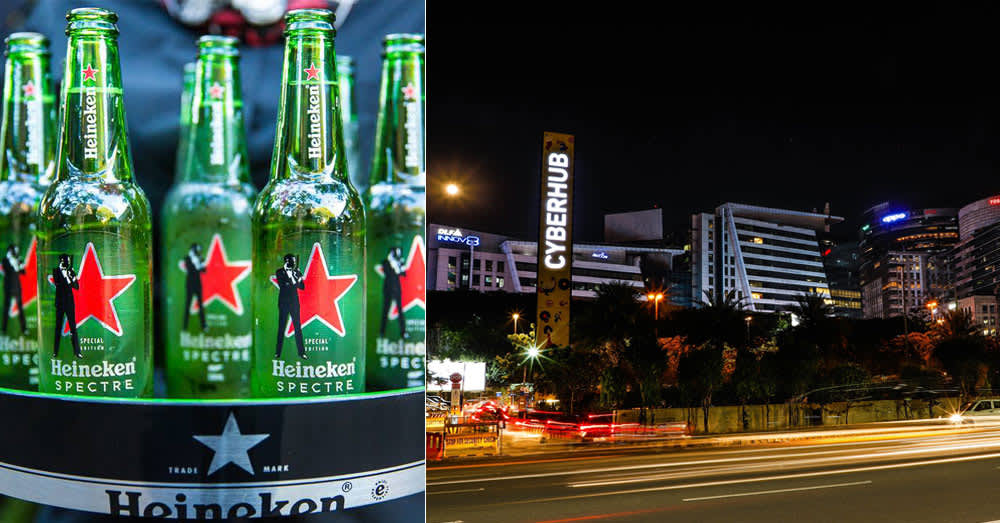 The Cyber Hub is ready with their Brew Friends Forever (BFFs) Fest which includes awesome games and fun events where you can soak in their happening vibes and drown in some beer with these crazy offers! But what's got up losing our calm is this fab deal of  2 + 1 offer on Heineken beer at The Beer Cafe, United Coffee House Rewind, Pier 38, Nando's, Circus and many other cafes and eateries! Doesn't it sound like the best way to celebrate your camaraderie? But that's not all, they have other fun games and events planned as well which will not only give you bragging rights but also FREE beer. #WeekendsPlansSorted *Cheers!*
On Till | Sunday, 4th August
Where | DLF Cyber Hub, DLF Cyber City, Gurugram
Timings | 11 AM - 11:30 PM
Call Them | +91 9999 678 034
Entry | Free
Check Out Their FB Page | https://www.facebook.com/dlfcyberhub/
5.  Get 10 Beers For Rs 1,199 @ Suroor Reloaded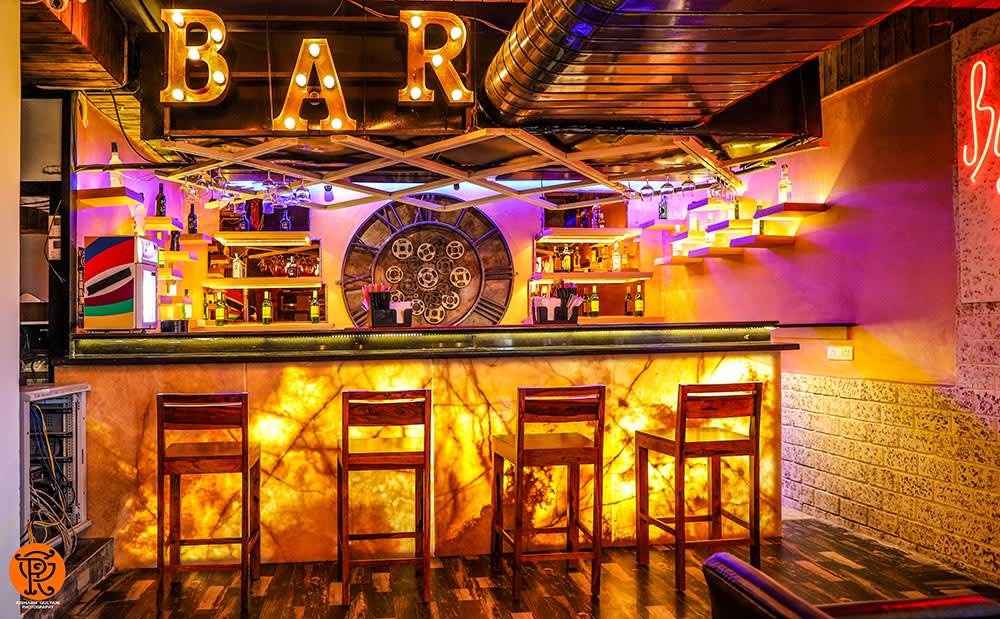 This exotic lounge in Rajouri Garden is decked up with a special dance floor to put your hands up in the air and to groove to some rad music with your besties. Suroor is all pumped up to pay homage to this special day and are giving away a bucket of 5 Carlsberg and 5 Witty Bro at just Rs 1,199 (say whaaat?). Yes, this banging offer is totally irresistible and oh, did we forget to mention that their food is drool-worthy too? So drop in here with your BFFs and chug a few (or maybe a lot of) beer at this quirky nook!
When | Sunday, 4th August
Where | Suroor Reloaded - J 198, 2nd Floor, Rajouri Garden
Price | Rs 1,199 
Timings | 12 Noon - 1 AM
Call Them | +91 9654 382 220
Check Out Their FB Page | https://www.facebook.com/suroorDelhi/
So this Friendship Day, make the most of these awesome deals with your buddies to celebrate some golden moments and memories!