Delhi
5 Fab Events That'll Compel Even The Laziest Of Couch Potatoes To Get Up & Hit The Town
Disclaimer: Bearing in mind the current restrictions in the city and the world at large, we're tweaking our content policy and recommendations to focus more on staying indoors and exploring the digital world and all its wondrous offerings! Stay positive, keep hygiene levels up and don't fall prey to panic and misinformation.
It's time for another weekender folks and this time around we have a jam-packed weekend for you. From musical performances to epic dramas, there's a ton of things going down in your city. Have a look and mark your calendars accordingly. We can't wait to hear about your awesome day out!
 1. Emiway Bantai (26th July) 
"Kya bol reli public?" The folks at Playboy Club have heard you loud and clear and they're bringing none other than Emiway Bantai to perform. Known for his hits like Machayenge, Giraftaar, Dawat and more, he's gonna be spitting fire this Friday at Samrat Hotel. You wouldn't wanna sit this out 'cause it's gonna be a rager fosho! Packed with high-energy acts, Emiway is gonna keep you on your feet!
When | Friday, 26th July
Where | Playboy Club - Samrat Hotel, Kautilya Marg, Chanakyapuri
Timings | 10 PM Onwards
Call Them | +91 7999 997 791
Entry | Rs 1,500 Onwards
RSVP On FB Here | https://www.facebook.com/events/2517917111585893/
Book Your Tickets Online Here | https://in.bookmyshow.com/events/playboy-club-new-delhi-presents-emiway-bantai/
Check Out Their FB Page | https://www.facebook.com/plbynewdelhi/ 
2. Pernia's Pop Up (27th July)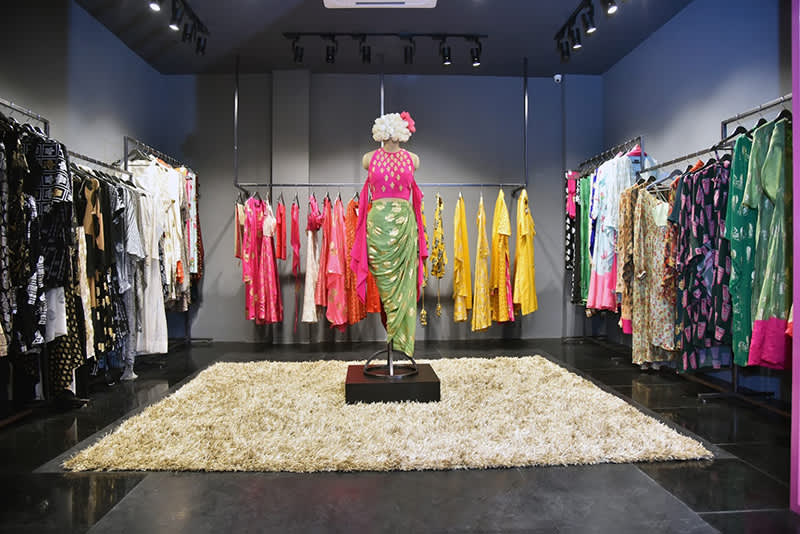 Someone pinch us 'cause we can't believe that Pernia's Pop Up is coming up in the city and this time there's gonna be over 20 designers including Ra Abta, Ranian, Anaqa, Decor Remedy and Artychoke. bringing in their blingy stuff and glitzy dresses just in time for the festive season. There's gonna be ethnic clothing and jewellery, personalised rakhis by Anaqa, curated gift hampers, home decor items and much more. We can't wait to shop from here on Saturday, 27th July. Oh, and you can avail a special discount of flat Rs 4,000 OFF on your purchases at the venue.
When | Saturday, 27th July
Where | Pernia's Pop Up Studio - Dhan Mill Compound, 100 Feet Road, SSN Marg, Chattarpur
Timings | 10 AM - 8 PM
Call Them | + 91 11 2630 1899
Entry | Free
RSVP On FB Here | https://www.facebook.com/events/2306769759439408/ 
Register Online Here | https://www.eventbrite.com/e/pernias-pop-up-studio-presents-raksha-bandhan-trunk-show-tickets
3. Mahabharata - The Epic Tale  (27th & 28th July)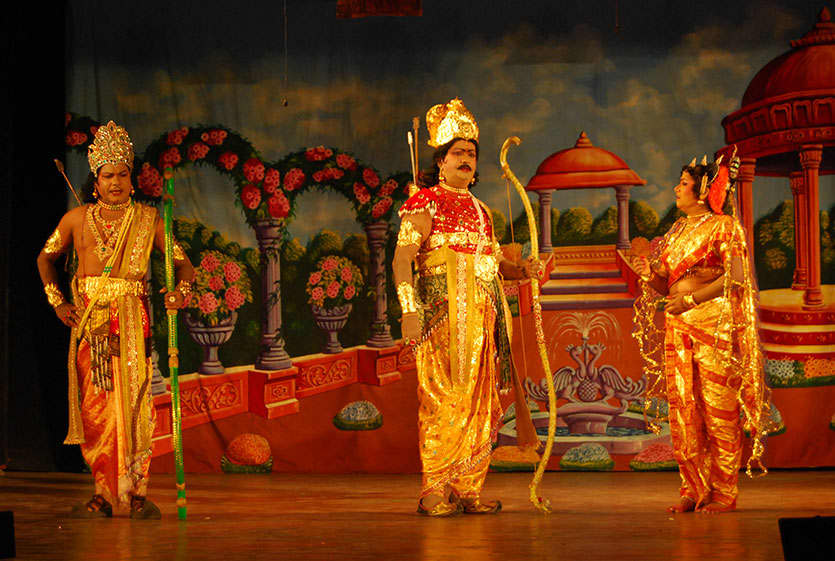 This Is A Representative Image
If you were lucky enough to be born at the time when it was all about Doordarshan and sitting in front of your black & white TV watching the Mahabharta then you're a lucky fellow. But if you weren't privileged enough then now is the chance for you to watch the epic tale of betrayal and war as the legendary saga will be coming alive on the stage with the original star cast that includes actors like Puneet Issar, Meghna Malik, Surendra Pal, Gufi Paintal and more. This version of the story is from Duryodhan and Karan's perspective and we can't wait to watch it in all its glory!
When | Saturday & Sunday, 27th & 28th July
Where | Kamani Auditorium - Copernicus Marg, Janpath, Mandi House
Timings | 3 PM Onwards (27th July) & 11 AM Onwards (28th July)
Entry | Rs 500 Onwards
Book Your Tickets Online Here | https://in.bookmyshow.com/plays/mahabharata-the-epic-tale/ET00104211 
4. Nishant Tanwar Live in New Delhi (28th July)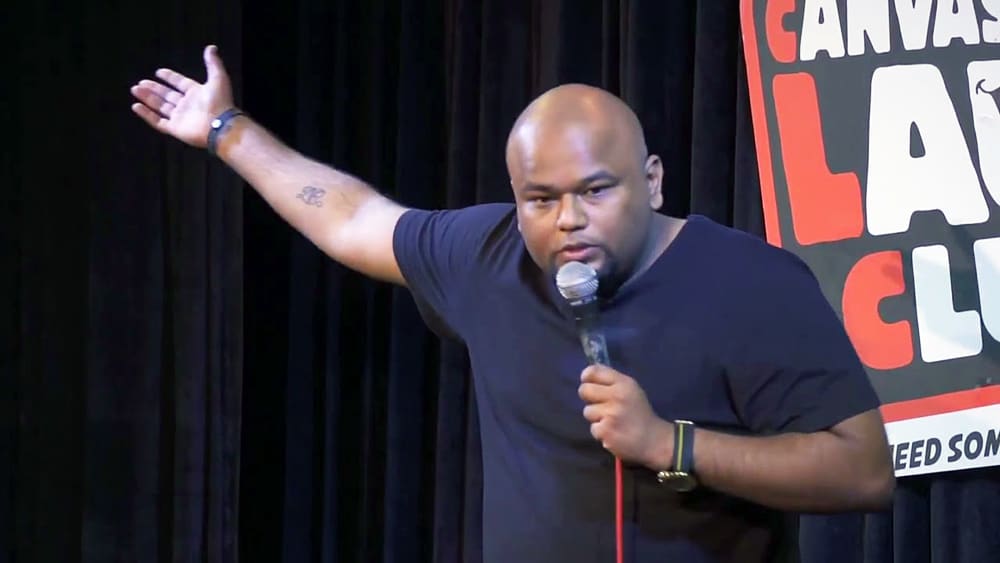 Dilli walo, get ready to get your funny bone tickled as the insanely funny Nishant Tanwar is coming to take y'all on a roller coaster of laughter with his 'Halka Halka Swag'. He's coming to Imperfecto RuinPub Ansal Plaza on the 28th of July and the evening is gonna be filled with loads of funny jokes, puns and a dash of sarcasm on the side. Book your tickets ASAP and head over for an LOL session with your buddies!
When | Sunday, 28th July
Where | Imperfecto RuinPub Ansal Plaza -  B Block A201, 233, Hudco Place, Ansal Plaza, Khel Gaon Marg, Andrews Ganj
Timings | 7 - 9 PM
Entry | Rs 799 Onwards
RSVP On FB Here | https://www.facebook.com/events/455190568610221/  
Book Your Tickets Online Here | https://in.bookmyshow.com/events/nishant-tanwar-live/ET00107260
5. Delhi Pupper Pool Party 3.0 (28th July)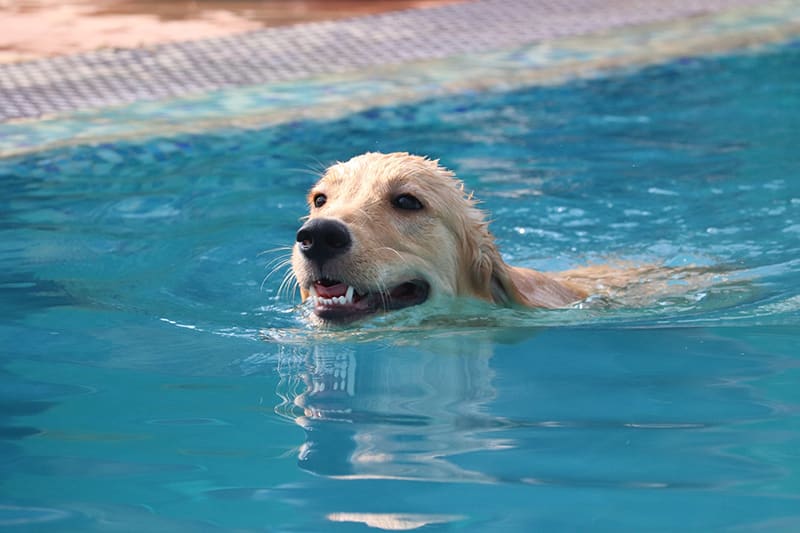 Doggos deserve all the love and care in this world and to make their day special, there's a fab pupper pool party happening this weekend and it's gonna be full of sunshine and the four-legged buddies. Spread on a 5,000 sq. ft. area, Barks & Meows is where this RAD bash is gonna take place. Your pooch will be treated to a FREE doggy buffet, there'll be exciting doggo games like temptation alley, fetch, have-a-go agility along with a chance to win gifts. Also, there will be free health check-ups and basic grooming sessions for the little ones. The entry fee for hoomans is Rs 349, while the pups get to enter for free. So, take your angels out for a fun time at the pool and spend a quality weekend with them!
When | Sunday, 28th July
Where | Barks & Meows - Near Valley View Apartments, Gurgaon Faridabad Road
Timings | 8 AM - 12 Noon
Entry | Rs 349 (For Hoomans)
RSVP On FB Here | https://www.facebook.com/events/646309519209268/  
Book Your Tickets Online Here | http://petfed.org/events/delhi-pupper-pool-party-3/tickets
So, where will you be heading, folks?