Delhi
5 Eateries In Khan Market Where You Can Pig Out On The Juiciest, Yummiest Dimsums!
Disclaimer: Bearing in mind the current restrictions in the city and the world at large, we're tweaking our content policy and recommendations to focus more on staying indoors and exploring the digital world and all its wondrous offerings! Stay positive, keep hygiene levels up and don't fall prey to panic and misinformation.
We all love dimsums as much as the next person. The very thought of their delicate wrapping, bursting with flavour, makes us happier than anything else! And here, we've scoured for you 5 iconic places in our very own Khan Market, serving fresh, delicate and yummy dimsums. Scroll on and bookmark away!
1. Yum Yum Cha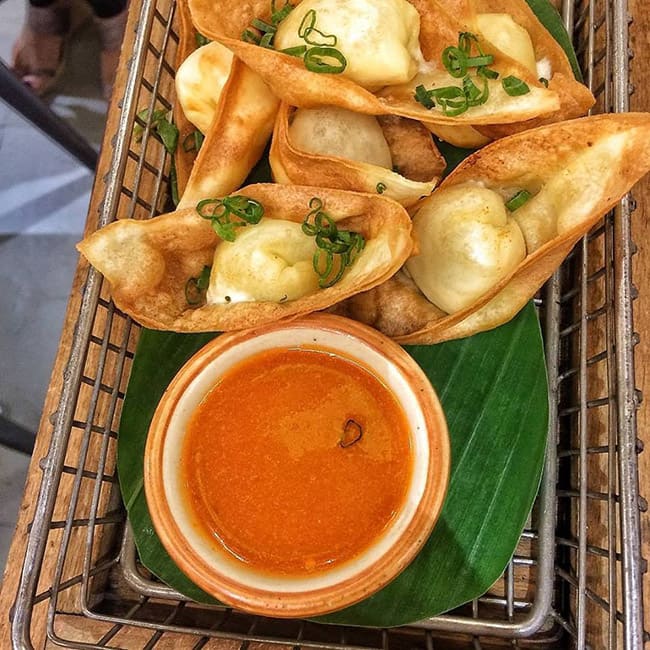 Serving as many as 18 varieties, Yum Yum Cha takes the centre spot in any conversation about dimsums. Their dumplings are truly exotic, ranging from Crystal Duck and Prawn Har Gao to the mouth watering Edamame & Truffle. Make sure to check this place out, if you haven't already!
Price | Rs 285 Onwards
Call Them | +91 9810 002 996
Timings | 12 Noon - 11:30 PM
Here's Their FB Page | https://www.facebook.com/yumyumcha/
2. Townhall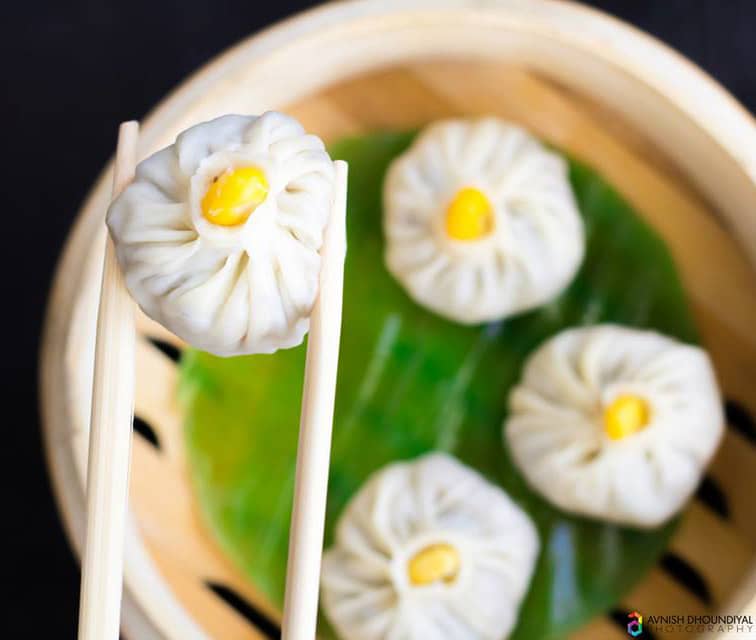 This iconic eatery serves authentic Japanese dishes cooked to perfection. Their dimsums are prepared with fresh ingredients and remind us of the organic simplicity of Japan itself. You must try out their Chicken and Shrimp Siu Mai and their delectable Four Seasons Dimsums when you land up here!
Price | Rs 395
Call Them | +91 11 4359 7155
Timings | 12 PM - 1 AM
Here's Their FB Page | https://www.facebook.com/townhallkm/
3. Mr. Choy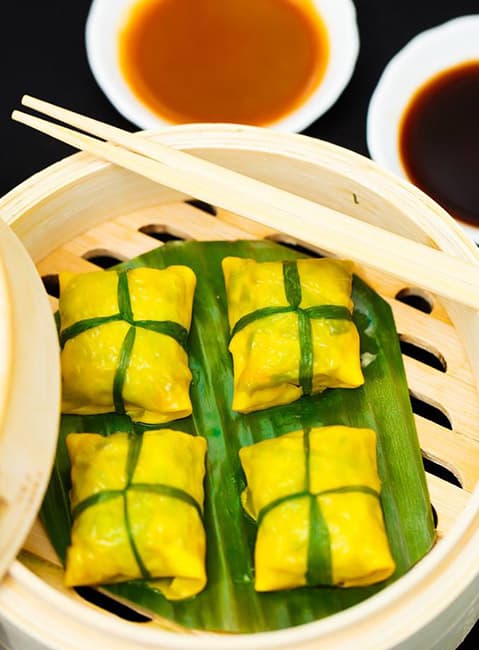 How can we skip Mr. Choy when speaking of Asian cuisine? Their delicately prepared dishes keep making us going back for more. And their range of dimsums is no exception. We love their signature Mr. Choy's Special Dimsums. Do try them out, on your next visit there!
Price | Rs 325 Onwards
Call Them | +91 11 4376 0031
Timings | 12 PM - 1 AM
Here's Their FB Page | https://www.facebook.com/mrchoyindia/
4. Mamagoto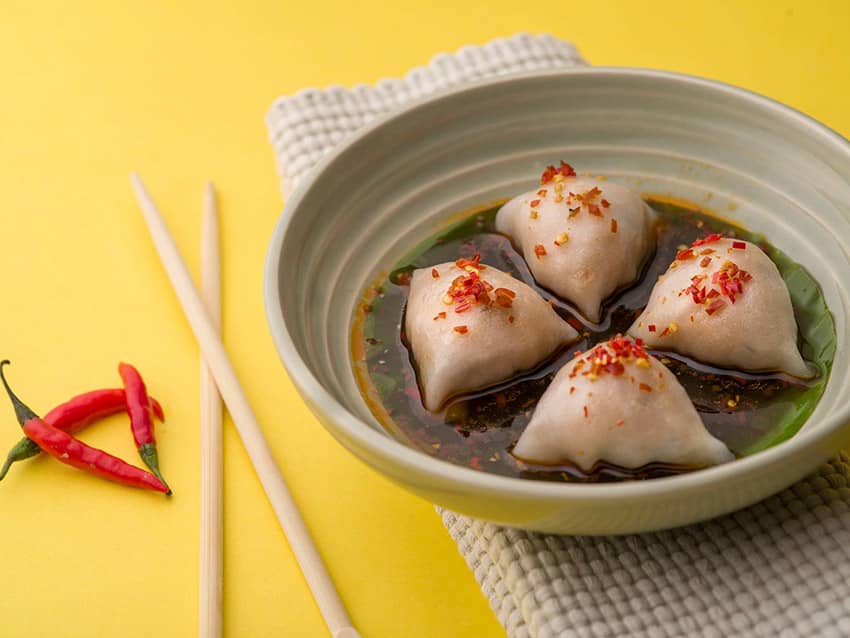 The melt-in-your-mouth dumplings at Mamagoto, will make you forget everything else. Their insane varieties and their amazing Cheese and Truffle Oil Dumplings, in particular, have stolen our hearts. Head over here, and get ready to come back again for more, for just once won't be enough for your hungry souls!
Meal For Two | Rs 1,600
Call Then | +91 11 3399 9610
Timings | 12:30 - 11:30 PM
Here's Their FB Page | https://www.facebook.com/MamagotoFunAsian/
5. Side Wok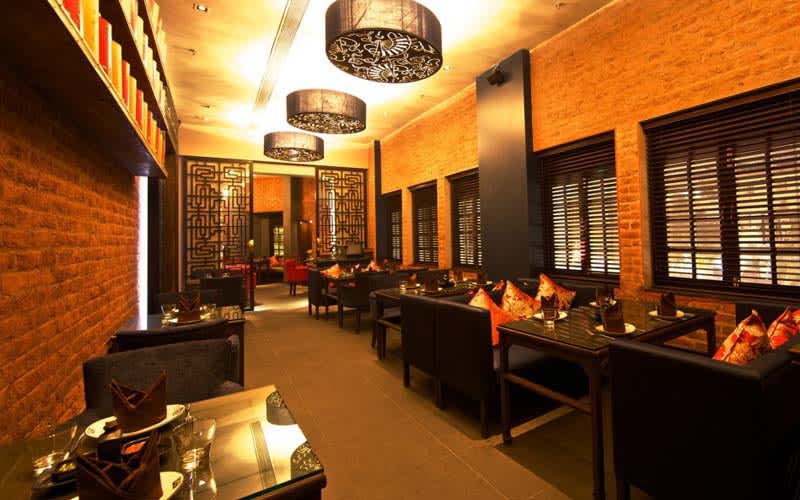 Serving Pan-Asian delicacies, this popular bistro whips up scrumptious dimsums in only 20 minutes. Their traditionally prepared yummy dimsums will make you a fan of this place fosho. Here at Side Wok, their delectable Bok Choy and Har Gaw Dumplings are definite must-orders. Whatcha still waiting for then? SCOOT!
Price | Rs 315
Call Them | +91 11 4356 3122
Timings | 12 PM - 1 AM
Here's Their FB Page | https://www.facebook.com/Side-wok-174034709330483/
With the most exotic ingredients and the most delicate dimsums, these places will surely become your new favourites!