Delhi
5 Dishes From Rocket Pizza To Cold Cut Platter That You MUST Try @ #Nofilter Cafe!
Tucked away in the famous SDA Market is a gem named #Nofilter Cafe that has super quirky and fun interiors. One of the walls here has been converted into a giant blackboard with funny quotes and images. Their outdoor seating area is all things pretty with those cutesy and colourful cushions and hanging lights. 
Here are 5 of their offbeat and scrummy dishes that scream for attention and immediate consumption (we're sure you won't be able to resist). So, check them out!
1. Curry Leaf Prawns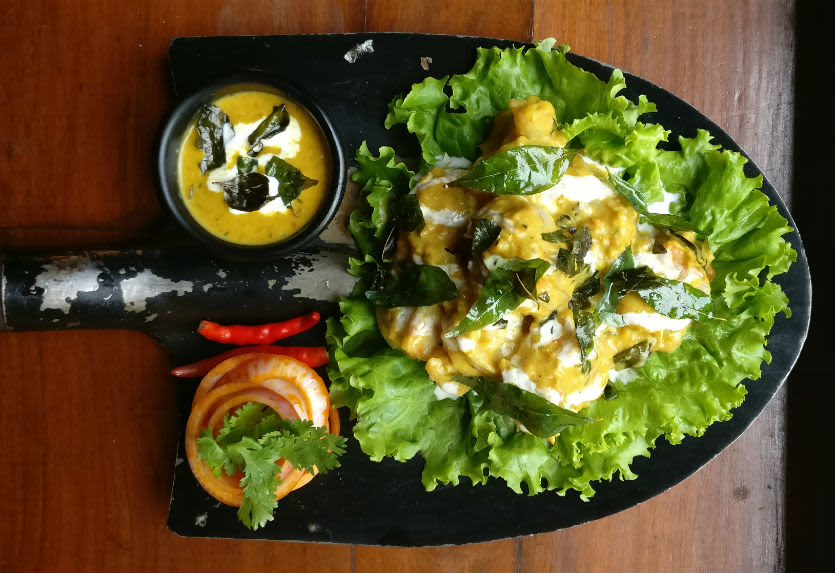 If you're a sucker for prawns, then this dish might just make your day. Served in a shovel like platter, this dish has huge chunks of well cooked prawns infused with coconut flavours and has a slightly tangy Thai taste to it. So, if you're a fan of Thai food, then sample this one for sure!
2. #Nofilter Fusion Burger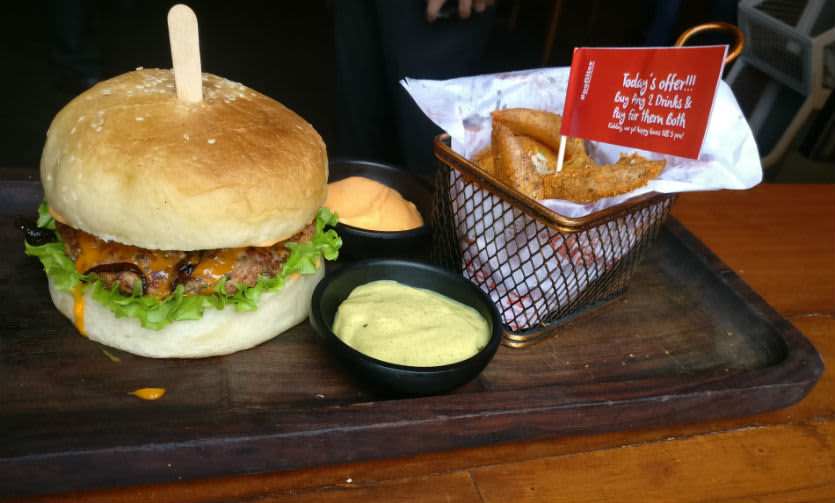 Fun name, isn't it? We thought so too, and we're sure you won't be met with disappointment either. We mean, how can a combination of minced lamb and chicken go wrong? Yes, this mouth-watering composition comprises their monster patty that is topped with loads of cheese, caramelized onions and lettuce! 
3. Butter Chicken Pasta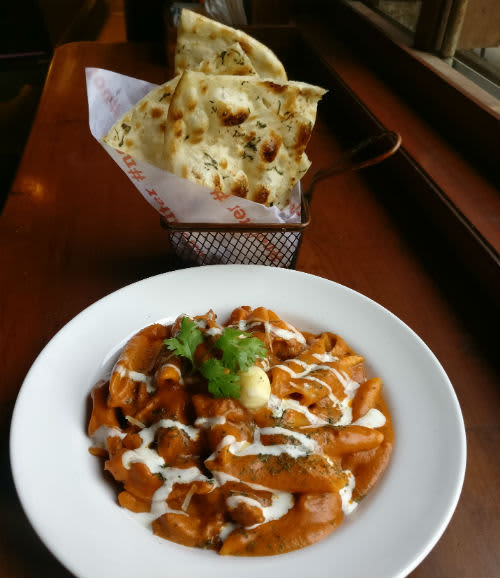 Butter chicken and pasta, together? Got you drooling, didn't it? We did too, 'cause this irresistible combination of butter chicken and pasta (two of our fave things) looks all things scrummy. It is served with their soft and buttery naan, which makes us all the more excited to give this one a try.
4. Rocket Pizza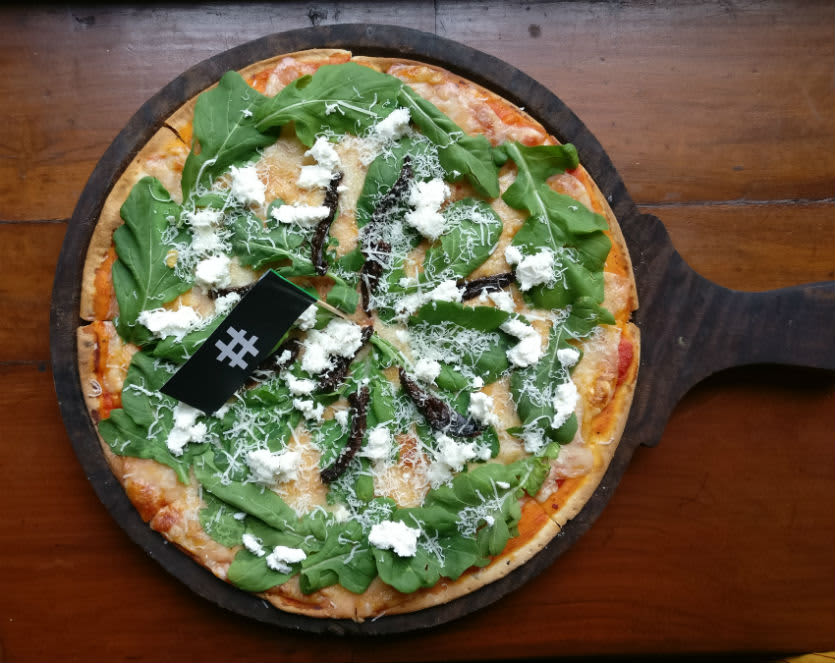 These guys have won us over with their super quirky names! We mean, aren't you excited to taste something that's called a Rocket Pizza? You will be, especially after knowing that it's topped with a combination of sun dried tomatoes, oodles of feta cheese (our fave) and rocket leaves! 
5. Cold Cut Platter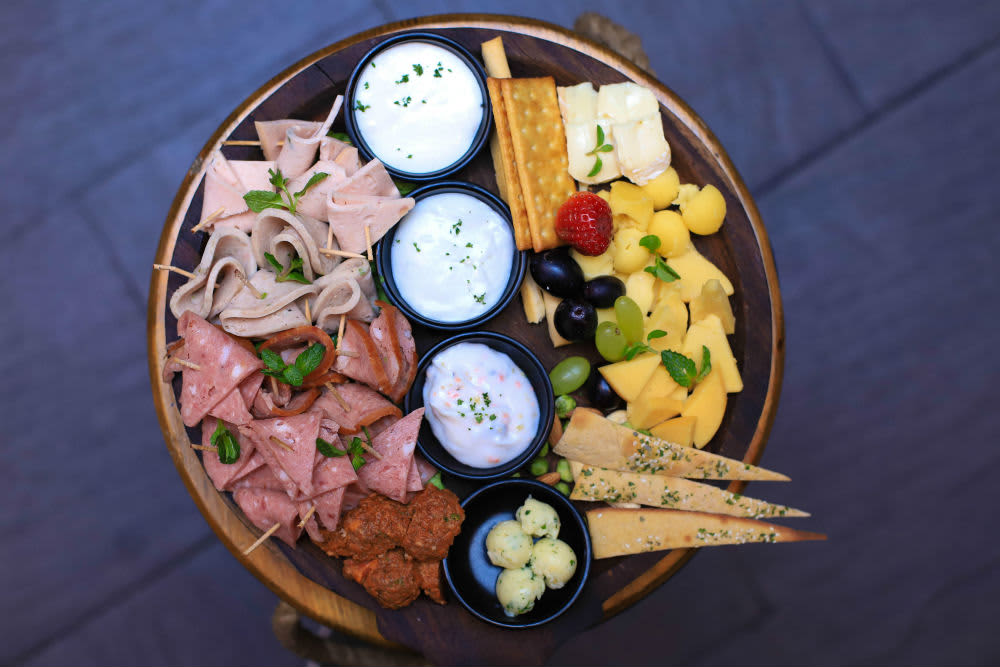 If you like your plate filled with lip smacking delicacies then their Cold Cut Platter may just serve you right 'cause this one includes chicken ham, pork ham, pork salami, chicken salami and mutton koftas served along with wasabi nuts, mixed dry fruits, herbed butter all marinated with in house dips and assorted cheese! Nice!
So, next time you find yourself in the SDA Market, give these awesome sauce dishes a try!
Where | #Nofilter - C-18, Commercial Complex, SDA
Meal For Two | Rs 1,100
Timings | 11 - 1 AM
Call Them | +91 9871 953 328
Check Out Their FB Page | https://www.facebook.com/nofiltercafe/