Delhi
5 Delish Snacks You Must Binge On For Rs 100 Or Less @ Nalwa's Hotspot In Vijay Nagar
Being a Delhiite and not being slapped with "You don't eat momos?!" with a tincture of absolute judgement is a utopia if you don't eat momos. Such is the love of Dilliwalas for momos. So, on our quest to find new and exciting places that serve momos, we came across this little shop in Vijay Nagar called Nalwa's Hotspot. As funny as it sounds, these guys actually whip up delish snacks which are worth every penny.
Located well inside the Vijay Nagar locality, this little joint is visible from afar owing to its conspicuous maroon board. The menu is varied and ranges across vegetarian, paneer and chicken varieties. Check out the amazing momo variants we tried at this place!
1. Veg Steamed Momos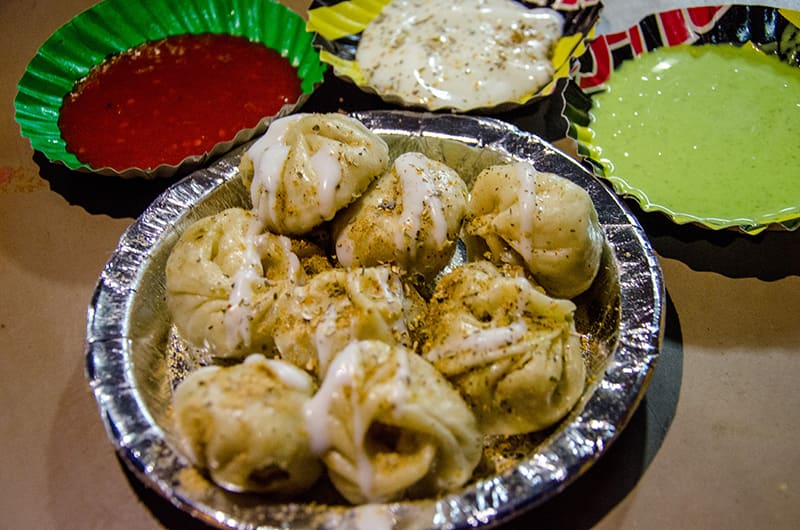 When these fluffy dumplings were served to us, the first thing that caught our eyes was the size. These momos were bigger than your average Joe momos which you'll find in a regular streetside momo stall and at exactly the same price. Sprinkled with oregano and dressed with mayo, these momos were served steaming hot. A mixture of cauliflower, ginger, soy bits, carrots and spices, the filling was moist and instantly woke our inner gourmands because that's how scrummy they were!
Price | Rs 40
2. Fried Paneer Momos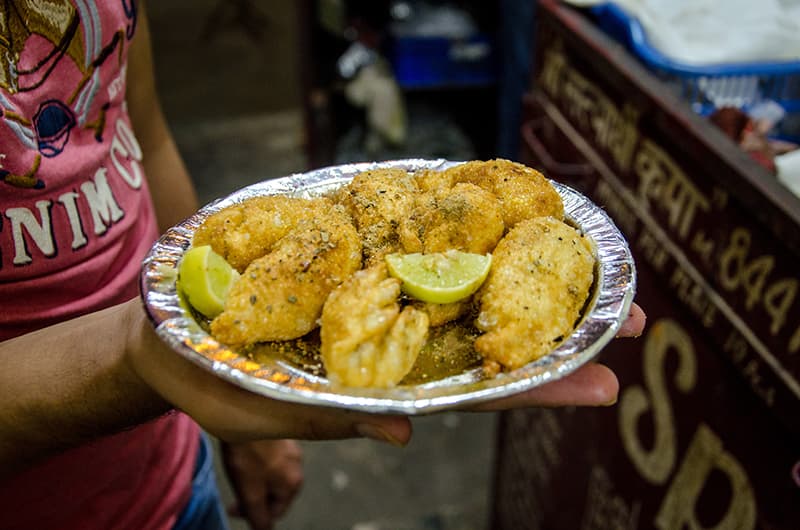 These appetizing momos were no different than the previous ones in terms of size. The crunchy golden brown skin was an indication that the momos were fried to absolute perfection. The paneer in the momos was soft as it melted in the mouth straight away. The filling was so fragrant that one could make out the various spices like pepper and chaat masala. The sweetness of the paneer contrasted the sharp and spiced up chutney that was served along with the momos. We bet you won't be able to stop after having one here!
Price | Rs 60
3. Paneer Spring Roll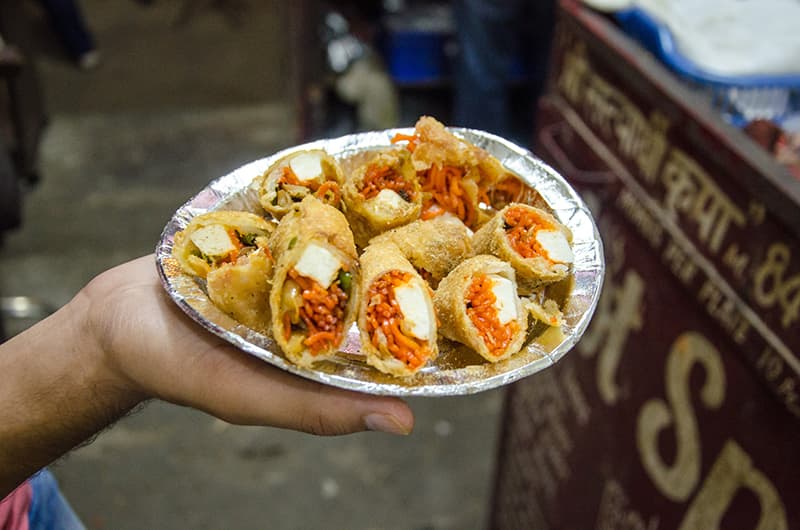 This was perhaps the only dish we wouldn't mind skipping whenever we come here again. Although they were fried flawlessly, we didn't quite like the combination of paneer with the chowmein that was stuffed in the centre of a flaky pastry. Had the filling been of paneer alone, we're sure it would've made a world of a difference for the chowmein was too chewy and also a little low on flavour. This dish is alright for a casual munch but don't expect to be blown away.
Price | Rs 70
4. Veg Gravy Momos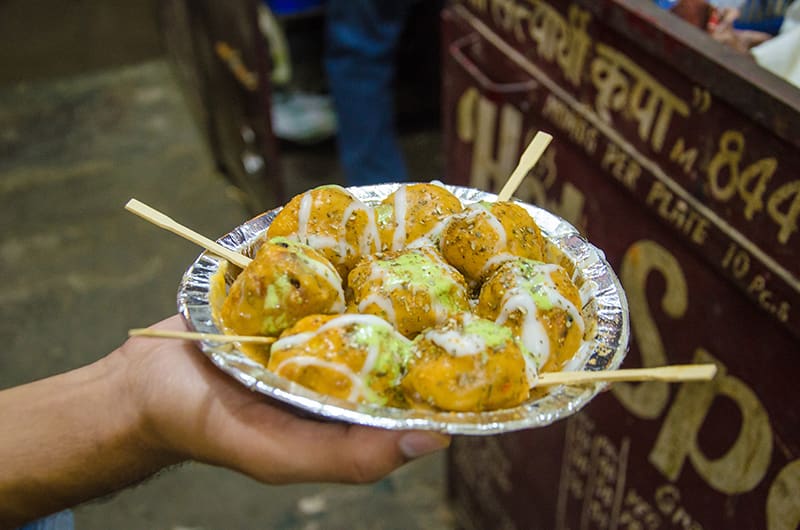 Undoubtedly, their Veg Gravy Momos was the best item we had here. It literally felt like an array of flavours coming together just to teasing and satisfy our taste buds. Piquant, sweet, sour, spicy and all things yummy is what these momos were. The gravy was made with pasta sauce, chipotle sauce, tandoori sauce, mayo and the red-hot fiery momo chutney, all of which were mixed together to form this heavenly snack. Don't believe us? Come, try for yourselves!
Price | Rs 80
5. Paneer Kurkure Momos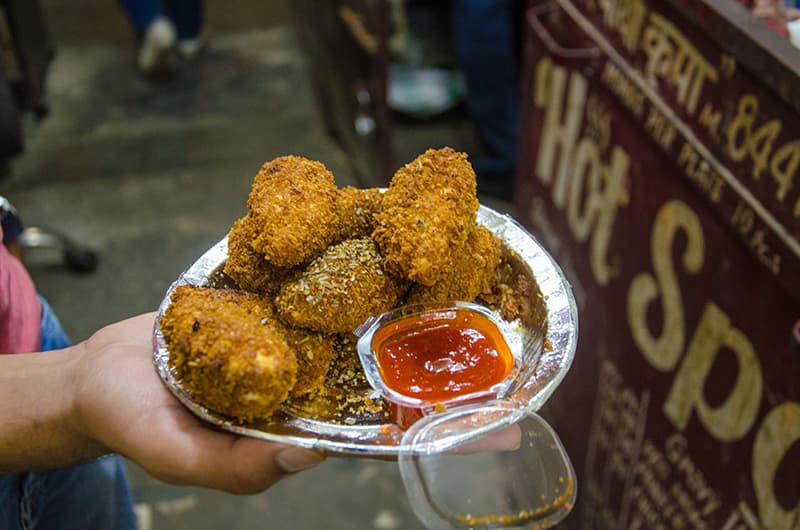 Served hot, these momos were as enticing as they could have been. When we took the first bite, oodles of flavours from paneer and ginger burst in our mouths. The crust was perfectly crispy and unusual because instead of the usual cornflakes, Nalwa's Hotspot uses crushed Nutrella to get the crunch factor on-point. This item was a delight to have, thanks to the flavour-packed filling and its crunchy crust. Add this on the list of items to try at this place and you will love us even more!
Price | Rs 100
If you want to hog on a wide variety of momos, grab your friends and head out to Nalwa's Hotspot for a momo binging session!
Where | Nalwa's Hotspot - B-85, Old Gupta Colony, Near Kalyan Vihar, Vijay Nagar
Call Them | +91 8826 772 349
Timings | 4 - 11 PM