Delhi
5 Crazy Delicious Snacks You Defo Have To Devour With Buds @ TMKC In Jaipuria Plaza
Do we really need to reiterate our unparalleled love for momos? We think not! Whenever we need something to satisfy our hunger pangs with, that's the snack we invariably always look for because those fluffy balls of happiness never disappoint. So, when you're in Noida and need a momo fix, you surely gotta head out to TMKC - The Momo King Corner.  It's a street food kiosk in the Sector 26 Market, serving momos with creative & delish twists. Apart from that, their menu also offers variations of fries, pastas and milkshakes. What's great is that they serve full and half versions of most of their dishes so, you can gorge on them all by yourself or share with friends too. We've listed some of our favourites from their menu, check them out!
1. Paneer Fry Momos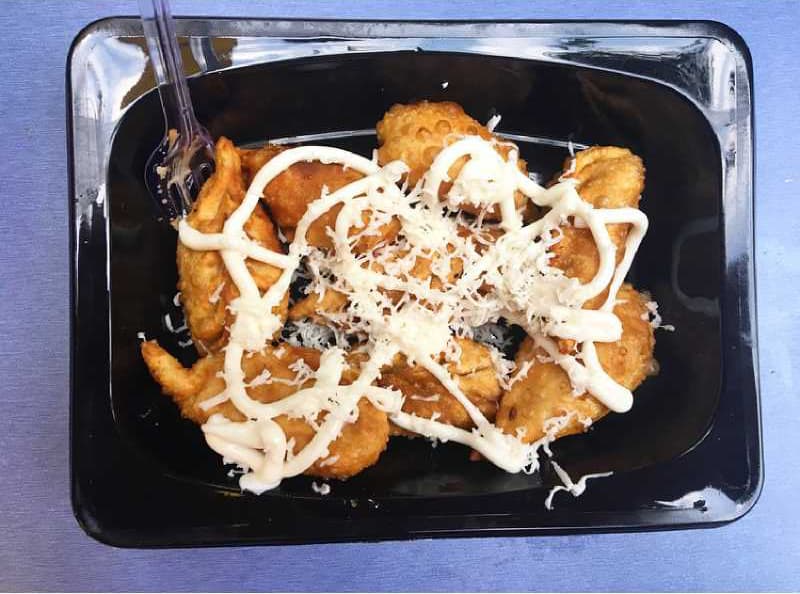 We started with their Paneer Fry Momos. These deep-fried dumplings were loaded with paneer bhurji and served with chilli and cheese sauces. The stuffing had a perfect balance of spices and vegetables and we relished this first dish here tremendously. These golden goodies are a must try for all the paneer lovers out there!
Price | Rs 65 Onwards
2. Veg Cheese Peri Peri Gravy Momos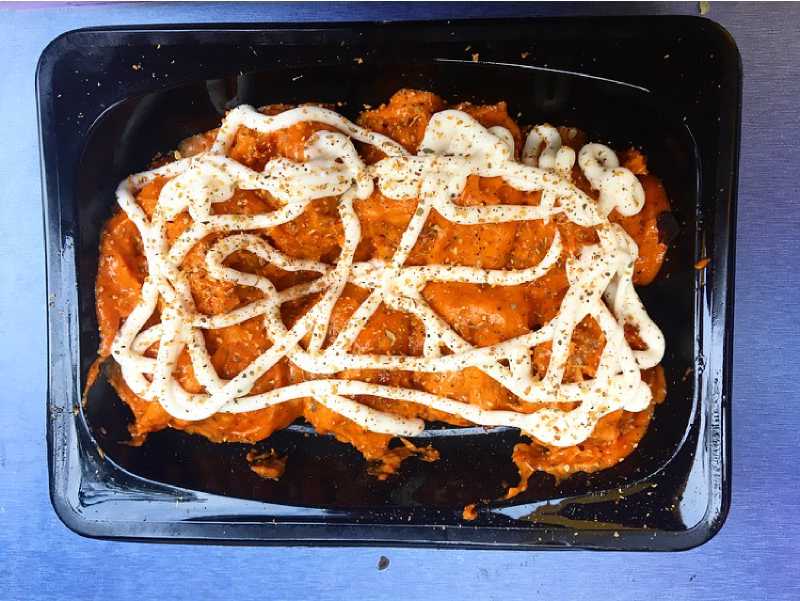 As soon as we were told that this was the most popular dish on their menu, we knew we had to try it. In this snack fried momos were cooked in peri-peri sauce and topped with cheese sauce and some more melted cheese. The crispiness of the momo combined with the gooey sauce was drool-worthy. One full plate of this is sufficient to satisfy 2 people, so we say it's the perfect dish to share with bae!
Price | Rs 70 Onwards
3. Cheese Peri Peri Cotija Fries (Veg)
After reading much about these fries, we couldn't resist from indulging in them. The fries were layered with a spicy peri-peri sauce, mayonnaise and some peri-peri masala. The spices were not overpowering and when combined with the sauces, made for a delicious bite. We especially liked how they served this dish in a beaker; It made it easier to enjoy the fries without getting messy and made the dish so Instagrammable!
Price | Rs 145  
4. Paneer Steamed Momos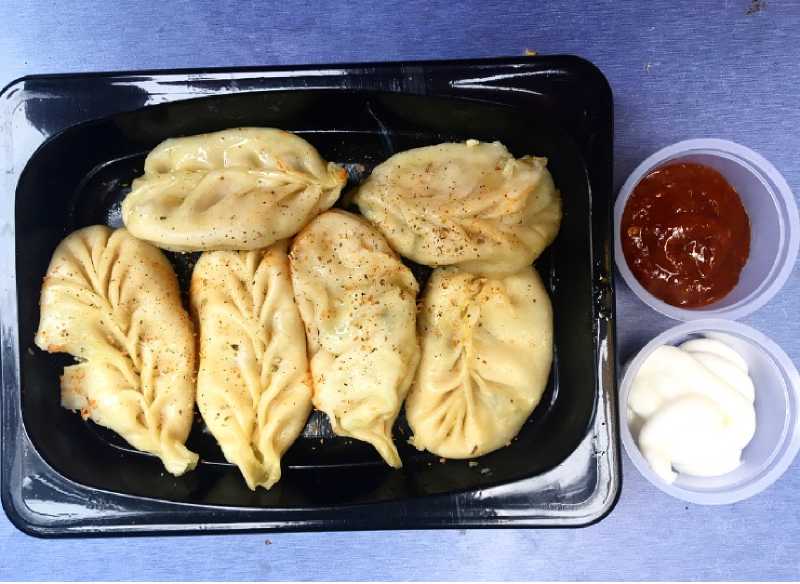 Next, we tried their steamed paneer momos. They were stuffed with tons of mashed paneer and served with a chilli sauce and some mayonnaise. What we found interesting is that the momos had Italian spices sprinkled on top, which gave it a delightful flavour. It's the ideal dish for people who want to have a light snack. These classic dumplings were fuss-free and extremely delicious!
Price | Rs 55 Onwards
5. Kurkure Momos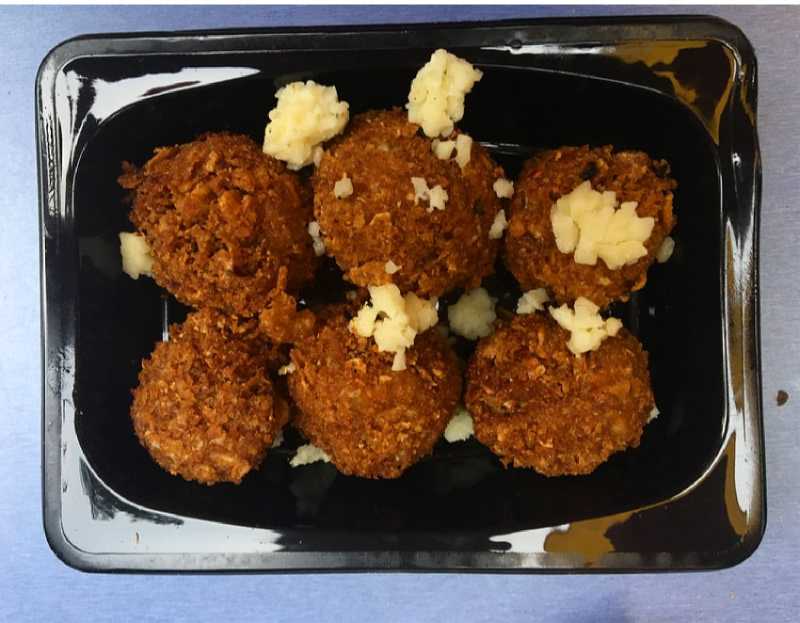 Kurkure Momos are the new fad in the city so we decided to order their version of this dish. The momos were battered with peri-peri masala and namkeen and then fried to perfection. They were served with grated cheese and a peri peri dip. The namkeen added an extra crunch to the texture, which we absolutely loved. Trust us, you won't be able to stop at just one!
Price | Rs 50 Onwards
TMKC is super easy on the pocket and is great for a quick snack. You can easily spot it as it's right next to the entrance of the market. The staff is friendly and eager to assist. The only bummer is that they don't have everything available on their menu at a given time and the waiting time here can be up to 10-15 mins. But, do check it out for its flavoursome yummies. We know we'll be dreaming about their peri peri momos for a long time!
Where | TMKC - The Momo King Corner - Jaipuria Plaza, D Block, Sector 26, Noida
Timings | 1 - 11 PM
Call Them | +91 7011 385 444