Delhi
5 Deliciously Gooey Cheesecakes From The Big Chill Cakery That CANNOT Be Missed
The Big Chill Cafe has been feeding us right with their mouth-watering portions of pasta, pizzas and more, but if we're being honest, their decadent desserts are something else! Soft, gooey, and oh-so-delicious, we simply can't get enough of them. So, we decided to share with you guys some of our top picks from The Big Chill and you can bookmark this list for your next visit to this awesomesauce place and try 'em all with your bae or fam.
1. Blueberry Cheesecake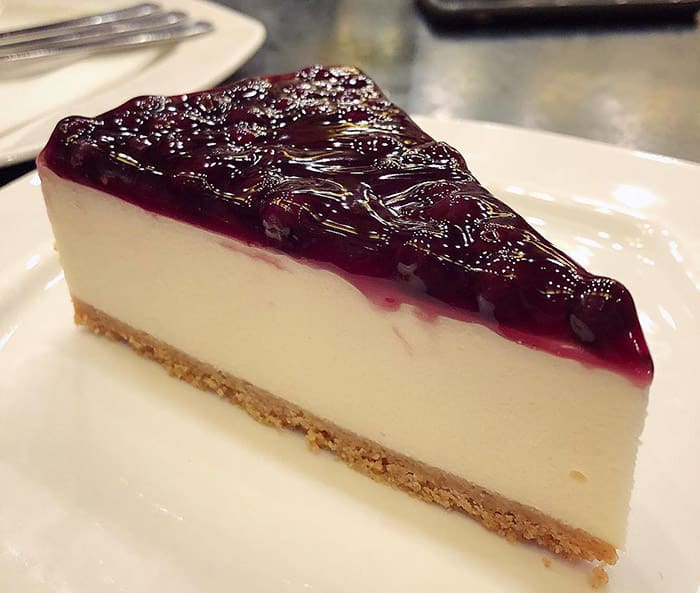 Picture Credits: the_spicytuna
A good ol' Blueberry Cheesecake has a thin layer of crumble at the bottom and is topped with a lip-smacking layer of chunky blueberries that is a delight not just for your tummy, but for your eyes as well! Believe us when we say that a meal from The Big Chill Cafe is incomplete without this sinful delight!
Price | Rs 325 Onwards
2. Baked New York Cheesecake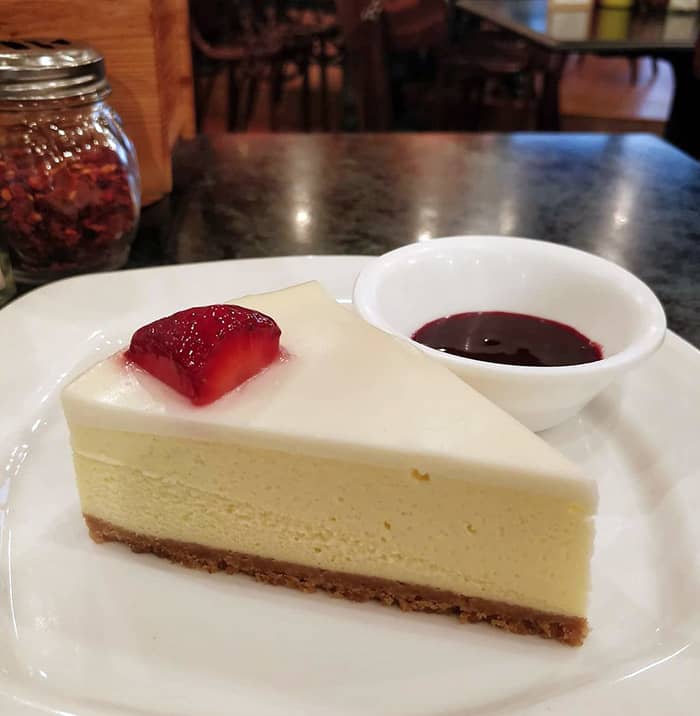 Picture Credits: toomuchgluttony
Bite into this smooth AF cheesecake which comes with tons of flavour and that'll teleport you to the world of dreamy cheesecakes! Priced at 345 bucks, this slice of happiness is soft and will melt in your mouth right away, so make sure you get yourself a Baked New York Cheesecake whenever you're ordering or heading over to The Big Chill.
Price | Rs 345 Onwards
3. Triple Chocolate Cheesecake
Picture Credits: droolworthyy
This loaded chocolaty dessert has four layers of mouth-watering chocolates, cheesecake and cream that is absolutely perfect for a sweet indulgence! One look at this pretty as a picture dish and the drooling won't stop- go get your hands on it and you can thank us later!
Price | Rs 384 Onwards
4. Baked Oreo Cheesecake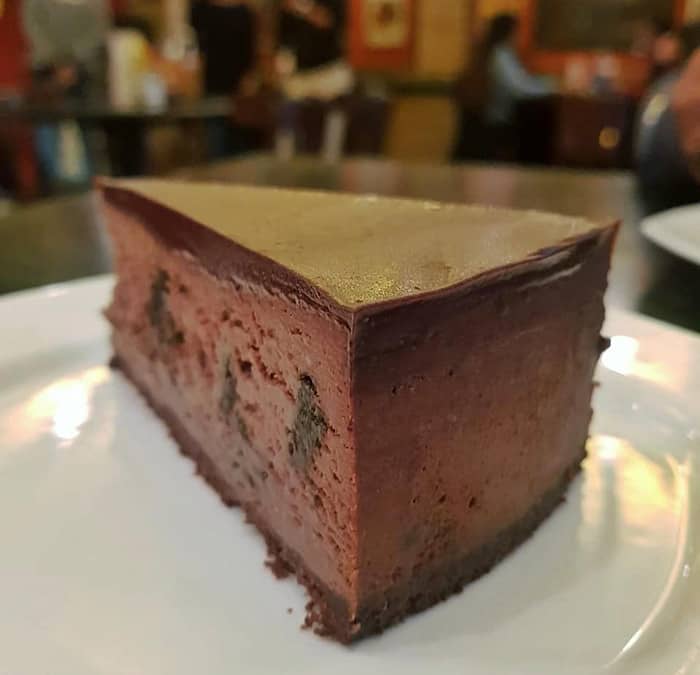 Picture Credits: mygourmetjourney
The delightful Baked Oreo Cheesecake is a crunchy cheesecake that is not overly sugary, hence, ideal for those who are not big fans of desserts! The balance between the crunch and creamy is what we love the most, and we know you're gonna love it too if you just can't get your fill of Oreos.
Price | Rs 345 Onwards
5. Nutella Cheesecake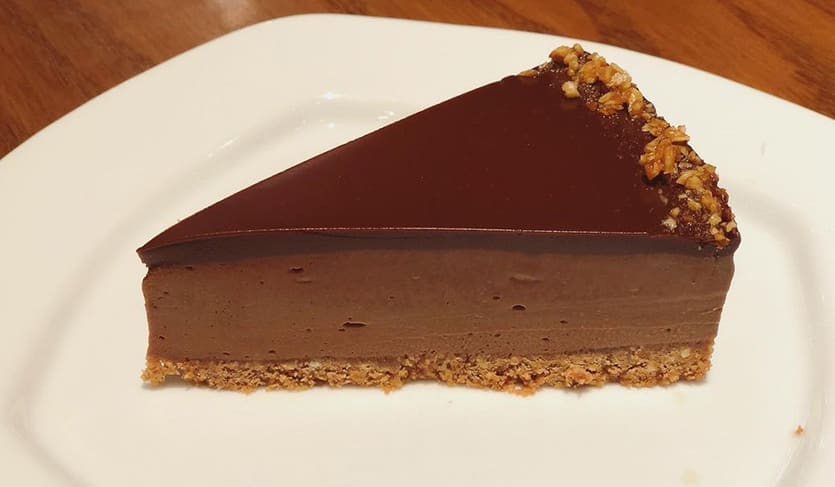 Picture Credits: thehungrythree
When the magic of Nutella blends with the creaminess of a cheesecake - fireworks happen! This bomb dessert is all sorts of delicious that melt away in your mouth with the first bite itself. A slice is priced at 354 bucks, so, when do you plan on trying this out, fellow cheesecake lovers?!
Price | Rs 354 Onwards
Folks, go get your share of these scrummy cheesecakes and yeah, don't forget to click TONS of pictures of these delicious beauties!