Delhi
5 Decadent Kulfis That You Must Try To Make At Home This Summer
If there's one thing a dessert lover will understand, it's the fact that there's nothing called too many dessert options. And since it's the summer season, it's only fair that we talk about some absolutely relishing and mouth-watering recipes for kulfi. This Indian frozen treat has a special place in our heart and we're here with a list of decadent options that you can whip up at home when you're craving something chilled!
1. Malai Kulfi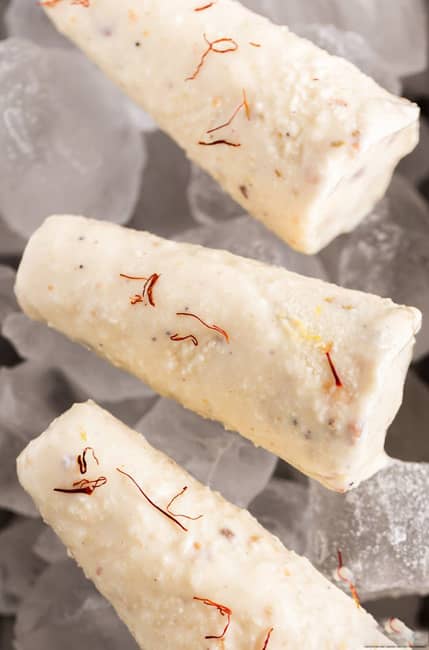 This is probably one of the most famous variants of kulfi and why bother buying from outside when you can make it at home? Yep, you need simple ingredients and some patience, while you follow the steps closely. And voila! Your delicious homemade Malai Kulfi is ready.
Here's The Recipe | Malai Kulfi
2. Mango Kulfi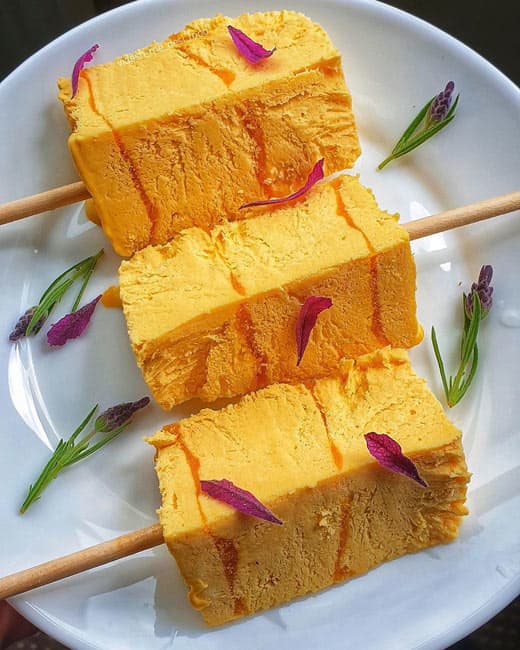 Picture Credits: videsh_me_desi_food
'Tis the season of mangoes and it's only fair that we have a kulfi made with this king of fruits. The basic ingredients are more or less similar with the addition of mango that brings a fruity flavour to this milky dessert. You can either have it on a stick using a mould or freeze it in an earthen pot, to savour the matka experience at home. 
Here's The Recipe | Mango Kulfi
3. Kesar Kulfi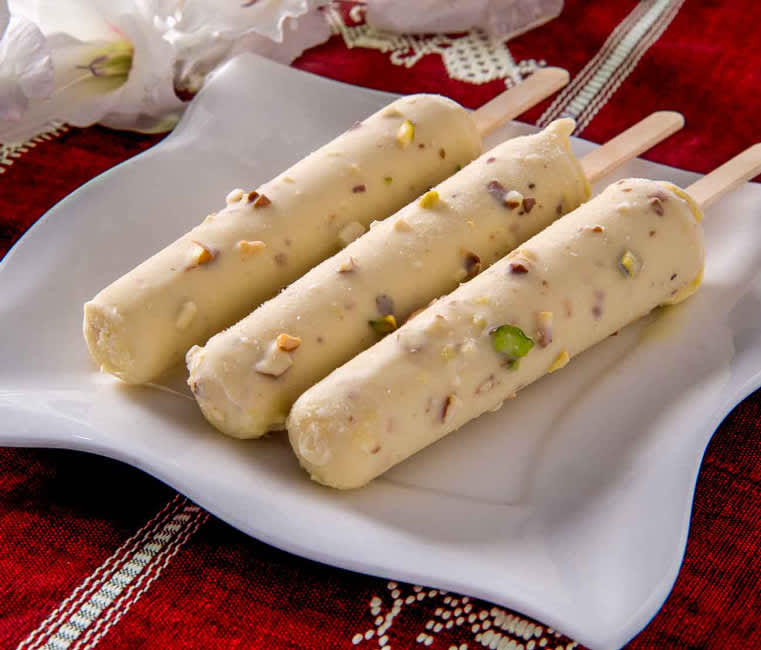 Kesar Kulfi is probably a fave among the masses where the subtle yet fragrant flavour of saffron blends with milk. With the crunchiness of pistachios that add a whole lotta flavour to this already rich blend, this one will win your heart. The best bit? This complex-looking dish can be made under 100 minutes!
Here's The Recipe | Kesar Kulfi
4. Mixed Mithai Kulfi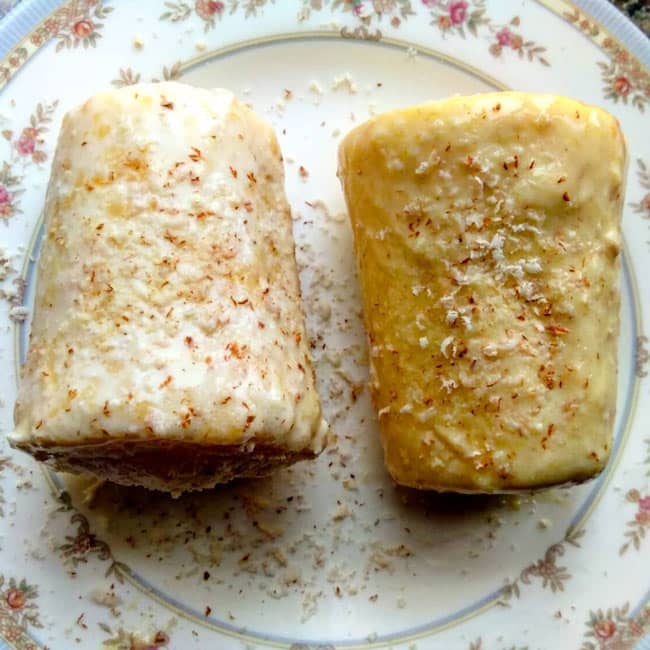 This Is A Representative Image
Picture Credits: bingenotcringe
Chef Sanjeev Kapoor has been known in the culinary industry for his amazing recipes that make everyone go crazy with how yummy then end up looking. This mixed mithai kulfi is exactly what the name suggests and is cooked up using a blend of mithais that you can find at the nearest sweet shop. Sounds like something straight outta dessert lover's dream, right?
Here's The Recipe | Mixed Mithai Kulfi
5. Badam Elaichi Kulfi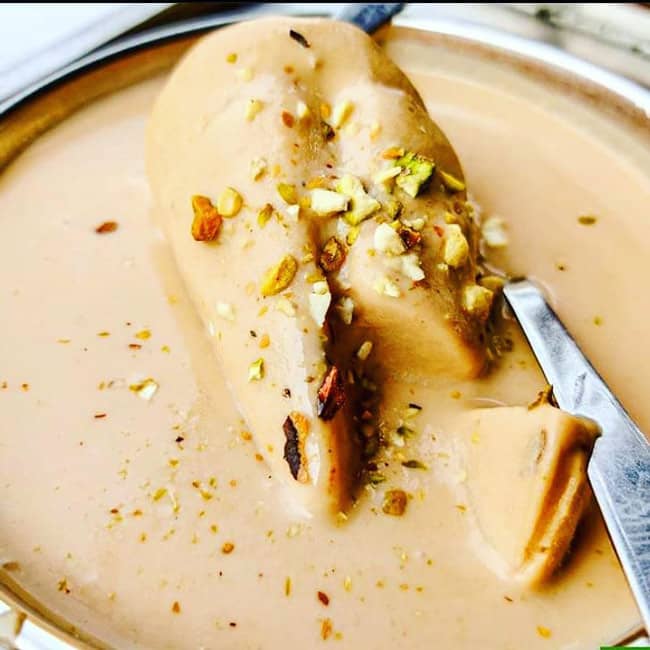 This Is A Representative Image
Picture Credits: thear_tofcooking
The last one on this list had to be a famous variant that you can find almost everywhere you go in the city. But there is a separate charm to the dessert that's made at home. Plus, the fact you know what you're mixing in, makes it even better. We're totally going to try making Badam Elaichi Kulfi, that uses these two ingredients to flavour the frozen treat. 
Here's The Recipe | Badam Elaichi Kulfi 
So, here's a list of few types of kulfis that you can definitely make at home, so make sure to try 'em all!