Delhi
5 Deals You Cannot Miss At The *Morning Happy Hours* At This Chic Mall In South Delhi
The 'Morning Happy Hours' at DLF Promenade is on in full swing and has been making quite a buzz. If you missed it earlier then you'd be glad to find out that the event promises a lot of fun! On till the end of August, every customer who shops at the mall for Rs 5,000 between 11 AM - 1 PM, will get 2 movie tickets from PVR ICON, 50% discount on valet parking and a voucher from participating brands too!!
Apart from all of that, the participating outlets are also offering lots of happy hour deals and we've got the joyous deets!
1. Mocha Arthouse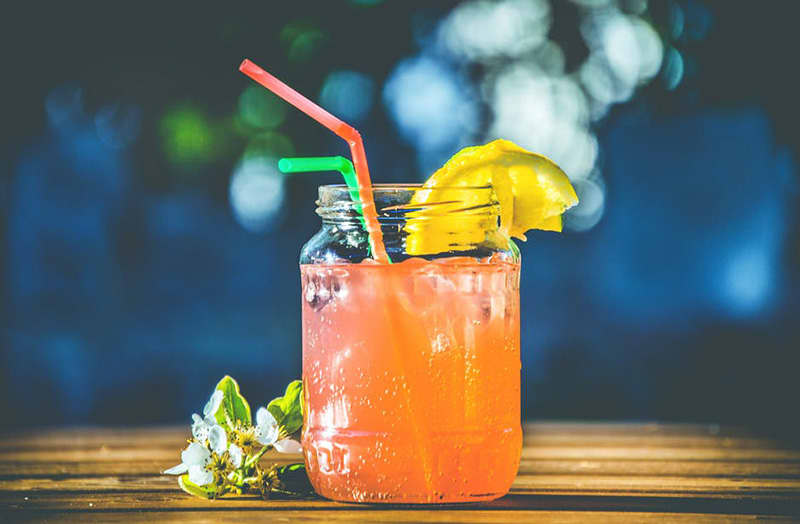 When art, food and drinks come together, pure magic surfaces in the form of Mocha and so they're offering a voucher of 20% discount on a bill of Rs 1000 and happy hours on hot beverages and non-alcoholic drinks + desserts! Cool, eh?! 
2. T.G.I Fridays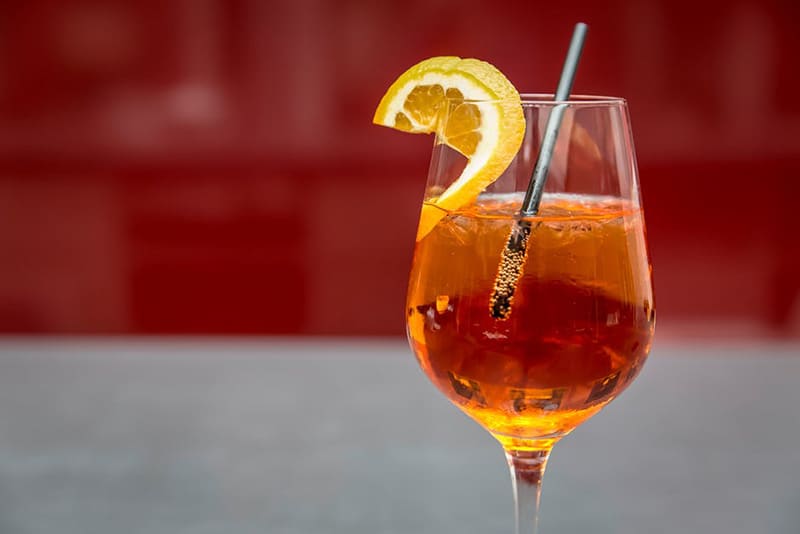 We say thank God for the Morning Happy Hours because you get to avail happy hours on their super nice mocktails and hot beverages till the end of this month! *YAY* With their elaborate fare to try and this deal to avail, it'll be a perf combo!
3. Nandos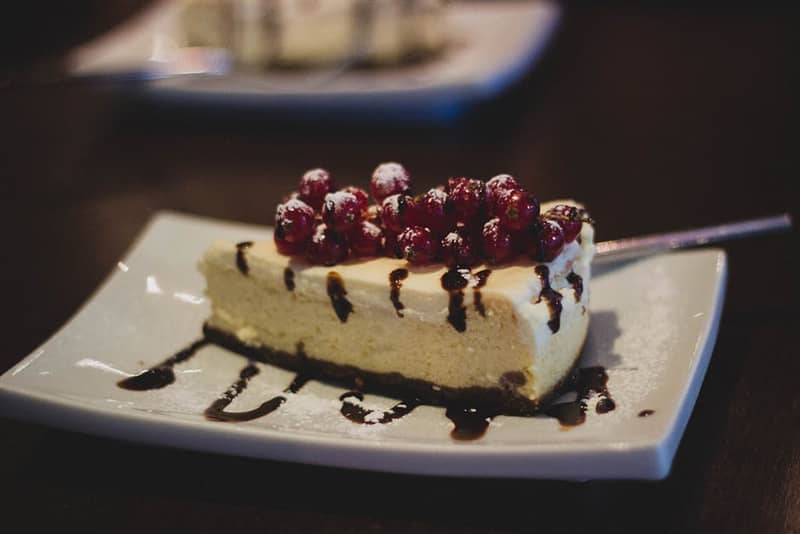 We know the name reminds you of juicy chicken in delectable rubs and marinades, but how wonderful would it be if dessert at the end of the meal costs you half the price? Avail 50% discount on desserts and hot beverages at the outlet during Morning Happy Hours.
4. Johnny Rockets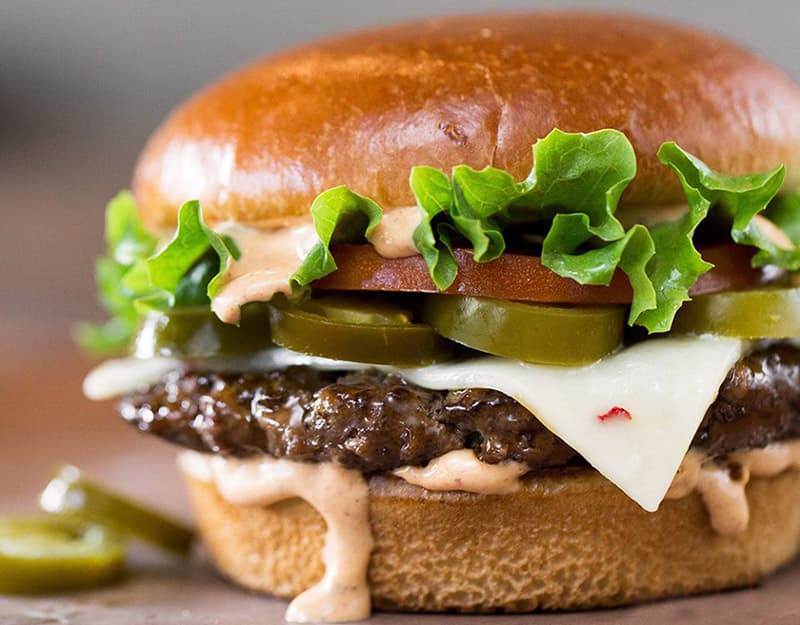 We love their diner vibes and a diner menu that's true to the feels. They're offering a free platter of Onion Rings on a la carte order. Also, you get free *unlimited refills* on all fountain drinks at just Rs 129! *YAS* Kiddos can eat at the outlet for free on the unlimited menu. AND they're offering a buy 5 and get 1 unlimited meal too! *Woohoo*.
5. Cafe Delhi Heights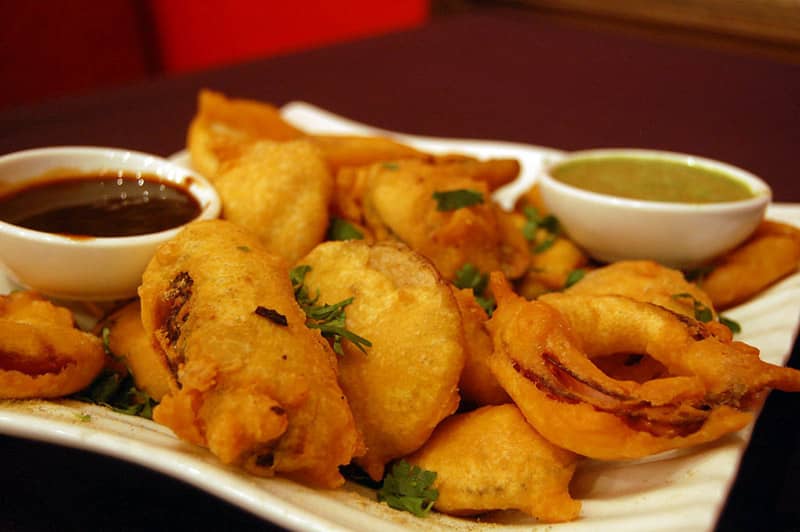 The bistro with its breezy vibes and chill ambience is offering a 20% discount on selected dishes from their delectable fare and we're super excited to find out what's on offer! Head here with the squad and dig in, 'cause we know you'd love what they have to offer.
There's so much to try at the Morning Happy Hours so grab your crew and make your way to DLF Promenade!
When | 7th - 31st August (Only Weekdays, Excluding 15th August)
Timings | 11 AM - 1 PM
Where | DLF Promenade, Vasant Kunj
Here's Their FB Page | https://www.facebook.com/dlfpromenade