Delhi
5 Cutesy Stationery Items You GOTTA Bag From The Quirk Bazaar @ Horn OK Please
Hello, wonderful readers! The 7th edition of Horn OK Please - Delhi's Happiest Food Festival, presented by MAGGI FUSIAN and co-powered by Fresca Juices & POLO - The Mint With The Hole is coming back to town from 14th - 16th of February and we just can't wait to check out all the cool things over here. Did you know that there will be a dedicated area for shopaholics where they can shop for the cutest stuff? And so, we've put together a list of some of the stalls where you can pick up the most aww-dorable stationery items to pacify your shopaholic soul!
1. Book Sleeves From The Fitoor Co.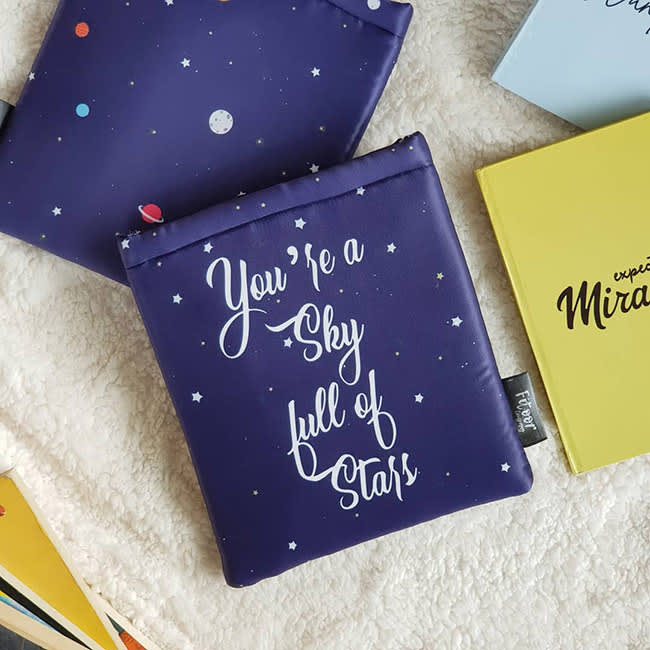 The Fitoor Co. is a well-known name when it comes to stationery items. And these folks will be posted at The Quirk Bazaar of Delhi's Happiest Food Festival. You might just get to snap up the book sleeves from this stall which is a great way to organise your precious books or even gadgets if you feel like it! 
Skim Through Their Insta Feed | https://www.instagram.com/fitoorcompany/?hl=en
2. Serial Chiller Notebooks From Craxy Store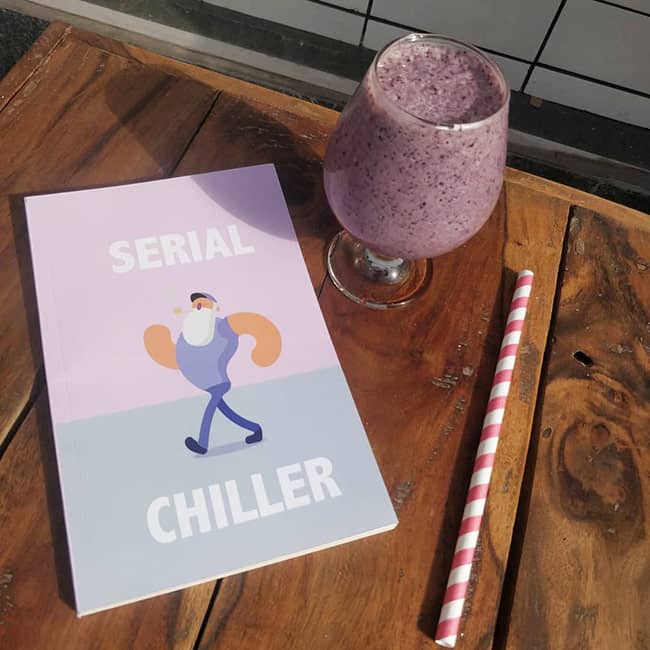 If you're a serial stationery hoarder then you might be familiar with the feeling of wanting to grab the quirkiest notebooks, right? Well, then you'd be pleased to know that Craxy Store will be stationed here with their range of absolutely cutesy notebooks like one with Serial Chiller printed on it that you absolutely must grab!
Skim Through Their Insta Feed | https://www.instagram.com/craxystore/?hl=en
3. Unicorn Hanging Gel Pens From Peppy Baskets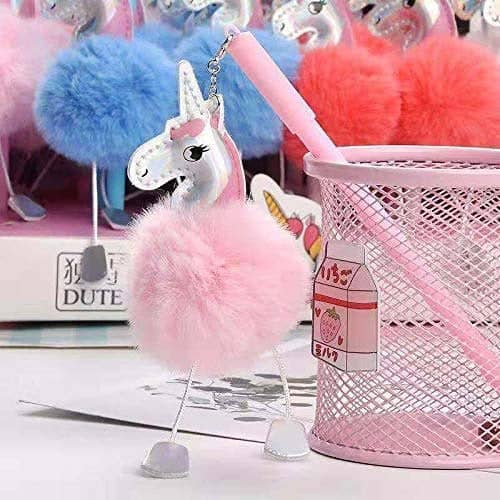 Gel pens are a necessity when it comes to writing but who says they have to be boring? And to make sure that you guys never pen down your creativity using those solid coloured pens, Peppy Baskets will be stationed here with their aww-dorable variety. So once you're done munching on yummies, you can check out this stall as they'll be present with their quirky range of pens like Unicorn Hanging Gel Pen, vibrant-hued pens and LOTS of more goodies to impress you!
Skim Through Their Insta Feed | https://www.instagram.com/peppybasket/
4. Notebooks With Quotes From Fangled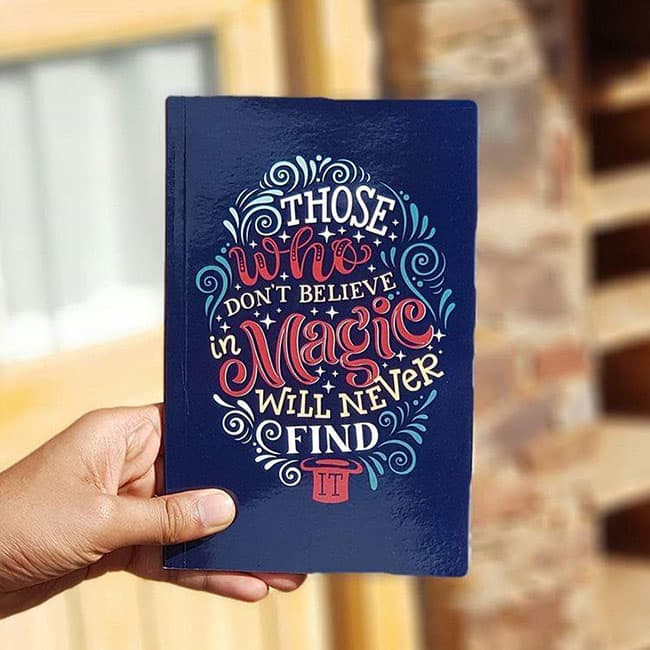 Fangled is pretty well-known for their quirky-looking notebooks, and rightly so. We instantly fell in love with their absolutely gorgeous collection of notebooks with quotes like 'Those Who Don't Believe In Magic Will Never Find It' by Roald Dahl and many similar notebooks that will definitely find a way into your backpacks. And these folks will be present at the fiesta with their kickass collection.
Skim Through Their Insta Feed | https://www.instagram.com/fangled.in/
5. Hand Painted Pouches From Living Waters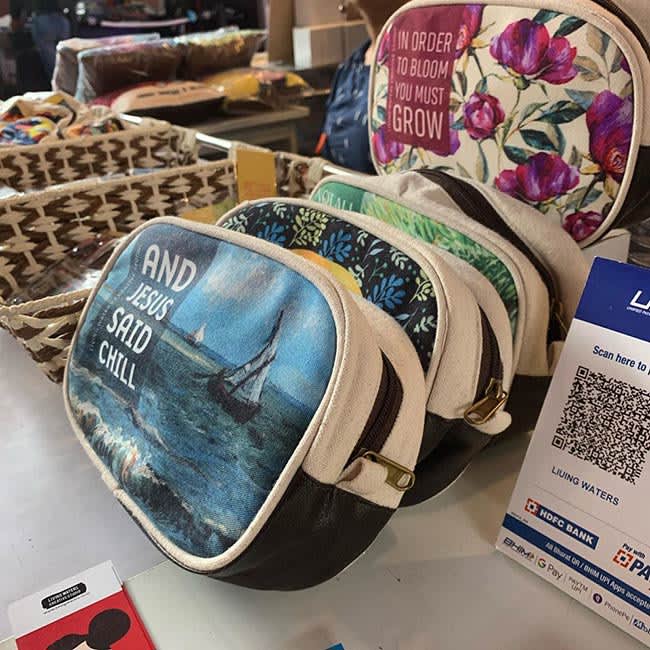 If you're someone who likes to keep your pens and other stationery items in a pouch then you'd definitely want to check out this stall. Living Waters is known for their hand painted merch and we're sort of crushing over the handpainted pouches that look absolutely gorgeous. They also do a bunch of other stuff such as cushions, canvas bags and even mugs, all of which will make for great additions to your personal space!
Check Out Their FB Page | https://www.facebook.com/livingwaterscreativestudio/
We have made a list of a few stalls where you can find your pick. The food fiesta is coming back this Feb and the early bird tickets are now LIVE, make sure you grab onto them ASAP!
When | Friday - Sunday, 14th - 16th February
Where | Gate No.2, JLN Stadium
Entry | Rs 149 Onwards
Timings | 12 Noon - 10 PM
Book Your Tickets Online Here | https://www.nearbuy.com/delhi-ncr/horn-ok-please-food-truck-festival-pragati-vihar
RSVP On FB Here | https://www.facebook.com/events/586675582186475/