Delhi
5 Crazy Things That Have Happened In India In 2020 We Wouldn't Have Believed In 2019
We're more than halfway into 2020 already and honestly, this feels like the longest and yet the fastest year! So much has happened since the starting of the year, from the PM announcing a nationwide lockdown in March to Cyclone Amphan causing widespread destruction in Kolkata and Odisha - there's no way we'd have believed these crazy things in 2019. So here we are with a list of things that have happened in 2020 that made our jaws drop. Scroll on!
1. Lockdown All Over India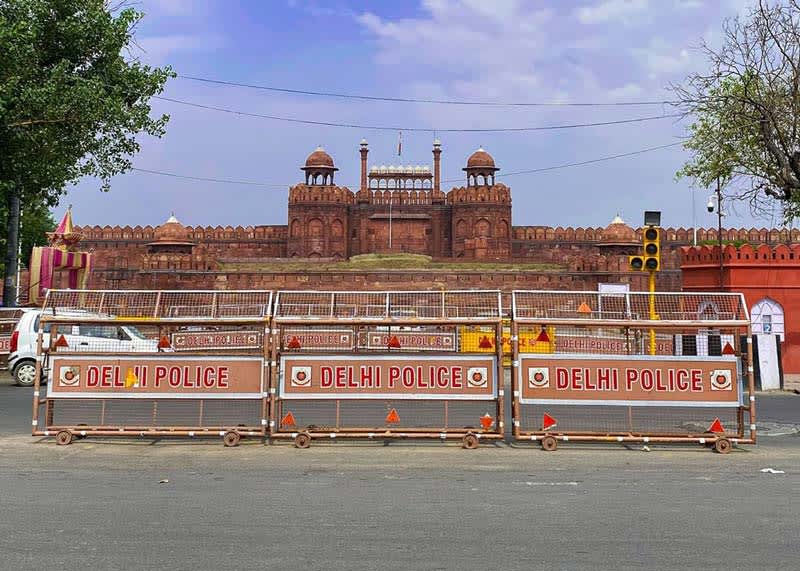 Picture Credits: abnermanzar
When the PM announced a Janta Curfew on the 22nd of March, little did we know that it was going to last until the end of May. The lockdown kept getting extended, given the rising COVID-19 cases in the country, but since none of us had ever faced a nationwide lockdown like this ever before, it was very difficult and exhausting.
2. No Traffic Jams In Delhi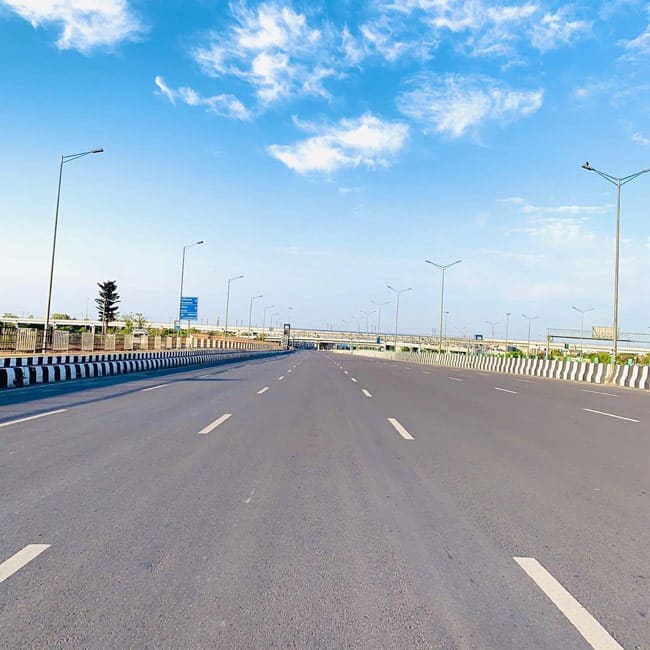 Picture Credits: iamthehimanshu
Remember those days when the DND used to be choked with heavy traffic almost throughout the day and coming to Delhi from Gurgaon or Faridabad took at least 2 hours? Well, us neither, because we've been indoors since months now, but truth be told, traffic-less roads in Delhi might look serene but they're also a constant reminder of how the world has come to a standstill *sigh*.
3. Monkeys Stealing COVID-19 Test Samples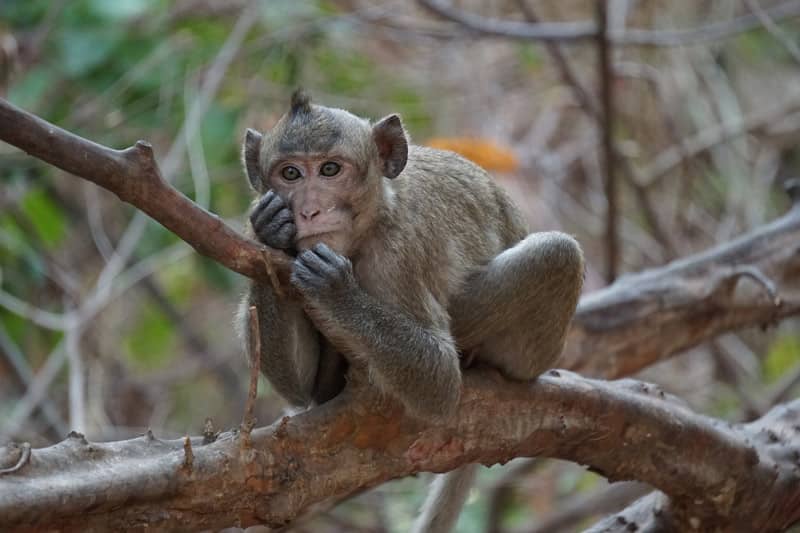 This strange incident took place in Meerut when a group of monkeys snatched blood samples of COVID-19 positive patients from a technician while he was walking inside the campus of a medical college. At this point, this news got us like "Okay, what next?!".
4. Cyclone Amphan Hit Kolkata & Odisha At A Speed Of 260 Km/Hr & Caused Destruction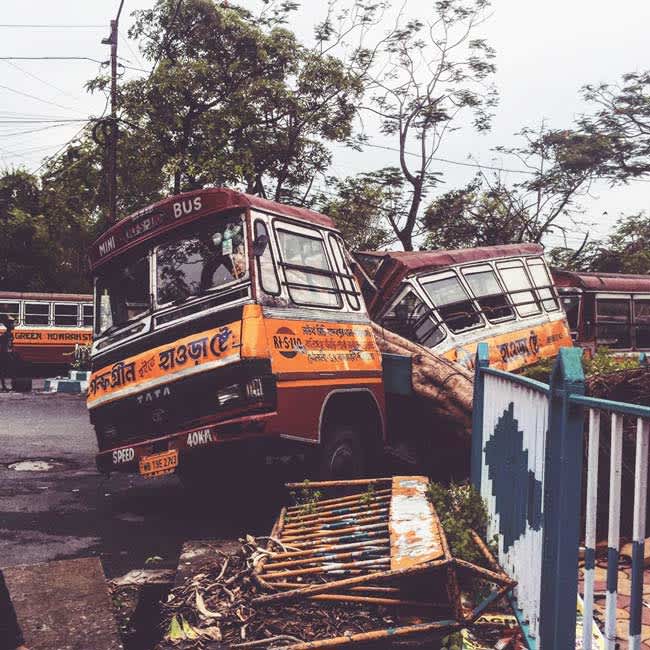 Picture Credits: jitsoma
A powerful cyclone caused widespread destruction in Odisha, West Bengal, The Sunderbans and even parts of Bangladesh in May, wherein many trees were uprooted, buildings fell, shacks were blown away and the streets were flooded. Many human and animal lives were lost, making it one of the most deadly cyclones to have hit India.
5. Swarms Of Locusts Attacked Gurgaon, UP & Other States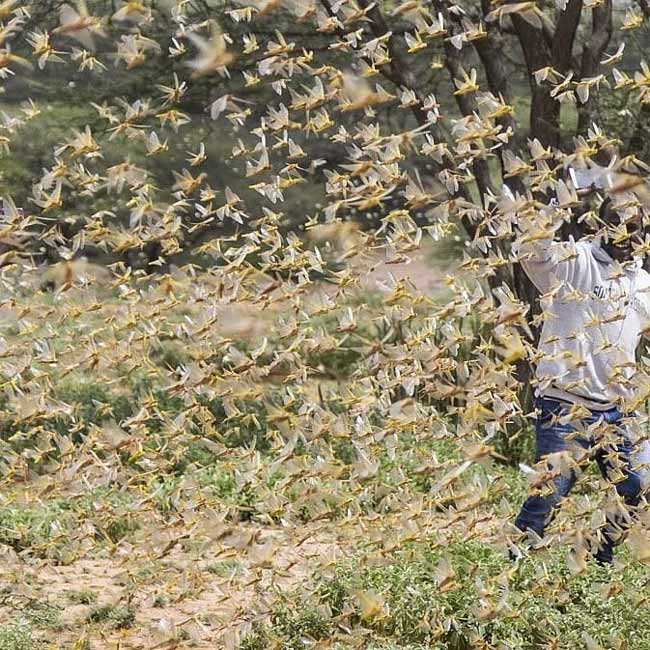 Picture Credits: problem_solvers
Massive swarms of locusts, who feed on crops, attacked several areas in Rajasthan, UP, Gujarat, Maharashtra and Gurgaon. Experts said that this was the worst locust plague in three decades. Since 2020 has been a year full of horrors for us, it didn't surprise us that the locusts chose this year to attack us!
Guys, how did y'all take these unusual events? Tell us your reaction to these crazy things in the comments below!