Delhi
5 Cool & Fun Things To Do In Delhi For All The Social Distancing Conscious Delhiites
Remember when the most important day-to-day concerns for some of us used to be finding a seat in the crowded metro? Well, this fond memory seems like something from aeons ago, and now we have to tread carefully and do everything while observing strict social distancing. Yep, things have certainly changed and we're running out of stuff to do while adhering to the new norms. So, we made a list of things to do in the city for all the social distancing conscious Delhiites. Go on and give it a read! 
1. Roam Around The Gorgeous Lanes Of Delhi On Yulu Bikes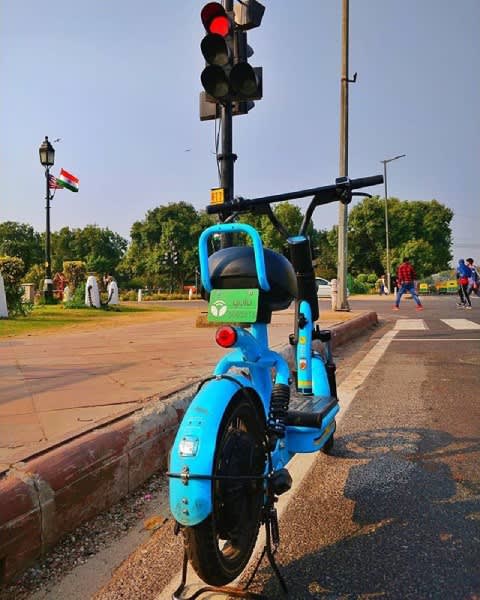 This is one of the most fun-filled activities that you can do! Even though Yulu bikes were introduced as a last-mile connectivity measure, they have now evolved into something more meaningful. And with the fares starting at as low as Rs 10, this is a great way to spend your time. From the artsy lanes of Lodhi Art District to the diplomatic area around Rashtrapati Bhavan, you can cover all the prettiest corners in Delhi!
Download On App Store Here | https://apps.apple.com/in/app/yulu-bike/id1331504548
Download On Google Play Here | https://play.google.com/store/apps/details?id=app.yulu.bike&hl=en_IN 
Check Out Their FB Page | https://www.facebook.com/yulumobility/ 
2. Watch A Movie In Your Car At The Drive-In Cinema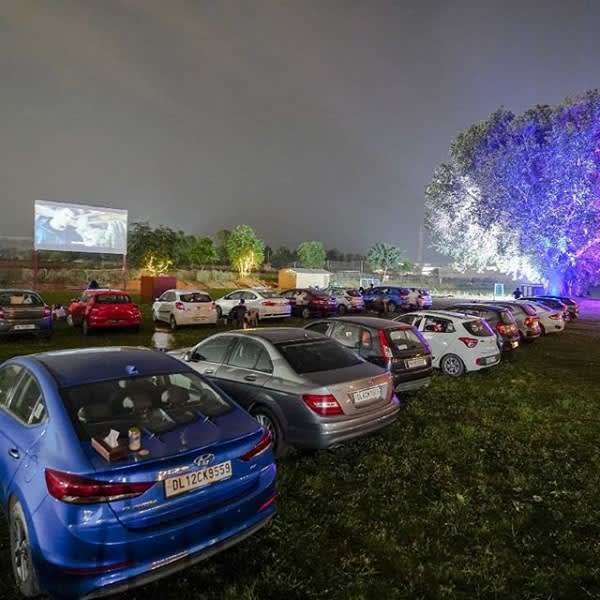 Picture Credits: clubsunsetcinema
Movie theatres have now been closed for a while and even when they open up again, a lot of us might just think twice before even planning to book a ticket! So, for those of you who are itching to go to the movies yet wanna observe social distancing, you can drop by at the drive-in cinemas! You will get to watch some of your fave flicks from the comfort of your cars without ever having to step out. Perfect, right?!
Book Your Tickets Online Here | https://sunsetcinemaclub.in/delhi-ncr
3. Go For An Early Morning Walk To The Nearest Park For Some Fresh Air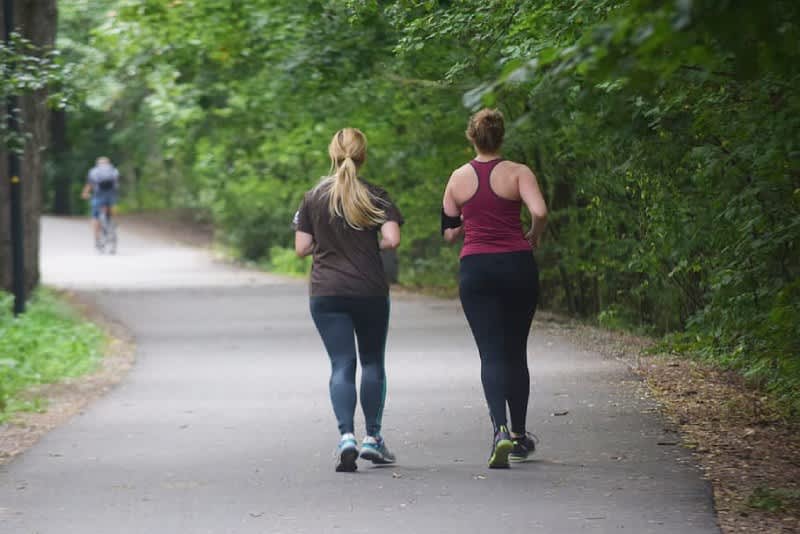 This Is A Representative Image
This is probably the best way to unwind and maintain a safe distance. But the key lies in visiting a park that's NOT crowded! Because if you drop by one that is frequented by other walkers at all times of the day, then the entire purpose of social distancing will be defeated. Plus, the air is fresh, and the weather is pleasant in the mornings, which makes it a great way to clear your head and to rejuvenate your mind by taking a step towards a healthy lifestyle!
4. Explore The Glorious Monuments In The City!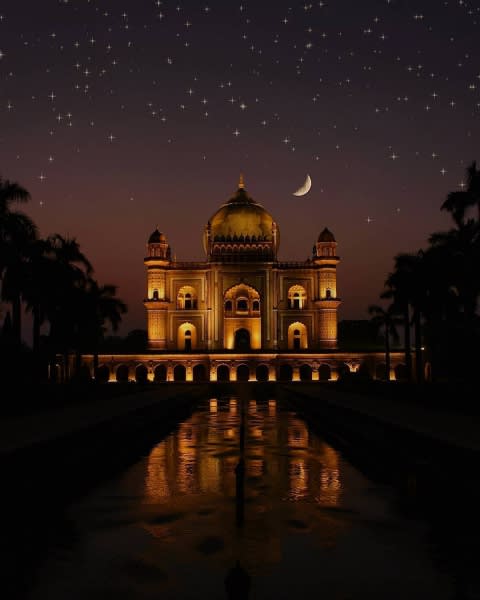 Picture Credits: bharat_gram
Saadi Dilli has a rich history and culture as it has endured several empires that rose and fell. The most popular monuments are now issuing a limited number of tickets for a set time slot to ensure that there are no crowds and the norms of social distancing are followed. These tickets can be booked online, which makes it even more convenient. You can drop by one of these glorious relics of eras long gone by and marvel over the excellent craftsmanship of these architectural landmarks all over again!
5. Grab A Satisfying Takeaway Meal From Your Fave Fast-Food Joint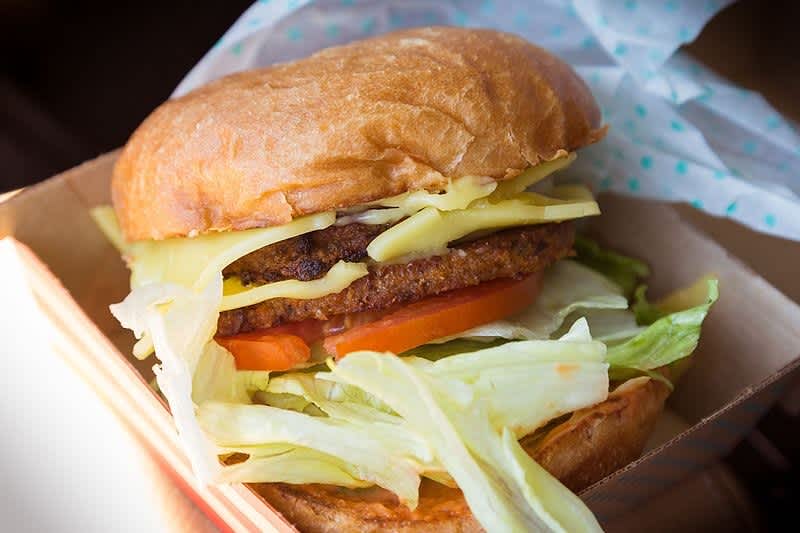 This Is A Representative Image
Let's admit it, we have all been craving fast food for what seems like ages now! And a lot of us have still not given in, So, if you're planning to step out, you can defo treat yourself to a takeaway from your fave fast-food restaurant. A lot of places now offer this option as it's safer and cuts down on close contact with people, which is awesome!
These were just some of the things you can do outside in the city while adhering to the social distancing norms. Do you have more cool ideas for us? Drop us a line in the comments section!