Delhi
5 Comics Every 90s Kids Loved That You Can Find Online & Revisit Your Childhood Days
Hello, Delhizens! We know staying at home can be pretty boring, but not breaking the quarantine routine is equally important. So, while you're at home chilling and watching your fave shows of all time, we thought about telling you guys about some of the 90s comics available online. Yep, if you're a 90s kid then chances are that you must have heard about these monthly magazines or popular comics and now you have a chance to relive your childhood by reading them online! 
1. Champak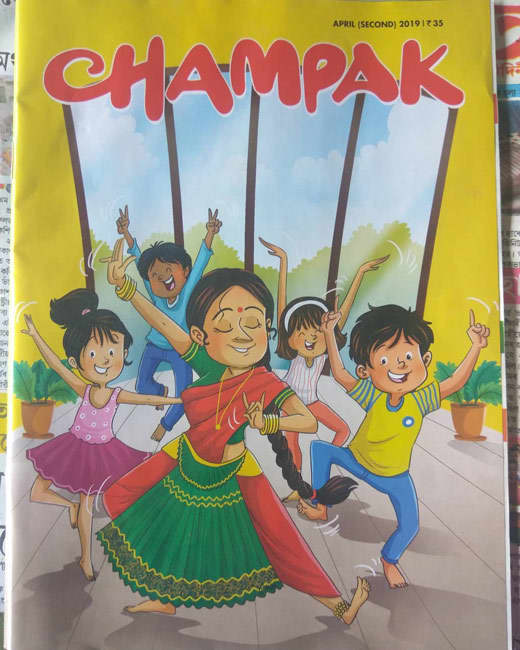 Picture Credits: nag.anjan
Champak was one absolutely popular comics that we loved to bits when were children. It had a number of stories which featured animals personified as the people we come across in our day to day life. The stories were accompanied by colourful illustrations making it one interesting read. If you want to relive your childhood again, you can find some of the stories on their website below and if you have a kid or a niece/nephew, this a great to introduce them to this.
Here's Their Website | http://www.champak.in/
2. Amar Chitra Katha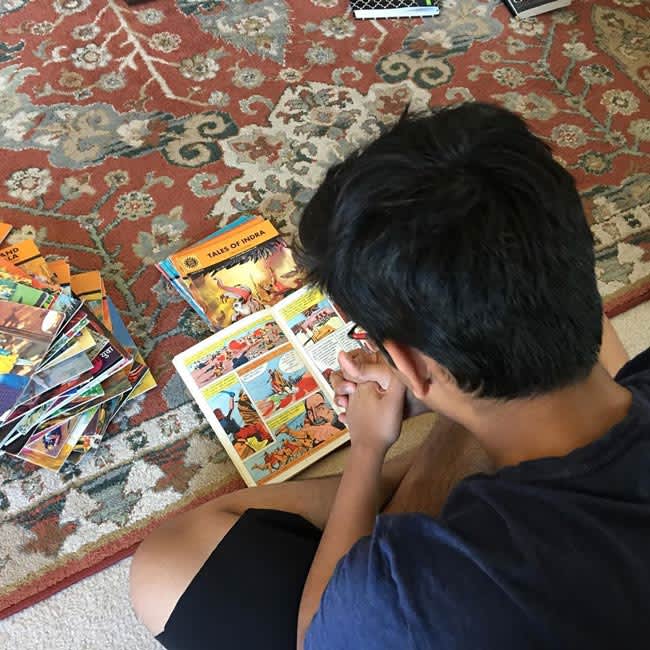 Picture Credits: manjushasawant
Founded decades ago, these comic books loosely translate to 'Immortal Picture Stories' and the stories mostly revolved around the Indian mythology. The comic books often boasted of colourful illustrations anda cluster of short stories. They have a website and the link for this has been given below, so make sure to check it out!
Here's Their Website | https://www.amarchitrakatha.com/in/
3. Tinkle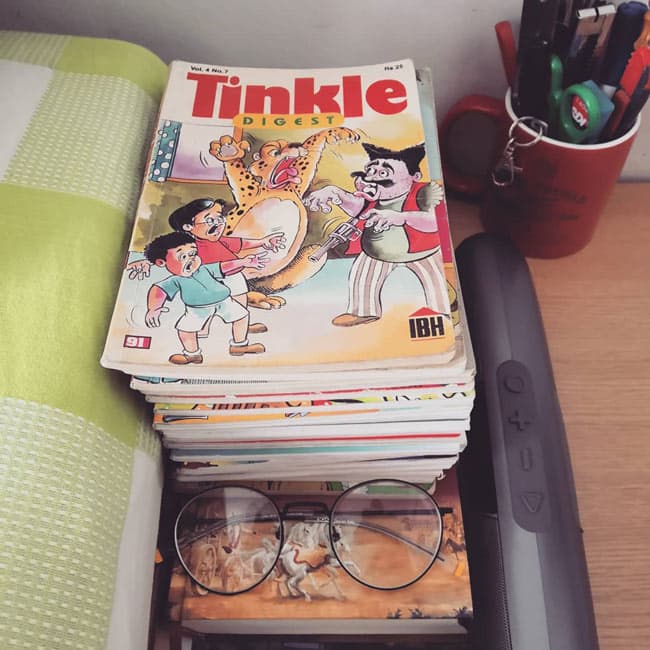 Picture Credits: rajeev_bhavika
Almost every 90s kid owned at least one edition of this insanely popular book. Tinkle was a pictorial comic book which has tons of illustrated stories, puzzles and quizzes. One of the most interesting aspects of owning a Tinkle was exchanging it with your bestie. If you want to see whether this childhood fad still looks as ah-mazing you can check it out on their website link given below.
Here's Their Website | http://tinkleonline.com/
4. Chacha Chaudhary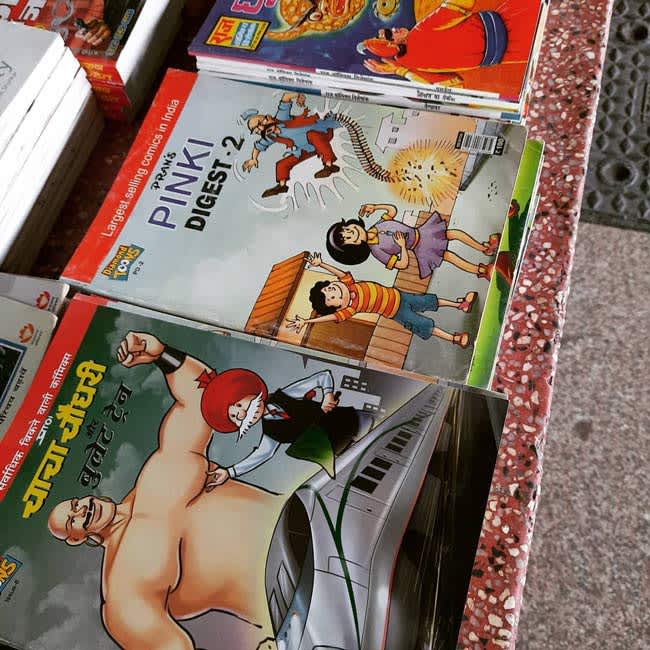 Picture Credits: goyalvijit
Chacha Chaudhary was one of the most LEGENDARY comics of all time. And you'll get a massive nod on this one when you ask a 90s kid if it's true. The stories revolved around an elderly man with quick wits who could solve the trickiest cases in a matter of minutes. The stories are available online on their website and we're defo going to catch up on our fave ones.
Here's Their Website | https://www.chachachaudhary.com/
5. Archie Online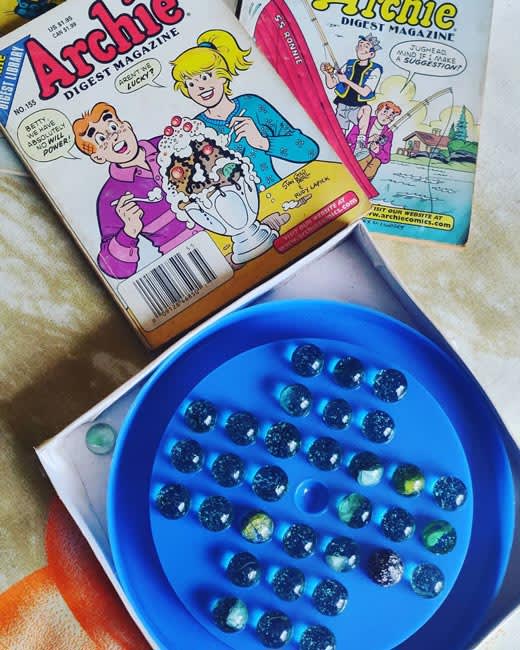 Picture Credits: yogiincity
Every teenager probably fell in love with this comic series! Revolving around the life of a high school in Riverdale a fictitious town in the USA and basically dealing with the everyday challenges of their lives. They have a website and you can subscribe for your digital copy if you're still an Archie fan!
Here's Their Website | http://archiecomics.com/
So, which one do you plan to revisit?!