Delhi
5 Classic Cocktails To Try At The Junction's Cutesy Bar That'll Wash Away All Your Woes!
The Bar at The Junction just opened its taps to the visitors recently and the entire affair got us really excited about our overall experience at the hub hereafter! While there is no dearth of various dishes to try at the place, but with some boozy drinks to go with them, would only be the most finger-licking icing on the cake!
So we bring to you 5 classic cocktails that are making it big at The Bar and you ought to taste them on your next visit. Here goes!
1. Margarita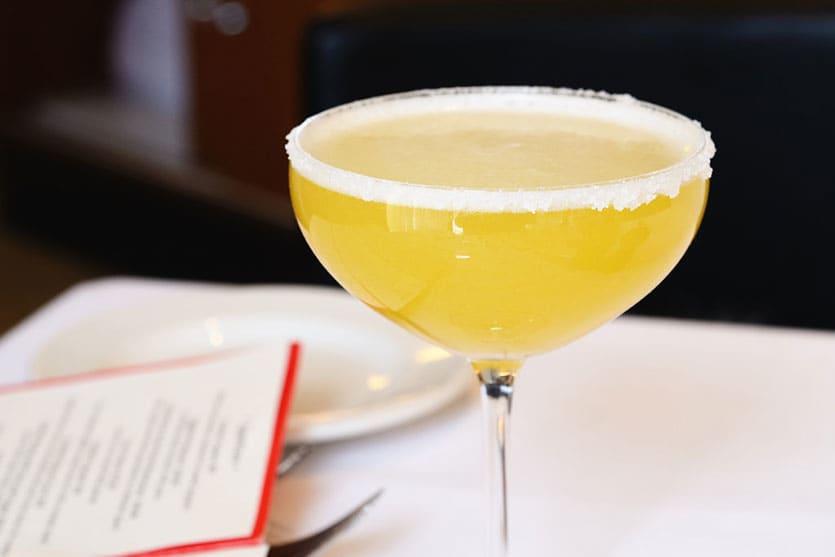 Picture Credits: Ralph Daily
The classic combo of tequila and triple sec that we simply cannot get enough of. It perfectly complements all the dishes on the menu and you can never go wrong with any combination! This one was no different and we simply loved the taste!
2. Martini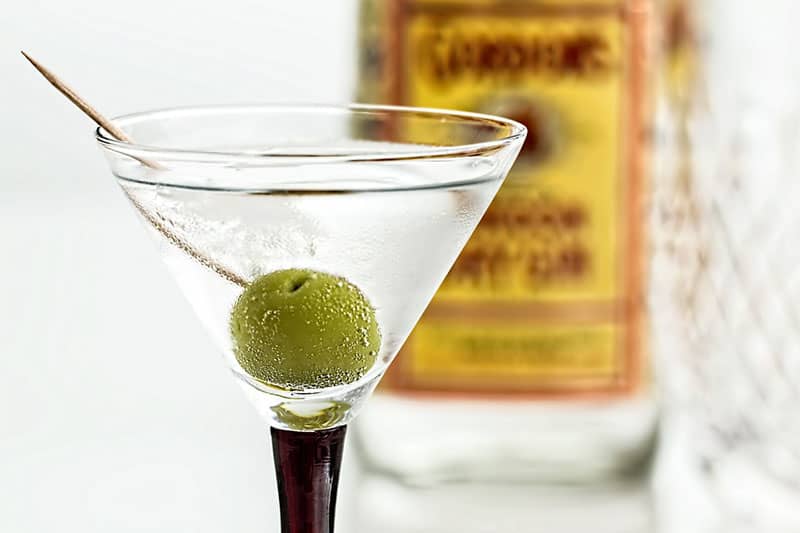 Who doesn't like this beauty? The next best thing gin can metamorphose into when combined with vermouth creates this stunner. It's such a chic drink to sip on and tastes even better. You gotta try this one out fo' sure!
3. Pina Colada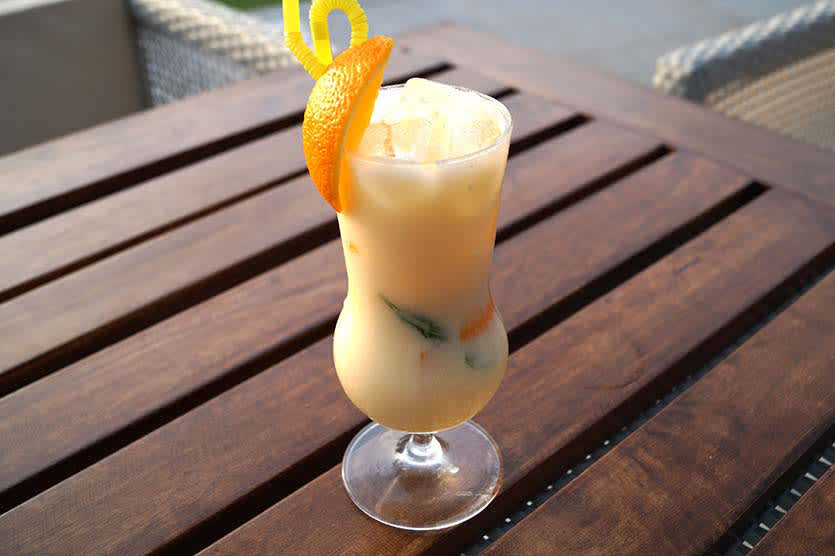 Another classic that does not cease to claim hearts is this one with rum, coconut milk and pineapples!! We simply love how it tastes and would surely recommend you to give this one a try, for some summer boozy feels!
4. Bloody Mary
 
This classic spiced drink with tomato juice and a splash of vodka sends neat tingles down the throat and we couldn't complain. Done absolutely right with the perfect blend of goodness that delivers a great taste - chug away on this one!
5. Mojito

Did you think we'd end without giving this ultimate drink a mention?! Of course this graces their menu and of course we tried it and sure we liked it too! When nothing else soothes the craving, this one saves the occasion. Always!
So, there you go. We made sure we picked out the classics so you could start off with these and move on to explore the rest of their bar menu at leisure! Let us know how you like it, won't you?
P.S. - Download the Big Fish Ventures app to avail discounts upto 20% on your total bill.
Where | The Bar - The Junction, CSC Complex, Hauz Khas 
Check Out Their FB Page | https://www.facebook.com/junctionnewdelhi