Delhi
5 Brilliant Series That Every DU Student Will Be Able To Relate To Hard
Whether you're a college student who's missing the campus life during this lockdown or a college pass-out who has been reminiscing his/her college days, these web shows are sure to tug at your heartstrings and take you on a nostalgic ride. So scroll down and press play on ALL of 'em!
1. Baked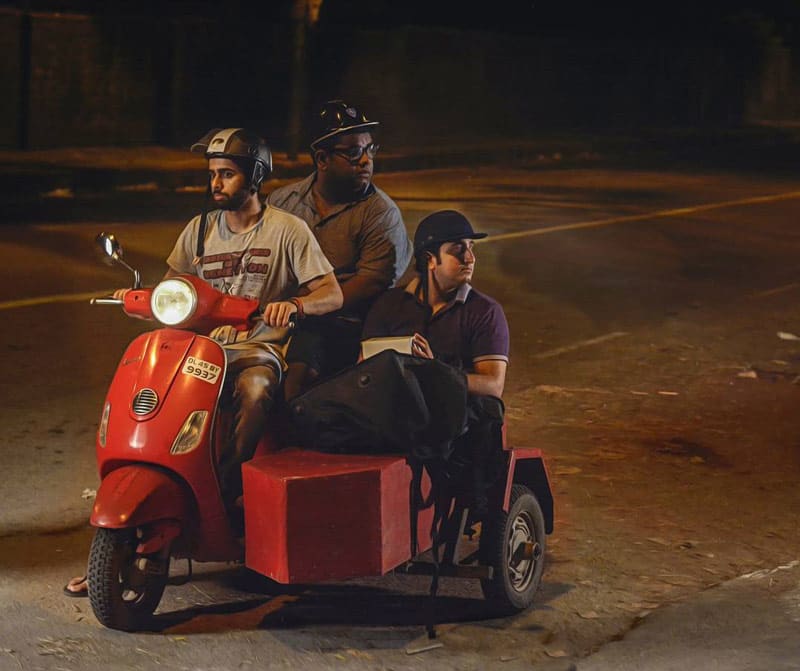 This web series is about three DU flatmates - Oni, Body & Harris, who start a midnight delivery service. This comedy series is all about the PG life that we bet every DU student who has lived in a PG would 100% relate to. Their North Campus life portrayal is bang on and their comical tragedies will leave you in splits. Just get your fellow roommates on a Zoom call & enjoy this #relatable series together!
Watch Online Here | BAKED | Season 1 
2. The Good Girl Show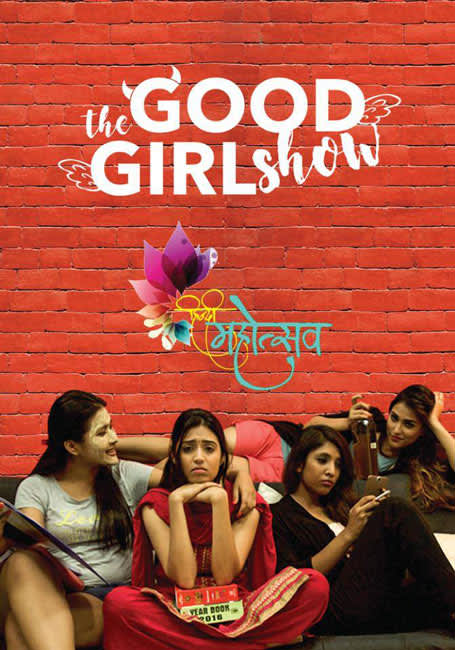 The paths of four young girls from different backgrounds and cities meet in Arora's PG house where they learn to live with each other and eventually become as close as sisters. This dramedy is a very well put-together series about girls living away from home and the stereotypes attached to them. And the ending is totally unexpected, which is something to look forward to. We're sure you'll want to hug your roomies right away after watching this, so get streaming!
Watch Online Here | The good girl show – episode – Dopamine Media 
3. Girls Hostel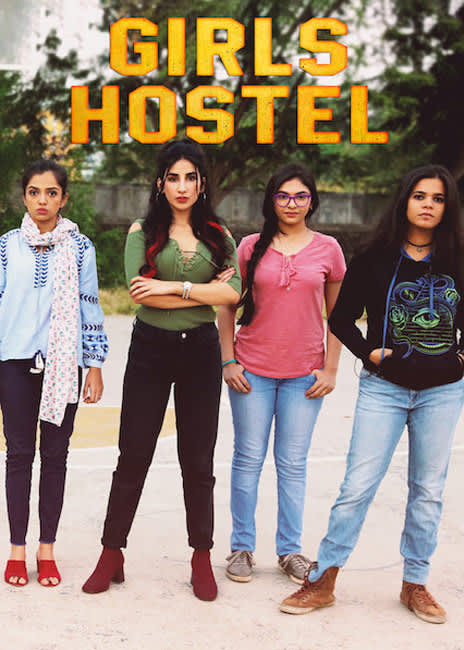 Picture Credits: imdb
This web series is about four young college girls living in a girl's hostel and how they go from being complete strangers to super close friends. It gives you a peek inside what goes on in a girls' hostel - all the drama and politics along with long-lasting friendships and the usual ups & downs. Another relatable plot for all our college hostel ladies out there, so when are y'all watching this one?!
Watch Online Here | Girls Hostel 
4. College Romance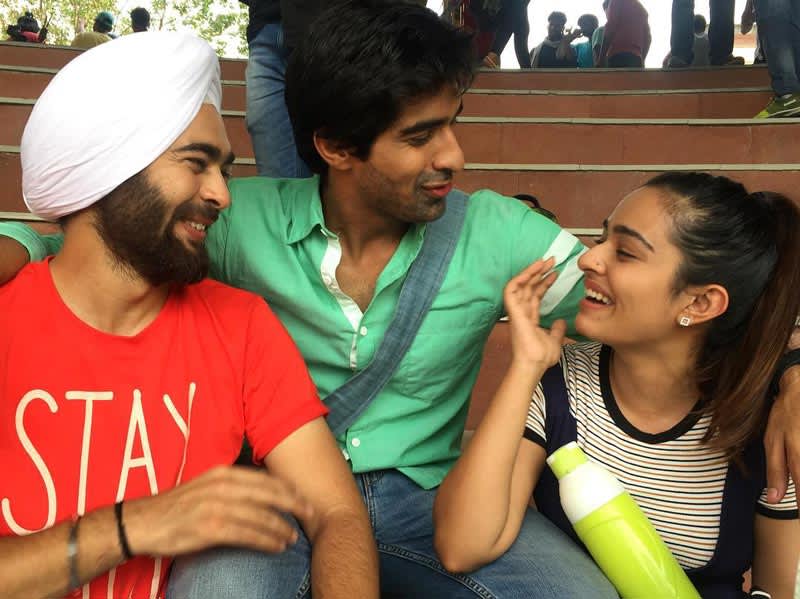 Picture Credits: keshavsadhna
Haven't we all had our own share of crushes and dates in college? College Romance is a comical journey of three best friends who are out here living their college life to the fullest. With drama, comedy, and life-changing lessons aplenty, this series truly captures every college student's journey. We're sure you'll end up loving Bagga. Go watch it for yourselves to see what all the fuss is about!
Watch Online Here | College Romance 
5. Hostel Daze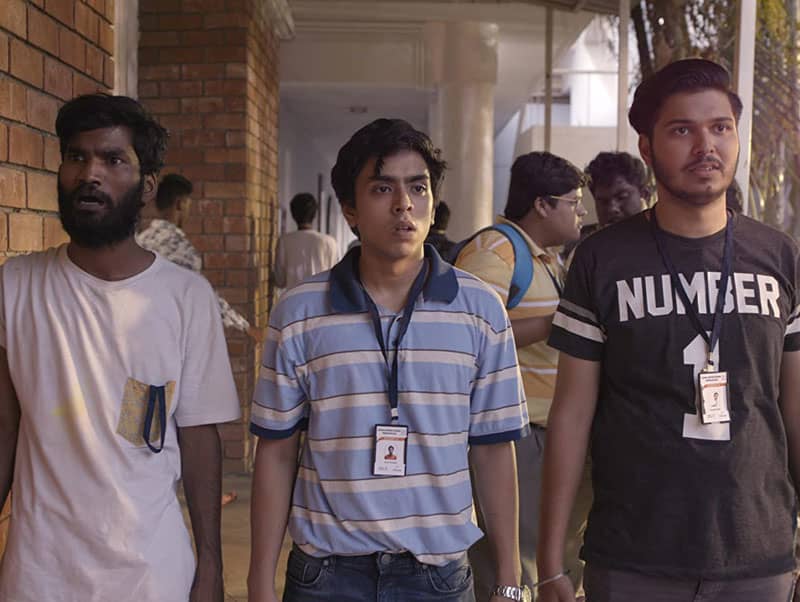 Picture Credits: imdb
Four college freshers share their first-ever hostel experience and come to terms with the fact that living in an all-boys college hostel is not as fun as they might've believed it to be. And hasn't that happened to all of us who've lived in a college hostel? Thinking that DU hostels would have some five-star hotel-style dorm rooms and then you cut to sleeping on a mattress without a bedsheet. Call that aalsi roomie of yours and enjoy the series together from the comfort of your home!
Watch Online Here | Hostel Daze - Season 1
Which one of these are you starting with? Tell us in the comments below!