Delhi
5 Breakfast Places Serving Yummy Grub For You & Your Bestie Under Rs 700 In Munirka
Disclaimer: Bearing in mind the current restrictions in the city and the world at large, we're tweaking our content policy and recommendations to focus more on staying indoors and exploring the digital world and all its wondrous offerings! Stay positive, keep hygiene levels up and don't fall prey to panic and misinformation.
Someone rightly said that breakfast is the most important meal of the day and what better way to start your day at some of the best breakfast points Give a twist to your everyday boring breakfast and go out on a savoury adventure. If you want to hog on pork ribs, french omelettes, dosas or kadak chai & hot chocolates - try these breakfast points in Munirka.
1. Guruprasad Udupi
Picture Credits: supriya bhaskar
Guruprasad Udupi is the OG brekky place in the area. With a huge open space, comfy interiors and even an outdoor seating area, they've been serving steaming hot varieties of Dosas, Rava Idlis, & Rasam Rice. Do try their delish Filter Coffee that's best enjoyed on winter mornings!
Where | Guruprasad Udupi - DDA Shopping Complex, Phase II
Timings | 8 AM - 11 PM
Call Them | +91 11 2617 5487 & +91 11 2610 6572
Meal For Two | Rs 600
Check Out Their FB Page | https://www.facebook.com/udupimunirka/
2. SOS Cafe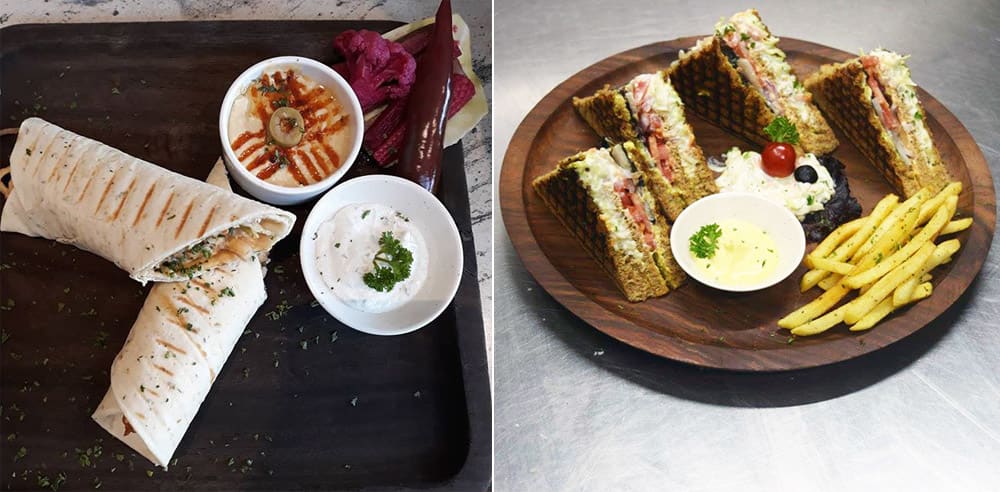 Picture Credits: bviolina
For those winter mornings when you crave a cup of hot chocolate and don't have a clue in the world where you can find one, SOS Cafe comes to your rescue. Their Classic Hot Chocolate is soul-soothing and heart-warming which tastes even better when you pair it up with their Panini Sandwich or French Omelette. They even dish out Maggi and heavenly wraps. We're defo headed over for our next breakfast, how about you?
Where | SOS Cafe - 92/1, Near Capital Court, Block BH
Timings | 10 AM - 11:30 PM
Call Them | +91 11 4007 3400 & +91 9810 301 088
Meal For Two | Rs 600
Check Out Their FB Page | https://www.facebook.com/SOSCafeMunirka/
3. Bombay Bites Cafe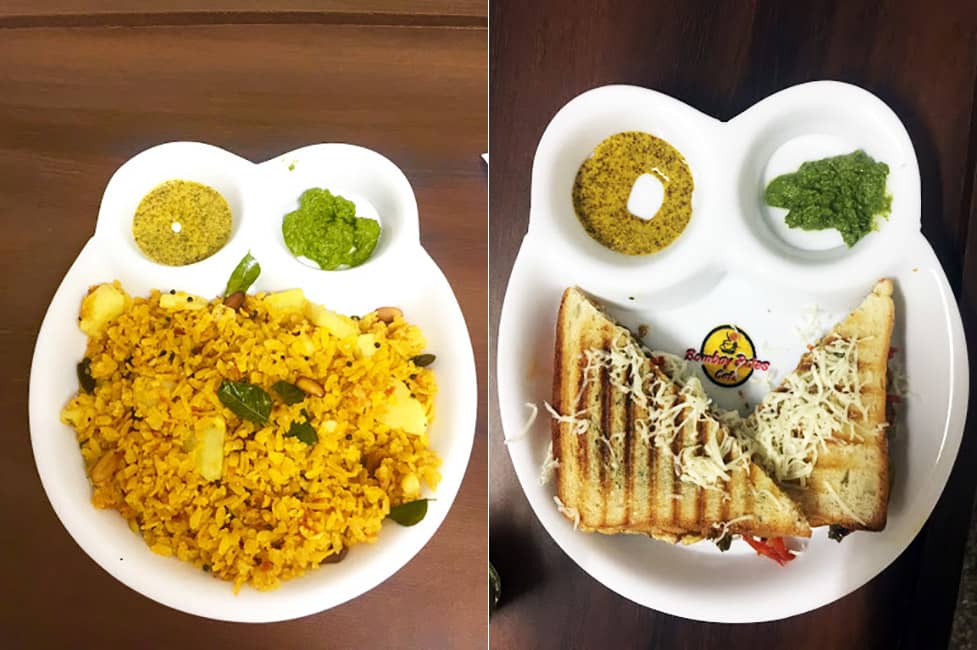 This Bombay-themed breakfast joint serves some mouth-watering dishes. Their pocket-friendly menu includes Kellog's Breakfast Cereal, Homemade Vada Pav, Bombay COT Sandwich, French Toast and tons of other snacks. This tiny place is extremely affordable and you'll be in for a zesty time here!
Where | Bombay Bites Cafe - Shop 9, 401, Rama Market
Timings | 7 AM - 9:30 PM
Call Them | +91 9870 303 461
Meal For Two | Rs 450
4. Akshayyam Restaurants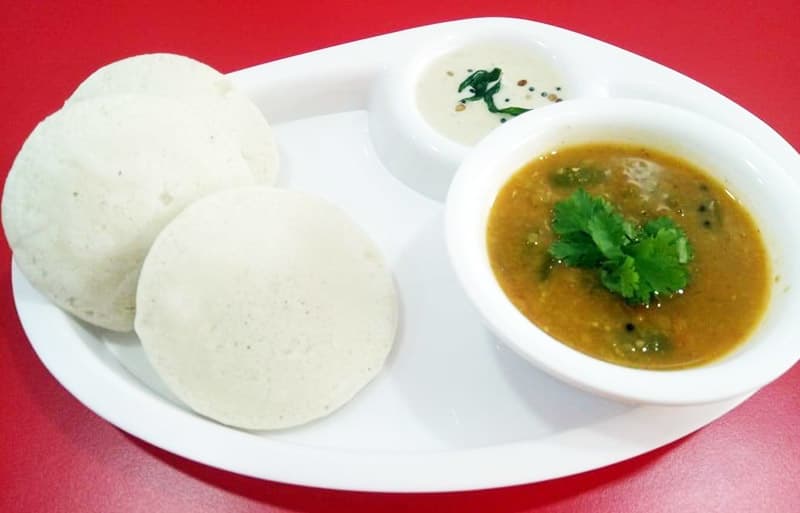 Akshayyam Restaurants is a paradise for people who love authentic South Indian food. They have delish breakfast options like Upma, Idli, Pongal, Poori Masala and even a Breakfast Platter. These pocket-friendly dishes will make you drool and get up early every time you crave dishes from the South.
Where | Akshayyam Restaurants - Shop 14, Rama Market
Timings | 8 AM - 9:30 PM
Call Them | +91 9958 818 232
Meal For Two | Rs 400
Check Out Their FB Page | https://www.facebook.com/akshayyam/?tn-str=k*F
5. Masala Kitchen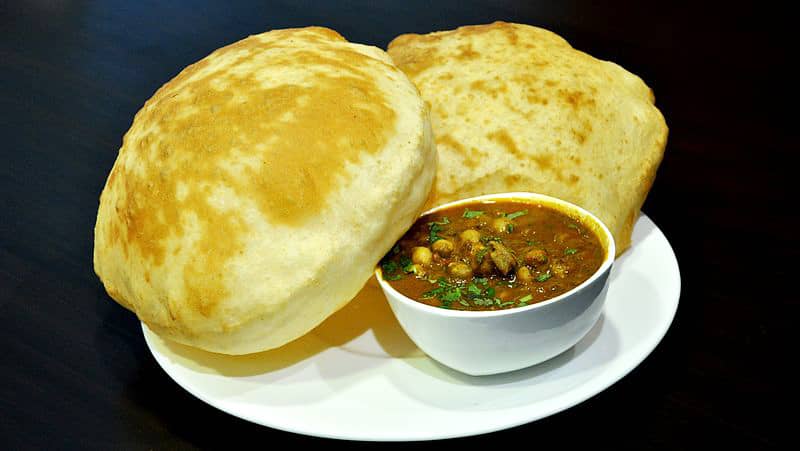 This Is A Representative Image
This tiny breakfast joint whips some of the most lip-smacking dishes that are famous all around Munirka. Just like their name, their offerings are savoury and totes flavourful. They have brekky options such as Chole Bhature, Dosas and even light and healthy dishes like Daliya, Bajra Khichdi, Oats and much more. Do visit or order for pocket-friendly and scrummy items!
Where | Masala Kitchen - 92-G/1, Partap Market
Timings | 8 AM - 11:30 PM
Call Them | +91 9953 945 669
Meal For Two | Rs 350
So, do check out these places next time you're in a fix over where to go for breakfast!