Delhi
5 Brand New Indian Movies & Shows Releasing In October To Press Play On
What's a weekend without some good movies or shows to binge on - a boring one, that's what! And to make sure that you guys don't get bored, we're here, armed with a list of brand new Indian shows and movies that are releasing in October. From Mirzapur 2 starring our forever fave Pankaj Tripathi to Nawazuddin Siddiqui in Serious Men, this list has all the new releases that'll feature some of the most talented folks in B-town. So, keep your bucket of popcorn ready and let's dive in, shall we?!   
1. Khaali Peeli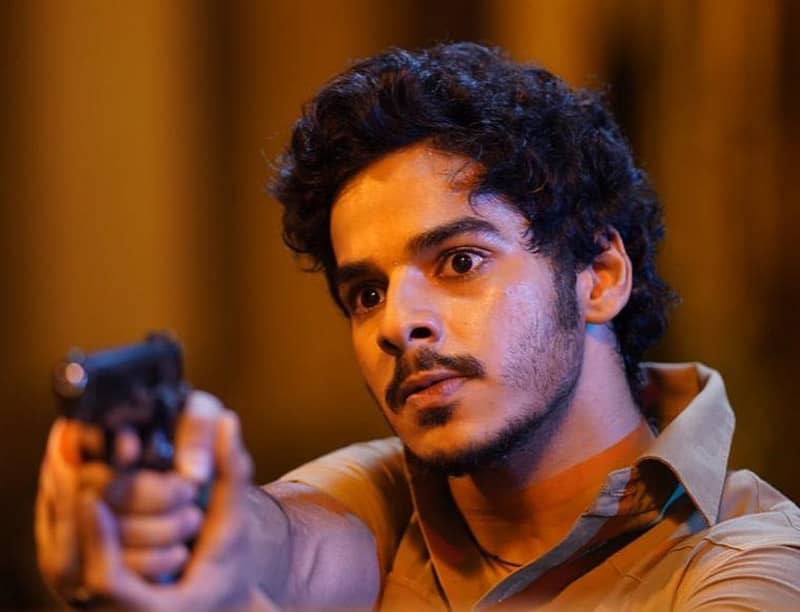 Picture Credits: ishaankhatter
Starring Ishaan Khattar and Ananya Pandey, this one will be releasing on Zee Plex. The plot revolves around a boy and a girl who meet in the middle of the night and then embark on one rollercoaster ride of adventures. Sounds pretty dramatic, doesn't it? Well, we're always up for some drama with a dash of action, and we'd defo want to see the chemistry between these two young actors. How about you?!
Releasing On | 2nd October
2. Serious Men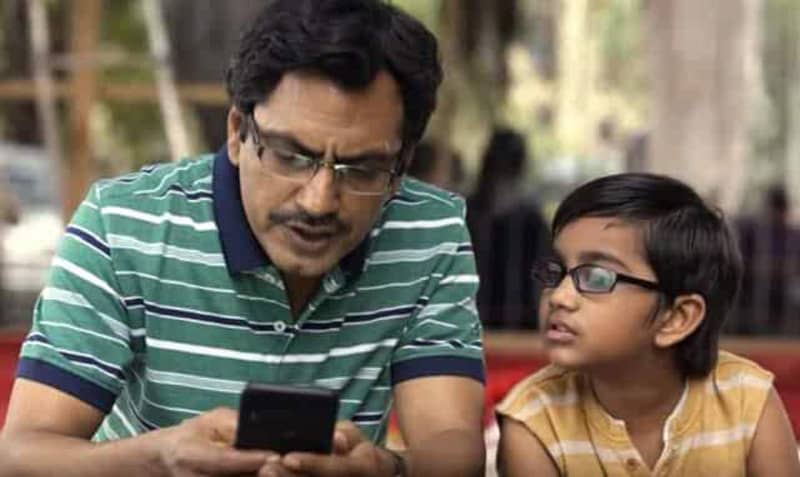 Picture Credits: imdb
Starring the talented actor Nawazuddin Siddiqui, this movie, releasing on Netflix, is one of the most-awaited ones of the year. It's about a man who's unhappy with his underprivileged status, and so he capitalises on his son's newfound fame as a young genius. But he harbours a secret that can destroy the thing he adores the most! We can't wait to watch him breathe life into this complex character like, so defo keep an eye out for his one, folks!
Releasing On | 2nd October
3. Nishabdam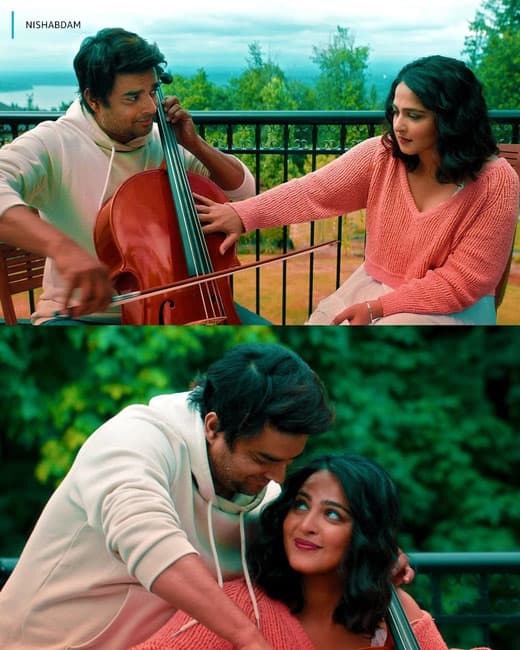 Picture Credits: primevideoin
Nishabdam, which translates to 'silence' in English, is a horror/thriller movie that's hitting Amazon Prime Video this October. Though it's releasing in Telugu and Tamil for now, you can always use the sub-titles to figure out what's happening in the film. The basic premise of the movie revolves around a murder, and Sakshi, a deaf & mute girl and her husband Anthony, a cello player, are somehow related to all of this. The trailer for this one was SUPER nerve-racking, and we can't wait to watch how all this unfolds. Plus, it has performances by accomplished actors like R. Madhavan (our bae Maddy!) and Anushka Shetty, which you just can't miss!
Releasing On | 2nd October
4. Ginny Weds Sunny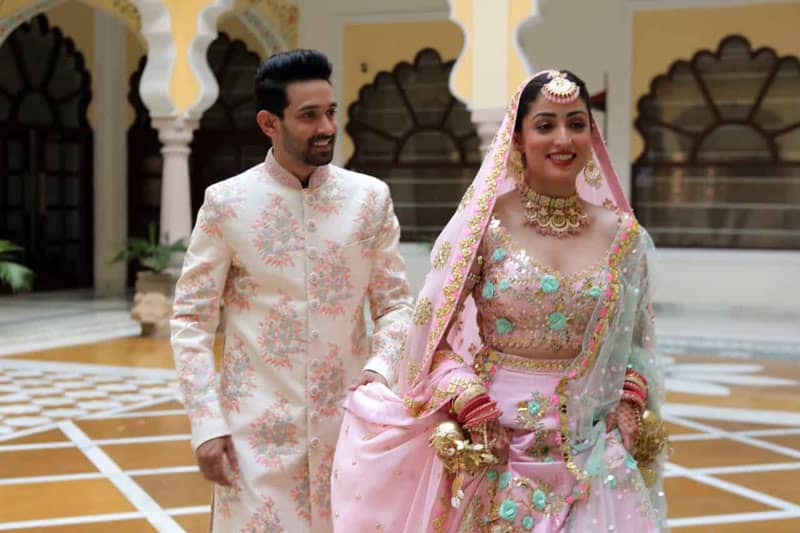 Picture Credits: imdb
Starring Vikrant Massey and Yami Gautam, this flick is releasing exclusively on Netflix. Ginny is a free-spirited young girl & the daughter of a matchmaker who meets Sunny, a funny guy who drops cheesy pickup lines and wants to marry Ginny! This tale of love takes you on a hilarious yet emotional ride as it's not just about romance but also about finding compatibility amid differences. Will this unlikely pair, who cannot be more different from each other, find love? Watch this one and find out why, in Sunny's words, his life has become 'Bhujangasana'!
Releasing On | 9th October
5. Mirzapur 2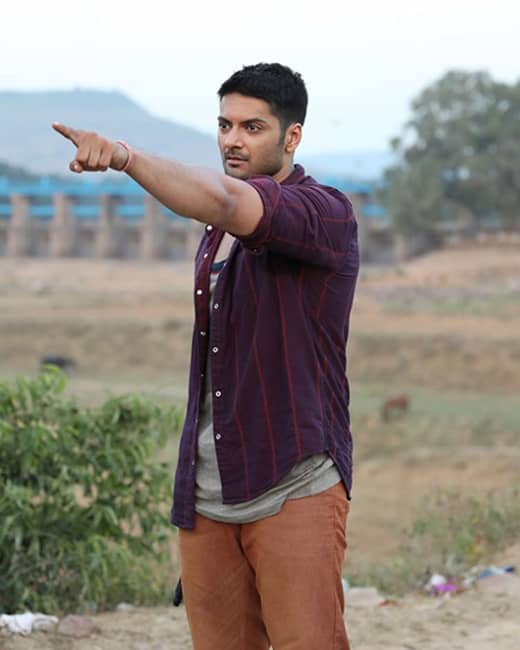 Picture Credits: yehhaimirzapur
Yes, folks, the much-awaited second season of this insanely popular crime-thriller is FINALLY releasing in October. Praise the Lord! Ever since the first season wrapped up and garnered massive success, we've been waiting with bated breath for the next season. Starring popular and talented names like Rasika Dugal, Ali Fazal and Pankaj Tripathi, amongst many others, this season might just be even more thrilling than the previous one. So, let's find out who will ultimately run Mirzapur!
Releasing On | 23rd October
These were the shows that have released their premiere dates for the month of October (at the time of writing this article), and we can't wait to watch 'em all! How about you?!